I thought it was finally time to do a revisit post on Sushi UOmo! The last time I wrote about this place was December 2014, when we first tried it out.
Since then, UOmo has easily become our top place to go for cheap, consistently delicious sushi. We don't even go anywhere else anymore, yet we never get tired of this place.
We come here probably at least once every two weeks, sometimes even more. My last review didn't really do UOmo justice, so I finally took some pictures (after our 50th visit or more probably LOL) and will be talking about the go-to items we order here!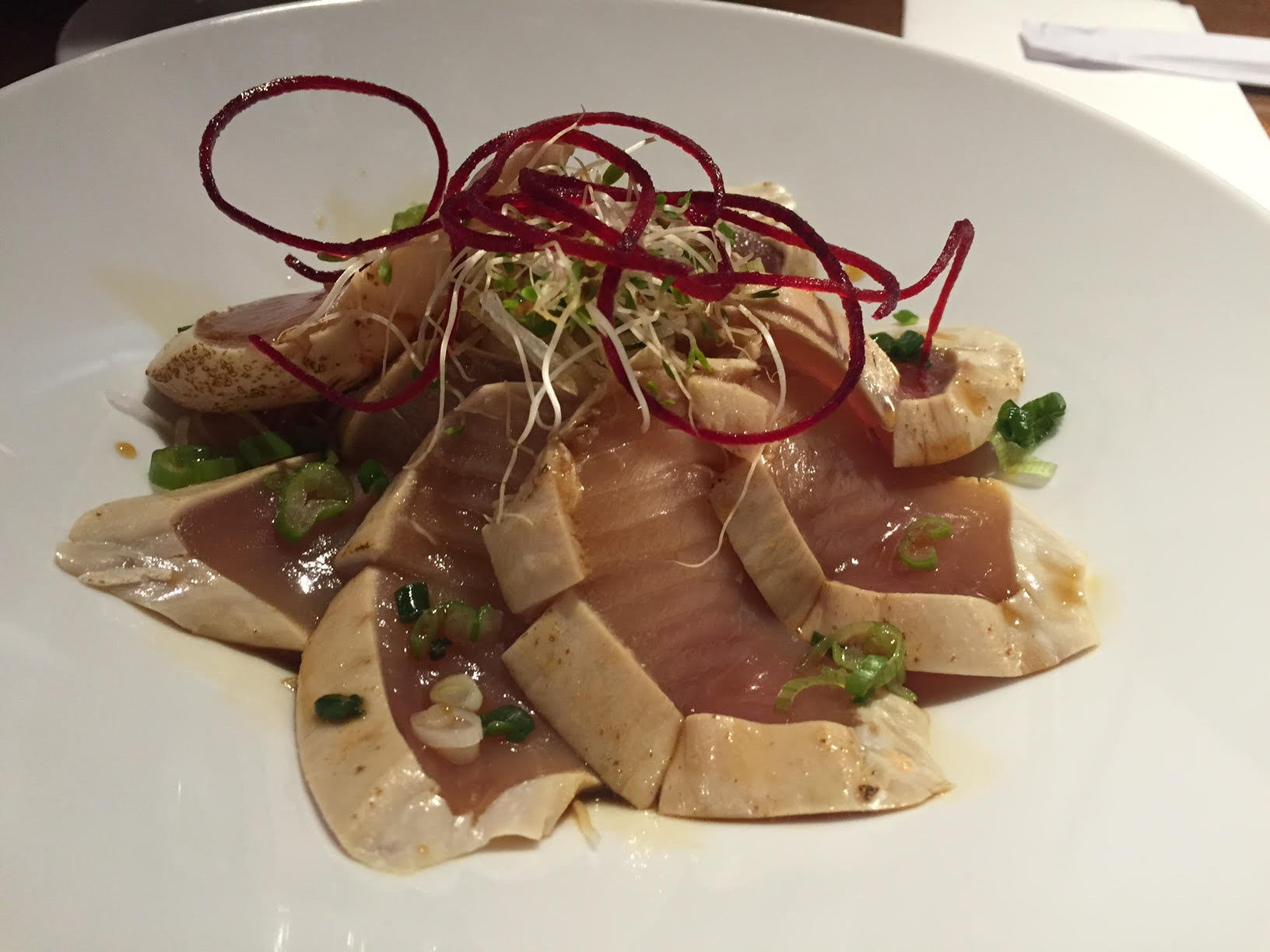 Tuna tataki, $7.95: Mmmm, where to even start with how delicious this is? The tuna tataki is cut thicker here than other places I've been to. The ponzu sauce is full of great, tangy flavour.
Coupled with the fresh onions and slightly grilled taste of the tuna meat, we order this every time we come now.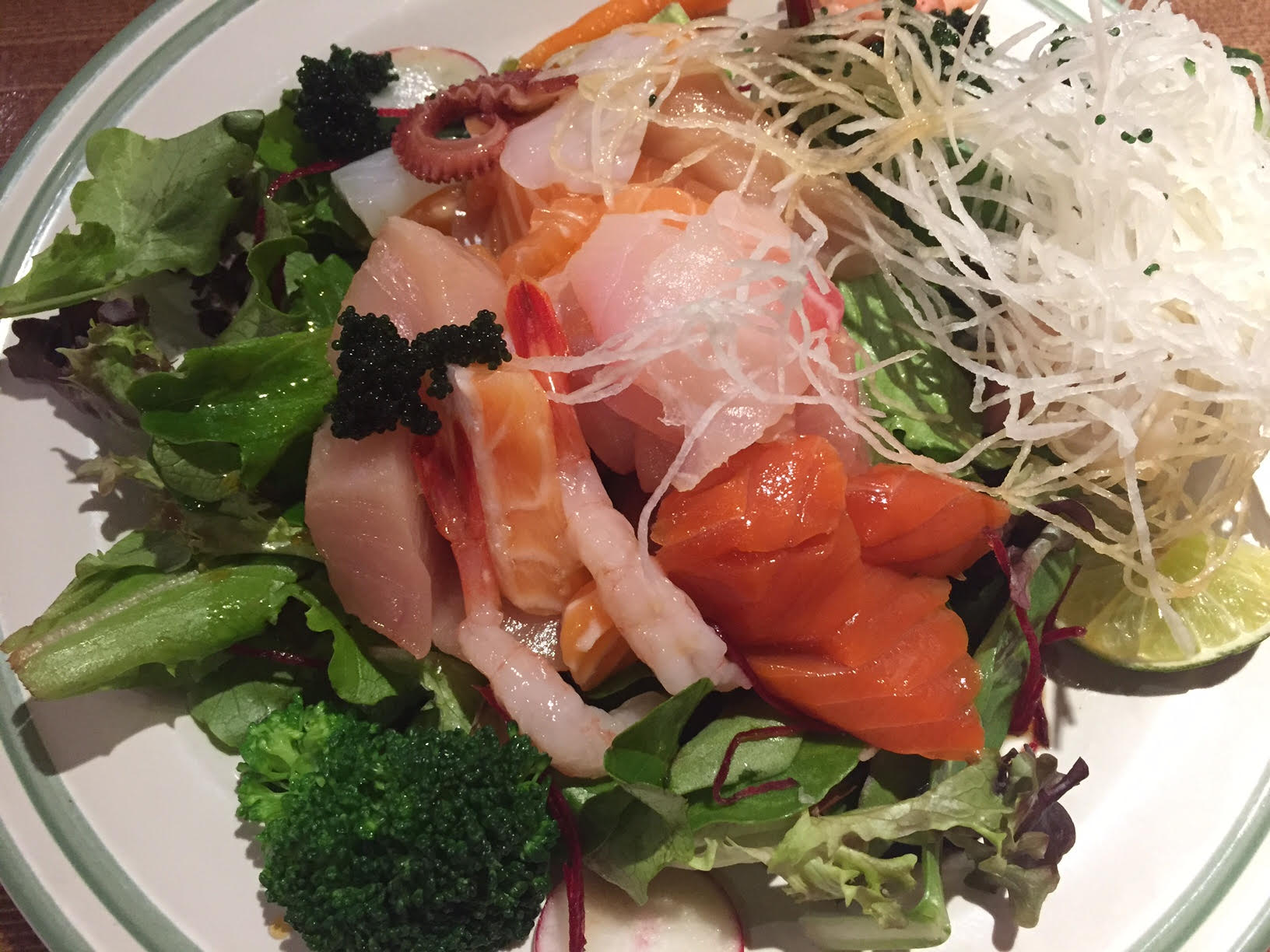 Sashimi salad, $8.95: If you've been keeping up with my food posts (and thank you if you do, I appreciate it!), you'll know that I've been on a sashimi salad-loving streak lately. UOmo's sashimi salad is what jump started my interest in sashimi salad, and has made me love it! Every time I order sashimi salad, I use UOmo as the standard to compare it with.
With that said, it's usually pretty hard to top off, especially with the price. For $9, the plate comes with a VERY generous amount of assorted sashimi, that fills me up every time. Usually, I'm not full on salad but this hits the spot every time. It comes with an assortment of wild sockeye salmon, regular (farmed) salmon, tuna, shrimp, squid, octopus, tilapia sashimi.
I love the salad because of the generous assortment of sashimi. I used to just order salmon sashimi, but I like the salad because I get a variety of different sashimi that I normally wouldn't order. The veggies are always fresh, and crunchy and comes with the same ponzu sauce as the tuna tataki, plus olive oil.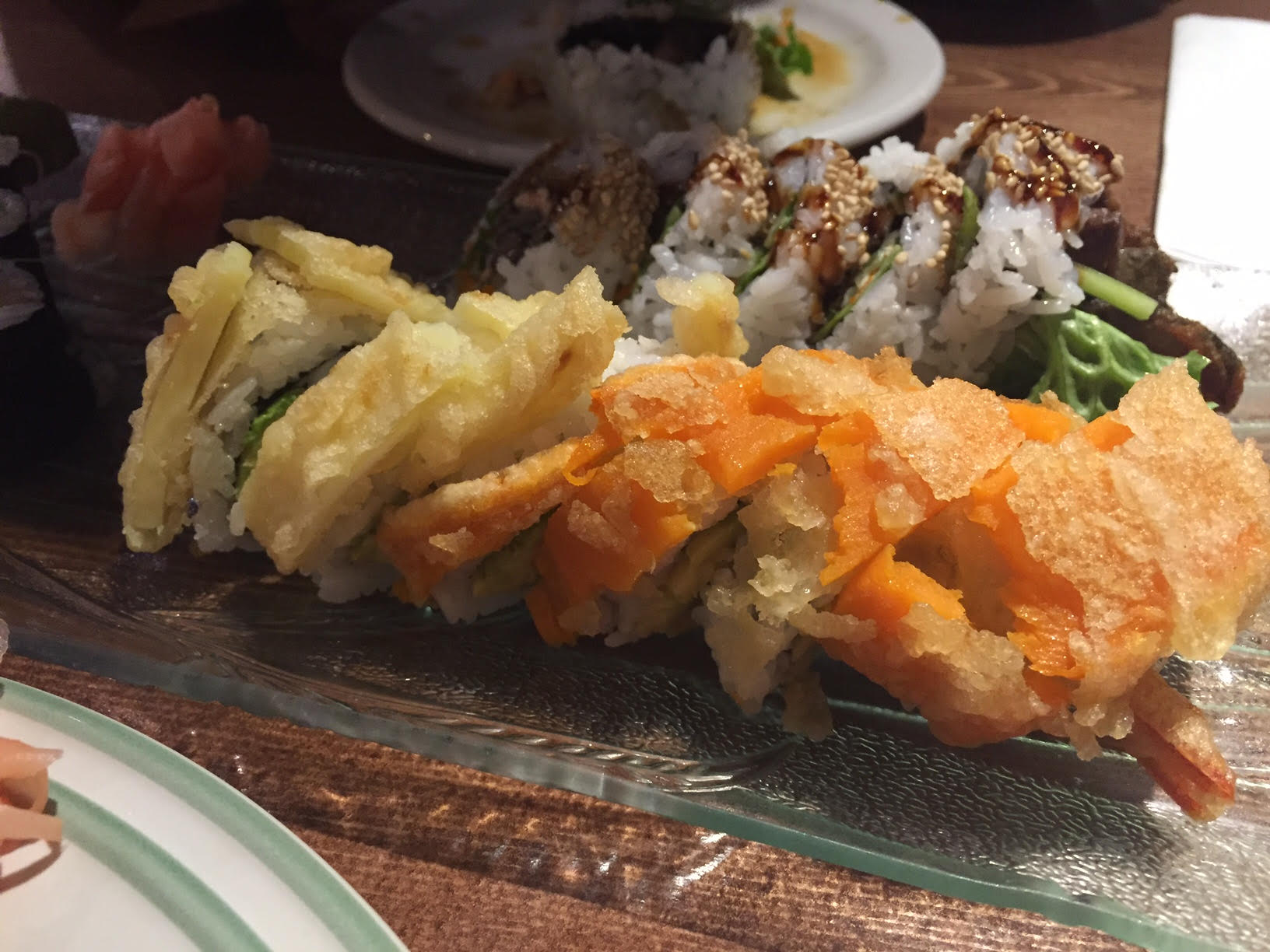 Crunch roll, $4.25: The crunch roll comes with shrimp tempura and avocado on the inside, and topped with either yam or sweet potato on the outside. The tempura here is consistently fresh and crunchy, making this roll super delicious. The avocado is always nice and creamy too!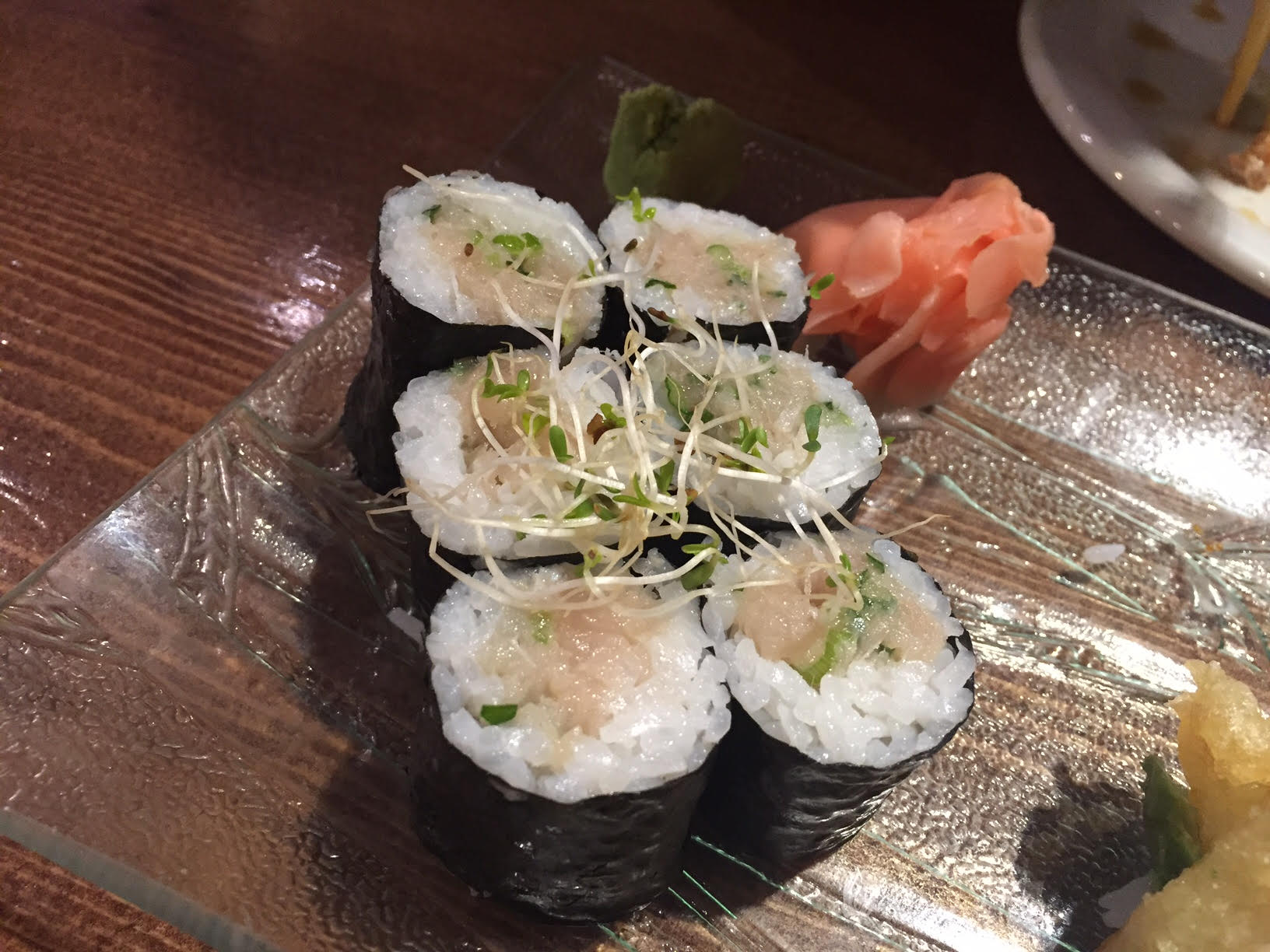 Negitoro roll, $3.00: Yum! Our go-to maki roll, the negitoro. Negitoro is made from the tuna belly, so it contains more fat than a regular tuna sashimi. Then, it is mixed in with onions before being put into a roll. There is always a generous portion of sashimi to rice, and always tastes really fresh.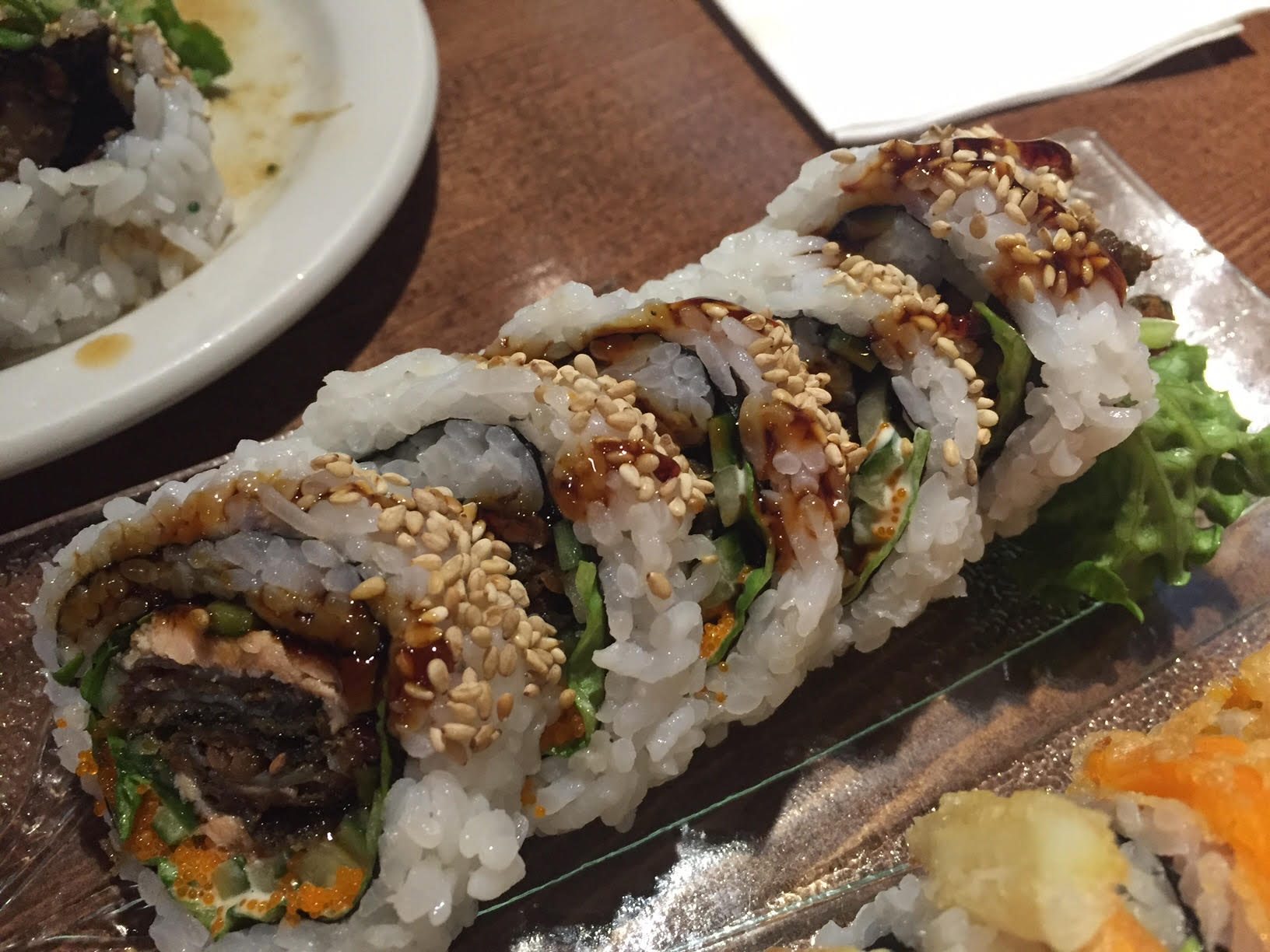 B.C. Roll, $3.50: Funny story – I used to hate B.C. rolls. I always saw them as the 'food scrap' roll aka. "let's throw the salmon skin and wilted lettuce into a roll and call it a BC roll". Basically, as the leftover ingredients mushed into one roll.
With that said, the BC roll at UOmo is the ONLY BC roll I would voluntarily order. A traditional BC roll comes with just salmon skin, but they include a decent amount of actual salmon meat. The salmon skin is also fried and tastes really fresh, as with the lettuce.
This is the only place I've been to where I feel like they actually put quality in a BC roll, because other places seem to snub the BC roll. Whenever I take people here, I tell them that they must order the BC roll but I am met with the same response I had before I tried that place ('Ew, BC roll is gross and it's just salmon skin'.). However, their minds always change after trying a piece because it's that good!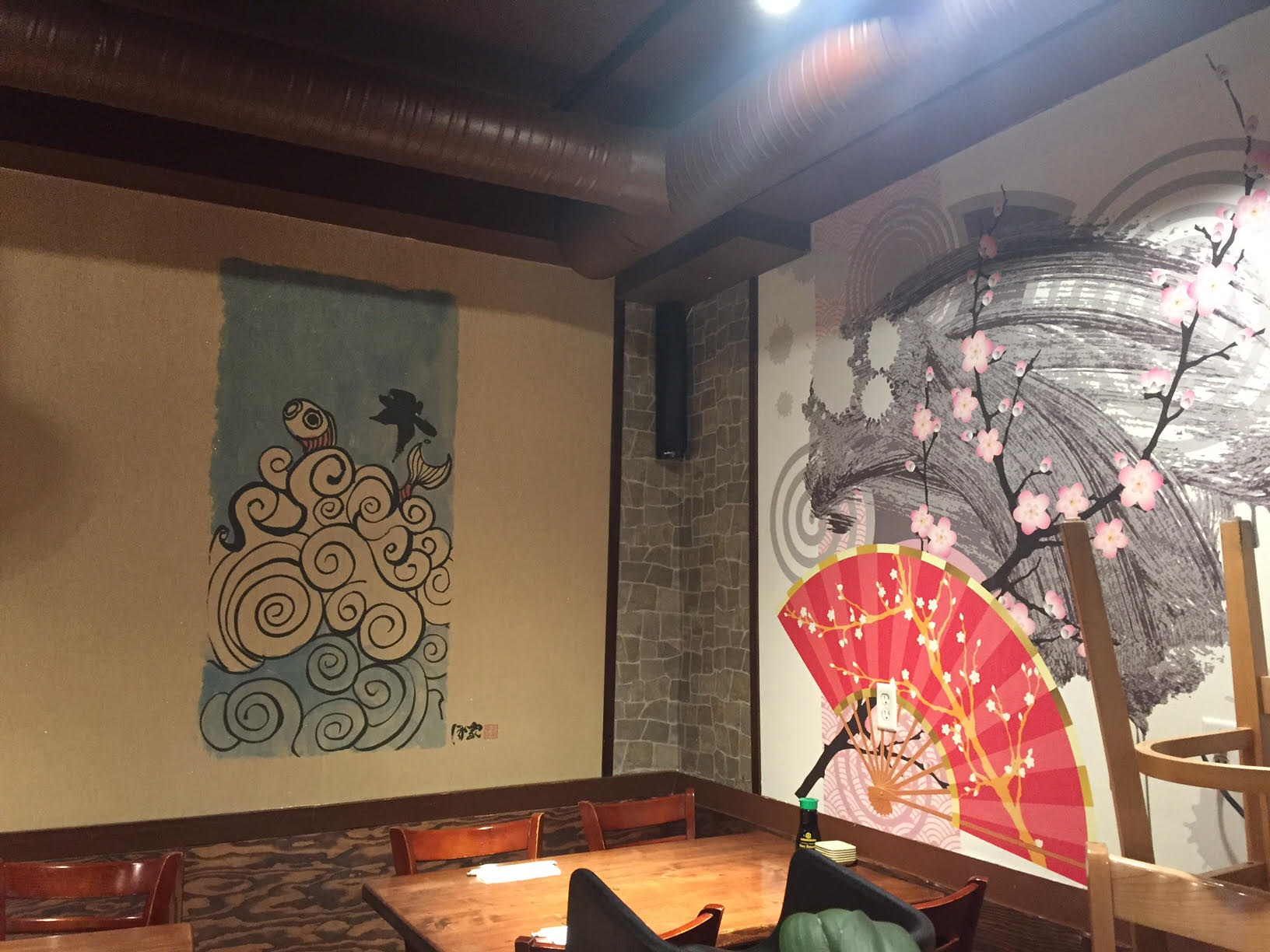 Overall, UOmo is a fantastic joint and my go-to Japanese restaurant. It's cheap, delicious, friendly service, and in the neighbourhood. I definitely recommend trying this place out, you won't regret it!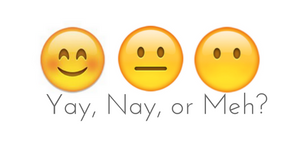 Yay!
Thanks for reading!
-Carmen