Lemongrass House is a brand that I have recently discovered through blogging, when they sent me a few items to try out. I have already reviewed their carrot and ginger lip balm, so today I will be talking about their blue chamomile salt scrub!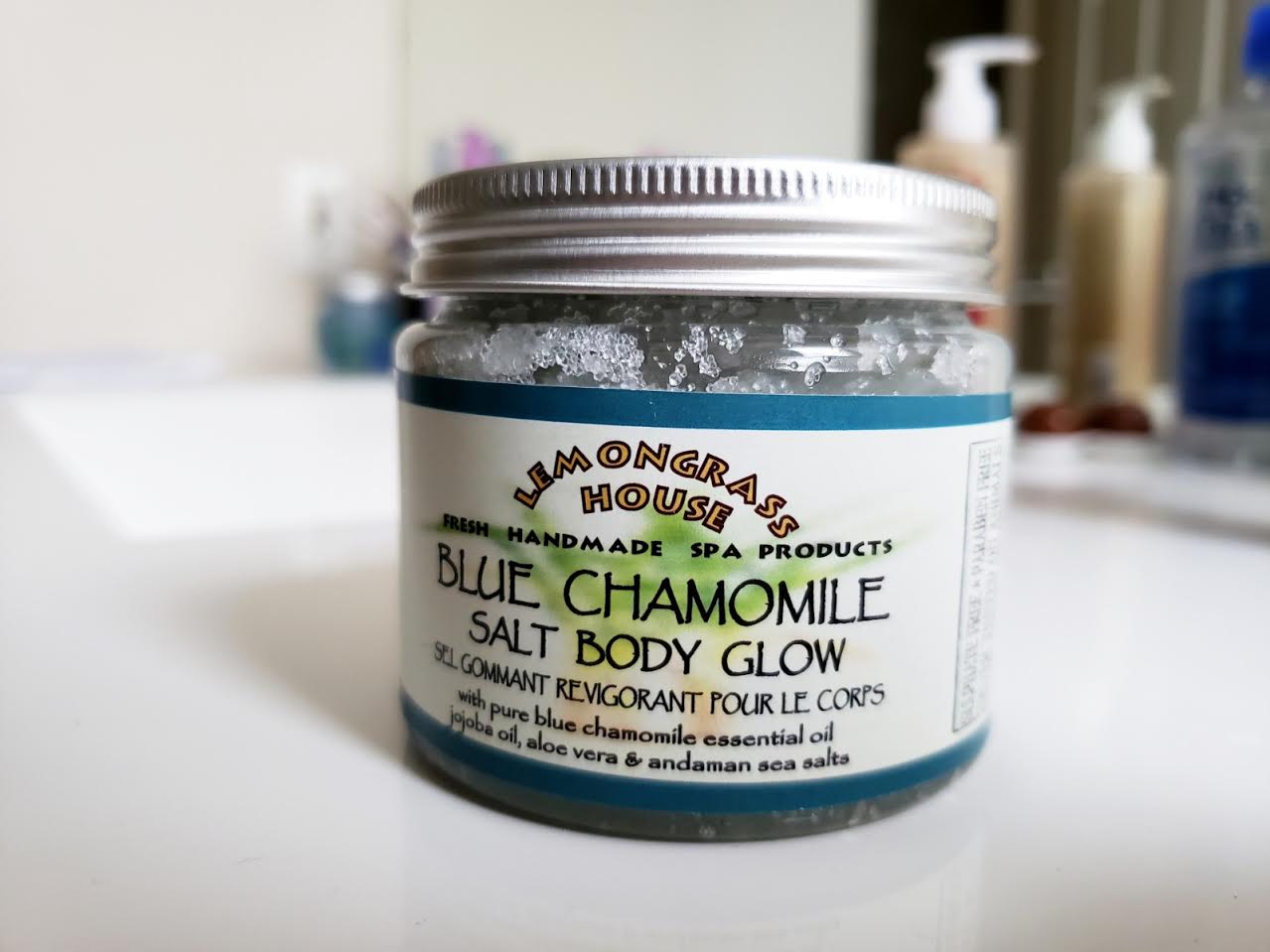 What it says (Taken from website):
Our skin-buffing Sea Salts blended with Blue Chamomile Essential Oil and Jojoba Oil remove all traces of skin roughness.
No need to moisturise after you jump out of the shower as the Jojoba Oil leaves your skin feeling hydrated and soft. Use twice a week for a more harder buffing.
I was wondering what blue chamomile is, turns out chamomile can have different colours just like other flowers. This thought never occurred to me as I just assumed for no good reason that chamomile is only yellow. I learn so much from blogging!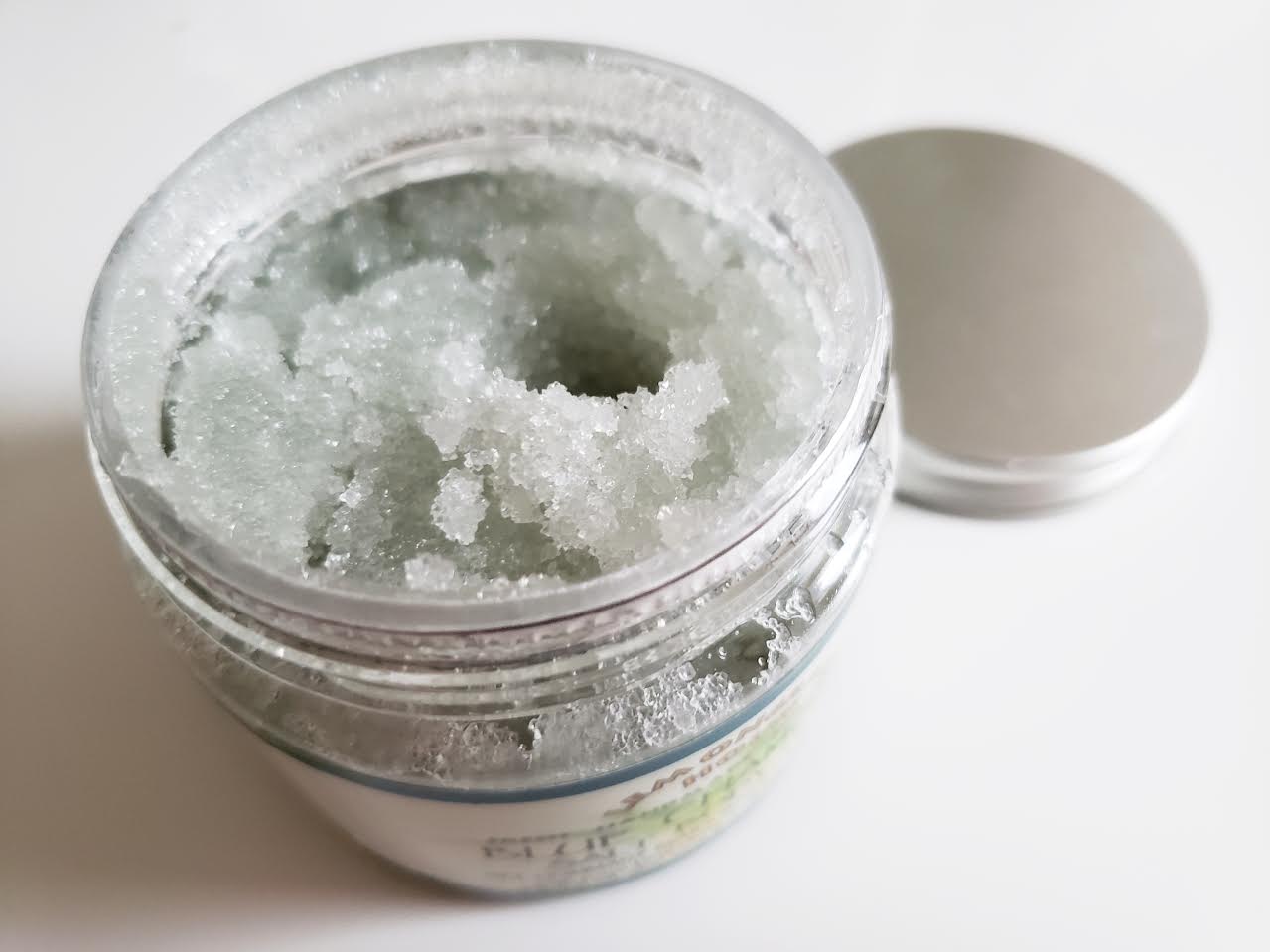 Application: Even before using, I was greeted by the wonderfully calming scents of chamomile and lavender. The salt beads were quite coarse and a light blueish/gray colour. When I used this in the shower, I found it to be very exfoliating and quite abrasive – probably the roughest body scrub I've used so far! For this reason, I wouldn't recommend it if you have sensitive or thin skin.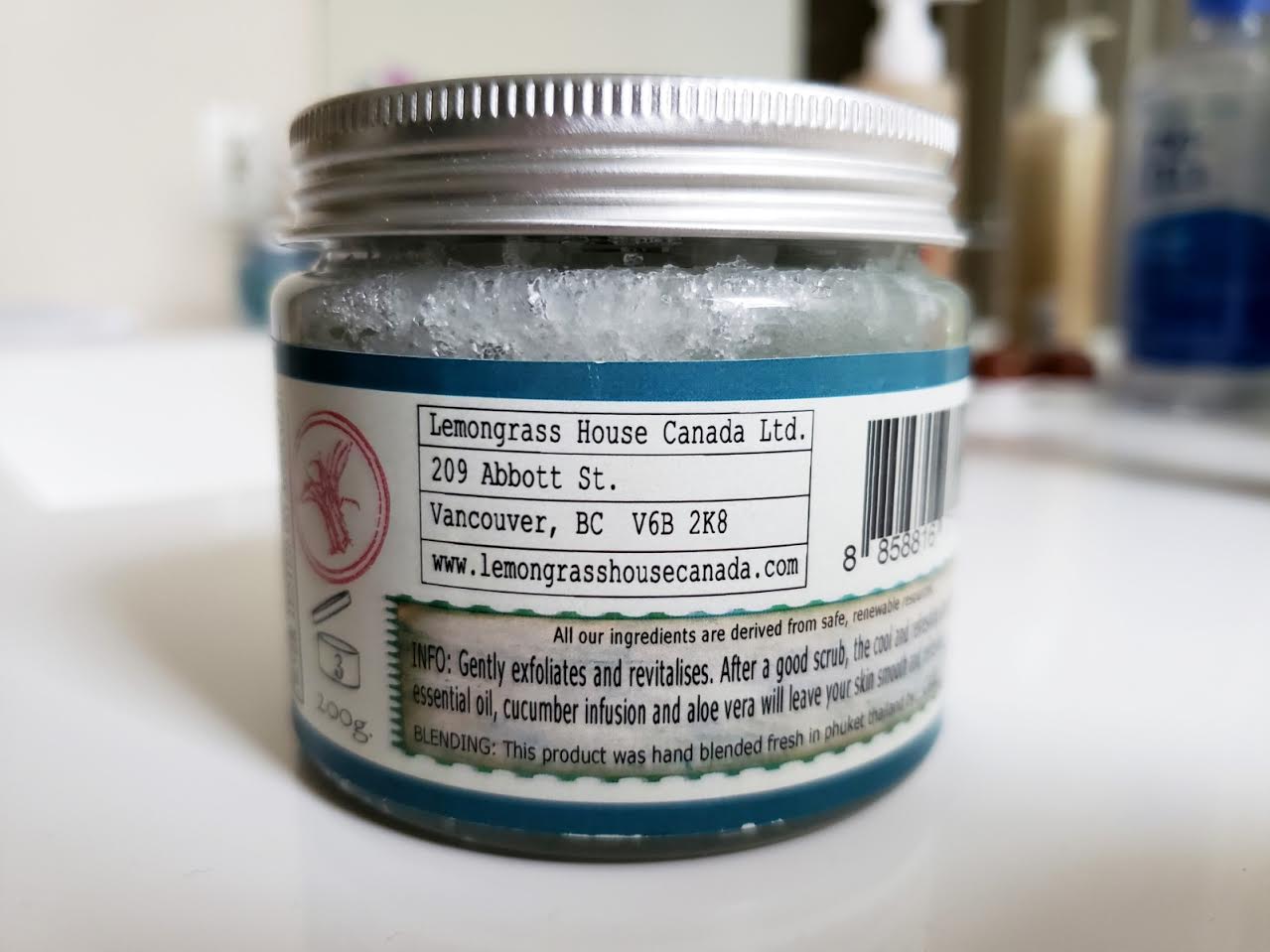 I also liked how the salt beads did not dissolve when being in direct contact with the running shower water. I was able to scrub my body for a decent amount of time before the salt beads got smaller. My skin was left with a soft residue due to the jojoba oil and aloe vera gel inside the scrub.
Because this scrub is so exfoliating, I would recommend using it once a week at most. I really liked the scent and found it calming. It would be perfect for a self pampering night!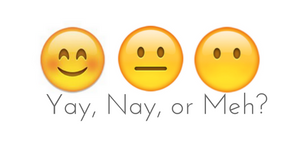 Yay!
Availability: Online or at Lemongrass House stores
Price: $20.00 CAD