Back in November, I was on the search for a good face mask. I don't often use face masks, but had been wanting to incorporate them on a regular, weekly schedule. I ended up deciding to go with the LUSH Mask of Magnaminty, a product that I have used and loved in the past! LUSH products will never fail to disappoint.
What Lush says:
"This tingly, minty face and body mask was formulated to be intensely cleansing but never harsh or abrasive. Kaolin clay and peppermint oil rid your pores of debris, giving you a delightfully tingly clean sensation. We add loads of ground aduki beans to exfoliate flaky or dry skin, vanilla absolute to calm redness and honey to soothe and moisturize."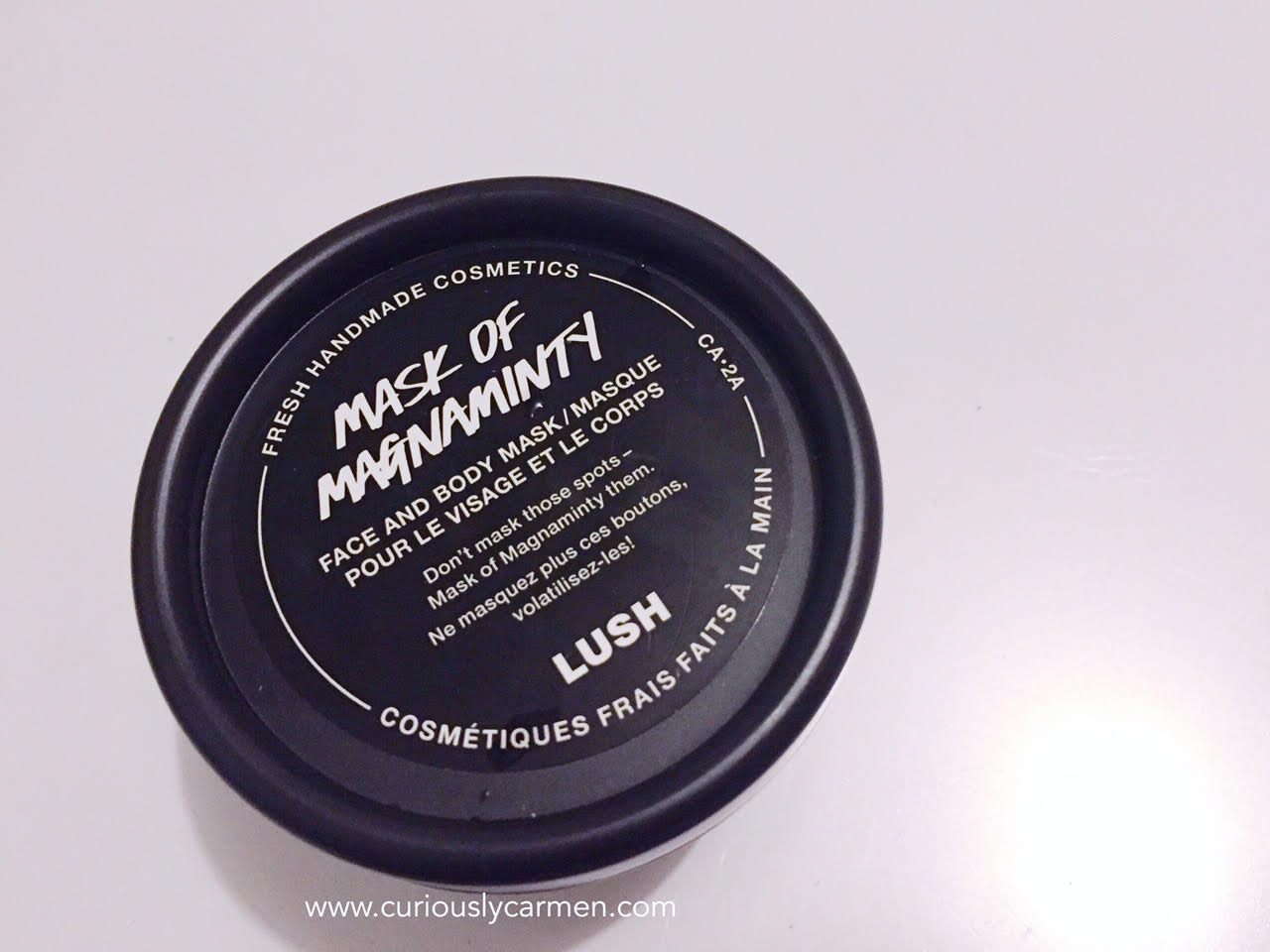 Many of LUSH's face masks are fresh face masks, which means they need to be used in under 2 weeks and kept in the fridge all the time. I'm not the type of person to finish a product in 2 weeks, which is why I went with the Mask of Magnaminty (was having a hard time deciding between this or Cosmetic Warrior, which is also good).
The Mask of Magnaminty is self preserving, which means that it does not contain synthetic preservatives such as methylparaben, propylparaben, phenoxyethanol and benzyl alcohol. Instead, self preserving products include natural preservatives such as salt and honey.
I liked how this one does not expire as fast as the fresh face masks and was a bit cheaper!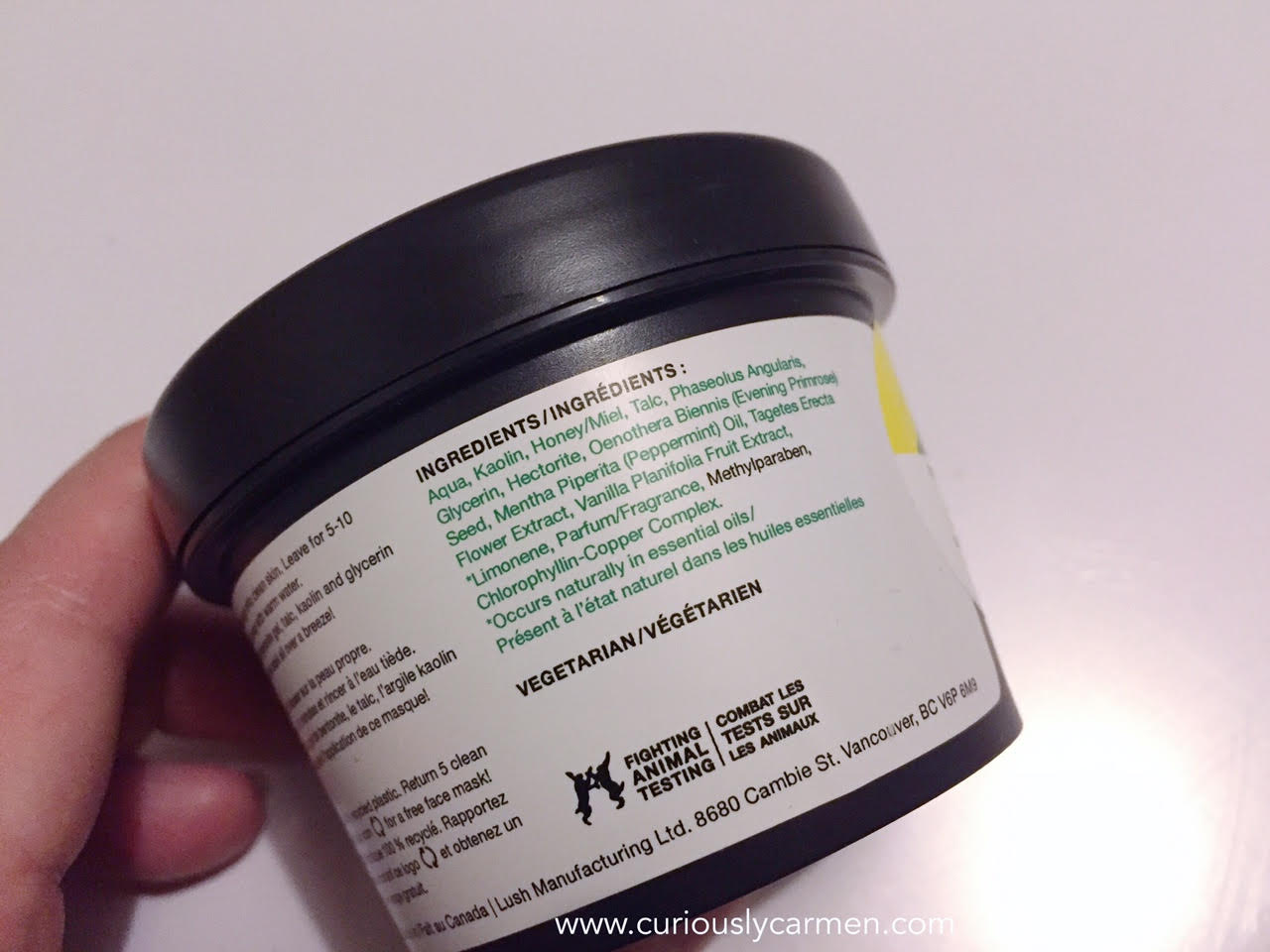 The texture of the mask is pretty thick and reminds me of thick oatmeal. As with all LUSH products, the ingredients are almost all natural and you can pronounce them. I always feel really good ethically when using LUSH products because they have an awesome working culture/environment and just overall really great company policies/practices.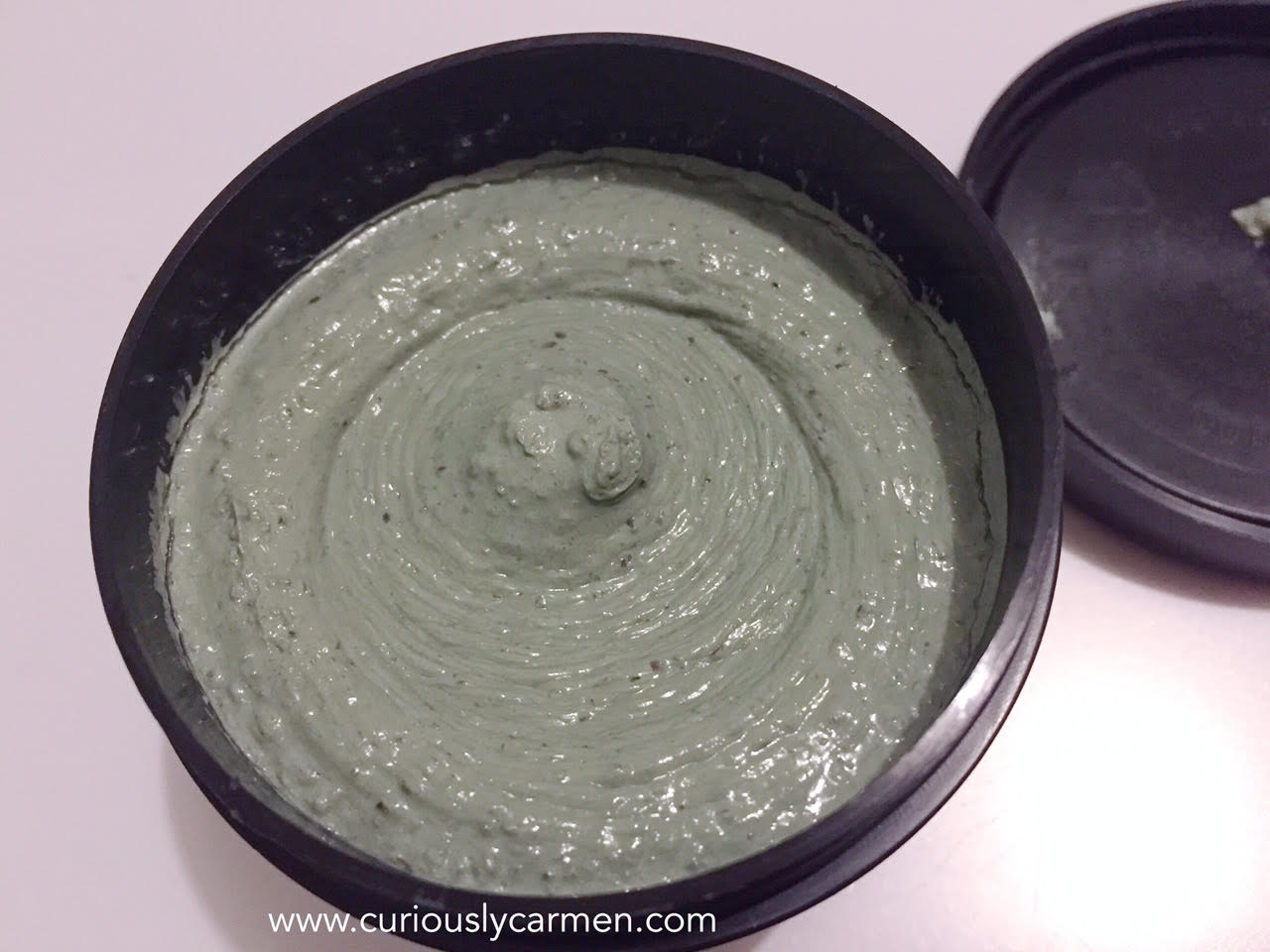 Another thing I love about this mask is the scent. As the name suggests, it has a clean, fresh and minty smell. After using this, my skin feels instantly refreshed and soft. It's weird how it also improves my mood temporarily, but I guess facials/relaxing beauty routines do have that effect on us beauty lovers!
Whenever I'm on the verge of a breakout, I always rely on LUSH to combat my zits and oiliness! Mask of Magnaminty works really well with my oily/combination skin. If you're new to trying their products, you could also ask for a sample before purchasing (minus the fresh face masks). That way, you'll know if the product would work well with your skin.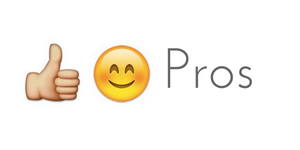 Leaves skin feeling really refreshed and deep-cleaned
Helps combat breakouts
Nice, refreshing minty smell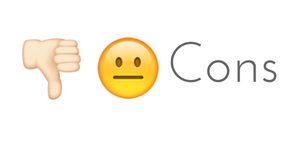 Should use it up relatively quickly since it is free of preservatives (not really a con though, but I can't think of any cons to this product because I love it so much LOL)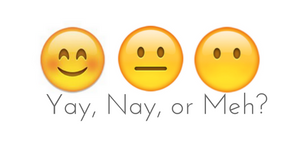 Yay!
Product purchased by myself. Opinions are own.