For all my Canadian readers, I am very excited to introduce Nail Polish Canada and Obsessed Canada to you all! As Canadians, we know how much harder it is to get beauty products we want due to shipping restrictions, or high shipping fees.
I can't even count how many times I've gotten so excited over a product, only to find out that they don't ship to Canada (AHEM Urban Decay Black Friday sale… that was my biggest US shipping heartbreak to date) or the shipping fees cost more than the actual product.
With sister companies Nail Polish Canada and Obsessed Canada, they offer free Canadian shipping on orders over only $25 or a $3 flat rate, which are both pretty great deals. Nail Polish Canada has brands such as China Glaze, Deborahh Lippmann, Essie, OPI, Sally Hansen, and much more! They have offices located in both Toronto and Vancouver so you can expect fast shipping as well, regardless if you're on the East or West coast!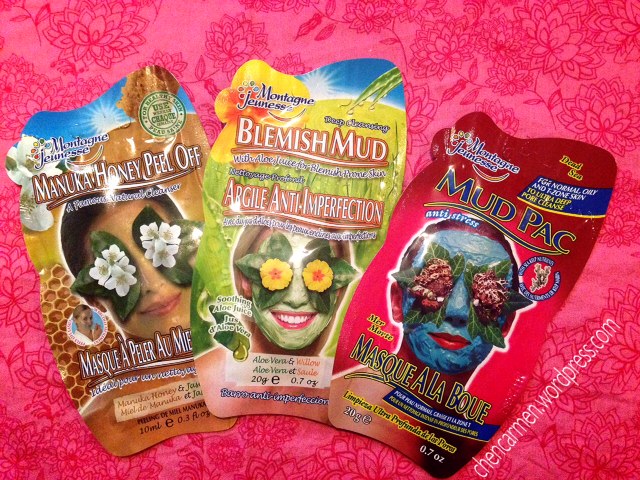 When Obsessed Canada asked me to write some reviews of the Montagne Jeunesse products they carried, I gladly took their offer up! I've never heard of Montagne Jeunesse before, so after some brief research, I found out that they are an UK based company.
Out of all the Montagne Jeunesse products that Obsessed Canada carried, I picked the top three I wanted to try: Manuka Honey, Blemish Mud, and Mud Pac based on their product descriptions. Unfortunately, I have been quite busy so I haven't been able to try all of them yet. This post will be on the mud pac only!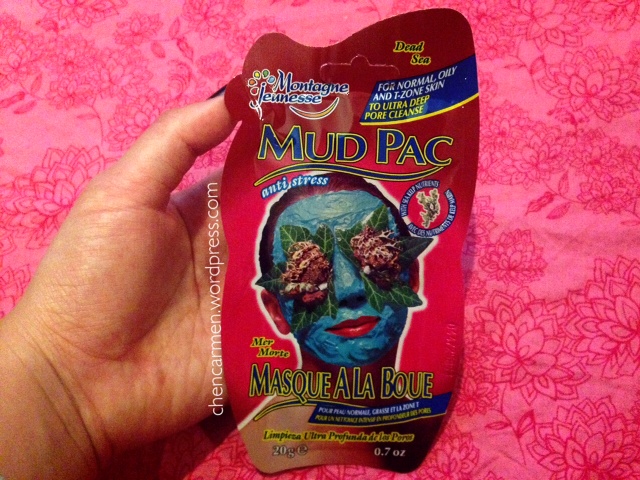 The blemish mud pac is best used weekly for deep cleansing. It is suitable for acne prone skin and has a blend of Dead Sea mud, lavender, and seaweed.
I was quite surprised at how much product there was in the package (20 grams), considering that it is a one time use product. In fact, there was so much leftover that I talked my boyfriend into doing the mask with me because I didn't want to waste the product. Well, I could have sealed it up I guess, but I preferred to use all of it right away, while it was still freshly opened. Even after applying it on his face, we still a tad bit left over so we applied a tiny bit more on our faces and washed away the leftover.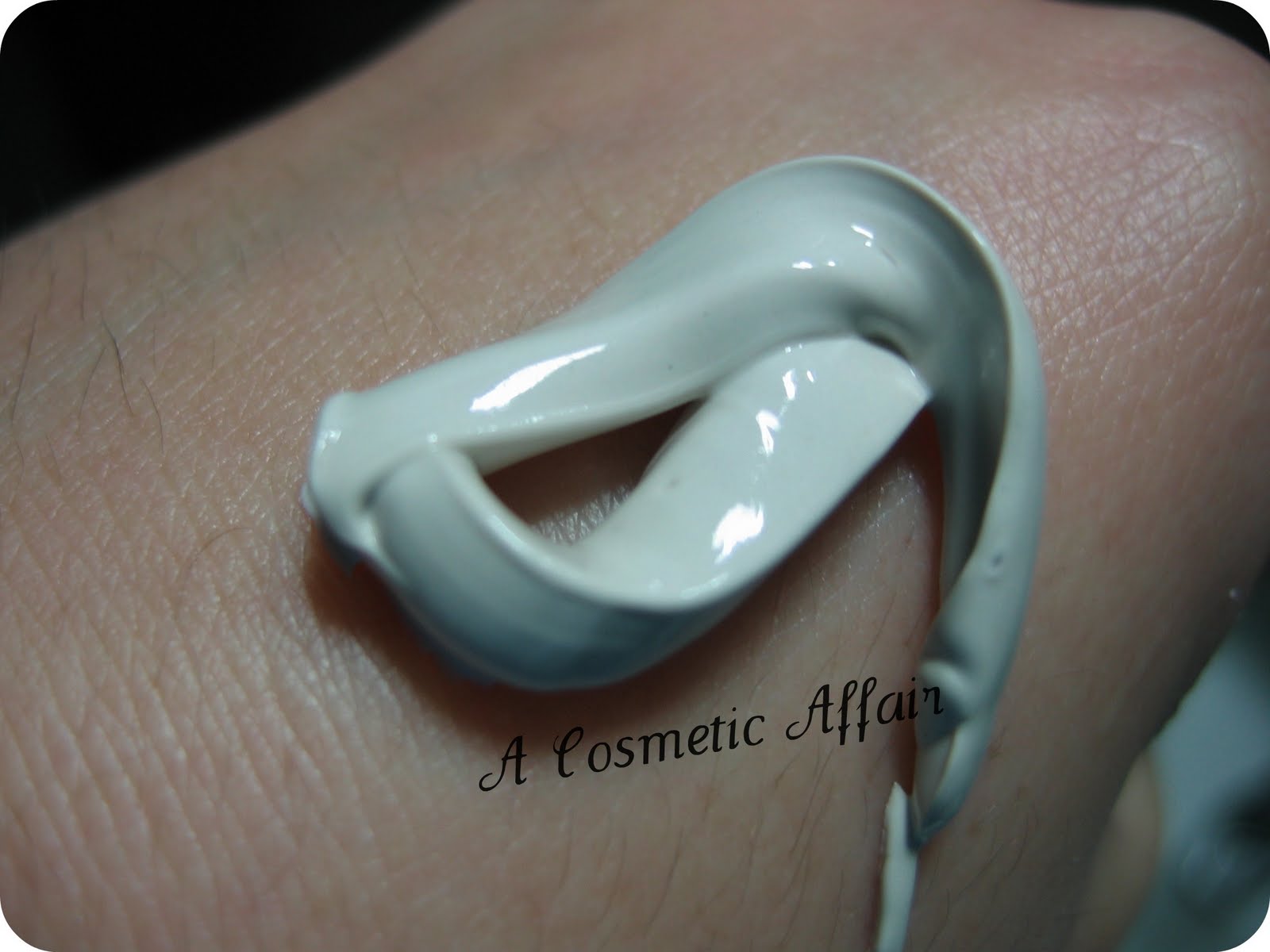 The mask was very cooling, and the texture of the mask made it very easy to work with. The mask was very smooth and thick, and had a minty green colour to it as well as slight mint scent.
After leaving the mask on for 15 minutes, we removed our masks with warm water and dried with a towel. Immediately, I noticed that both of our skin were really soft and looked really refreshed. It worked really well for me and I felt that it did a great job with deep cleaning!
Stay tuned for part two of Montagne Jeunesse masks! In the meantime, check out Obsessed Canada and Nail Polish Canada, or read some of my other posts! You can also buy this at Obsessed Canada for $2 Canadian, with free shipping over $25!
-Carmen
Press product featured, all opinions are my own.