The bridesmaid duties continue! This time, we went with Sangria to pick our her wedding dress! Before we went though, she suggested that we have brunch at Townhall since we were kind of in the area.
The first time I went was with Sangria as well, probably about 4 years ago now? And then I took the boyfriend once after that too. They are pretty popular for their cheap brunch.
Townhall is located just on the border of Burnaby/Coquitlam/New West, before the IKEA Coquitlam. There is also a large, free parking lot which was convenient for us although both cars missed the entrance (it's kind of oddly situated).
It was cozy and warm, perfect for a rainy December day. You seat yourself at an available table or hightop table. Our server was pretty prompt in greeting us after sitting down, and service throughout was friendly and frequent.
House special, $5: Yup, you read that right… $5! Where are you able to get a $5 brunch these days in the Lower Mainland?! No wonder their brunch is always quite busy.
Anyways, the house special comes with toast, fried potatoes or fresh fruit, eggs, and sausage or bacon.
Obviously I wanted to indulge in fried potatoes, but my stomach is very unpredictable so I played it safe and went with the fruit. The pineapple oddly had no flavour, just texture… we think because it had been soaked in the brine for so long. The oranges and grapefuit were freshly cut and were good though.
For $5, there isn't much to complain about at all! Definitely worth the price.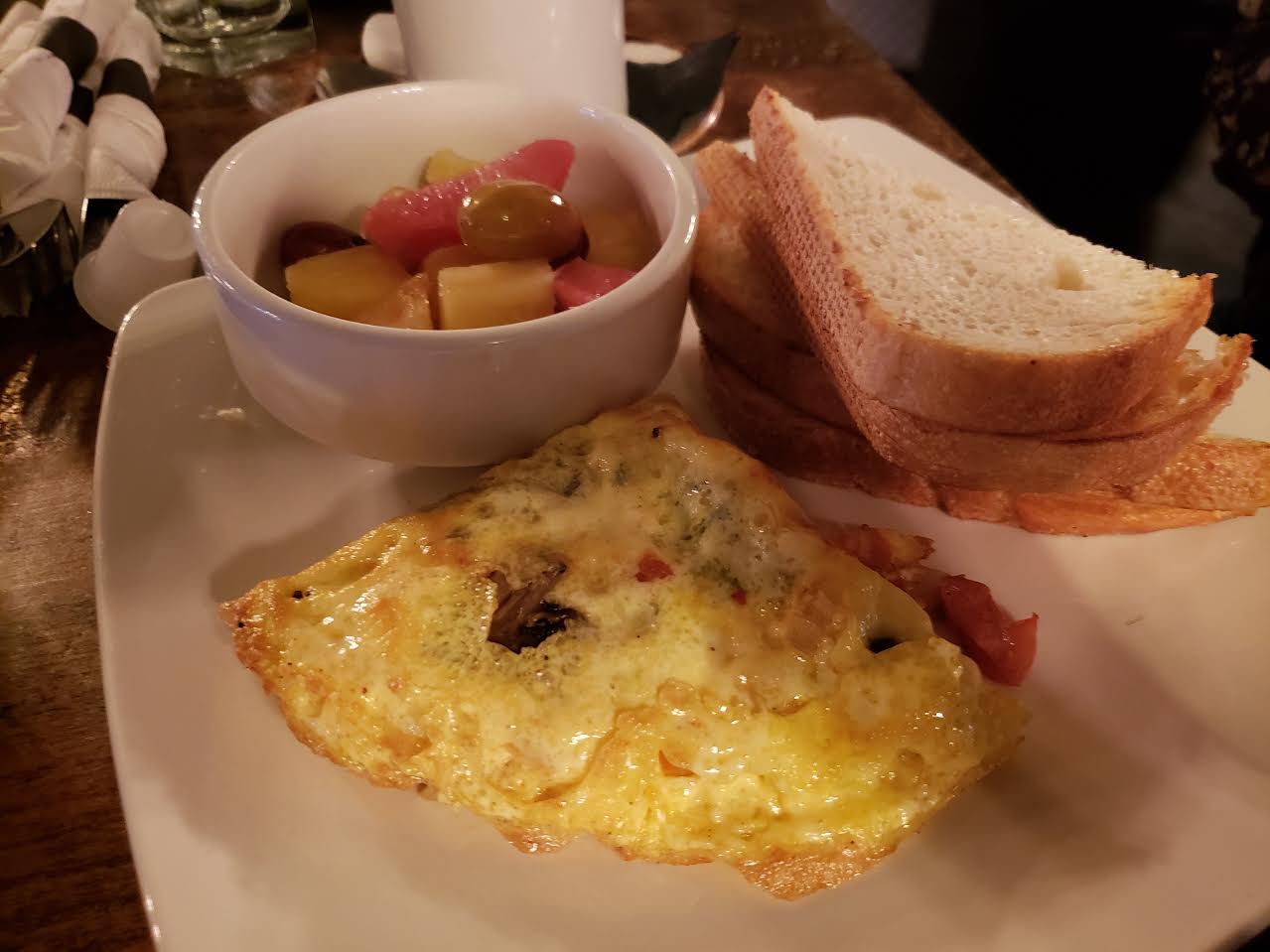 Veggie omelette, $8: It was J's first time here, so she split the veggie omelette and breakfast skillet with Sangria. The veggie omelette came with mushrooms, peppers, onion, and feta cheese.
They also decided to get fresh fruit instead of the fried potatoes, because the breakfast skillet comes with potatoes already.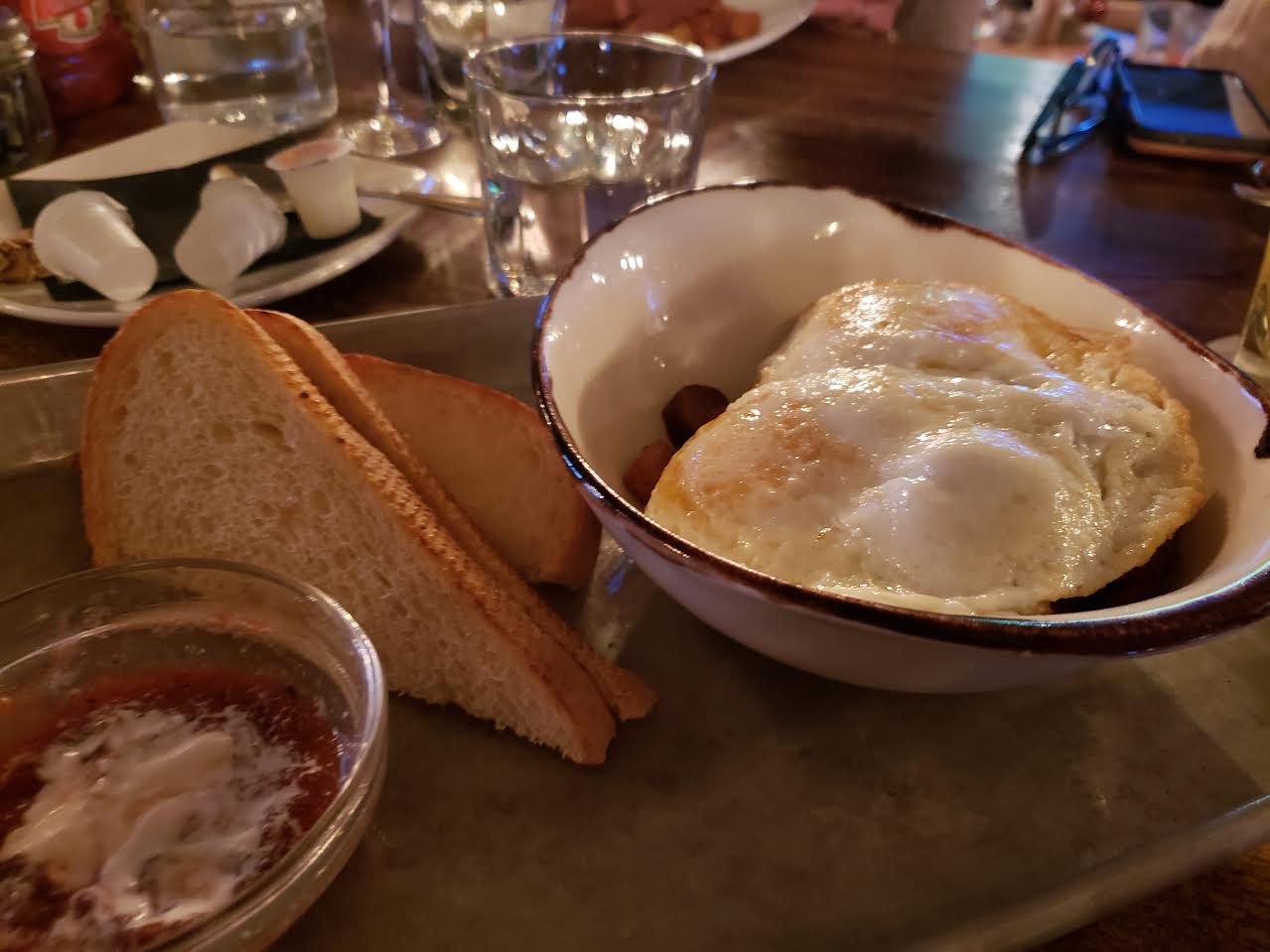 Southwest skillet, $8: The last time K came here with Sangria, the skillet actually came in a skillet. This time, it was just served in a bowl.

Maybe I'm just comparing it to the White Spot skillet, but it looked underwhelming. But it's also half the price of the White Spot skillet so can't really complain about that! I forgot to ask the girls how it tasted but they didn't have any complaints about it.
Overall, Townhall is a decent option for a cheap, no frills brunch. They did make a mistake on Sangria's mom's order, however they were quick to fix it.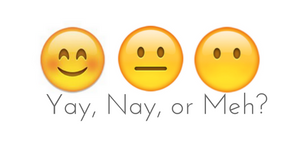 Yay!