When I first heard of the brand Hard Candy, my mind immediately went to Madonna. Even now that I've tried a few Hard Candy products, I still think of Madonna!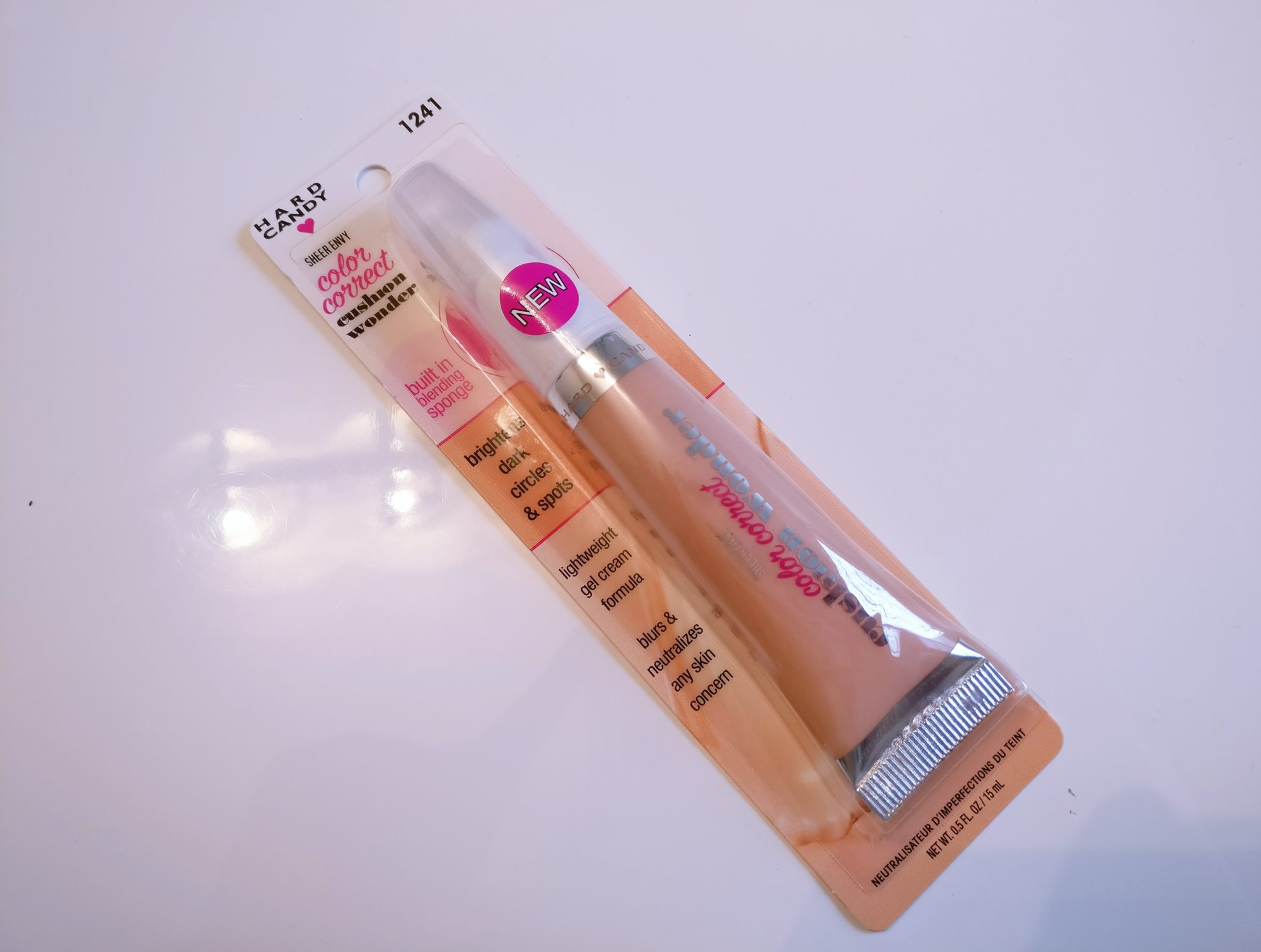 Anyways, today's post will feature the first ever Hard Candy product on my blog! It is quite a long name – the official name is the Color Correct Cusion Wonder. For simplicity's sake, I will be referring to it as simply a concealer from here on.
What it says (Taken from Hard Candy's website):
This color-correcting serum instantly provides weightless color correction of any skin coloration concern.
Packaged in a tube with a cushion tip, no additional tools are needed!
Blend into your skin to target and CORRECT your skin concerns in 1 simple step!
The concealer comes with a very soft cushiony tip for convenient application. For a drugstore product at only $7, this is a really good bonus!
Am I the only one who hates ruining a beautiful, clean brush? I was so reluctant to use the cushion tip because I didn't want to ruin it!
Application: Application was easy-peasy. It wasn't messy to use and the cushion tip was very soft. Despite being a liquid concealer, the consistency turned soft and almost powdery upon application. It made blending very easy. This is a light coverage.
If I was going to a big event and wanted to put on my full make up face, I would definitely use a foundation and setting powder with this. But on a daily basis, the coverage will do.
Wear: Throughout the evening, the wear was very comfortable and I forgot I was wearing it until it showed up on my glasses.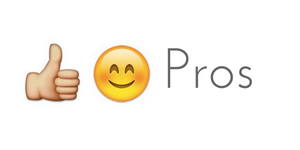 A very good price- $7 CAD!!!!
Very soft cushion tip for easy application & touchups
Easy to blend and lightweight
Good for those who want light coverage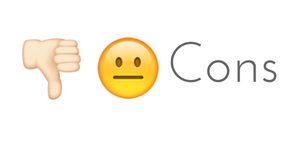 Wouldn't call this a colour correcting product, better described as a concealer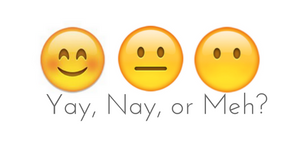 Yay!
Availability: Hard Candy products are available exclusively at Walmart.
Media product featured. Opinions are own.