Are you the same as me, and prefer savoury snacks over sweets? I would take a bag of chips or french fries over pastries any day. Although everyone I know prefers yam fries, I still like regular fries better because yam fries are sweeter than regular fries.
I love chips, but I try not to eat them often because it's not healthy and my throat gets sore the next day if I eat anything more than a small handful! Which is why I was excited to try Prana's new coconut chips and to see if they are a great savoury alternative to traditional chips.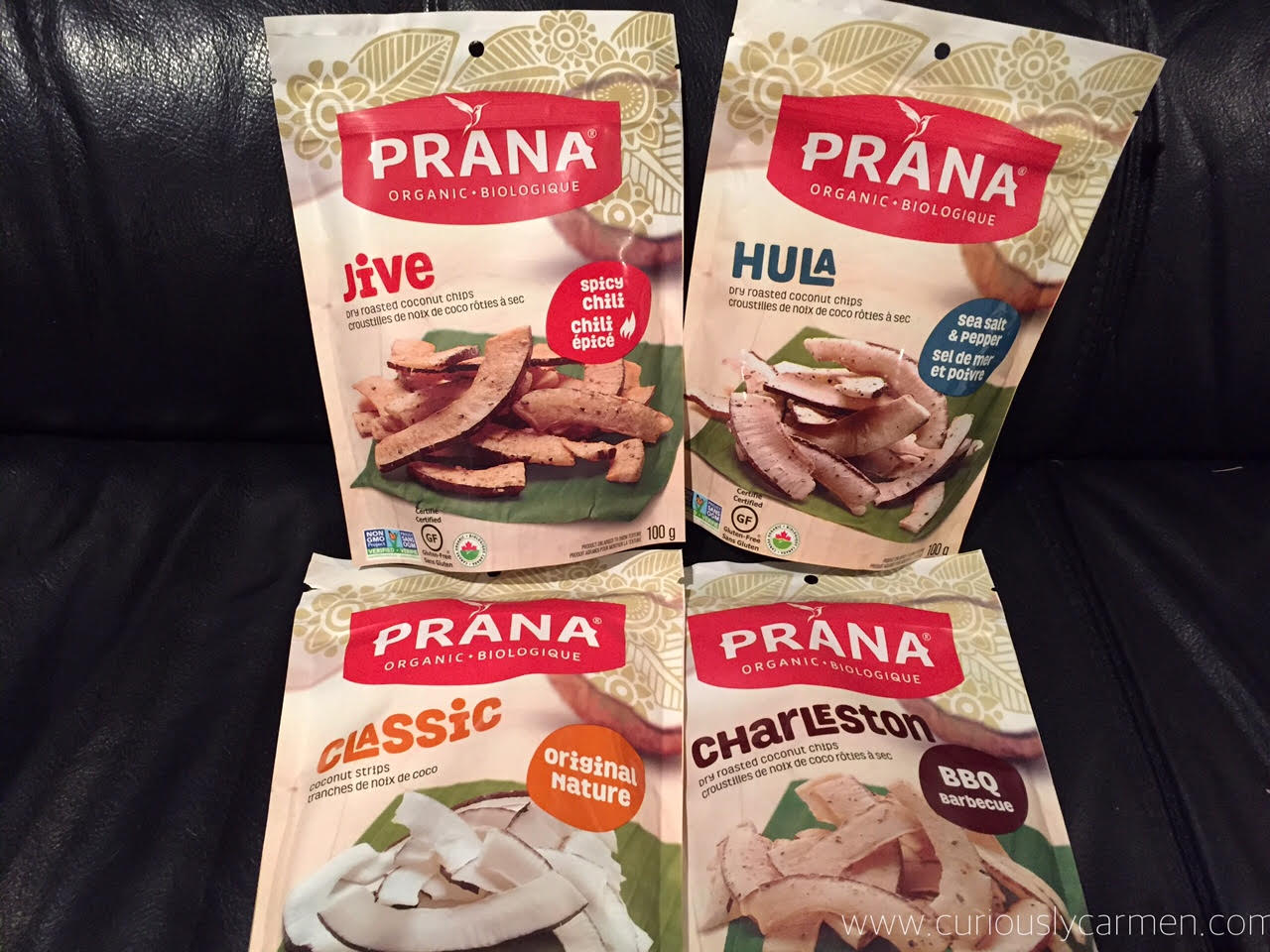 For now, there are four flavours but they only launched last month, so I am predicting that there will be more flavours on the shelves over the next few months or even years.
The coconut chips are 100% organic, gluten-free, and non genetically modified. The only ingredients in the chips are coconut slices and seasoning (except for the classic, which only contains coconut slices). The boyfriend gladly helped with sampling as well, he thought that this was an interesting concept.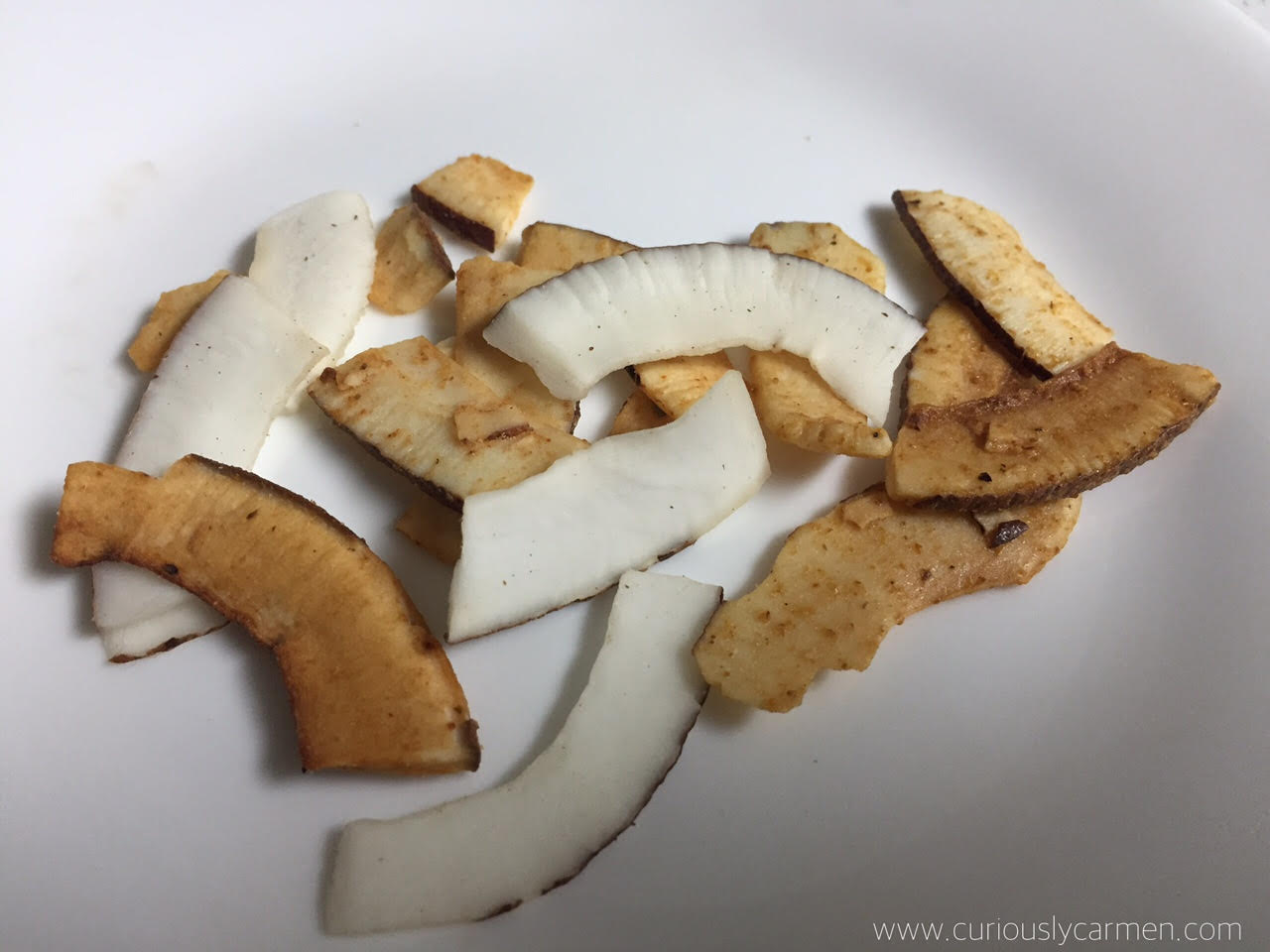 Also, Flavours are named after popular dances around the world! Can we also take a minute to appreciate the lovely packaging and branding?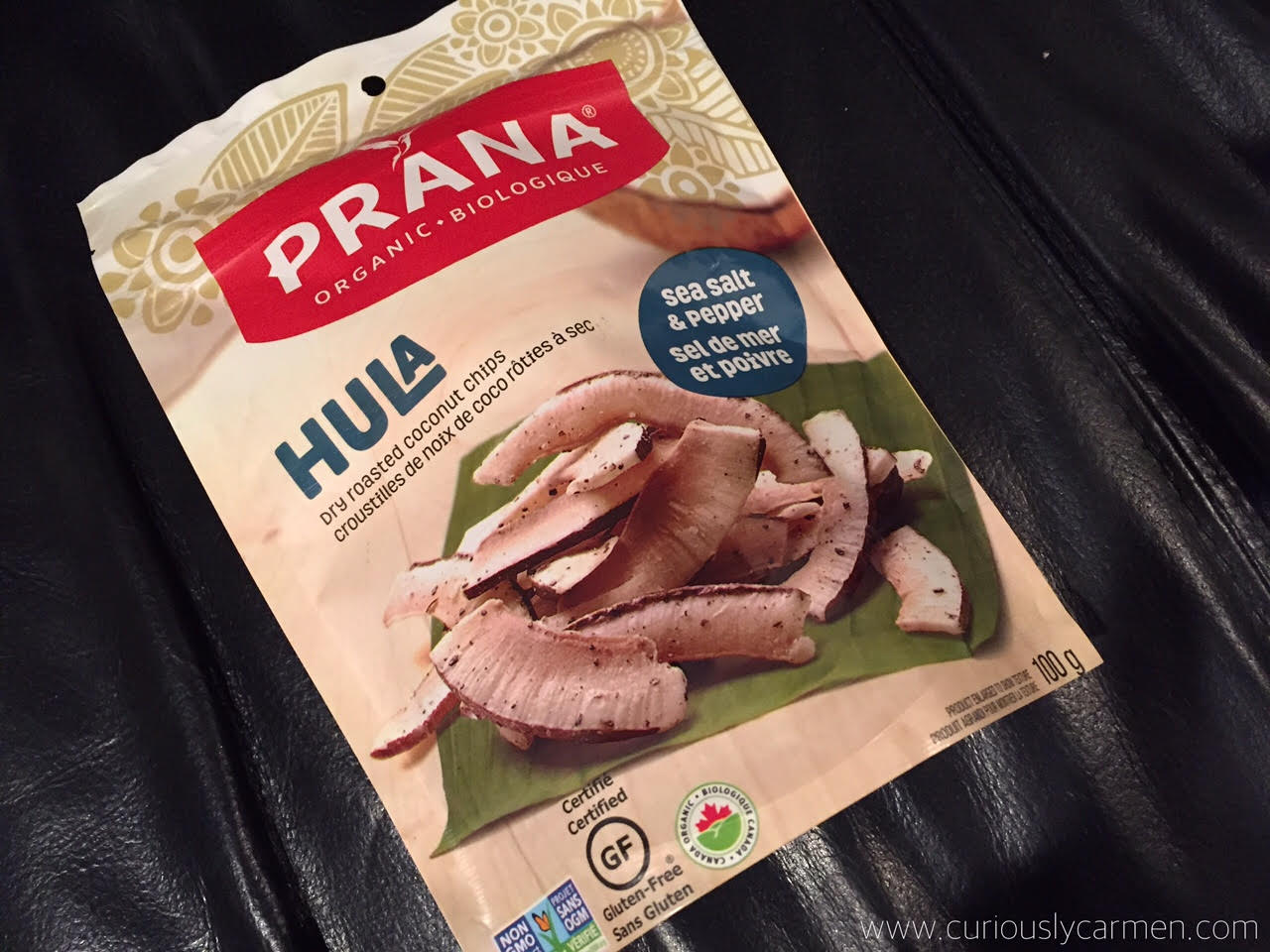 The first flavour we sampled was the sea salt & pepper, because I wanted to try the flavour that seemed the most savoury first. It was…very interesting?
I was expecting the chips to be completely dry, but they were slightly moist due to the coconut meat, which I didn't mind. However, we both thought that the slight sweetness of the coconut chips didn't go that well with the sea salt and pepper flavour.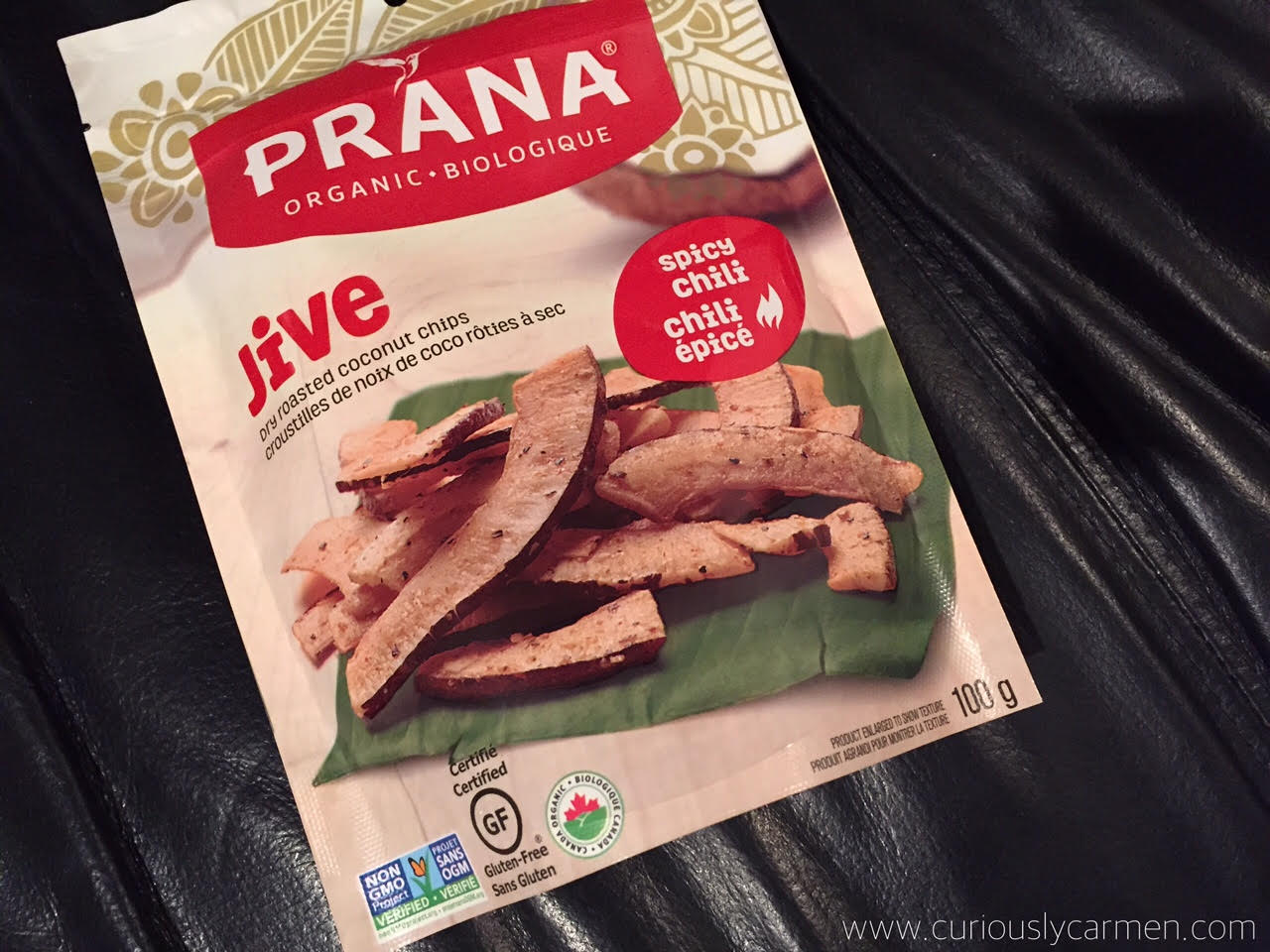 After sampling the salt and pepper flavour, we tried the spicy chili next! The spicy chili, or jive, was my personal favourite.This flavour tasted more like your traditional chip since you don't taste the sweet coconut, yet can feel the slightly moist but crunchy texture of the coconut meat.
Unlike the salt and pepper flavour, the subtle coconut taste went really well with the spicy chili by making it more rich and the spice less intense.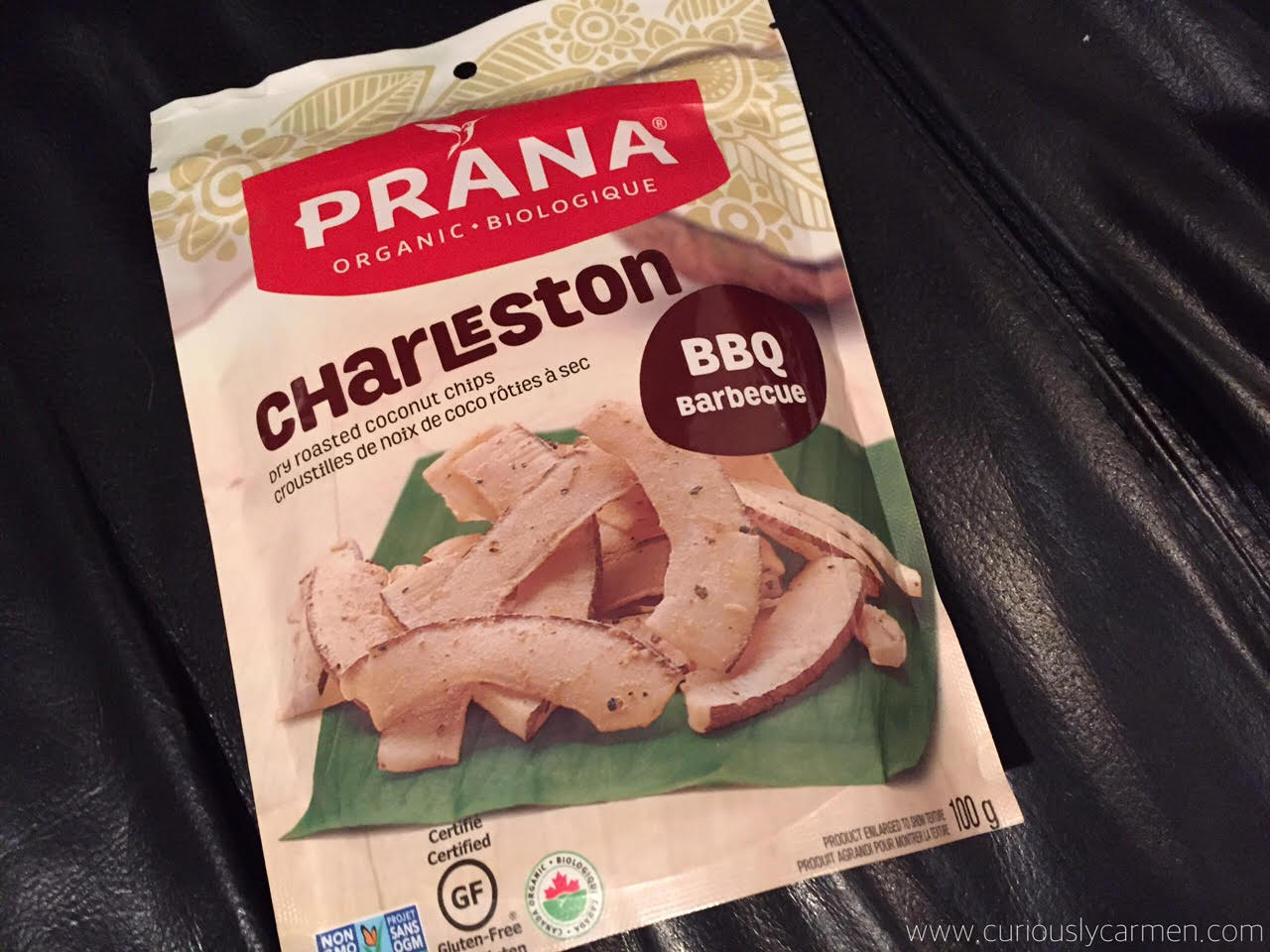 Third on the list was the barbecue flavour, or charleston! Again, the bbq flavour went really well with the coconut taste. This was the boyfriend's favourite flavour because he loves anything barbecue.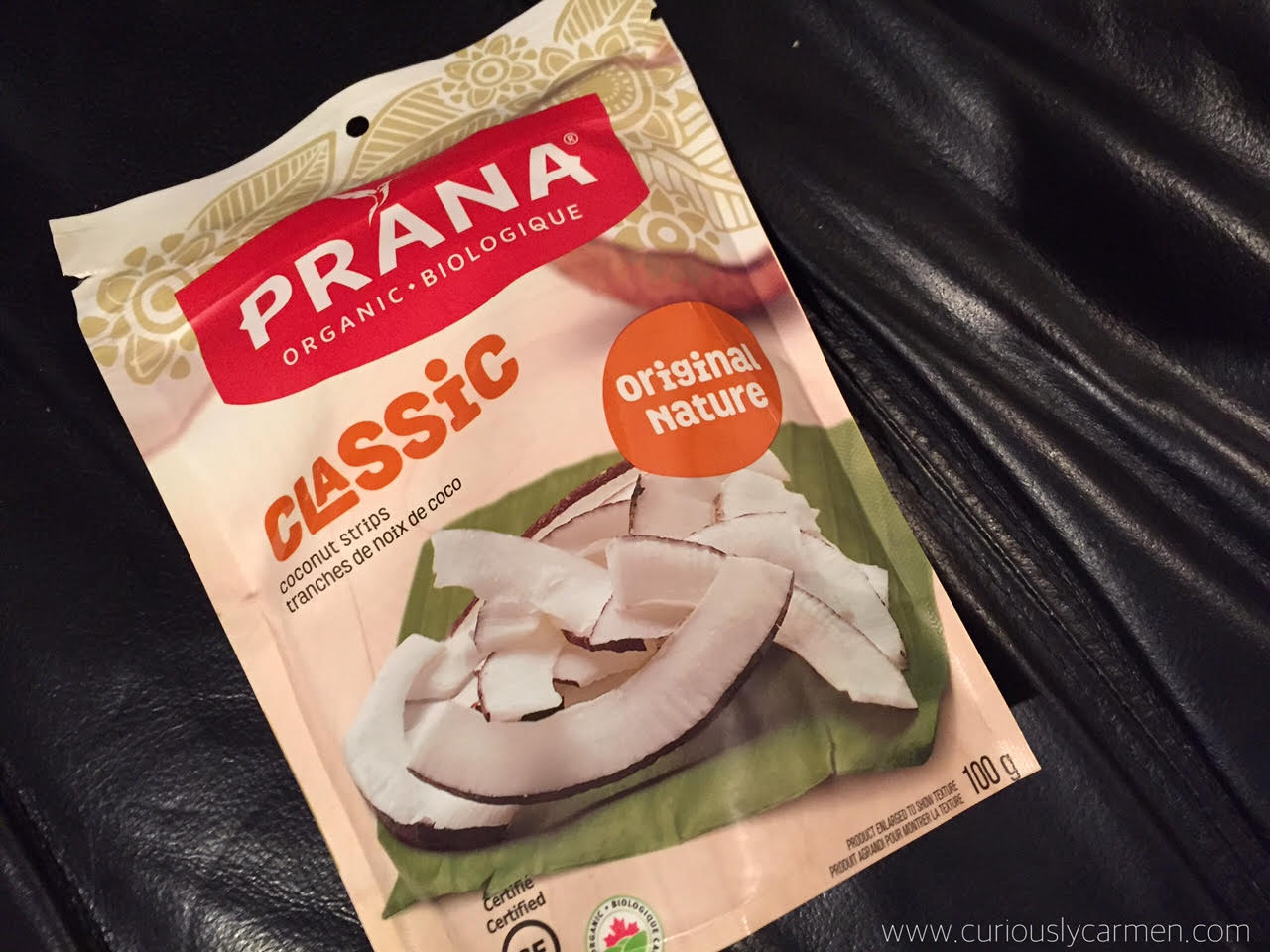 Lastly, we tried the original, or classic flavour. This is just pure coconut slices with no other added ingredients. This one was nice and simple, and really showed the quality of the coconut!
All in all, the Prana coconut chips are a great healthy alternative to chips. I can eat more of these without feeling as guilty or wake up with a sore throat. Although I wouldn't have the sea salt and pepper flavour again, I enjoyed the other three and will be munching on these in the weeks to come!
Thanks for reading!
Carmen
Press samples featured. Opinions are own.