Instead of our usual delivery order, we decided to try out Cozmos Cafe one night because they had free delivery. I remember hearing good things about the place from Jerky, and Cozmos Cafe has been around for many, many years now so it should be pretty decent right?
Since it was a rainy Friday night, it took awhile for Cozmos to confirm and make our order. Usually delivery takes about 40-50 minutes, but we ended up waiting about a hour and 10 minutes this time. But I do know that Friday and Saturday nights are peak periods so it's not a huge deal.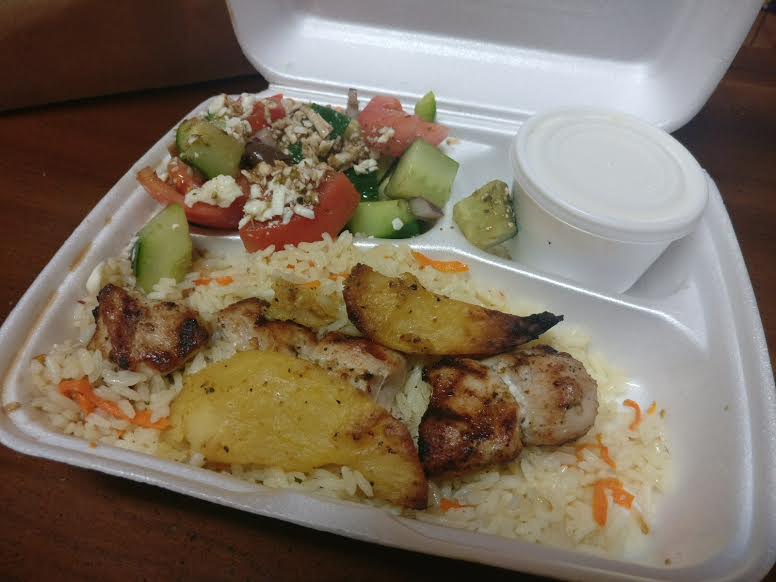 Chicken souvlaki: Upon opening the box, the chicken souvlaki was a sad sight because of how small it looked. However, it was only around $13 so I wasn't expecting a huge piece of chicken anyways. Normally, chicken souvlaki platters are around $18 which come with two skewers.
What made up for the size of the chicken, was the taste! It was juicy with a slightly grilled flavour and lots of herbs. The rice and Greek salad was pretty standard, no complaints.
The only disappointing part was the small and shriveled up potatoes. They were a bit overcooked and saved by the tzatziki sauce. The tzatziki sauce was refreshing and there was a generous amount of it.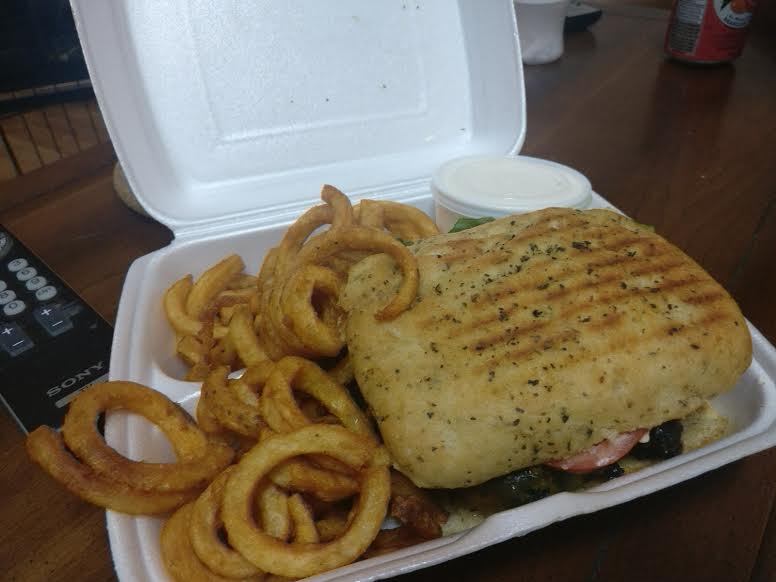 Beef burger and fries: There were two things that made this burger special – curly fries and foccacia bread! We were delighted that they offered curly fries as a standard, it's been years since we have had curly fries!
The burger itself was tasty. The patty was juicy and slightly charred taste. It came with lettuce, tomato, barbeque sauce and the boyfriend added cheese for an extra $1.
The foccacia bread went well with the burger too. It was seasoned with herbs and so delicious!
---
Our first experience with Cozmos was positive, even though delivery took longer but that's expected during peak hours. Another selling point is the free delivery!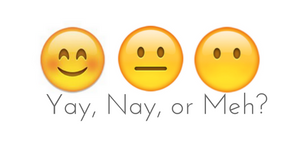 Yay!