Well, if you've been following me on Instagram these past two weeks, you would have probably realized that I stopped posting daily lipstick looks for my challenge.
Yup, I failed the challenge. Here is the main reason I failed it.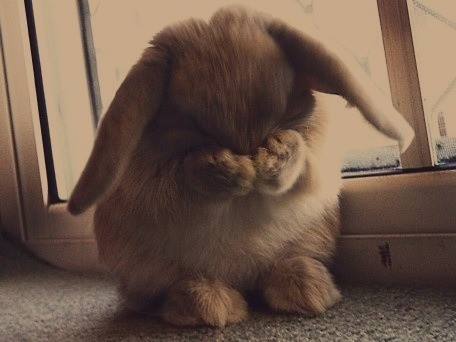 I RAN OUT OF LIPSTICKS to use. I had just cleared out my makeup stash last month, which included lipsticks. Bad idea to do a challenge right after clearing out your collection.
Before doing this challenge, I knew I didn't have 31 lipsticks but thought I would just end up going to the store and buying some. Well, I didn't end up doing that (except for picking up 3 essence lipsticks) because there was never a convenient time to go.
I decided it would be smarter to order some lipsticks online, since I didn't really have time to shop in person. I found a really good deal on Sephora, and placed an order. It claimed it would only take 2-4 days, so I thought, okay, that's not so bad.
WRONG. The shipping actually took a week. In that week, I didn't have any remaining lipsticks I wanted to try. That was pretty annoying, and why I hate online shopping. I'm too impatient.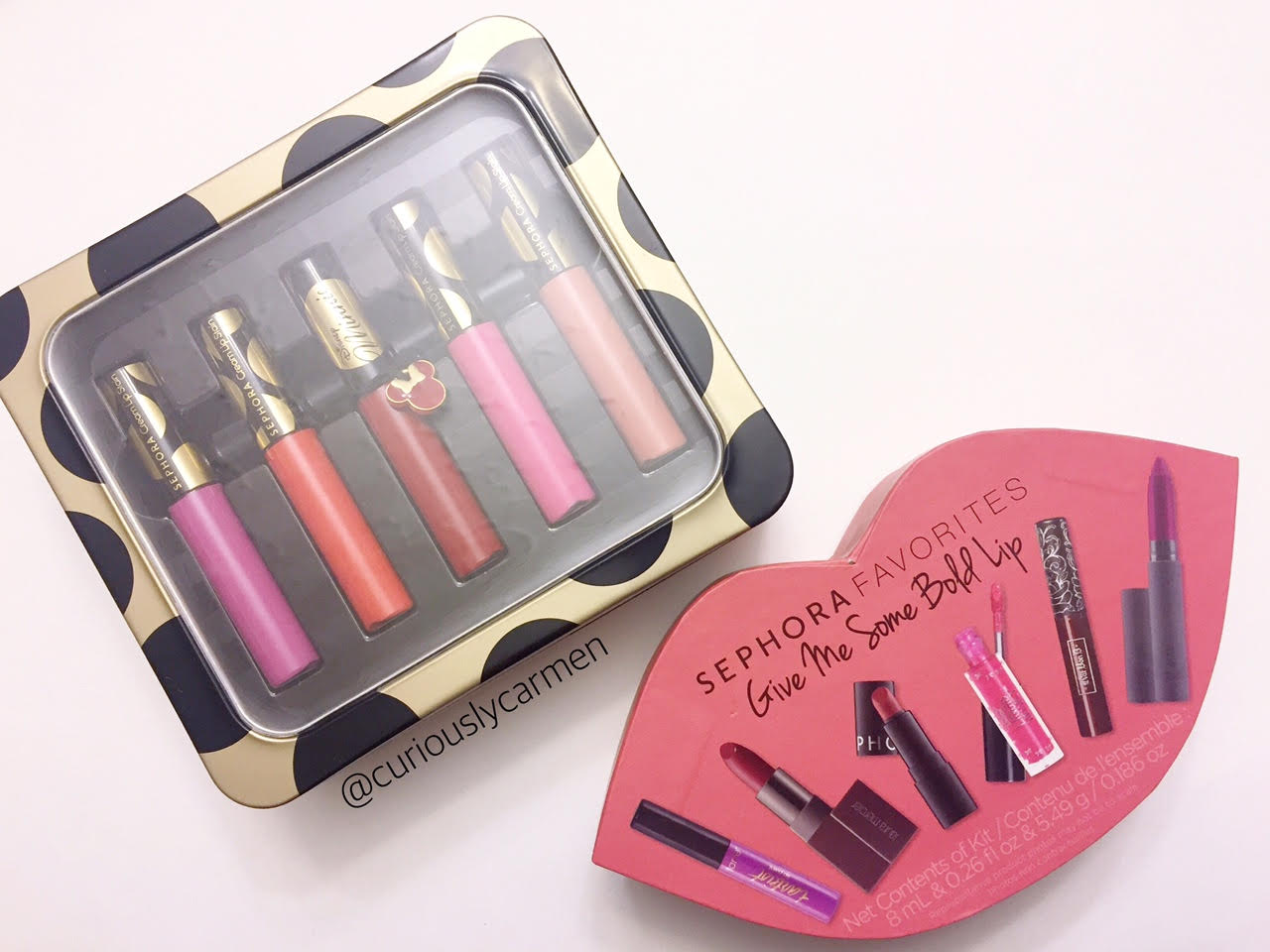 The order finally arrived today, and I am pretty excited to try all the new lipsticks!
Even though I technically 'failed' the challenge, I will continue to be trying a new lipstick shade for the next two weeks. That will make up for last week.
I'm still going to call it the October lipstick challenge for consistency sake, the marketing professional in me can't stand non-consistence wording, etc. So when you see two posts in November labelled "October Lipstick Challenge", you know why!