Woohoo! Part 3/3, the final post of my favourite restaurants in Tokyo! Have you been to any of these places?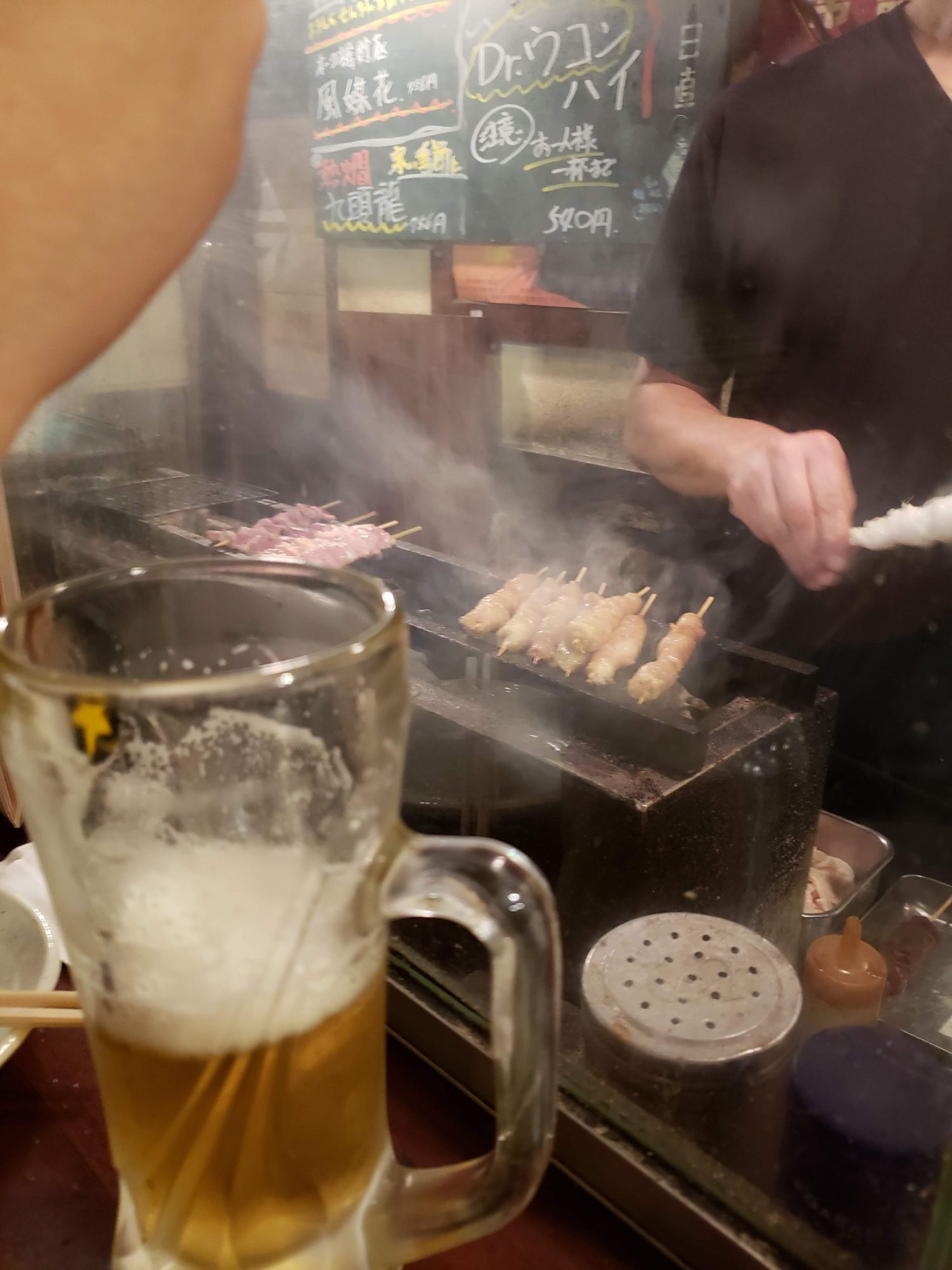 Yakitori: We stumbled upon this small bar in Shinjuku outside of Memory Lane that probably fits about 10 people, and had such delicious yakitori. Unfortunately, there isn't an English name for it nor do I remember the exact location. I'm kicking myself for not taking a photo of the entrance like I usually (always?!) do… ugh!
Near the end of our trip, we tried to go back because it was so delicious but couldn't retrace our steps. 🙁 You're probably wondering why I'm even posting this if I can't remember the name? It's because I like to look back on all my posts as memories, so I want to see this when I look back on my trip.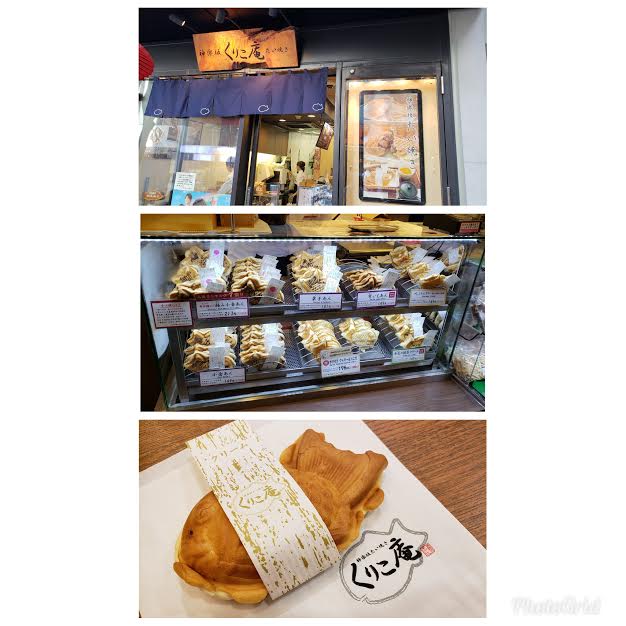 Kagurazaka Kurikoan: In part 2, I shared a taiyaki stand that we randomly came across in Akihabara, Akihabara Kurikoan. It was our first time trying taiyaki, and we fell in love with the taste so much that the next day, the boyfriend researched some places and came across Kagurazaka Kurikoan! It is a small cafe bursting with many different taiyaki flavours.
Compared to the first place, Kagurazaka Kurikoan had a lot more filling. We tried the regular custard, matcha, and cookies and cream. My favourite was the custard. It was so rich and creamy!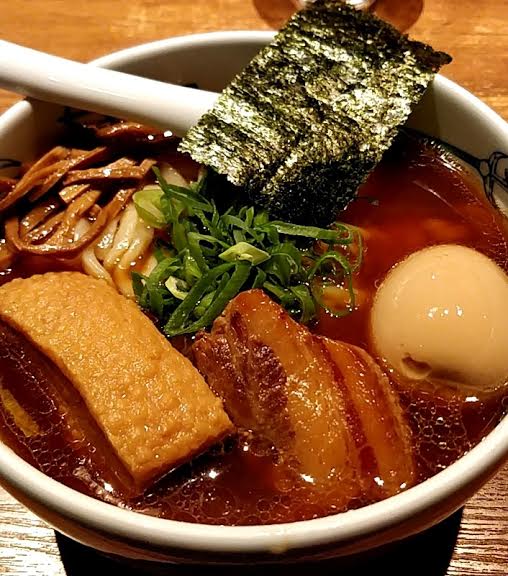 Menya Musashi: This was a ramen place in Shinjuku. Ramen and my sensitive stomach does not sit well, so I opted out while the boyfriend went for a quick lunch. He tried the Musashi ramen which is a combination of chicken, pork and bonito broth which was delicious.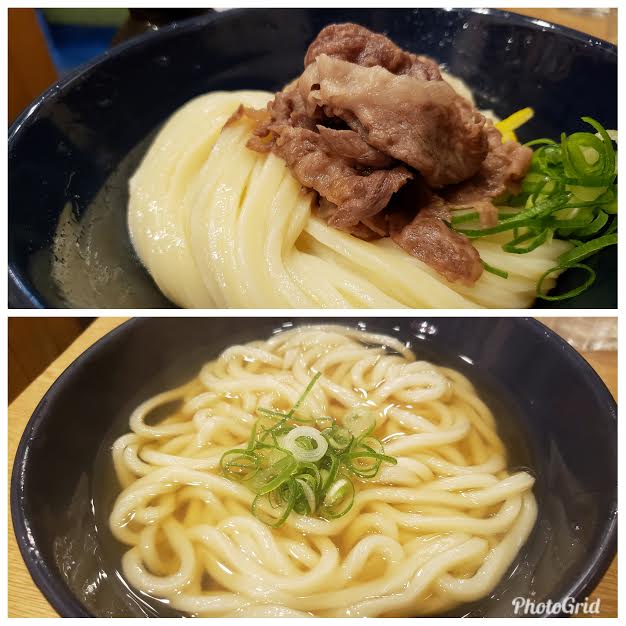 Shin Udon: This is a small little place in Shinjuku, hidden from the main and busy area. They make their udon fresh here and it did not disappoint! The boyfriend's chilled udon was very unique. It came with some citrus peels (?) which added depth to the chilled udon and beef. I ordered the normal soup udon and it was full of umami flavour.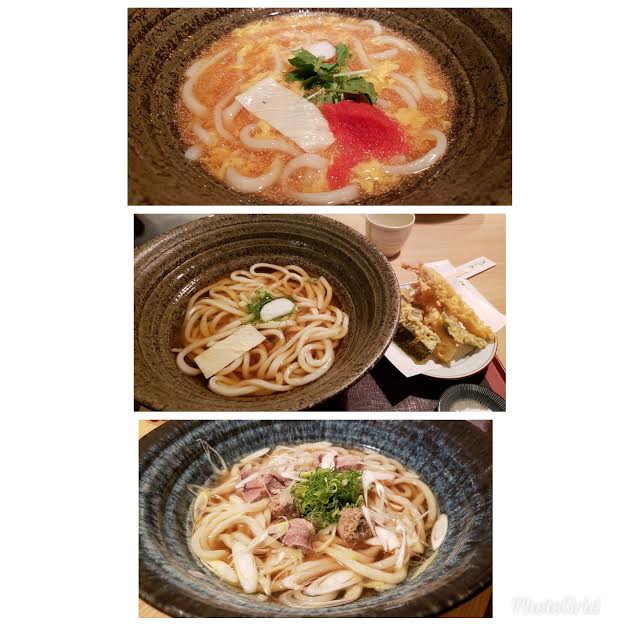 Tsurotontan Udon: The second udon place we tried, and last meal in Tokyo. Both of my local friends recommened this udon place, so we went to the location at Haneda Airport before our flight back home! I was quite shocked to see people line up for an airport restaurant. However, this udon was spectacular! They had pretty unique types such as the duck meat udon (so delicious), chilled udon with spicy cod roe, egg swirl udon, and more!
Yummm! I know I'll be looking back at these posts and be drooling over all the delicious food I ate. Until next time Japan, you won't be able to get rid of us!