CC Currently will be a series of updates and highlights about my life! Think of it as a written and photo journal. This was something I have been thinking of doing for awhile, and decided to have dedicated posts instead of short blurbs in a review post. This is easier for me to read back on if I ever choose to. The idea is to make these a monthly occurrence, although there may be more/less depending on what I am up to that month!
Hello readers! Compared to December, January was a bit quieter and all about getting back into routine. Since I left off on December 27th in my last CC Currently, I guess I could talk about New Years Eve. At first, the boyfriend and I had plans to watch the fireworks but on the morning of, we were hit with yet another snow storm! Great….!!! So, we decided to just stay in because the streets were a mess. We watched the NYC countdown, which included Mariah Carey's failed performance.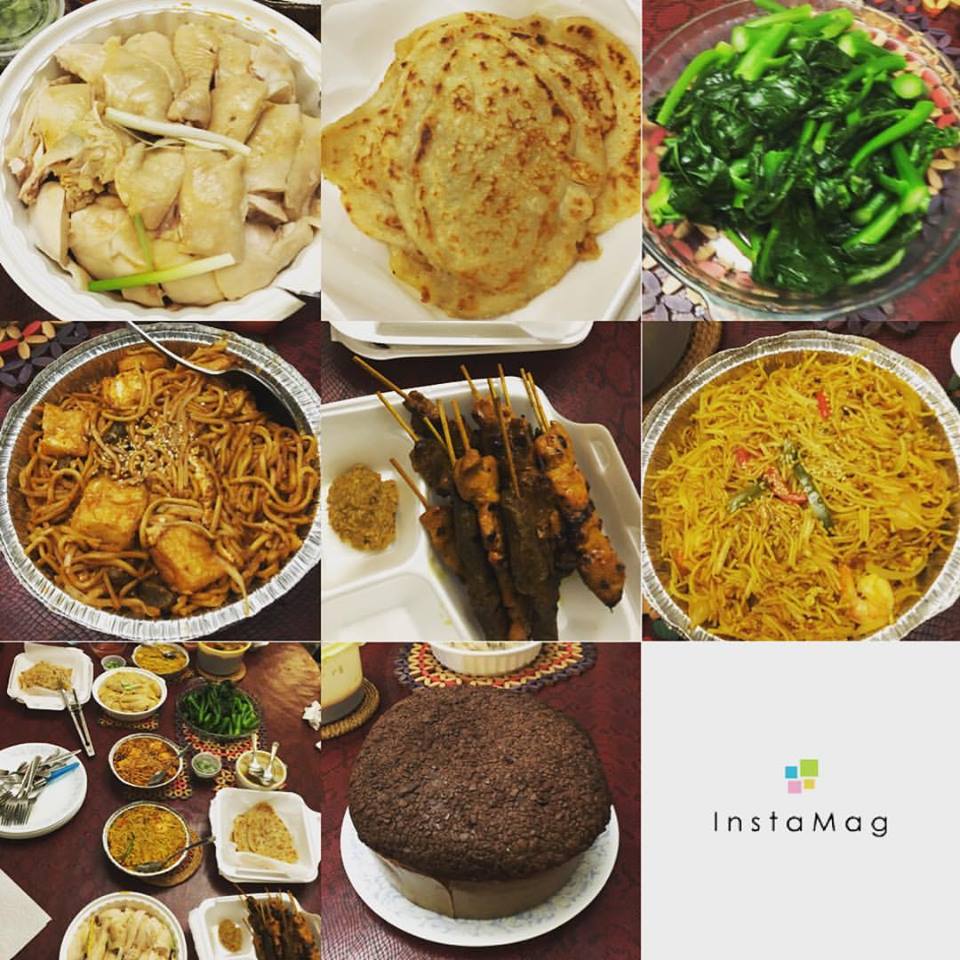 I started the new year with the traditional new year's dinner! Hanging out with my cousins are equal parts fun, crazy, and loud. Since my cousins are a bit older now, we like to play board games together and always have lots of fun playing! I put my new game, Resistance, that I got for Christmas, to good use that night.
After new years, it was getting back into work! Last month, I was on contract at one of the new SFU departments. This month, I started another short two week contract at the Financial Aid & Awards department. I learned a lot about the Financial Aid process and felt good that I was able to help students with a very important aspect in their university career.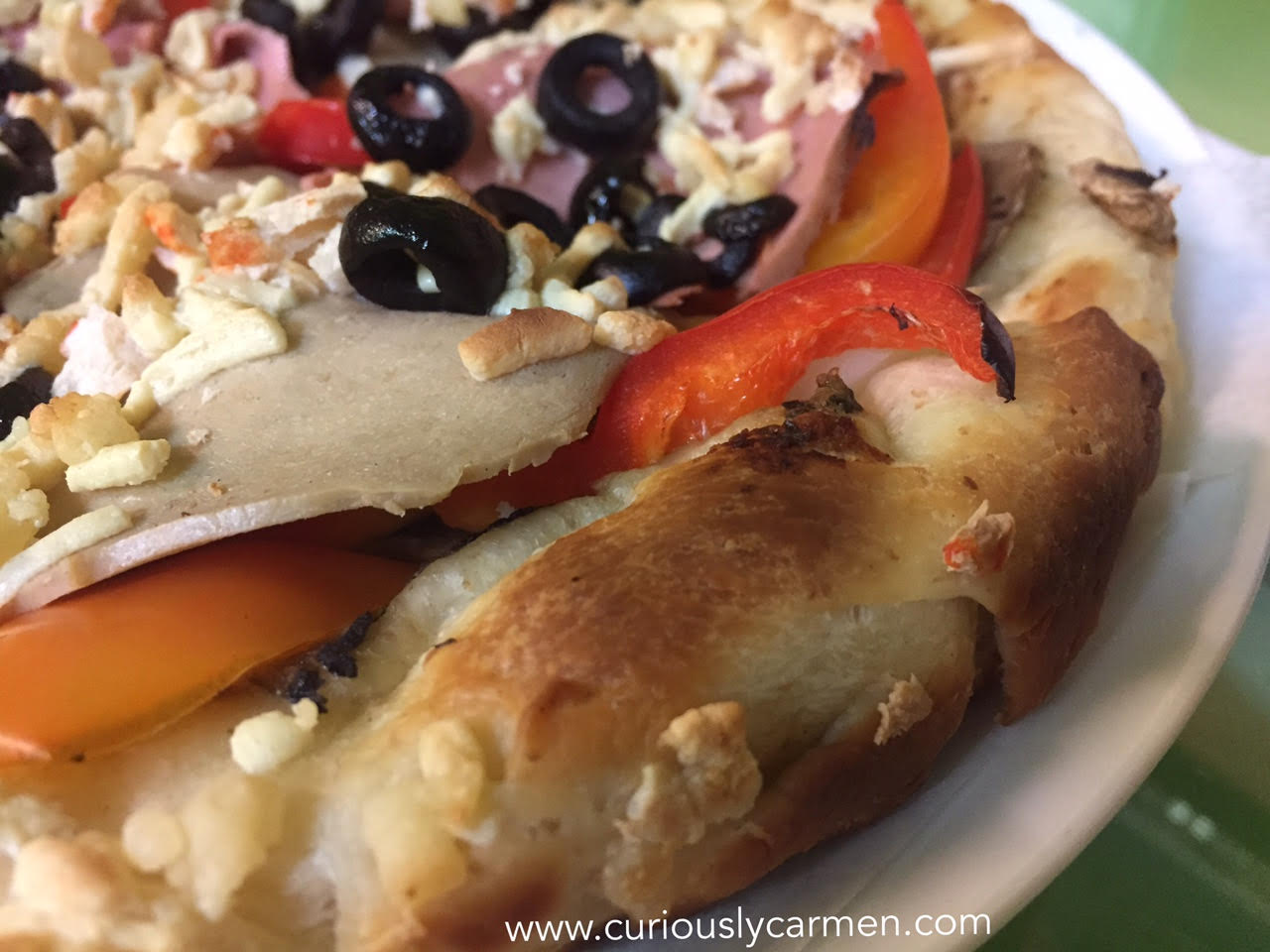 The position there was only for two weeks as well, so I had a one week break in between contracts. I was able to meet up with friends, and also had some early Chinese New Year dinners. Our vegan adventures continued and I was treated to Vegan Pizza House (yes, review will be written!), a hole in the wall pizza joint but it was really good.
Weekends were spent relaxing, running errands, playing board games, and going out for snacks with friends as usual. The boyfriend and I took our friends to one of our current favourite restaurants, Ebisu and we had a couple fun weekends hanging out there! Their truffle fries and takoyaki are AMAZING.
After that week, I got a call from the hiring coordinator and was offered a two month contract with another department. I was delighted because it meant stable hours for the next 2 months, after doing only 2 week contracts. I started that job and have no complaints about it!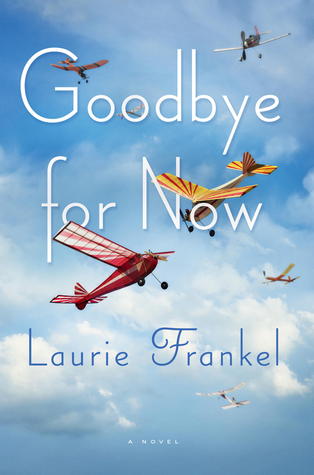 I also got back into reading in January. I re-signed up for my library card and paid my late fees! The first book I read was Listen to the Squawking Chicken: When Mothers Know Best. The book was a memoir written by Elaine Lui, whom you may know from Lainey Gossip. I devoured the book completely and related to it in certain aspects, as she grew up as a Chinese-Canadian as well. I loved the book because I learned a lot about Chinese traditions and why some parents (thankfully not mine haha) act the way they do. Currently, I am reading a novel titled Goodbye For Now by Laurie Frankel that I have been enjoying.
The boyfriend and I also went to Iona Beach, a pretty park by the airport. There is a 4km stretch of land that juts out into the ocean, which makes for beautiful views. The stretch of land is actually the pipe for the treated sewage to go into the ocean, but it doesn't smell! Well, in the parking lot we smelled a trace of sewer stench but nothing after that LOL. Above you are roaring airplanes of all sizes, so it is a great park to visit if you love airplane watching (as we do!).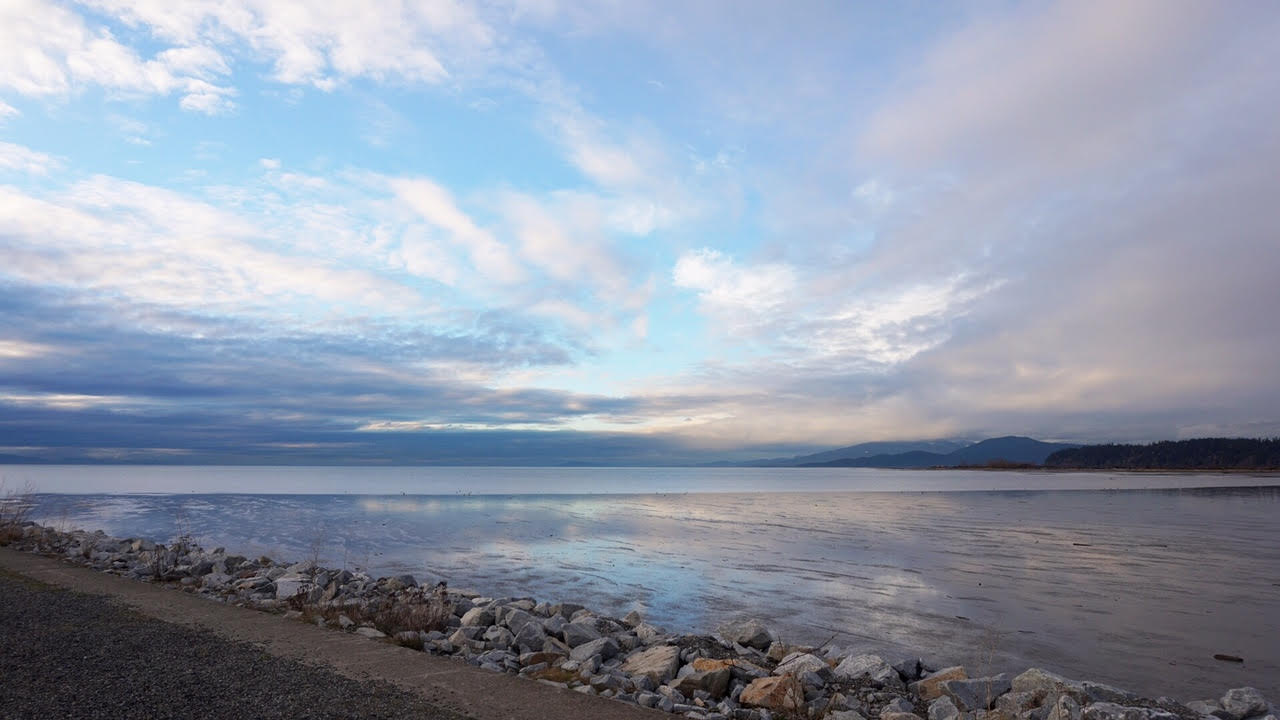 Hmmm… what else. This past weekend was Chinese New Years so there were even more family gatherings. Happy Chinese New Year! One of my best friends is also back in town so I got to catch up with her as well. I took my parents out for Mexican food at Sal Y Limon. It was their first time EVER trying Mexican food, and it went surprisingly well. My dad enjoyed his burrito more than I thought he would. I would like to take my parents out for new cuisines more often, but maybe not too often because I'm not sure how my dad would take it haha!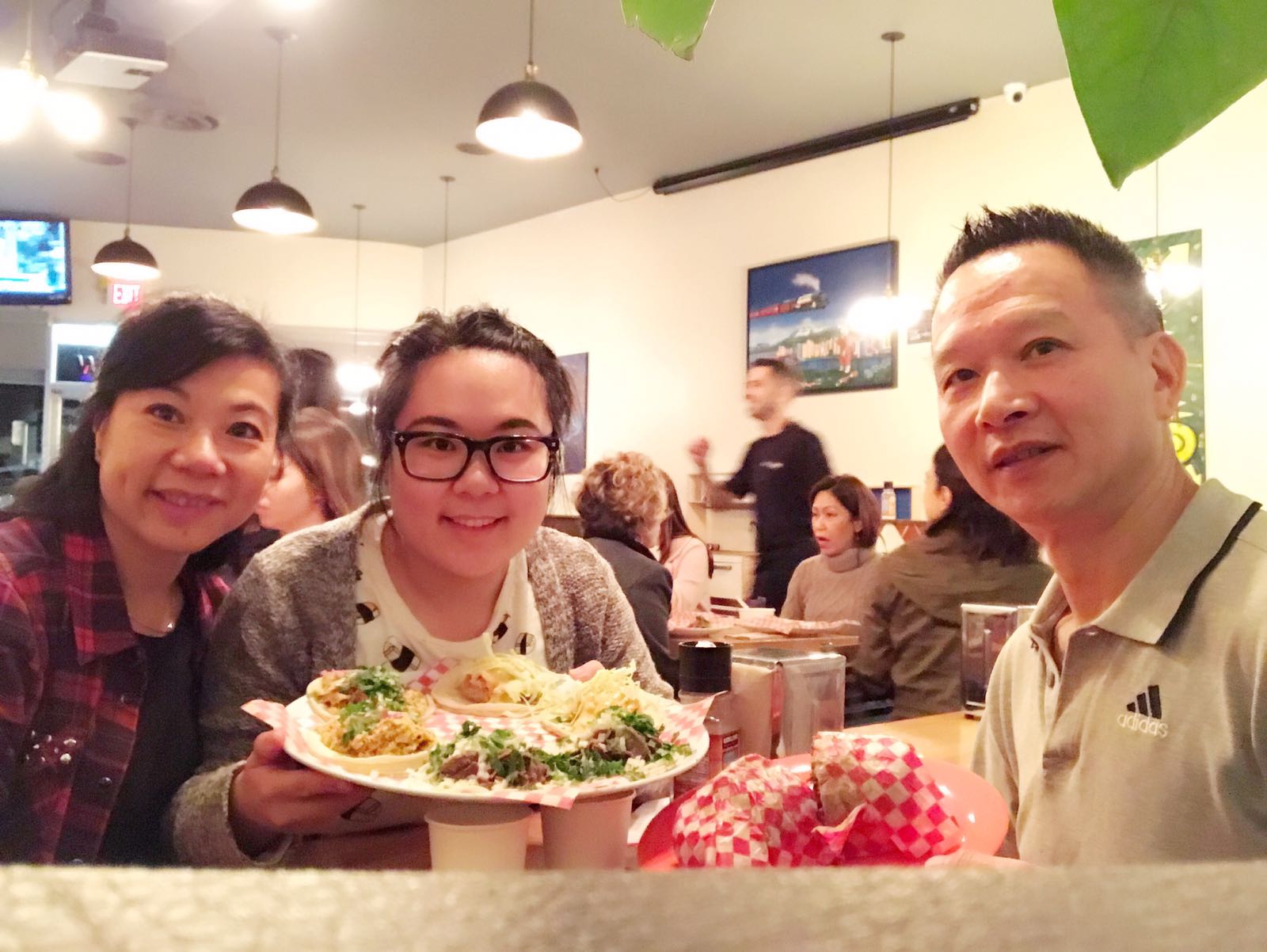 On a love/relationship level, this month was major. The boyfriend and I got into a big argument,which is very rare for us. After a couple days of cooking down, we were able to talk, work things out, and come to an understanding. From that fight, we learned and realized a lot of things about each other, despite being together for almost four years. I chose to share this because everyone only sees the happy and cute couple-y pictures, and thinks that we have a perfect relationship. And although most of the time we get along and it does feel perfect, there will always be times that aren't like that.
People have the tendency to compare their lives with others. But we often forget that only the good moments are shown. What isn't shown is the crying, frustration, and anger that will inevitably take place. I want to show that conflicts are normal, as in any relationship (parents, siblings, friends, colleagues, etc).
Overall, this month has just been busy with family and seeing friends, which is not anything I am complaining about. I don't have any grand plans in February either, probably just the usual. I am looking forward to a blogging event though, I haven't gone to one since November.
I hope your 2017 was off to a great start, as mine was!