Almost a couple of years ago, I wrote a review on Got Pho Thein Kim. Since then, I've ordered take out but haven't been back to the restaurant.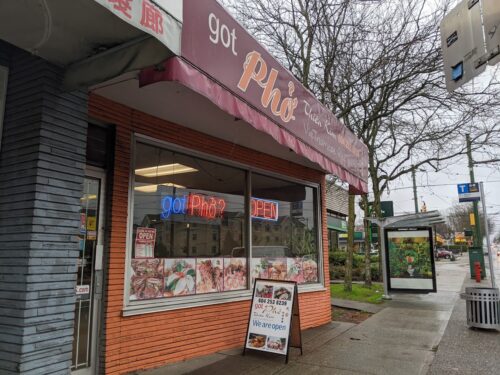 I was craving pho one day and instead of going to the usual Basil Garden, Got Pho popped in my head. Got Pho and Basil Garden are within 3 blocks of each other, but the fiance likes Basil Garden more so we don't go to Got Pho as much.
Since I was eating alone (I love eating alone! I don't care if you think that's weird) I thought I'd switch it up and come back to Got Pho.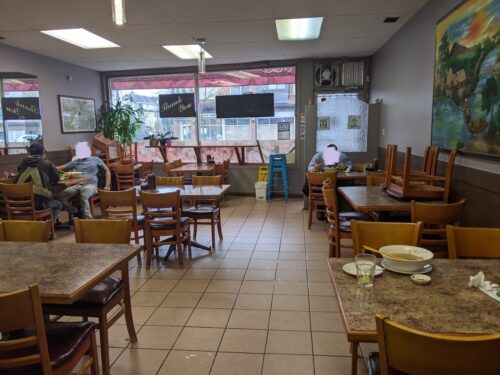 Got Pho is a low-key, no frills, hole in the wall type restaurant. Despite that, they are pretty popular and it's no surprise why.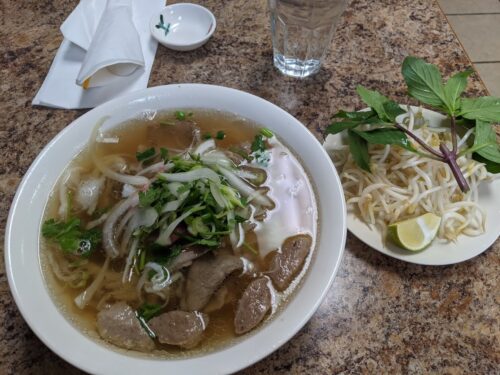 House special pho: There aren't many places in Vancouver left where you can get a bowl of pho for $10 in 2020. Most places are around $12-$14 these days!
The pho was as delicious as I remembered it to be. The broth was comforting and flavourful. There was a very generous portion of noodles too. The house special came with all the different types of beef (rare beef, flank, tendon, tripe, beef ball). There was a good amount of each and I was really full at the end of the meal.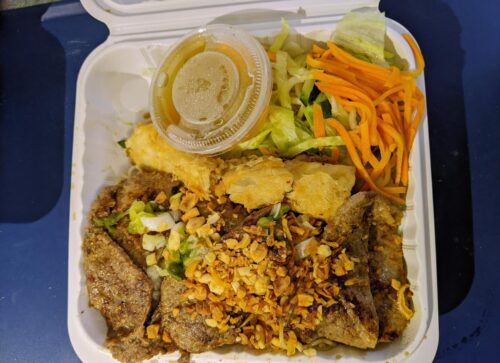 Lemongrass beef and spring roll vermicelli: I also ordered takeout for the fiance. There was a very generous portion of flavour, fragrant lemongrass beef that made the living room smell delicious! The spring roll was fresh and crunchy as well. The portion of this dish was huge too, and he was really full afterwards.
All in all, Got Pho is a great choice for some delicious, authentic Vietnamese food in the area. The prices are also really reasonable. With so many Vietnamese restaurants in Vancouver, Got Pho ranks high on my list for pricing, portion, and taste.