Whoops, blogging has fell on the backburner recently for a variety of reasons. One of them being that I've been reading a lot, since starting up a year ago. You can read my book reviews on my Instagram highlights or on Goodreads!
---
Pho Net Viet is a new Vietnamese restaurant that opened in Port Coquitlam in November. Since their opening, I have been there a handful of times whenever I am in the area!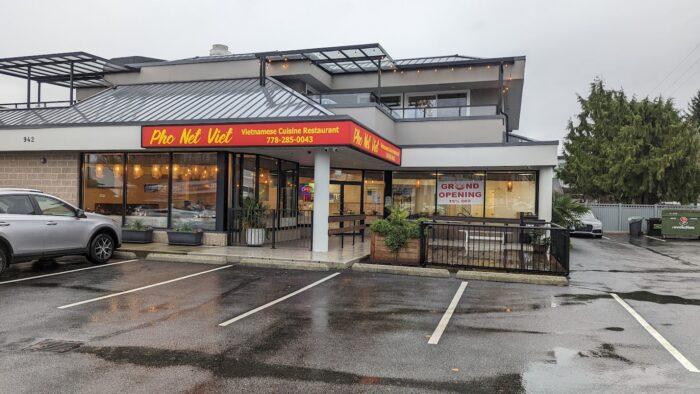 There is a parking lot outside, which makes parking quite easy. I never had a problem parking, but the times I've gone are also not peak hours.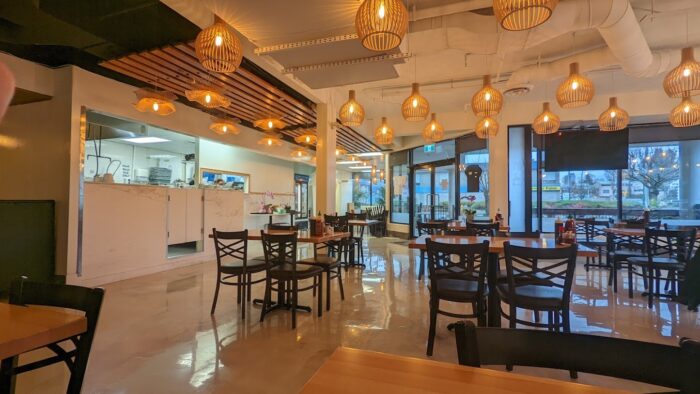 The restaurant itself is pretty big and spacious. The service is always quick and friendly!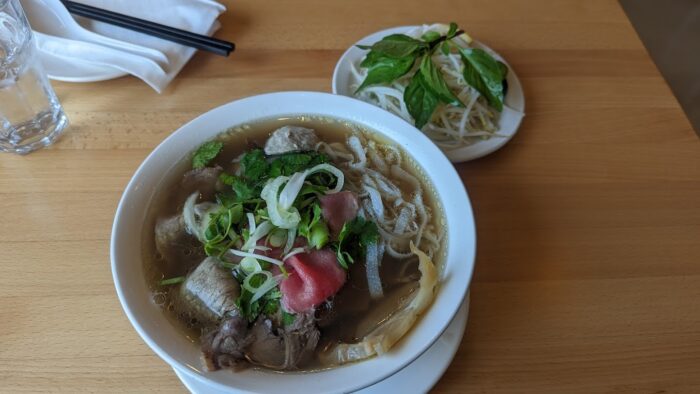 House special: Every time I come here, I usually order the house special pho, which has everything inside (rare beef, beef balls, tripe, tendon, brisket).
The pho broth is consistently delicious and fragrant. I've noticed recently when I go for pho, that the noodles tend to be soggy and overcooked. It's occurred at a few of my regular places, including Pho Net Viet sometimes. I took Sangria here once and she noted it as well, but enjoyed the broth.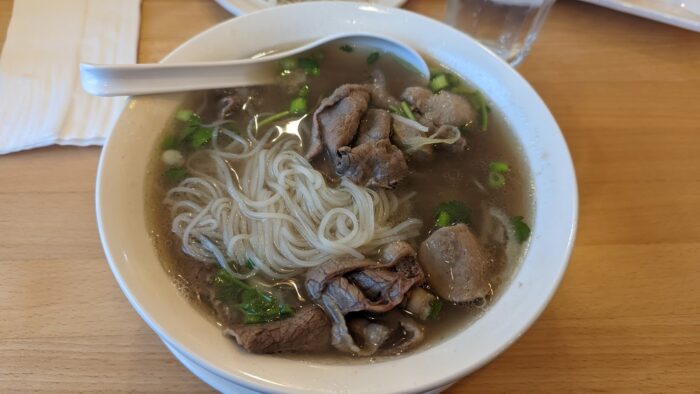 Here is a photo from another visit, also the house special pho.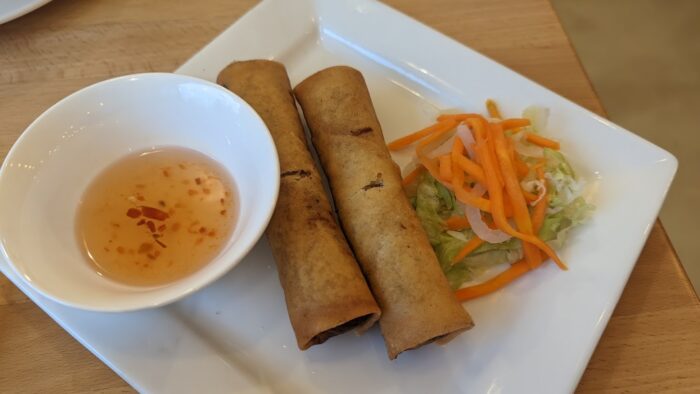 Spring rolls: I took Maki here one time, and she ordered a side of the spring rolls. I forgot if she liked it or not, sorry!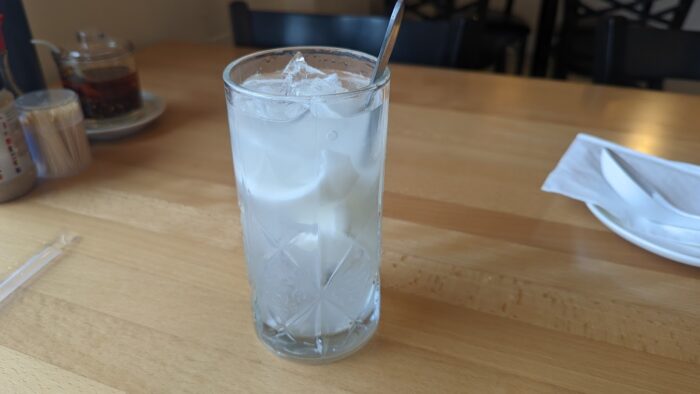 Coconut water: On one of my more recent visits, I discovered their coconut water and have not looked back! The coconut water includes some fresh coconut meat inside, which was delicious. I wanted to order this when I came with Sangria but sadly they were out that day.
Overall, I've been to Pho Net Viet multiple times and they have not disappointed so far. I come here for lunch whenever I find myself in the Poco area. The food is delicious, the service is friendly, and the restaurant is comfortable and spacious.