For Father's Day, I suggested dim sum. Initially, I wanted to get Western Lake but they were open too late, and my dad had to go to work. I called a couple of other places such as Happy Valley, but the braniacs over there had a voicemail message saying they were open for takeout and then the line cut off so you can't even order. *eye roll* and Wah Lun's line was dead too.
So Cindy's Palace was actually a 4th option, but it turned out to be pretty decent!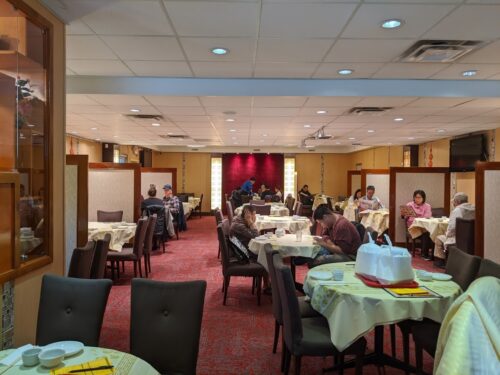 Surprisingly, I have not yet been to Cindy's Palace. With so many dim sum options around this area, we always end up going somewhere else. I always forget this place exists actually.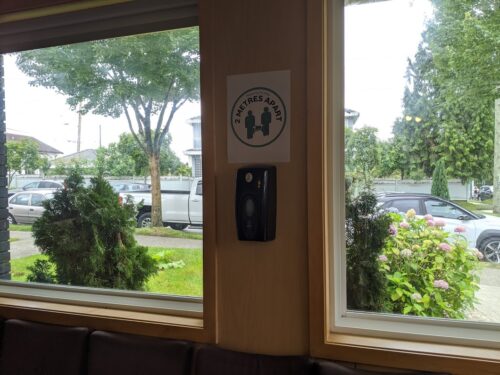 Picking up the take out was not smooth. I placed the order at 9:40am, they told me to come in 20 minutes at 10:00am. I ended up waiting for 25 minutes until 10:25, which I was not pleased about because my dad had to leave the house at 11:00am. I told the owner this and she was understanding and did apologize, and I also heard her checking on my order in the kitchen a couple times which I appreciated.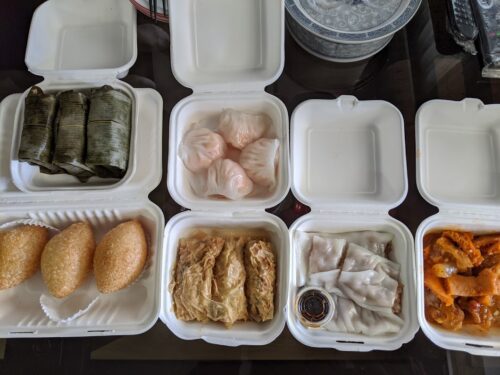 So although it was annoying, her service made up for it which is rare because Chinese restaurants are notorious for bad service.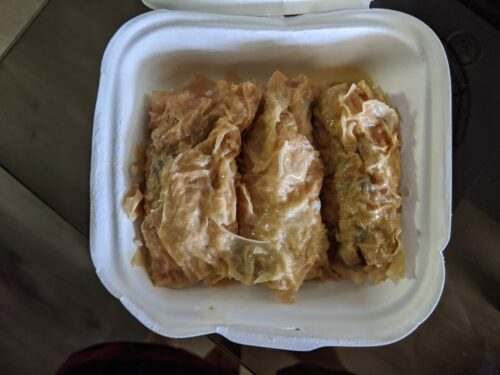 Bean curd wrap: Ordering bean curd wrap is always a hit or miss for us. We were relieved that the bean curd wrap here was delicious! The filling was not dense as opposed to other restaurants. In addition, there was a decent portion of meat and veggies, and the sauce was not gooey.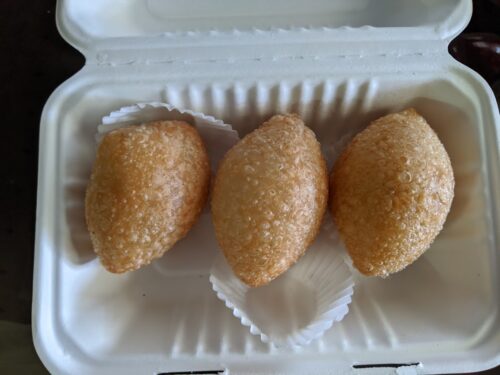 Deep fried pork ball: The deep fried pork balls were delicious, and my favourite of the morning. They were fresh and piping hot, even after a car ride. The outside was crunchy, and a mix of sweet and salty.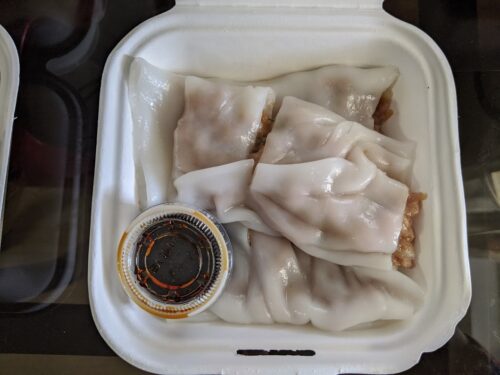 Beef flour roll: The beef flour rolls were plump, containing a decent amount of beef and some kind of crunchy vegetable inside (daikon?). No complaints here.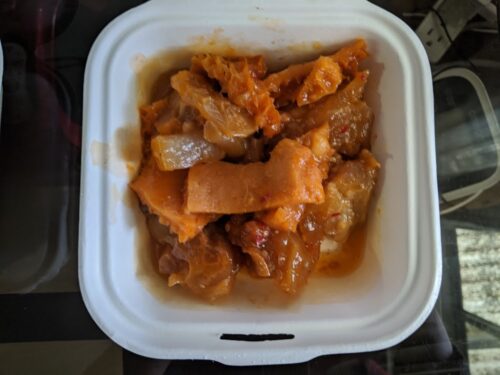 Beef tendon: I'm actually not a fan of beef tendon but my dad likes it, so this dish was for him. He had no complaints about it.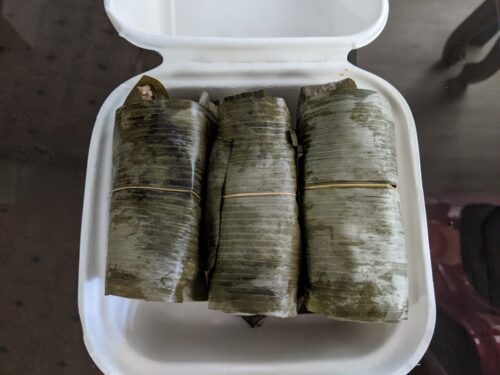 Sticky rice wrap: The sticky rice wrap was delicious! The rice was very flavourful and there was a decent amount of filling inside.
All in all, I was very impressed with Cindy's Palace. Despite the hiccup in the beginning with the take out delay, the owner was apologetic about it and the food ended up being very fresh and tasty. I would definitely come back!