After a fun evening doing an escape room with Latte and her friend, the boyfriend and I were pretty hungry so I suggested good ol' Deer Garden. There are two locations in Richmond, we decided to go to the one on Capstan Way since there's more parking at this location.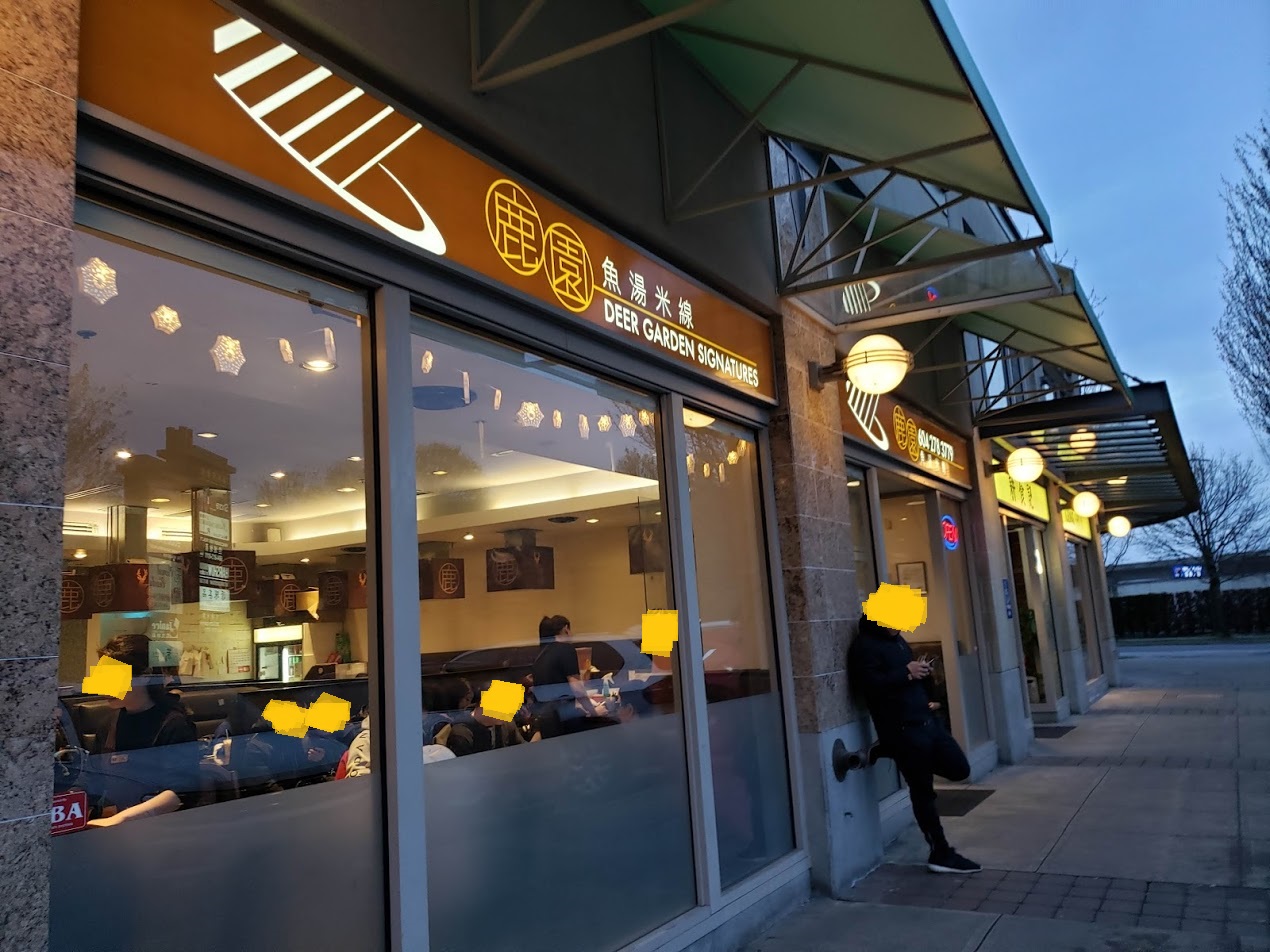 We had to wait about 20-30 minutes, which was expected since it was a busy Saturday night!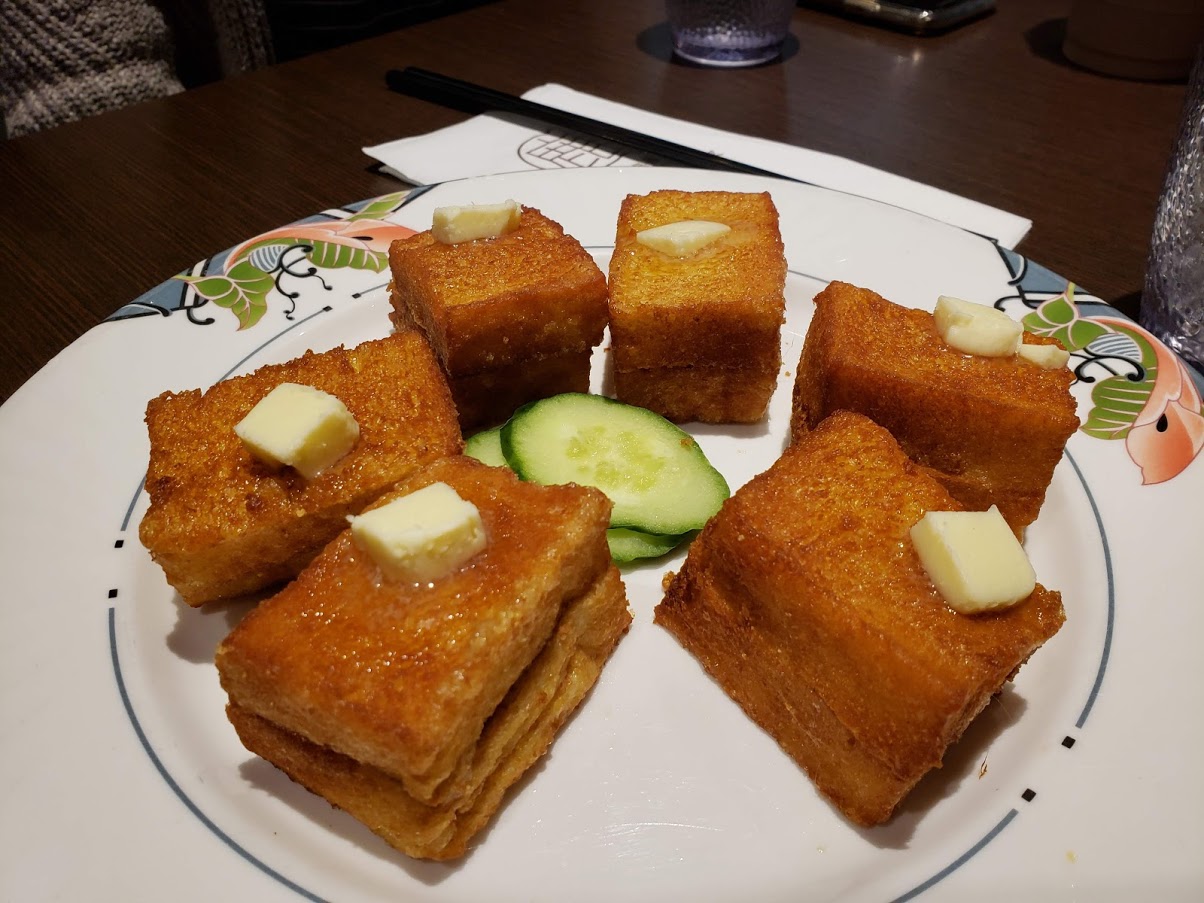 French toast: Since Latte and her friend already ate prior to doing the escape room, they ordered a small snack to share (we were happy to learn that they did not have a minimum charge!).
Latte is a fan of the french toast here and it did not disappoint! The french toast came in cubes already which was convenient, and you also get more of the fried edges.
Noodle soup: I went with my usual noodle soup: fish and century egg soup, with beef balls, sausage, and crystal noodles. I had no complaints about the noodles and absolutely devoured everything. I was so hungry! It was consistent with all the other Deer Garden locations I've been to.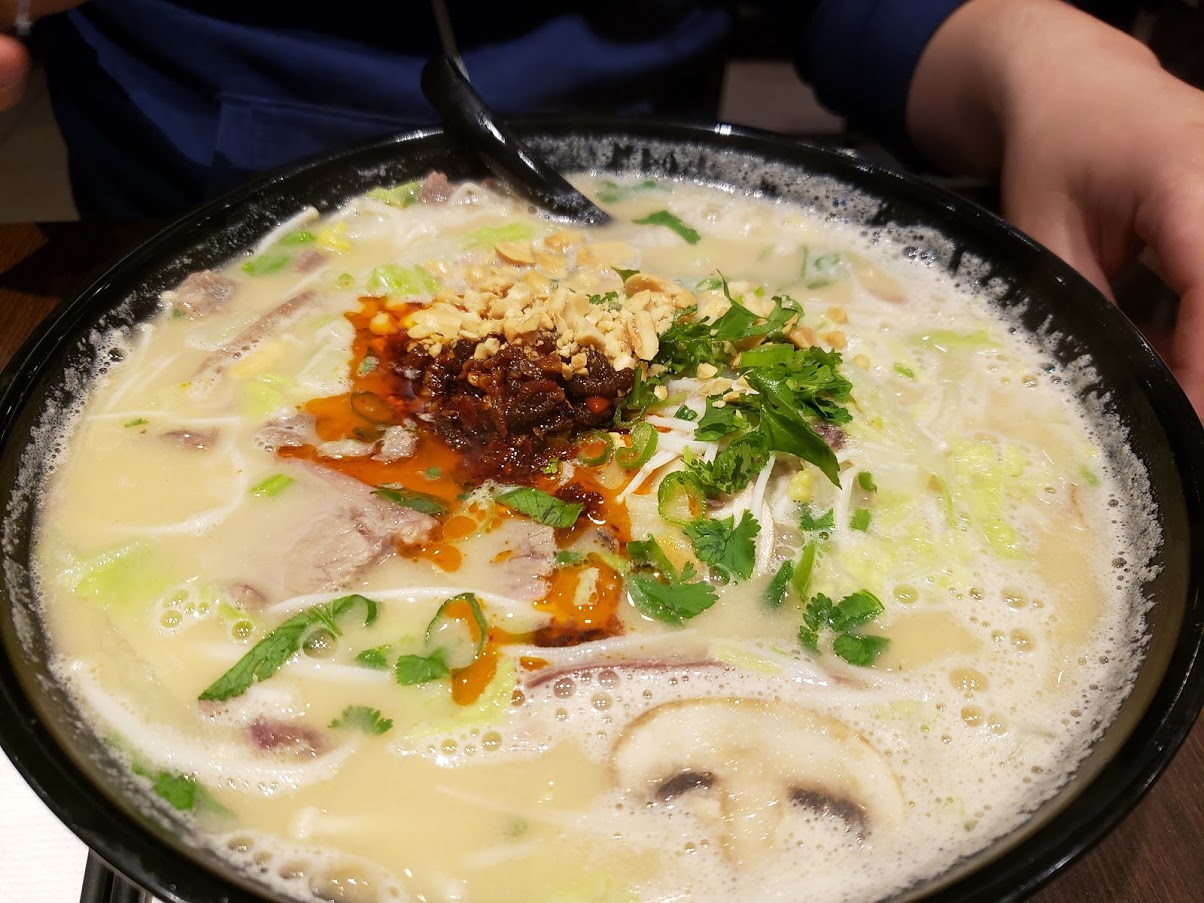 Noodle soup: The boyfriend went with the chili peanut soup with beef, crystal noodles, and I forgot the other topping. The chili peanut soup is his favourite here, and he enjoyed it a lot too.
Deer Garden is comforting, filling, and so delicious! We left very satisfied and I wouldn't mind coming back to this location if I was in Richmond again.