After going to Din Tai Fung in Seattle, a Michelin-star chain of Taiwanese restaurants, I was wanting to try Dinesty Dumpling House to see how it compared. Dinesty is pretty popular in Vancouver and it is one of Cocoa's favorite restaurants, so off we went one Saturday evening!
We made a reservation at their Burnaby location just incase it was busy. It is located a block away from Metrotown, in the same building as Trattoria and element hotel. Good thing we made a reservation because it was packed!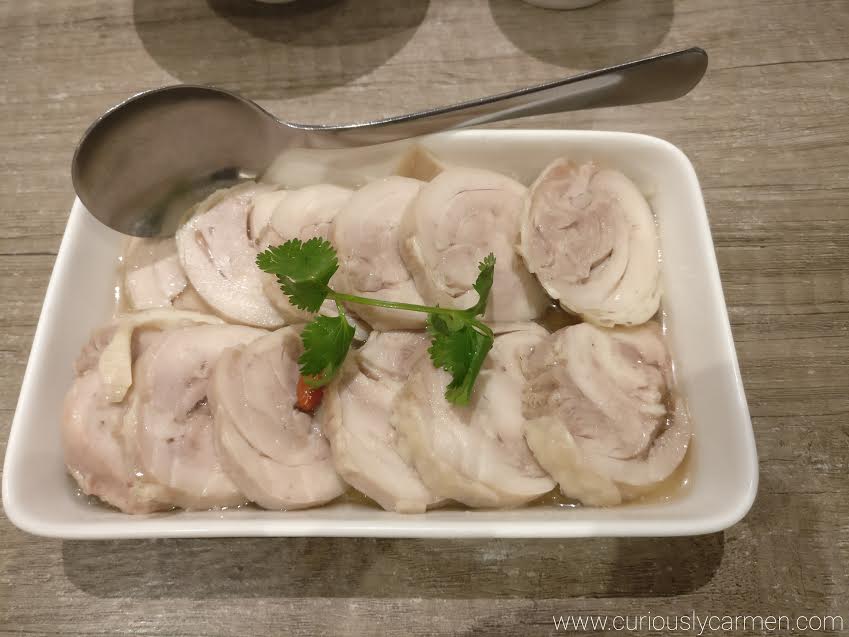 Drunken chicken: Cocoa loves the drunken chicken here so we ordered a plate to share. One thing that sets it apart from other drunken chicken dishes is that it is completely boneless. It is served at a nice chilled temperature. If you are a fan of drunken chicken, you would like the one here.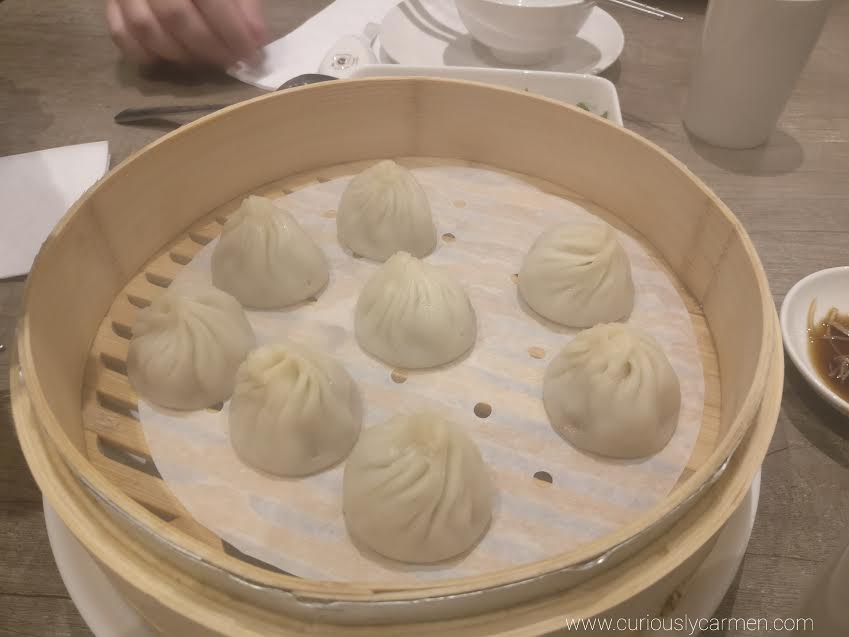 Xiao long bao: The XLB here were pretty good, although not as good as Din Tai Fung. I was hoping it would be similar so that I could get my fix in Vancouver. They were nice and juicy and came with a good amount of soup inside.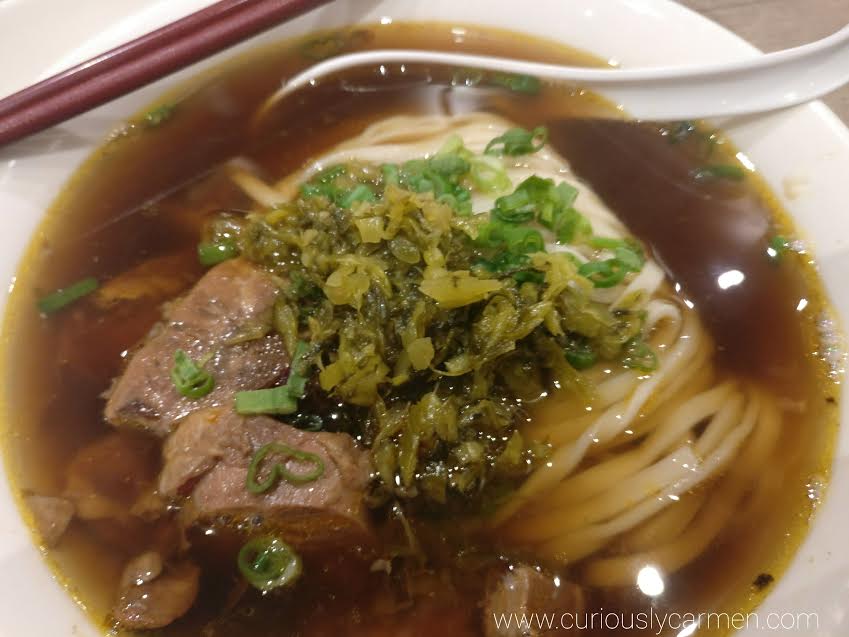 Taiwanese beef noodle soup: I found that the broth was pretty flat and didn't have much dimension to it. The saving part of this dish was the super tender and flavourful beef brisket.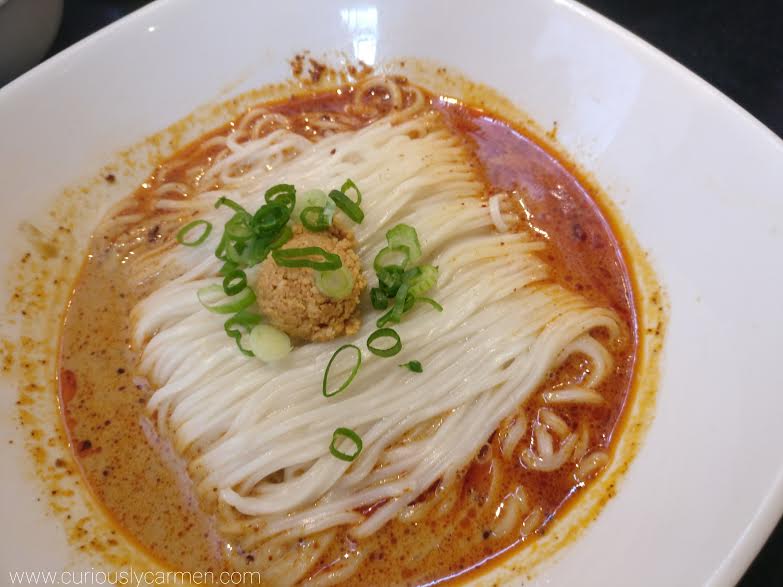 Dan Dan noodles: The boyfriend was disappointed in this, and rightfully so. There was a huge portion of noodles but not much flavor and no protein. It was no bueno.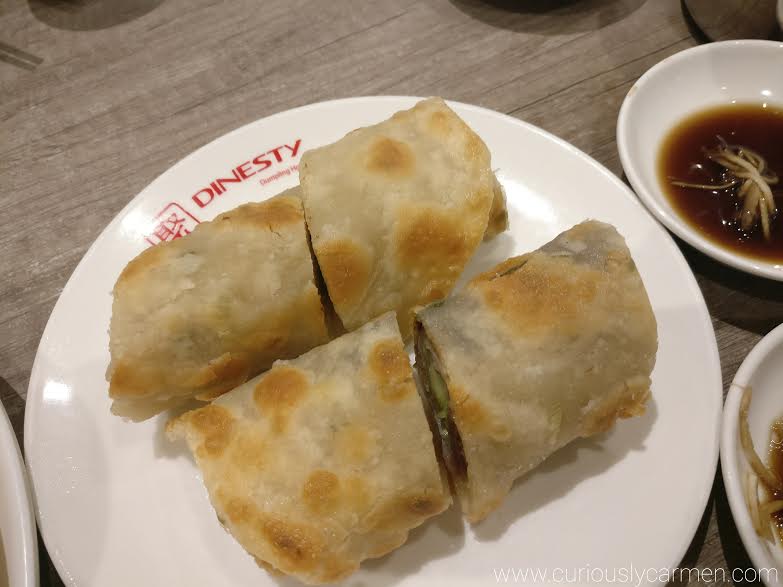 Beef roll: The beef rolls were pretty decent, although the portion size wasn't worth it for the price.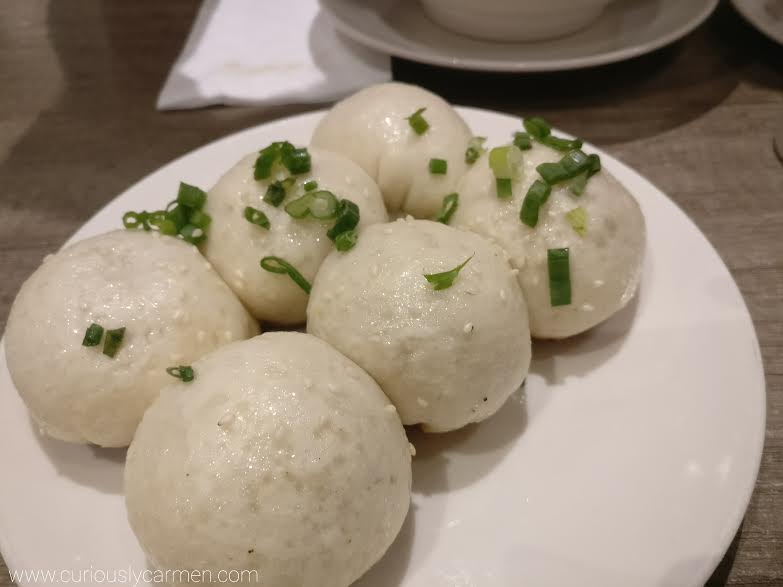 Shanghai pork buns: Just like the XLB, the pork buns were nice and juicy inside. They came lightly pan fried so they were slightly crispy when biten into.
I think this place is a hit or miss depending on what you order. Some items were good, but some were disappointing and not worth the price.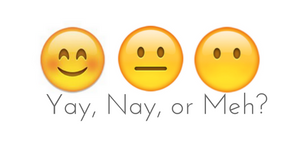 Meh…