While browsing Groupon in the fall, I came across a really good deal at Shang Noodle House! The Groupon came with two bowls of noodles, takoyaki, fried chicken, and two cans of pop for only $25! I purchased it right away and we went to go try it a few months after.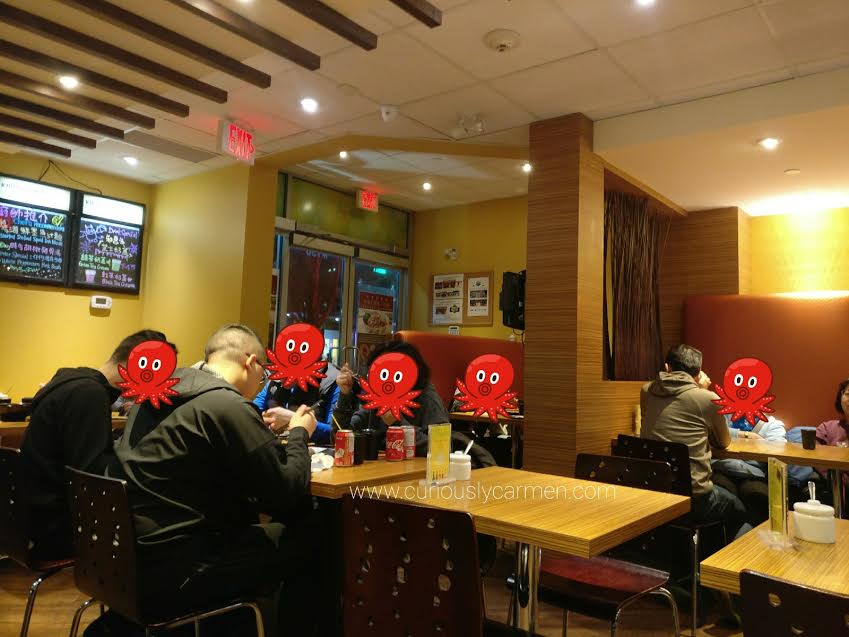 After we paid for street parking, we went inside the restaurant and found out that they had free reserved spots -_- so a heads up to all of you driving there, save yourself some money! The restaurant was completely full and it looked like most people also had the Groupon based on the food everyone ordered. I mean, Asian people usually do not buy canned pop at restaurants… we all know it's really overpriced!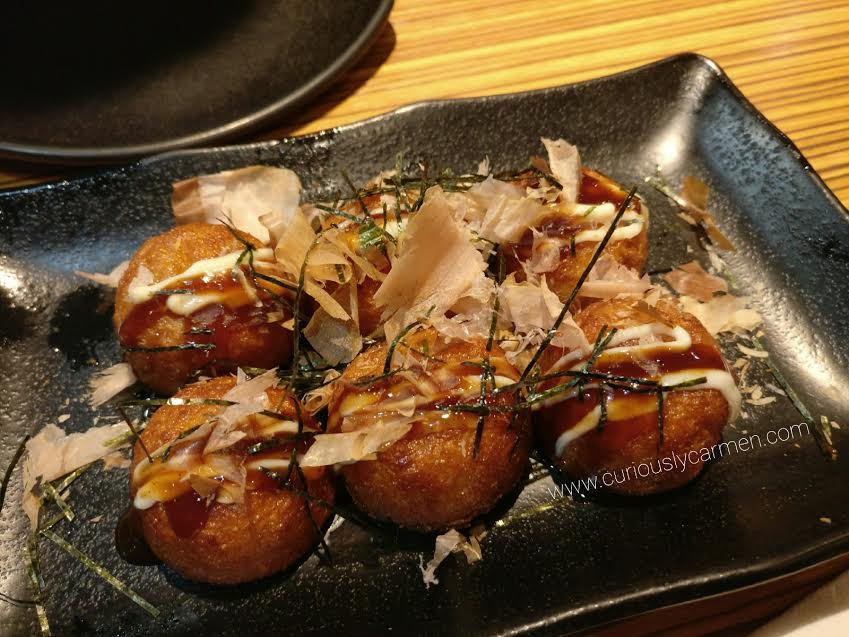 Takoyaki: The takoyaki came out piping out and fresh. The outside was crispy while the inside had a good amount of stuffing and a piece of octopus. It was pretty good!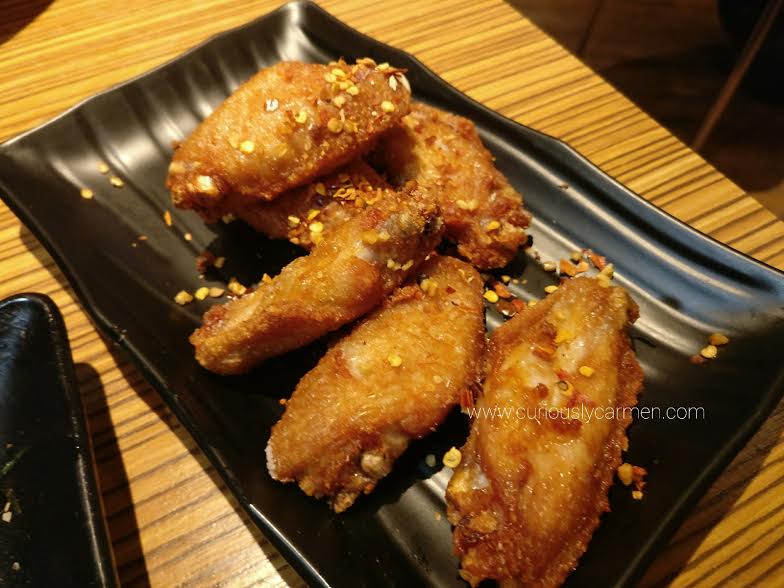 Chicken wings: The chicken wings also came out piping out and fresh. I really liked them because they had the flavour of chicken karaage. They were also very crunchy and crispy.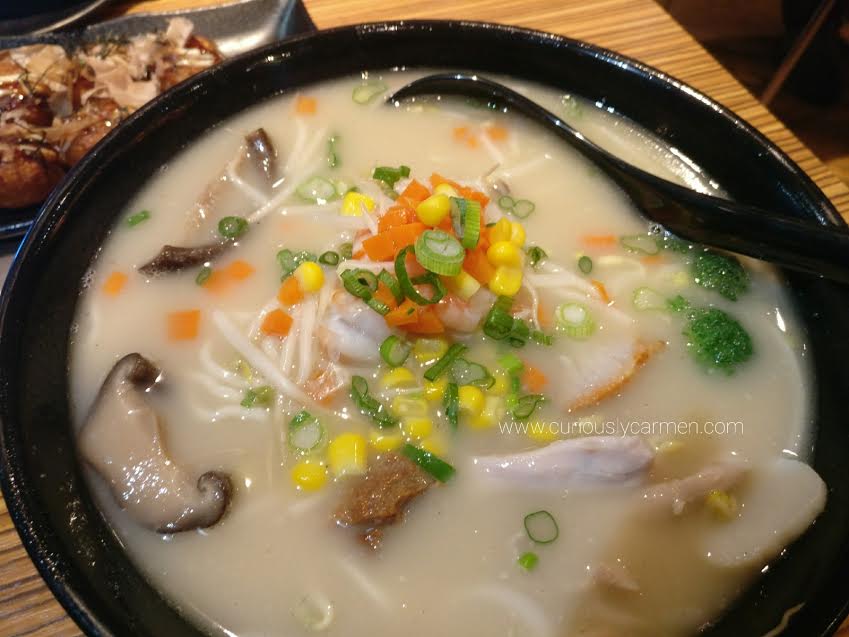 Prawn, scallop, chicken, and bbq pork ramen in pork broth: I chose this one since I like my prawn and chicken. The pork broth was yummy and flavourful, with a strong white pepper flavour. The ramen was different than the usual type of ramen. I would describe the noodles to be more like egg noodles actually.
Pork katsu udon in bonito shoyu: The pork katsu came on the side, and it was quite a big portion. Definitely worth the full price of $10.90! Just like the other fried stuff, the pork katsu was very crunchy and fresh. The bonito shoyu broth was tasty as well.
The Groupon was a great deal because the portions here are really filling and delicious. Even without a Groupon, I would definitely come back. If they do another Groupon deal, I'm definitely going to re-purchase it!
While doing research for this review, I found out that this place is owned under the Kirin Restaurant Group. Even more bonus points because Kirin is quite notable for Chinese fine dining.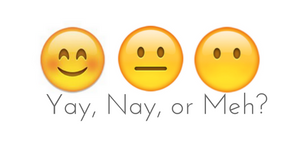 Yay!