I've been to Fraser Court many times for dim sum over the years, but didn't realize that I never actually wrote about it! Dim sum is something I love, but don't get to enjoy as much now due to my digestive problems.
However, there are times when my stomach feels okay so the boyfriend and I finally went for dim sum after over a 9 month hiatus! Fraser Court is one of our go-tos, so we played it safe and went here.
There is a parking lot, but it can be quite busy during peak dim sum period and Jethro's Fine Grub (bleh) is also located in the same building. There is plenty of free street parking around though.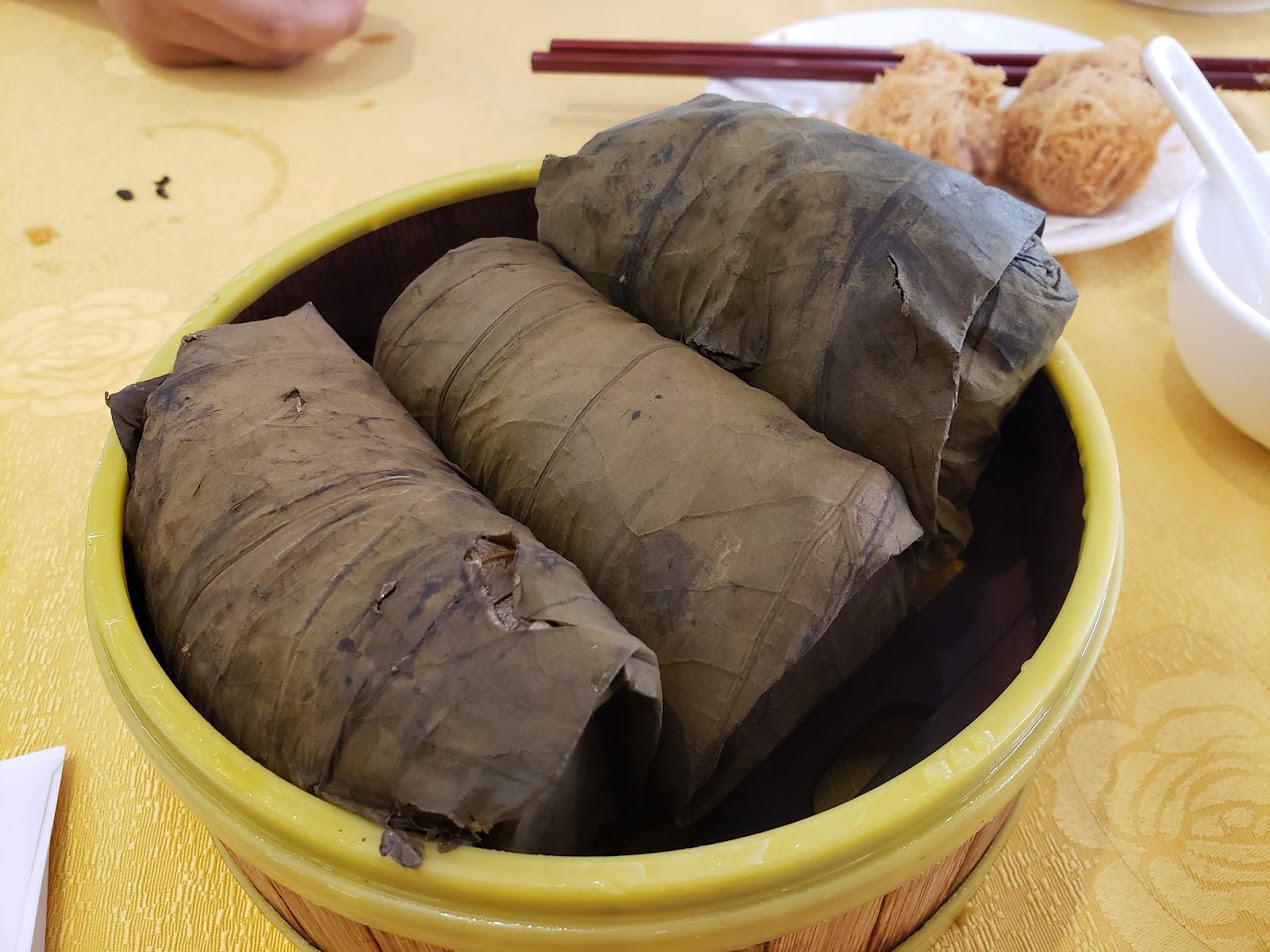 Sticky rice: One of my favourites, and it is one of the healthier options that I can eat because it's steamed! Sticky rice is very filling, so we only managed to eat one (which is fine because leftover dim sum is delicious too). There was a generous amount of pork and the sticky rice was fragrant.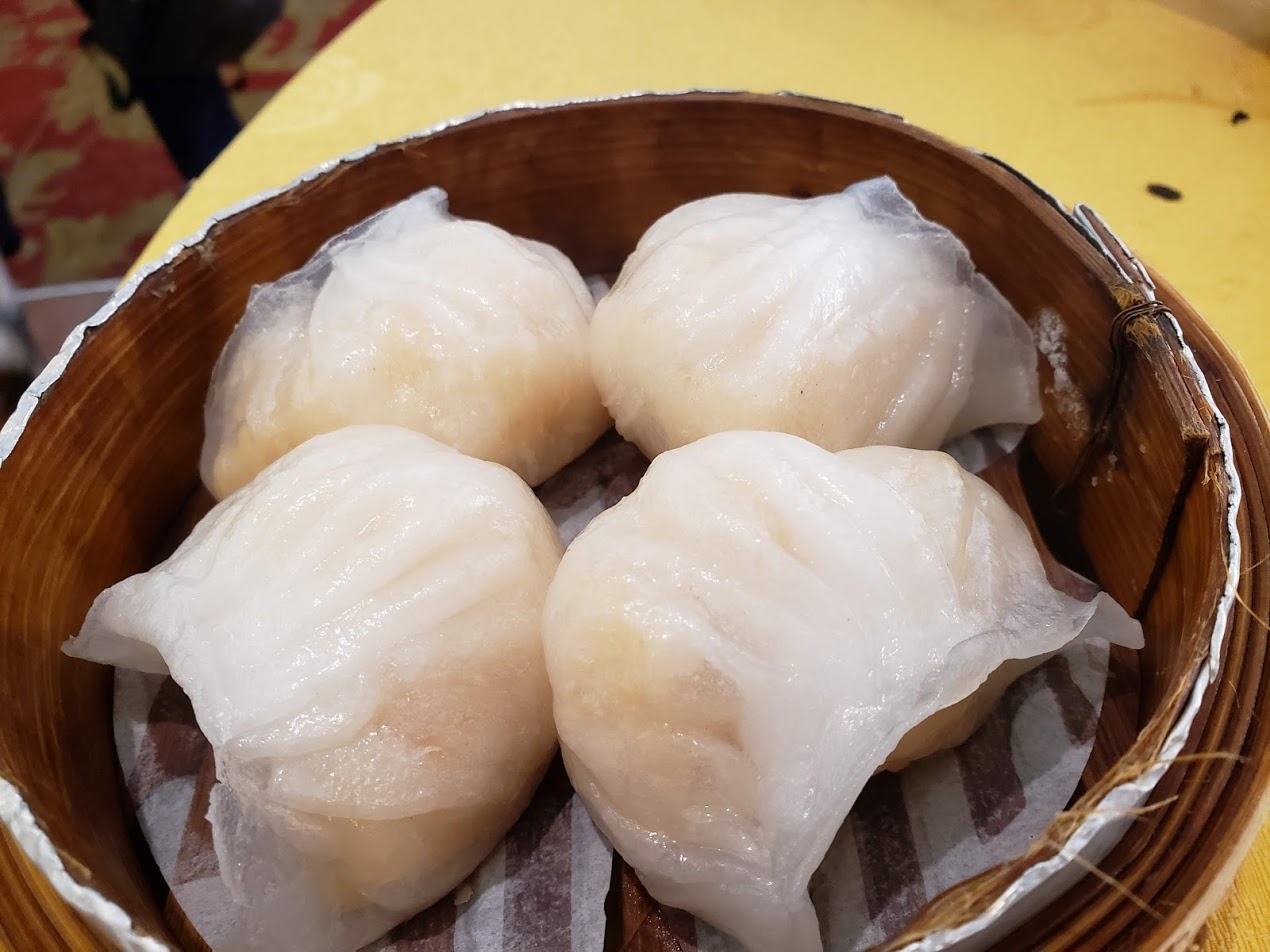 Shrimp dumpling: Another one of my favourites! The shrimp tasted fresh and had a nice bounce to it.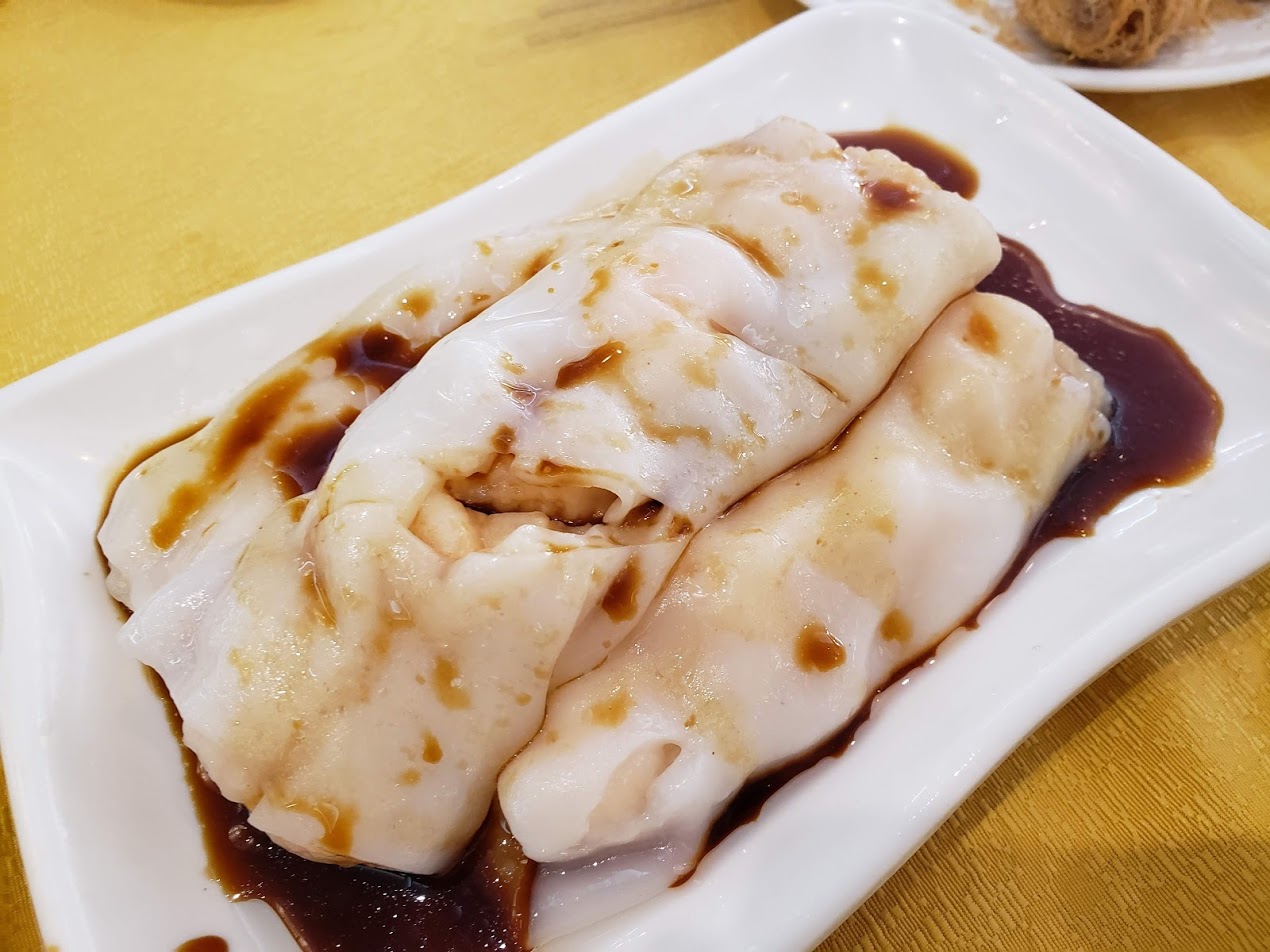 Shrimp rice flour roll: Clearly I love my shrimp. The best part of rice flour rolls is the dim sum soya sauce, which is mixed with sugar and MSG… so bad for you, but life is about eating delicious food sometimes (within reason, don't eat everyday!).
Again, the shrimp had a nice bounce to it and tasted fresh. Some places add a couple pieces of Chinese vegetables, but this place didn't.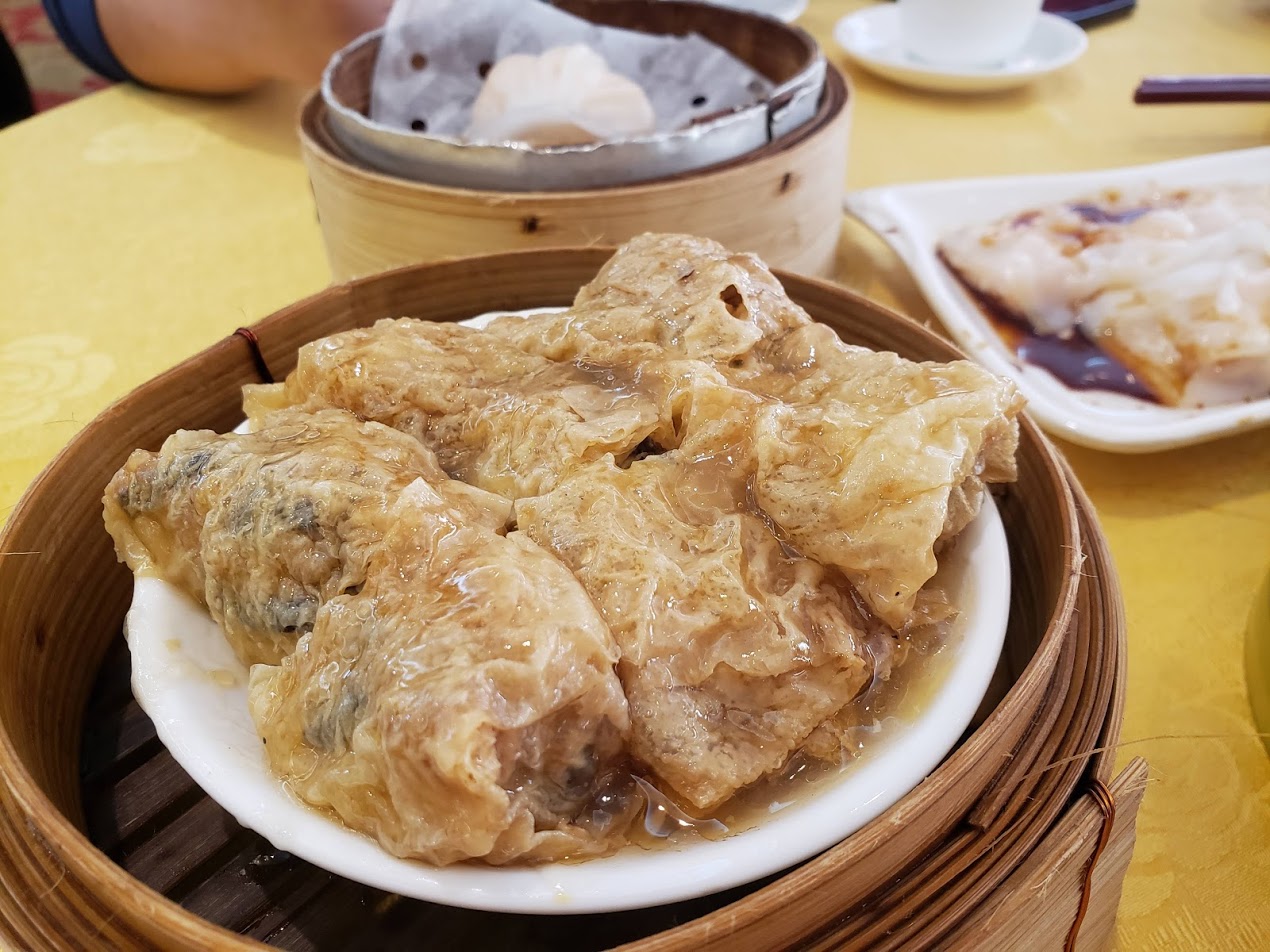 Bean curd wrap: This is one of the boyfriend's favourite, but unfortunately it was very disappointing that day. The meat inside the bean curd was oddly dense… like, SUPER, SUPER, dense.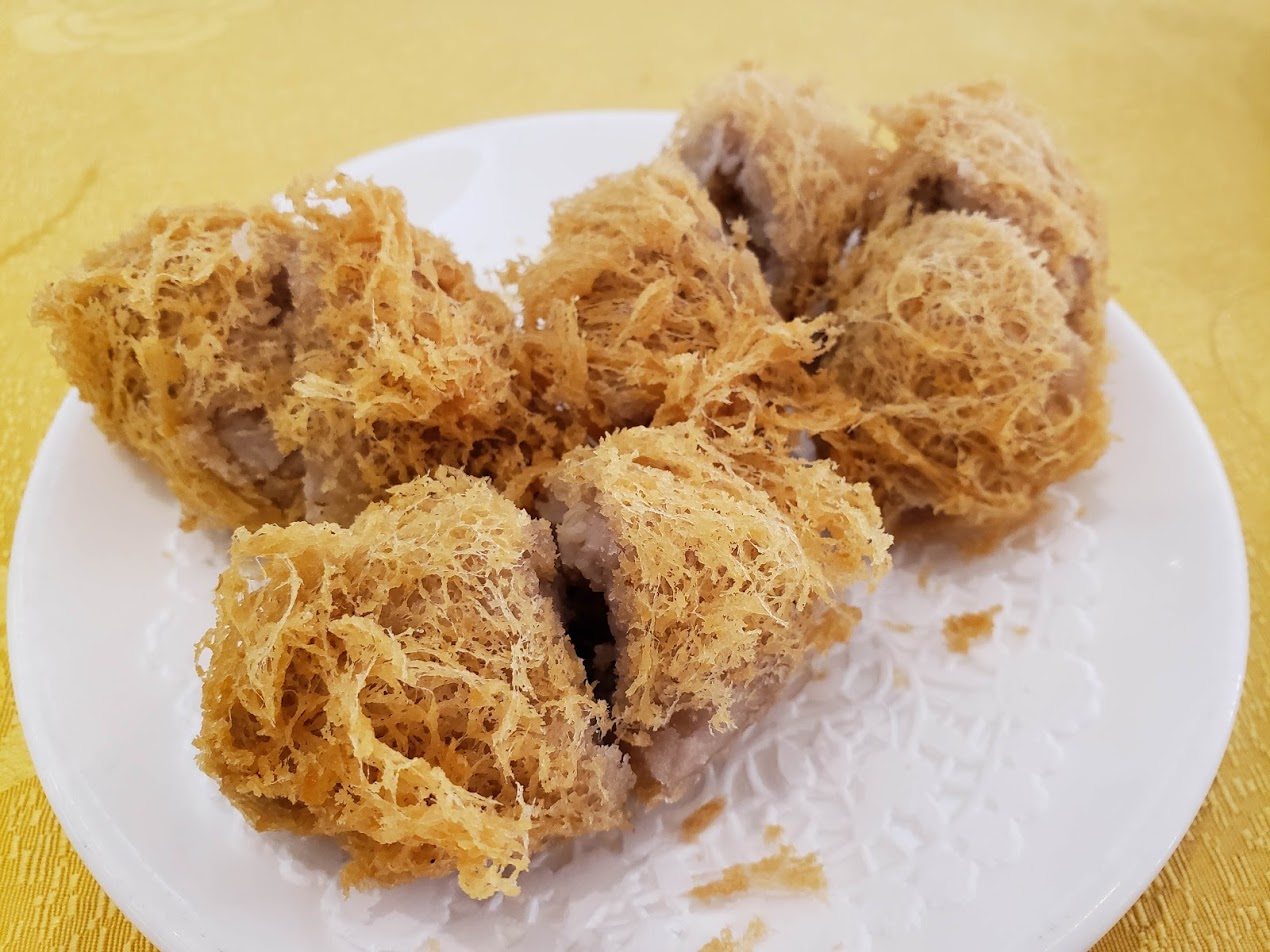 Deep fried taro dumpling: As much as I wanted to eat this, I didn't because I would pay for it later with stomach pain! If made perfectly, deep fried taro dumplings have a light, crispy, crunchy batter and a savoury filling. The boyfriend enjoyed this a lot more than the bean curd wrap.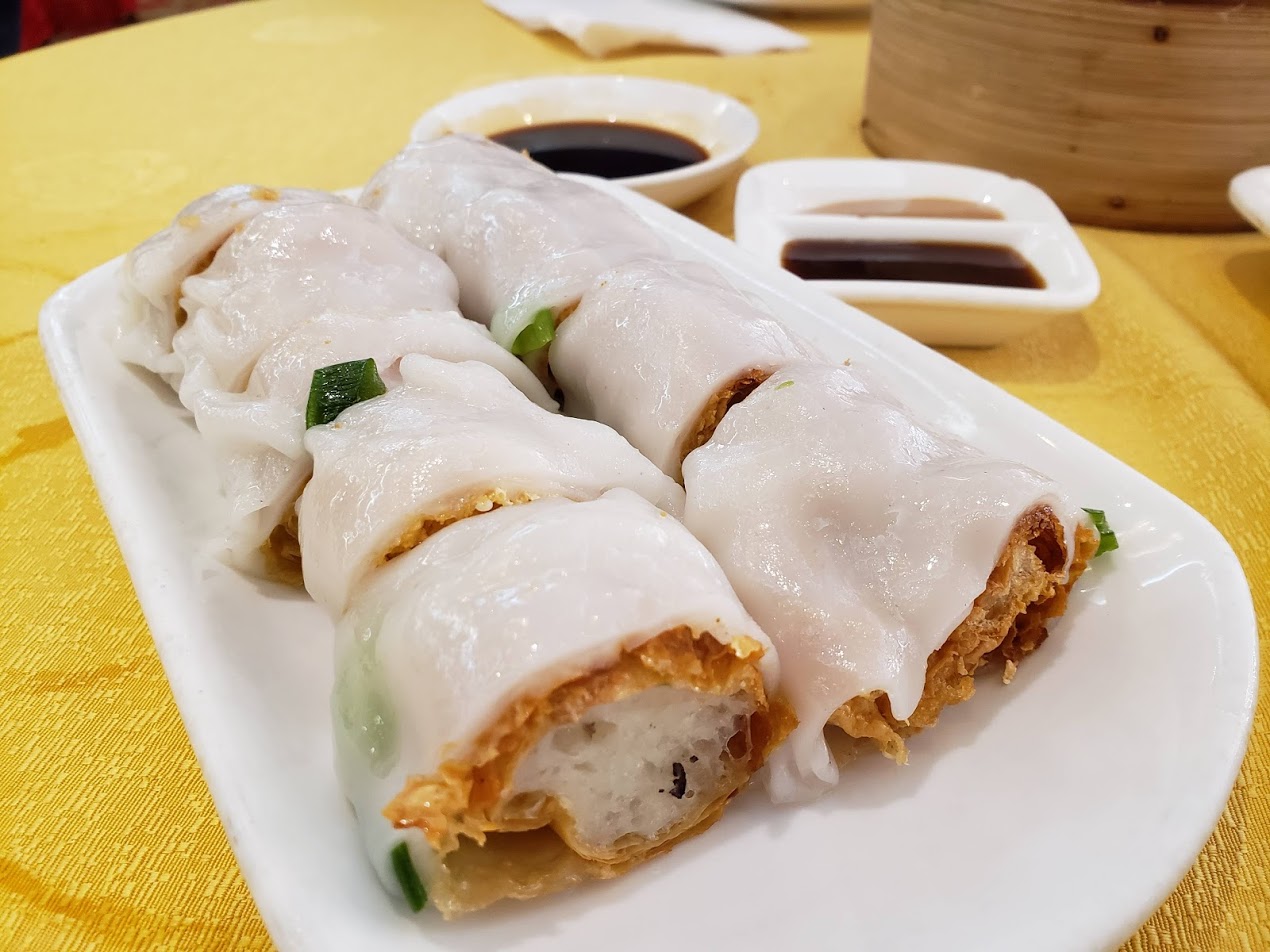 Minced fish paste rice flour roll: Yup, we love our rice flour roll – this is the boyfriend's favourite rice flour roll. The inside was lightly battered, giving it some crunch.
Minus the disappointing bean curd wrap, we left very satisfied and with a lot of leftovers for later!
Fraser Court is a decent option for dim sum in Vancouver, and we will definitely be back sometime… just not too often because my stomach wouldn't be able to handle so much heavy food on a regular basis!