Golden Seafood Restaurant replaced Golden Phoenix Restaurant, which is a bit confusing because both restaurant names are a bit similar. Anyways, I remember going to Golden Phoenix in the past but did not realize they had closed down and the restaurant is now Golden Seafood.
We came here with my parents for dim sum on a weekend, and it was quite full. None of us like waiting (I guess that's where I get it from) and we ended up waiting for about 15 minutes for a table.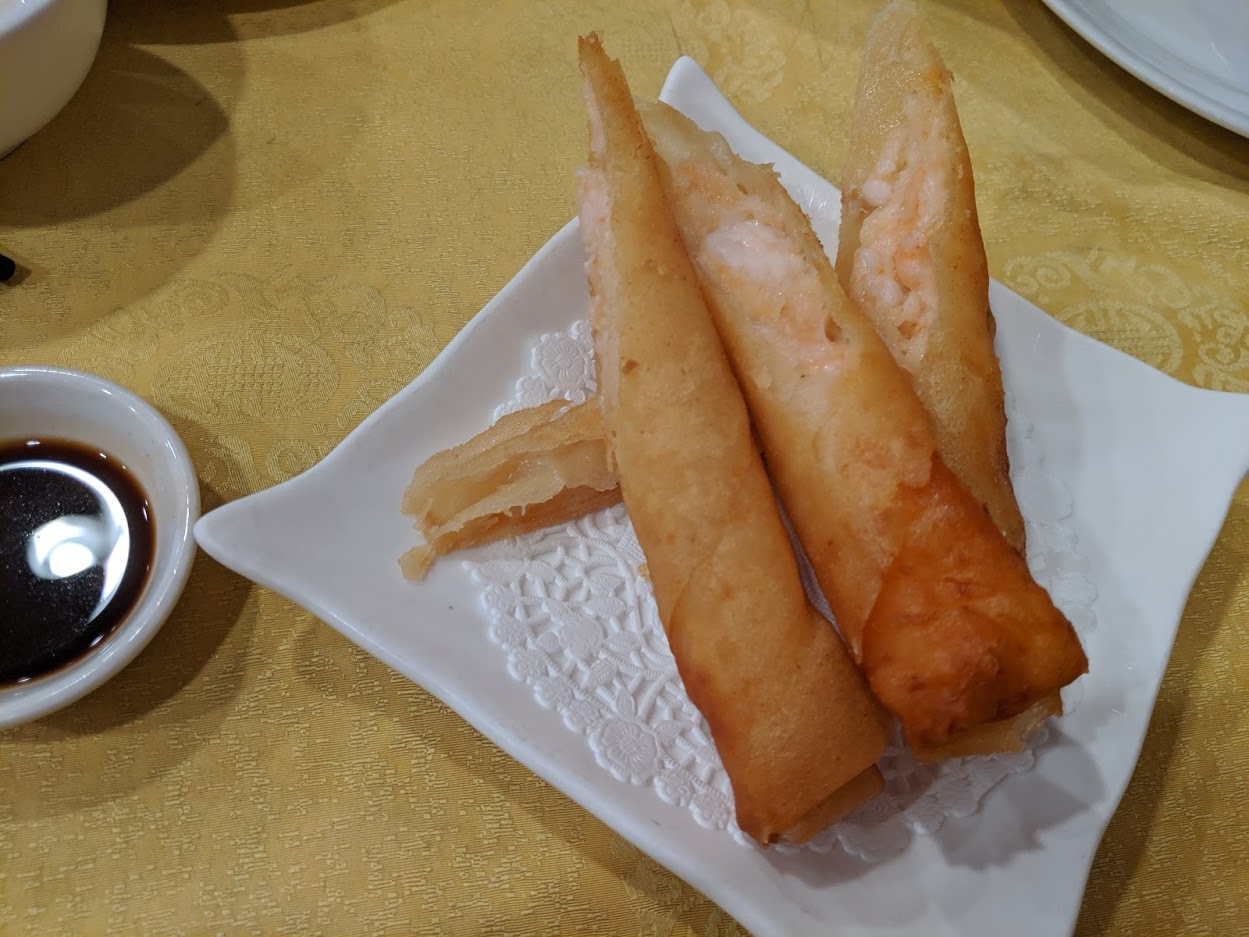 Prawn spring roll: The prawn spring rolls came fresh and crunchy. They were delicious, with a nice, snappy bite to it. There was also some garlic in the spring roll which was a good addition!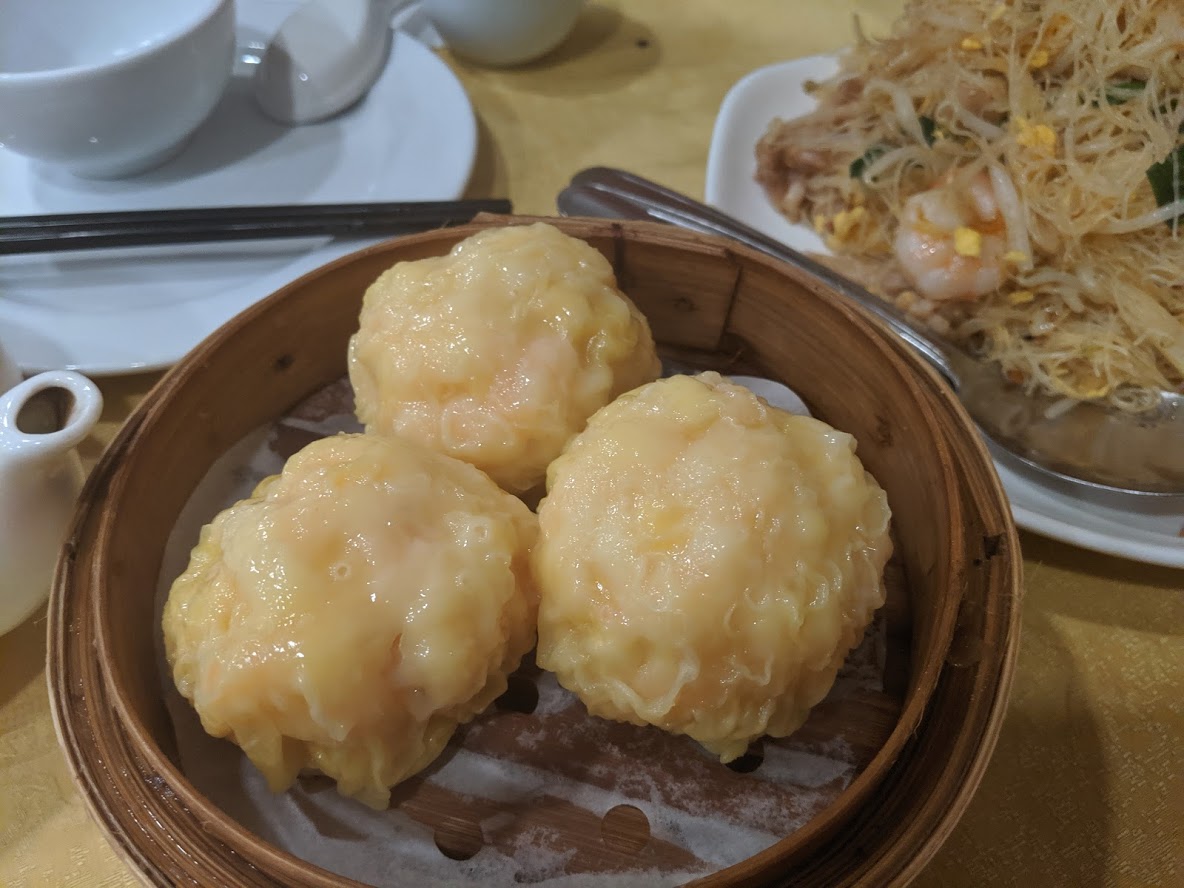 Steamed prawn and corn dumpling: We usually go with the steamed prawn dumpling, but this seemed enticing. Again, the prawns had a nice, fresh snap to it. The corn did not taste very fresh or sweet though.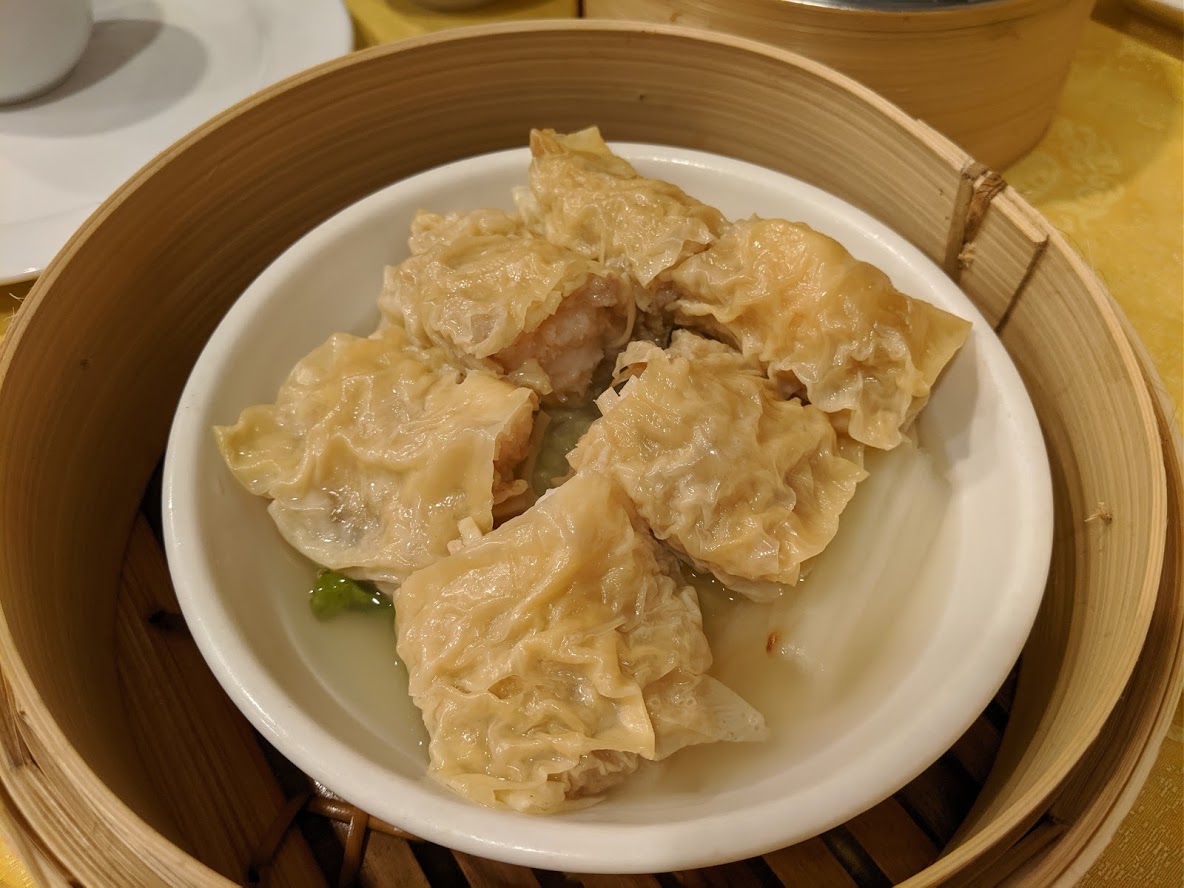 Steamed pork beancurd: The most disappointing dish of the afternoon. When it came to the table, we just stared at it because it looked quite sad and small compared to other restaurants. Tastewise, it was very bland.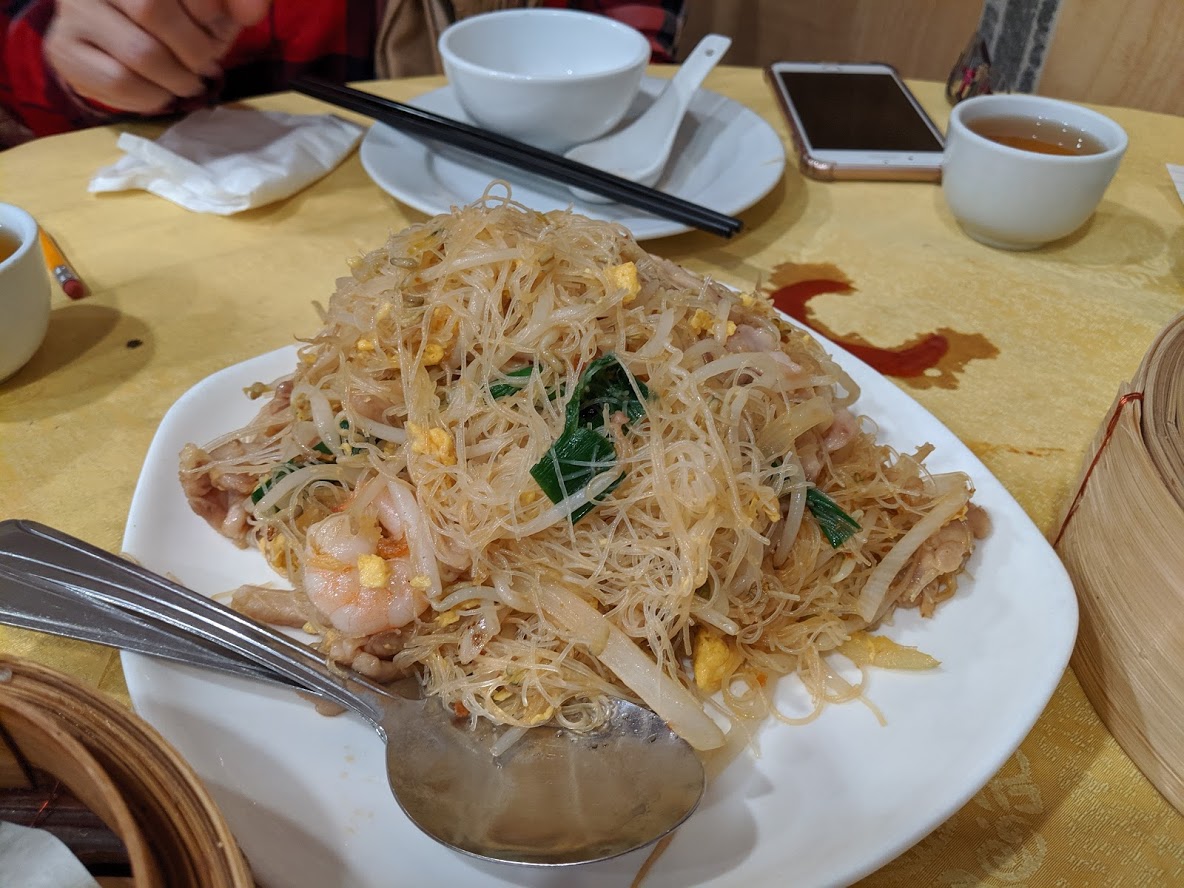 Taiwanese vermicelli with XO sauce: The vermicelli was very thin, I would have preferred a slightly thicker vermicelli. The noodles were also a bit overcooked. However, the flavour was there and the XO sauce gave the dish a nice spicy kick.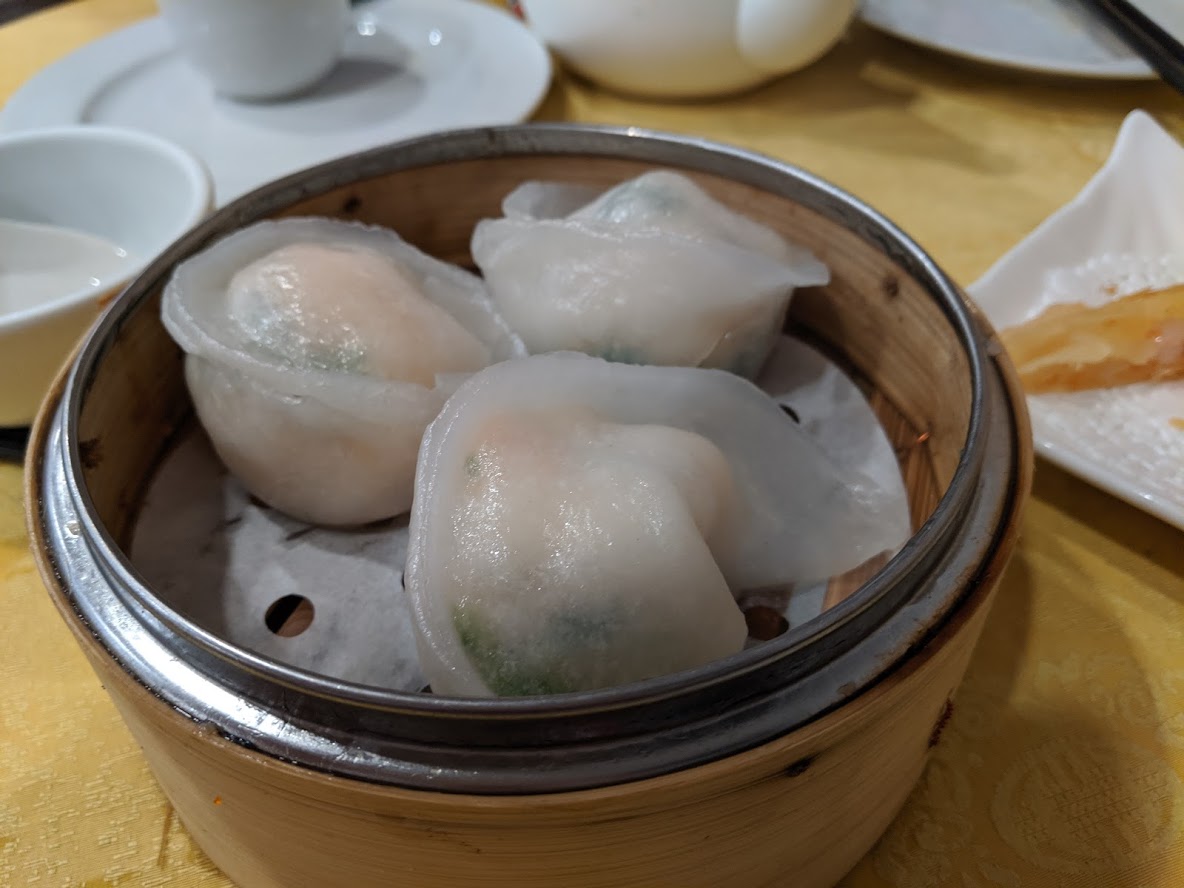 Shrimp dumpling with pea tip: How many shrimp dishes can we order?? The answer is, a lot! After ordering a few shrimp dishes, they do these dishes pretty well – the shrimp was fresh with a nice snap to it.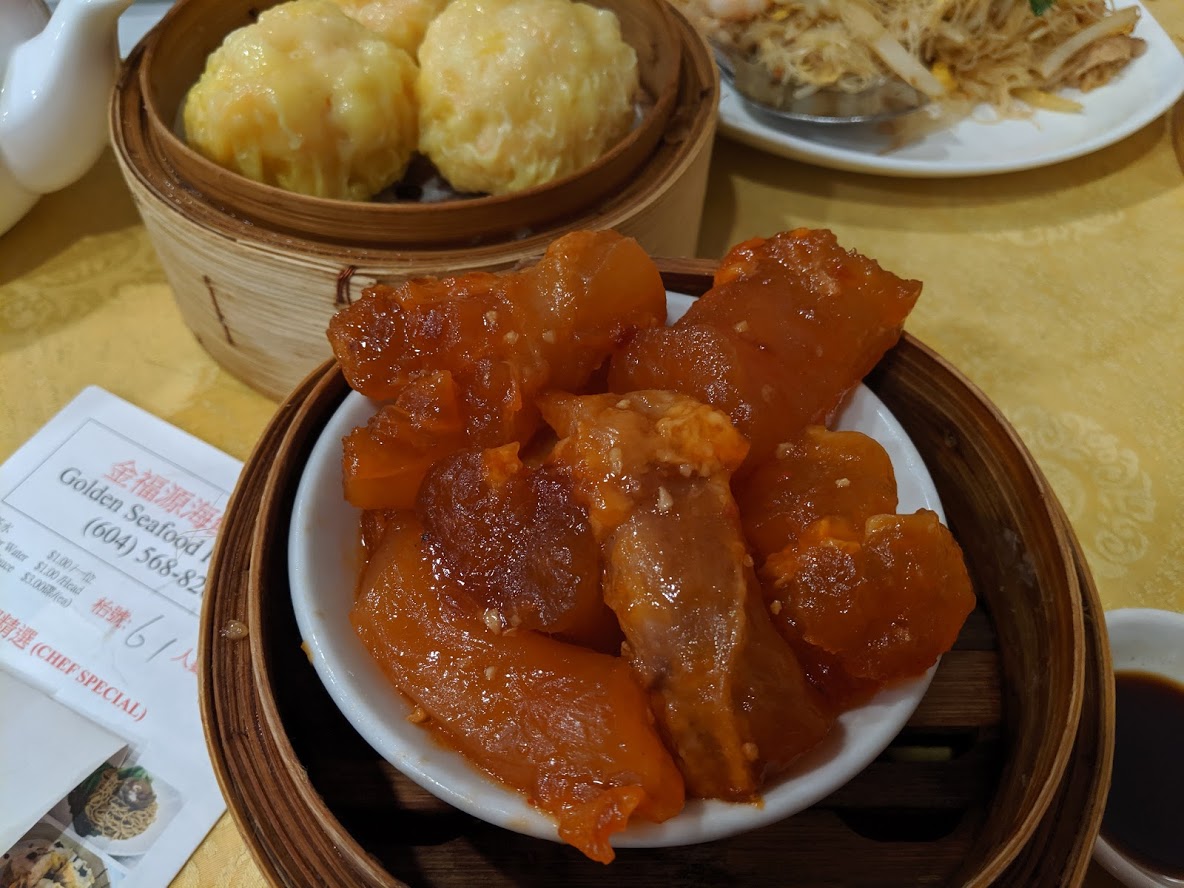 Beef tendon: My parents ordered a beef tendon as well. I didn't have any, but they had no complaints about it.
Overall, we left full and satisfied. Golden Seafood Restaurant is a good and convenient option in this neighbourhood, but not a restaurant I would specifically drive to.