One evening, Maki suggested that we go and try a place that she's been hearing good things about, Happy Tree House BBQ. When I first heard of the name, it reminded me of Happy Tree Friends and the whole night, I kept calling it Happy Tree Friends. FYI, I would not recommending watching that show.
Anyways, Happy Tree House BBQ is located on Kingsway Street in Vancouver. It is relatively new and specializes in Northern Chinese BBQ, which is something I haven't had before. Nigiri mentioned that he felt like he was in China because a lot of restaurants there are similar to Happy Tree House.
The restaurant was clean, spacious, and really big! It was comfortable and suitable for large groups. There was also K-pop/C-pop blasting and music videos playing. It's a good place to go with friends on the weekend.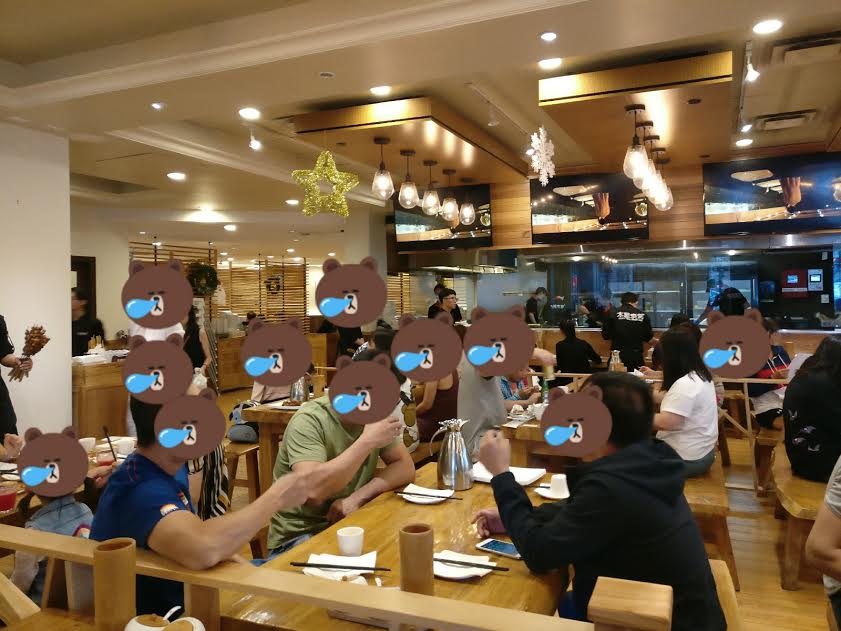 Most of their items come spicy, which I wish I knew before we ordered. I love spicy foods but my stomach can't handle it much these days, so I avoid eating it. The server said that if we put in a non-spicy request, they could have accommodated but it was too late.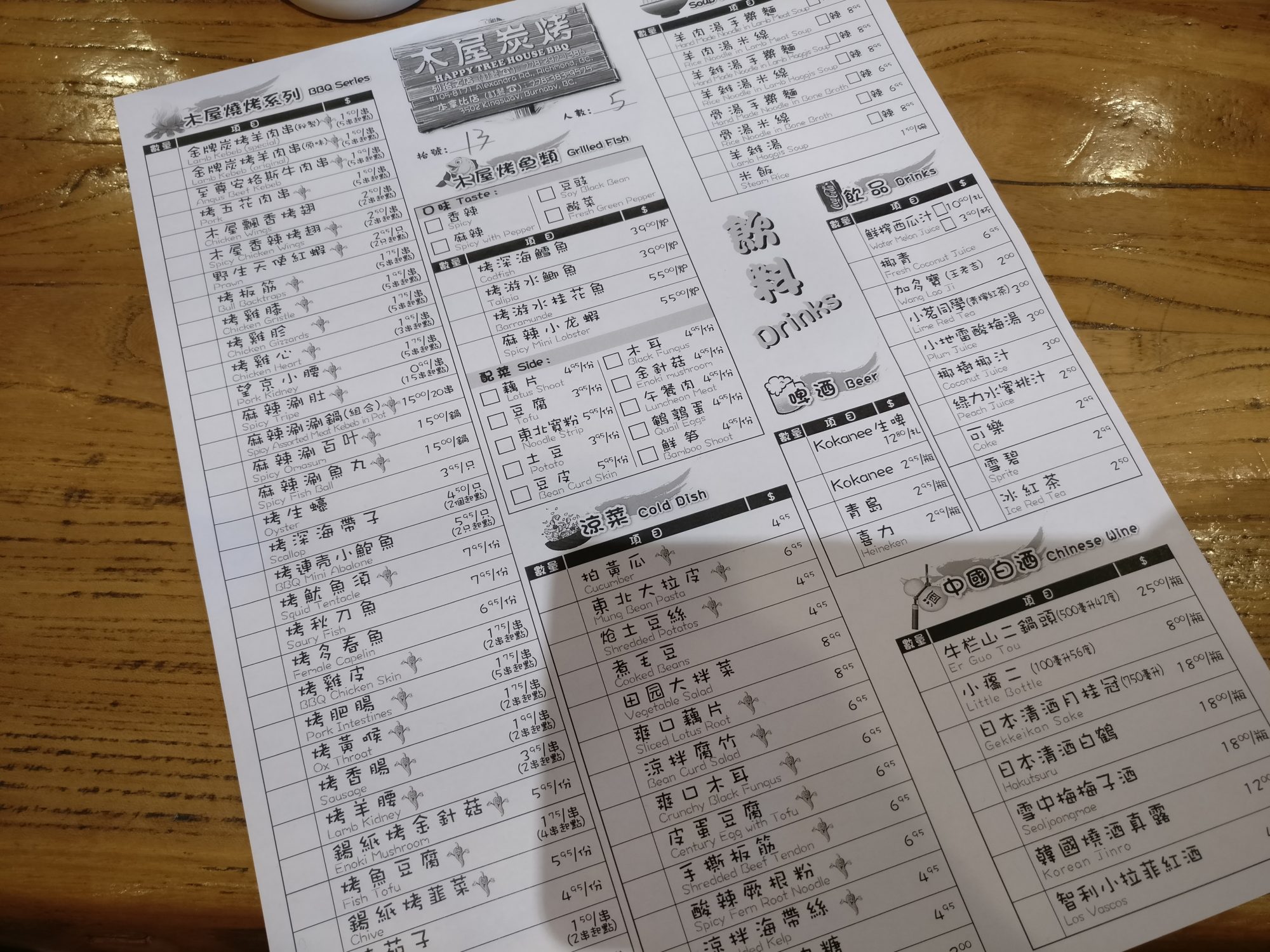 The meats that they offered were a lot different than what I was used to at a BBQ. They serve organs, tendons and cartilage which could be off putting to people used to Western culture… but in Chinese culture, eating organs and tendons is quite popular and encouraged because they contain a tremendous amount of nutrients such as iron.
We weren't sure what to order, so Maki just ordered a bunch of things and we hoped for the best! All the BBQ sticks came at once and it was really hard for us to differentiate what meat was what. So the dinner became a game of guessing what meat we were eating =P.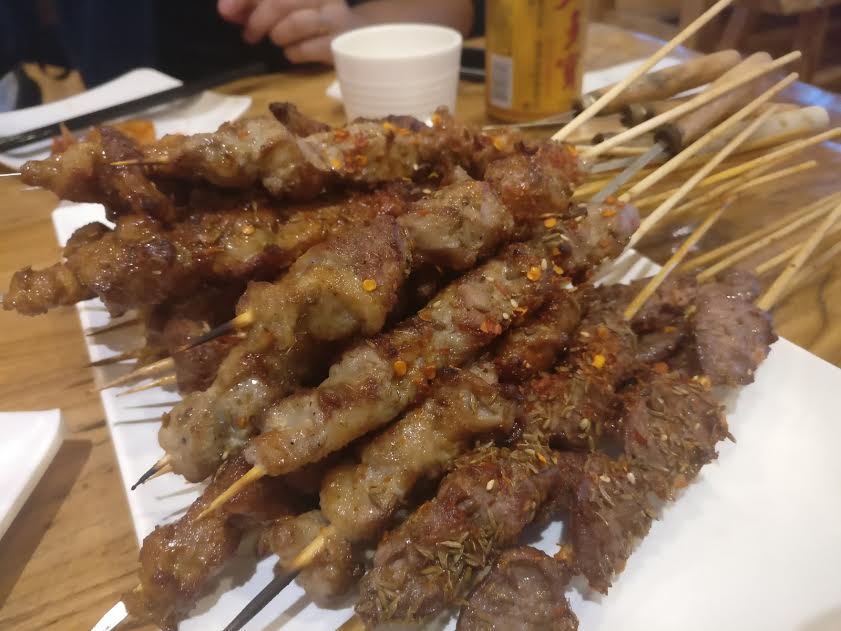 Assorted meat: As mentioned above, we weren't able to distinguish which type of meat it was before eating it. We ordered a combination of lamb kebab, Angus beef, pork, chicken gristle and chicken gizzards. There is usually a minimum of 3-5 skewers per meat type, which is how I'm assuming they keep their business afloat.
Most of the meats were spicy so I couldn't eat it 🙁 but I did try a few pieces. The meat was fresh and juicy and bursting with flavour. They used a lot of cumin seasoning which I personally loved! Of course, there was a good amount of spicy kick in it. If I was to come back and order non-spicy, it still would have been delicious because of the variety of spices they use.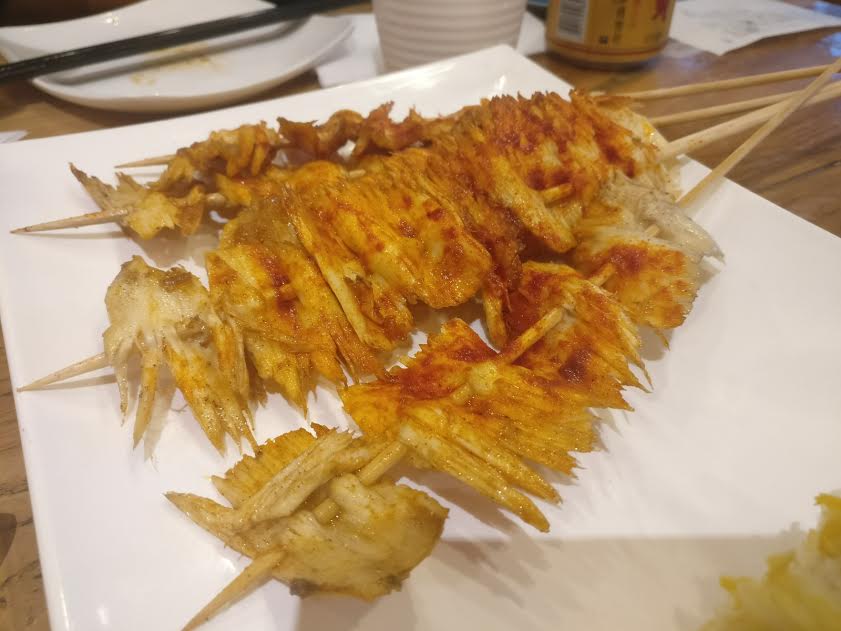 Bull backtraps: None of us had an idea of what bull backtraps were… but decided to order anyways. I didn't have any because it was spicy, but the general consensus was that the bull backtraps were extremely chewy and dry. It did not sound appetizing. The boyfriend had so much trouble trying to bite this that he gave up.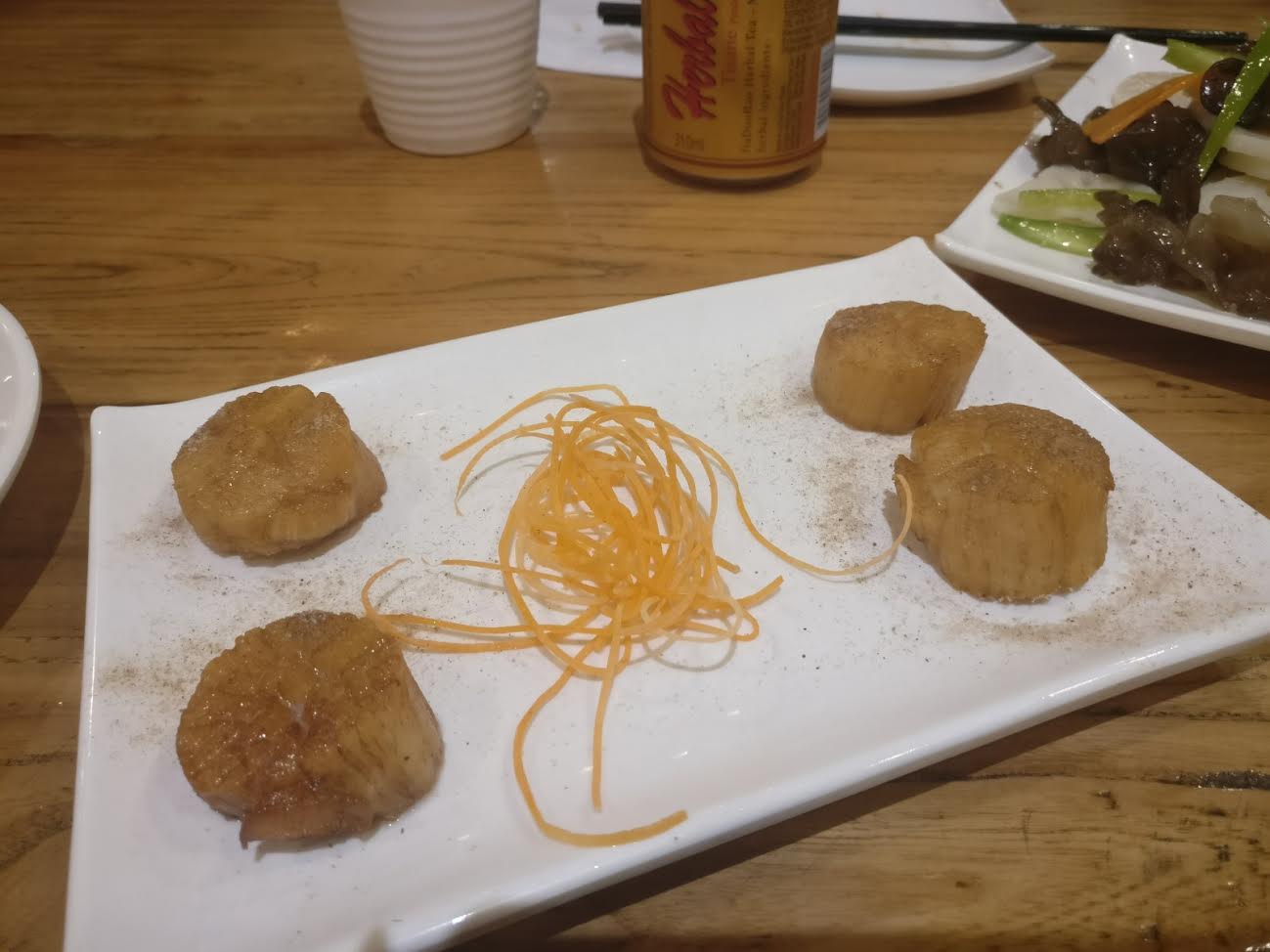 Scallops: The scallops were dusted with a combination of seasoning which was delicious. The most dominant seasoning was white pepper which I love. White pepper is such a comforting spice to me because it reminds me of Chinese soup.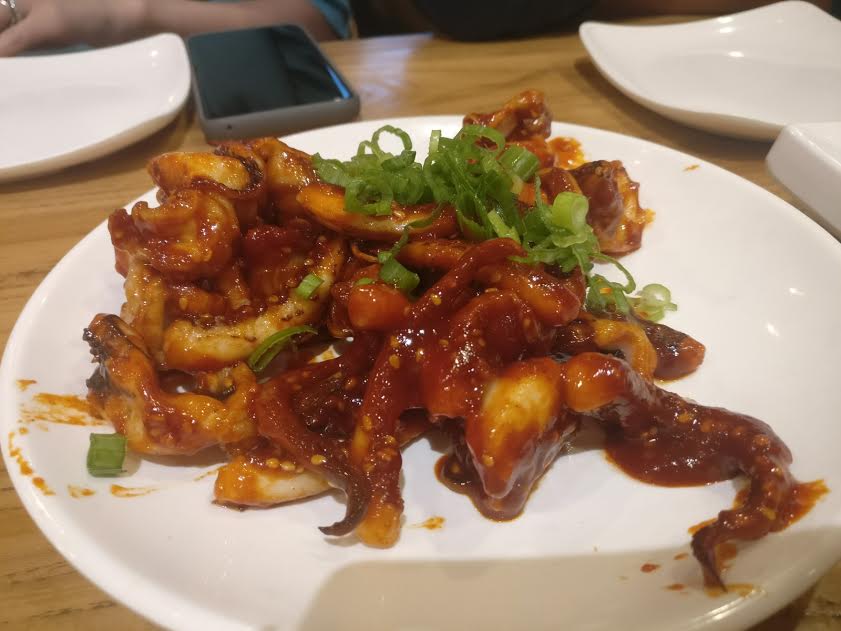 Squid tentacles: I was eager to try this but didn't know it was spicy, so I didn't end up having any. There weren't any complaints about this dish but others mentioned that it was very spicy.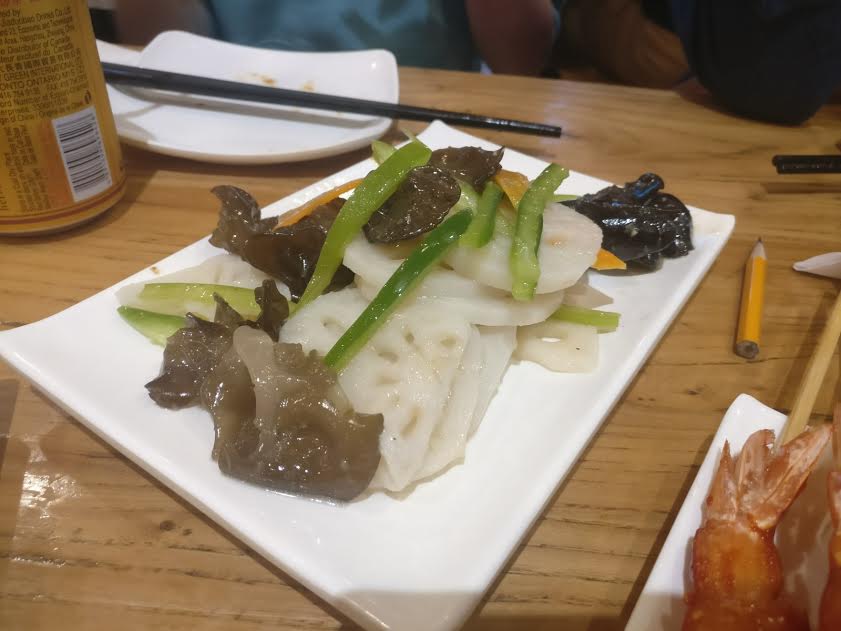 Veggies: We wanted to balance the meat ratio, so we ordered a simple plate of veggies. All the veggies were fresh and we had no complaints about it.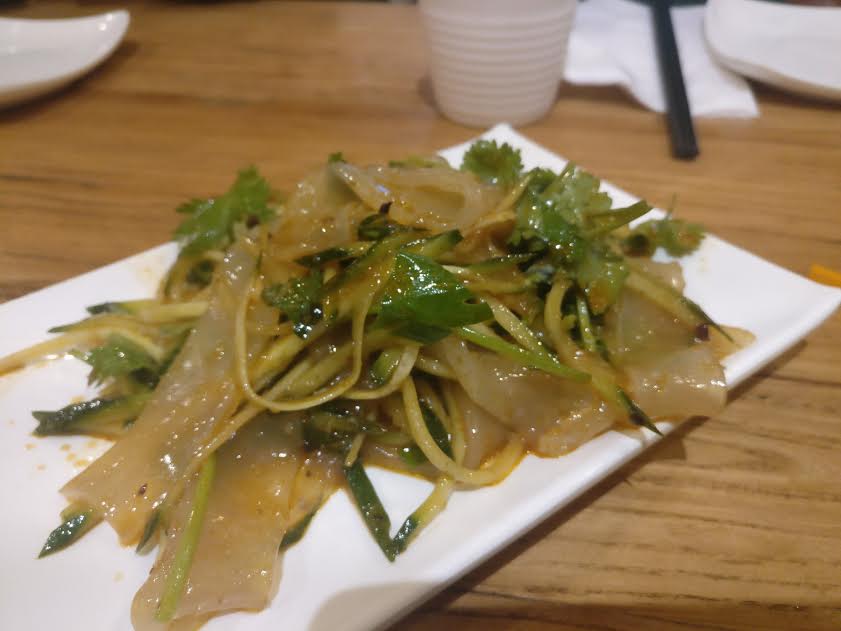 Mung bean pasta: Maki said that this was one of their most popular dishes, so we gave it a try! It was served chilled and had a jelly like consistency to it. It was very flavourful with a hint of spice.
Hand made noodle in bone broth: UGH, I forgot to take a photo of my noodles! =( Since most of the dishes were spicy and I didn't want to upset my stomach again, I decided to order a soup noodle. I love hand made noodles so I wanted to see how they were here. The hand made noodles were chewy and slightly dense. I believe they were seasoned with white pepper before being cooked, because I could taste it in every bite. However, the bone broth was disappointing and flat. It tasted like boiled water. On the plus side, you know that it is healthy and 'ching'. I'm glad that the noodles had flavour!
Despite not being able to eat most of the food due to spice, I would still recommend coming to Happy Tree House BBQ if you can/like spicy food and meats. The meat is juicy, fresh and well seasoned. They have a lot of servers working so it's easy to waive someone down. I would recommend making a reservation because it was packed at peak dinner time, around 7-8pm.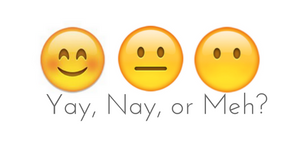 Yay!