I am always on the lookout for fresh, hand pulled noodles. Noodles are my favourite type of food, hands down.
Thin noodles, thick noodles, rice noodles, vermicelli noodles, egg noodles, spaghetti… ALL noodles, I love em all.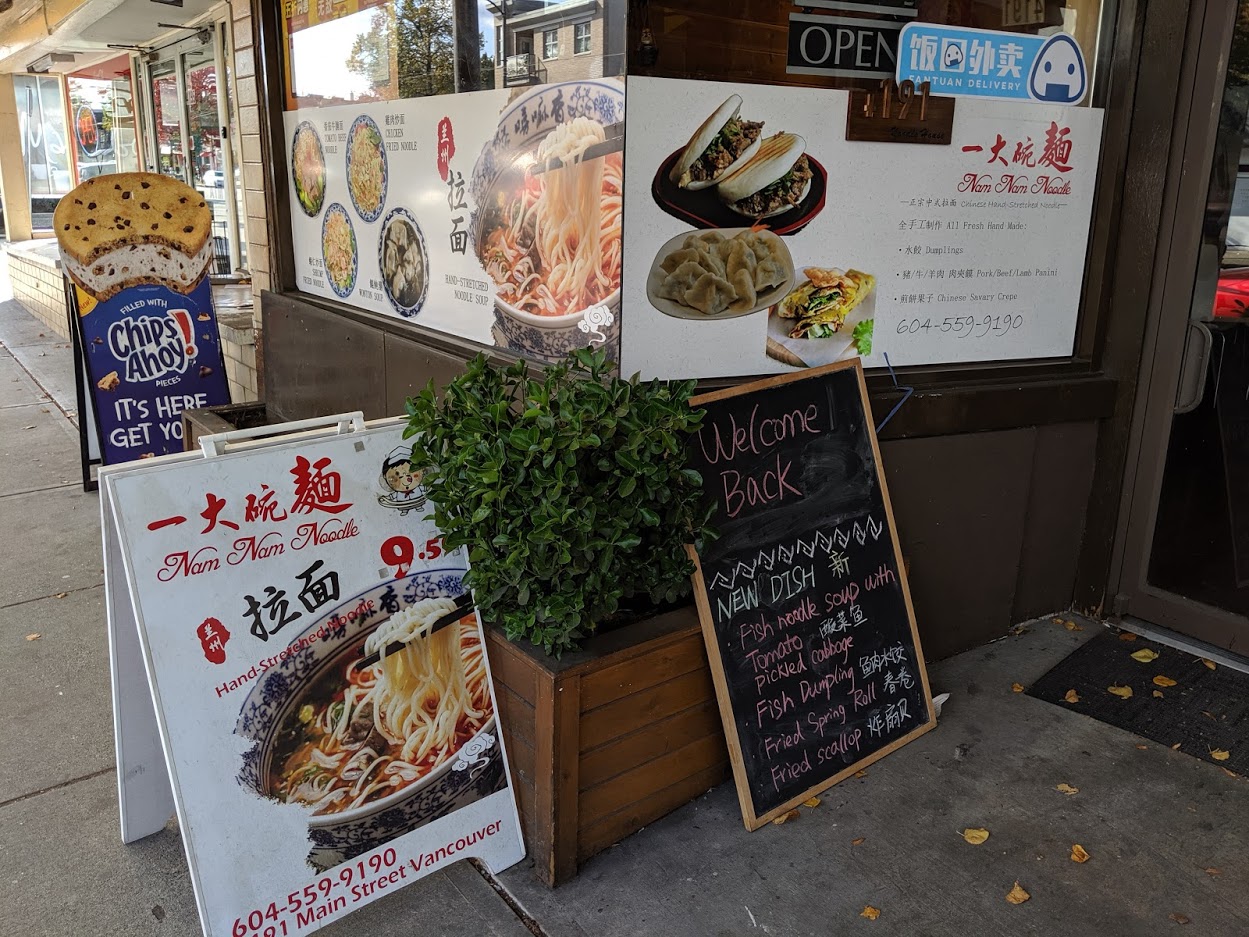 So when I came across Nam Nam Noodle, I knew we had to check it out! While having lunch with my mom at Boiling Point across the street, she recommended it as well so the fiance and I came here for lunch the next day.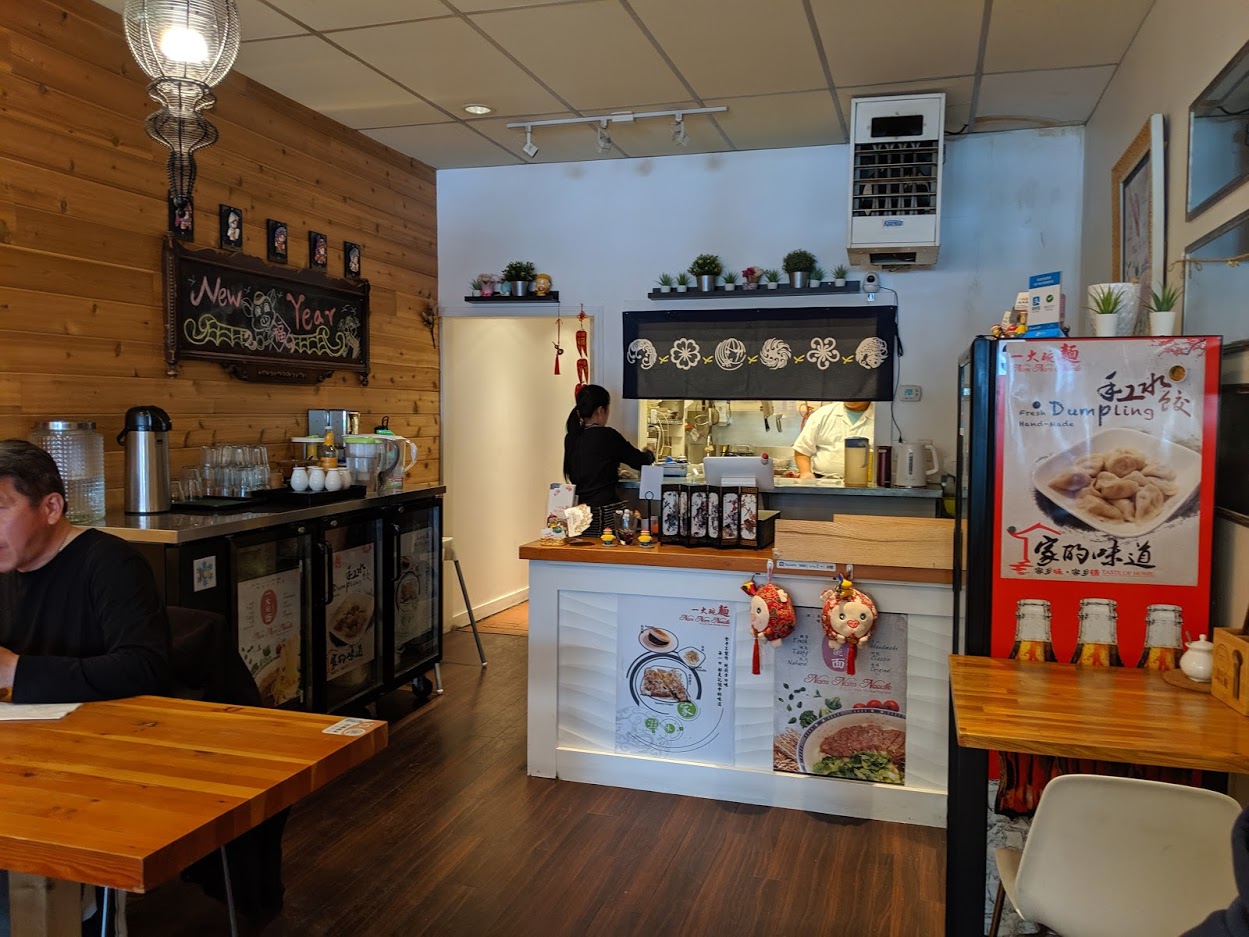 When I think of fresh, hand pulled noodles, I think of hole in the wall joints. However, Nam Nam Noodle actually had a nice, woodsy theme going on and seemed to be renovated from whatever it previously was.
It was quite clean inside, you could see the chef hand-pulling the noodles fresh to order and the chopsticks had their logo engraved into it.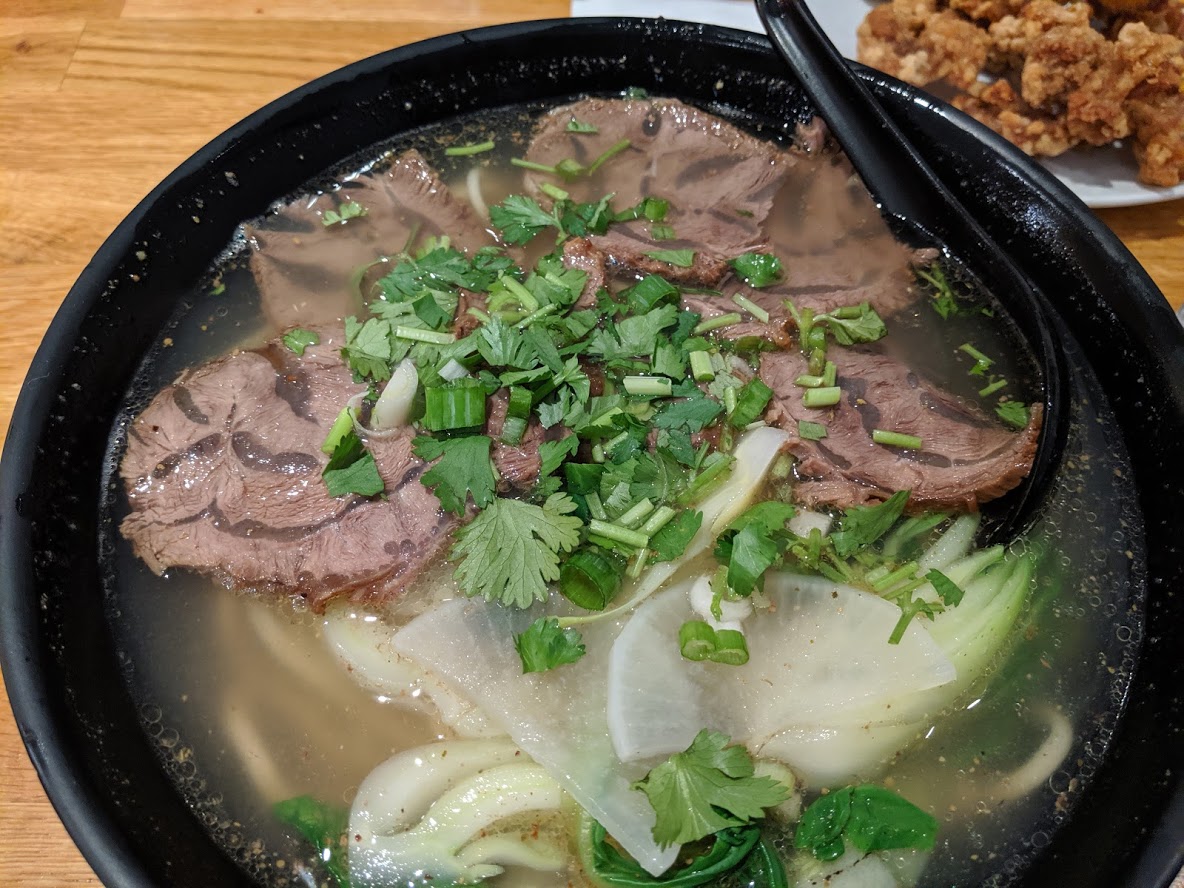 Beef noodle soup: I went with the classic beef noodle soup. It was delicious and I found myself savouring every bite. The broth was light yet flavourful. It was not like the Taiwanese beef noodle broth, but a lot lighter with a hint of white pepper.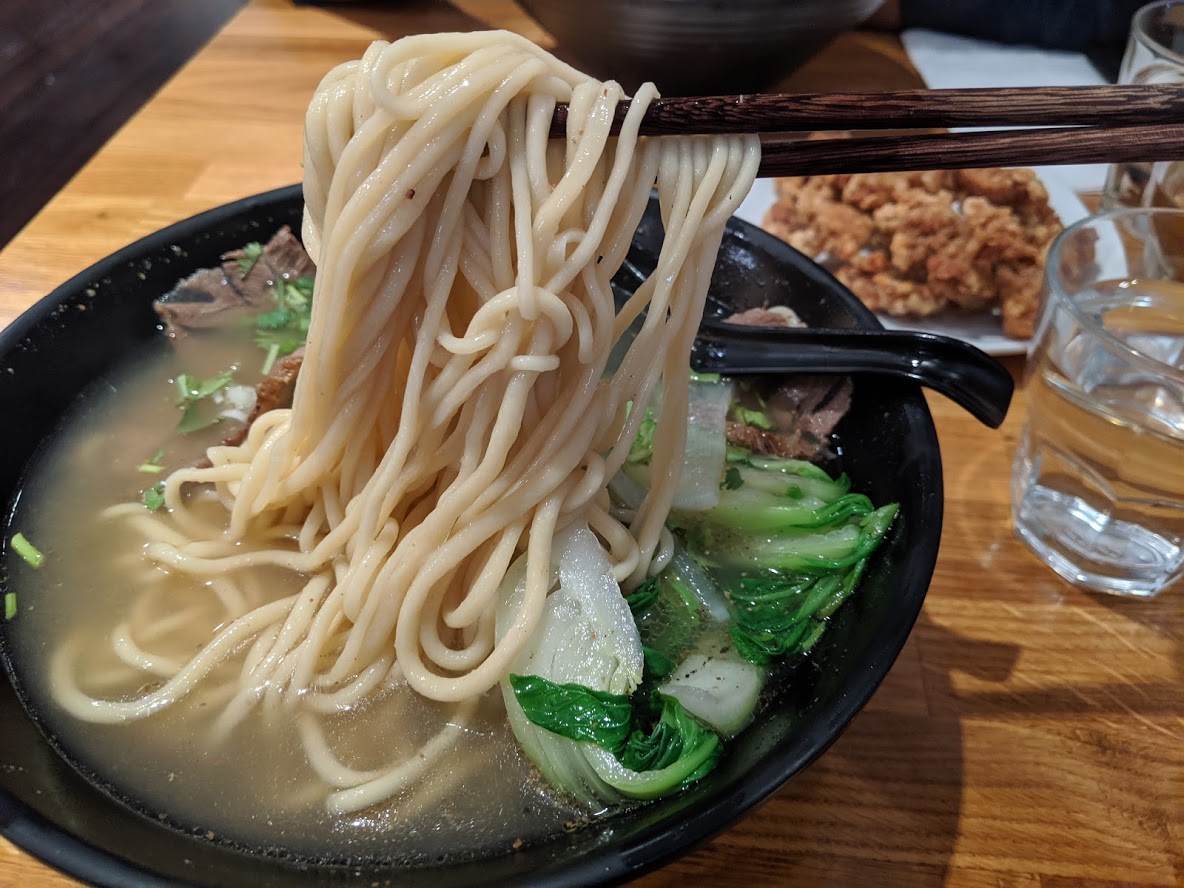 The sliced beef was very soft as well. But the star of the show was definitely the noodles! The noodles were a doughy, chewy delight. If you're a fan of hand-pulled noodles like moi, you need to try them.
In addition, the noodles were very long too! It seemed like I was endlessly slurping on one strand of noodle!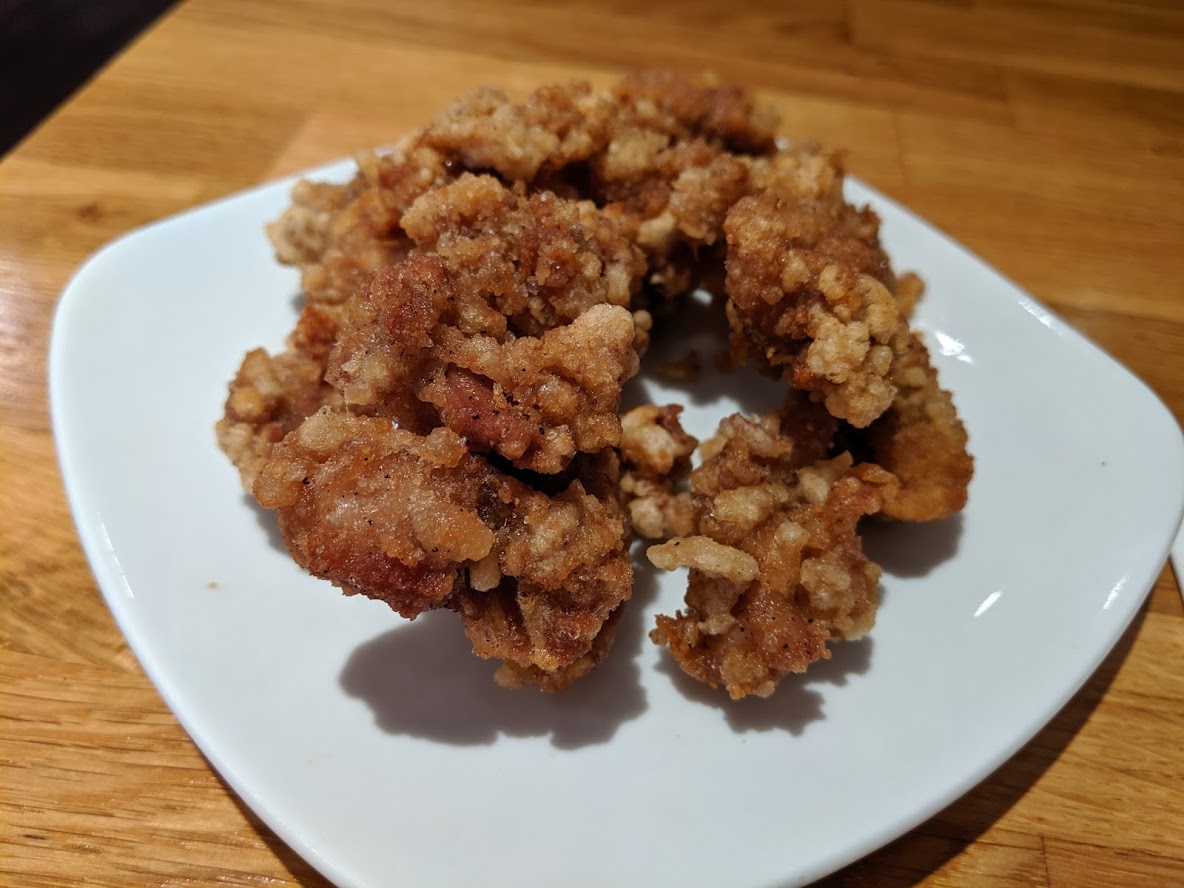 Chicken nuggets: The fiance's noodles didn't come with meat, but it was okay because he wanted to try the chicken nuggets. They came piping hot, fresh, and crunchy.
The nuggets did not taste like the Taiwanese chicken nuggets with the 5 spice powder and star anise seasoning, but they were still very good.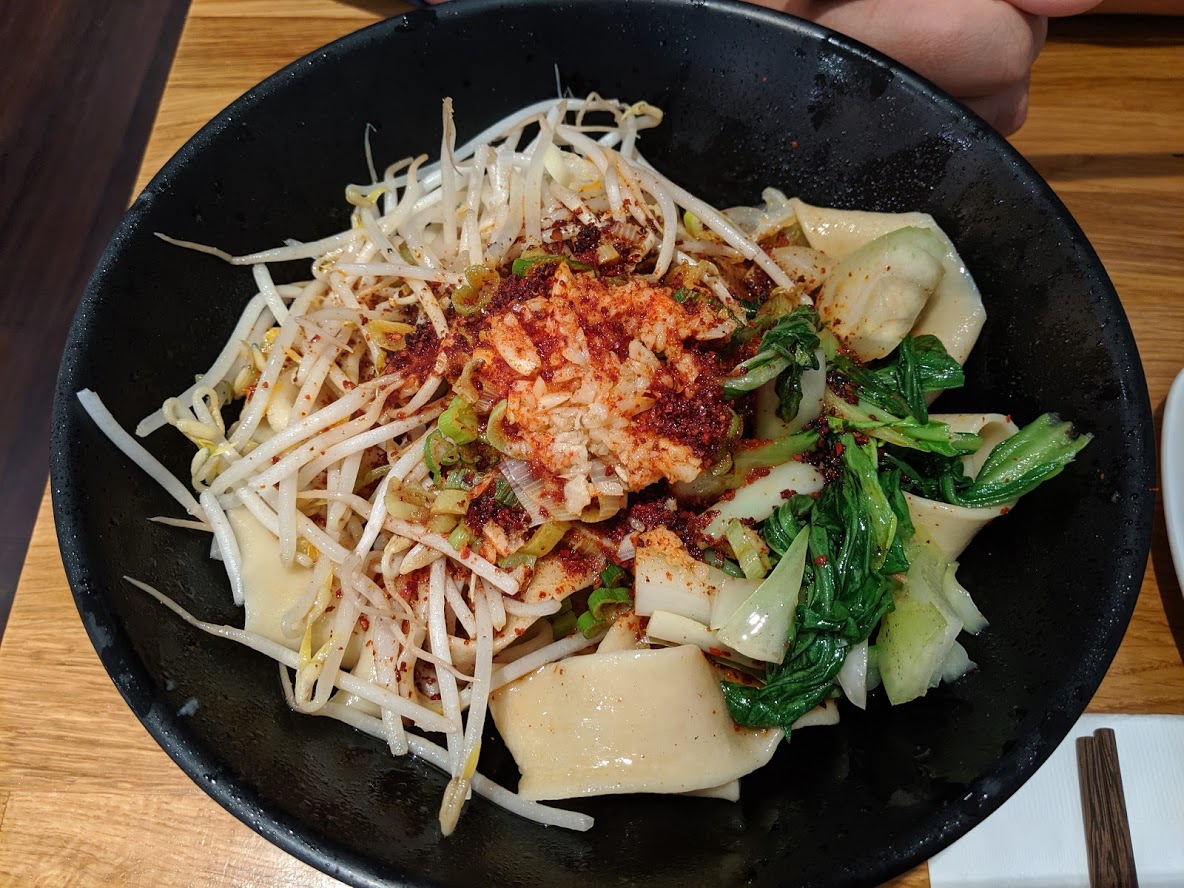 Spicy oil spill noodle: The fiance went with a spicy, soupless noodle and really enjoyed it as well. At first, we were a bit worried the peppers would be the Szechuan peppers, which people either hate or love due to the intense numbing properties. He was glad to see that was not the case.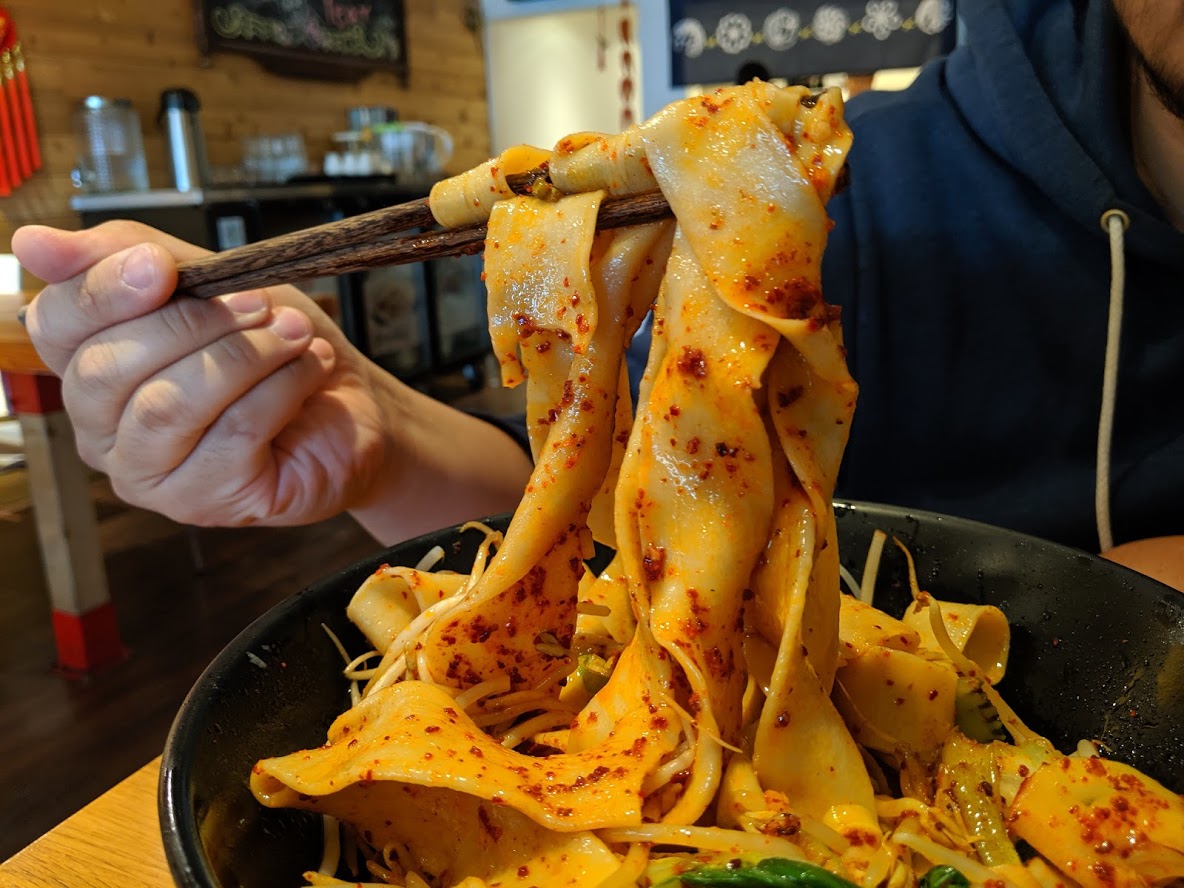 The noodles packed a nice, spicy kick. Compared to my thin noodles, these noodles were a lot wider and thicker.
All in all, we left very satisfied and happy. We will definitely be back in the near future when the noodle craving hits!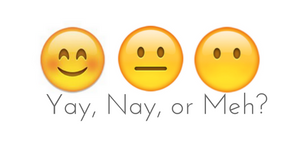 Yay!