About a year ago, the boyfriend and I found Shanghai River on Yelp and it has become one of our go-to places whenever in Richmond. We started practicing archery nearby which is great because we can come here for dinner afterwards!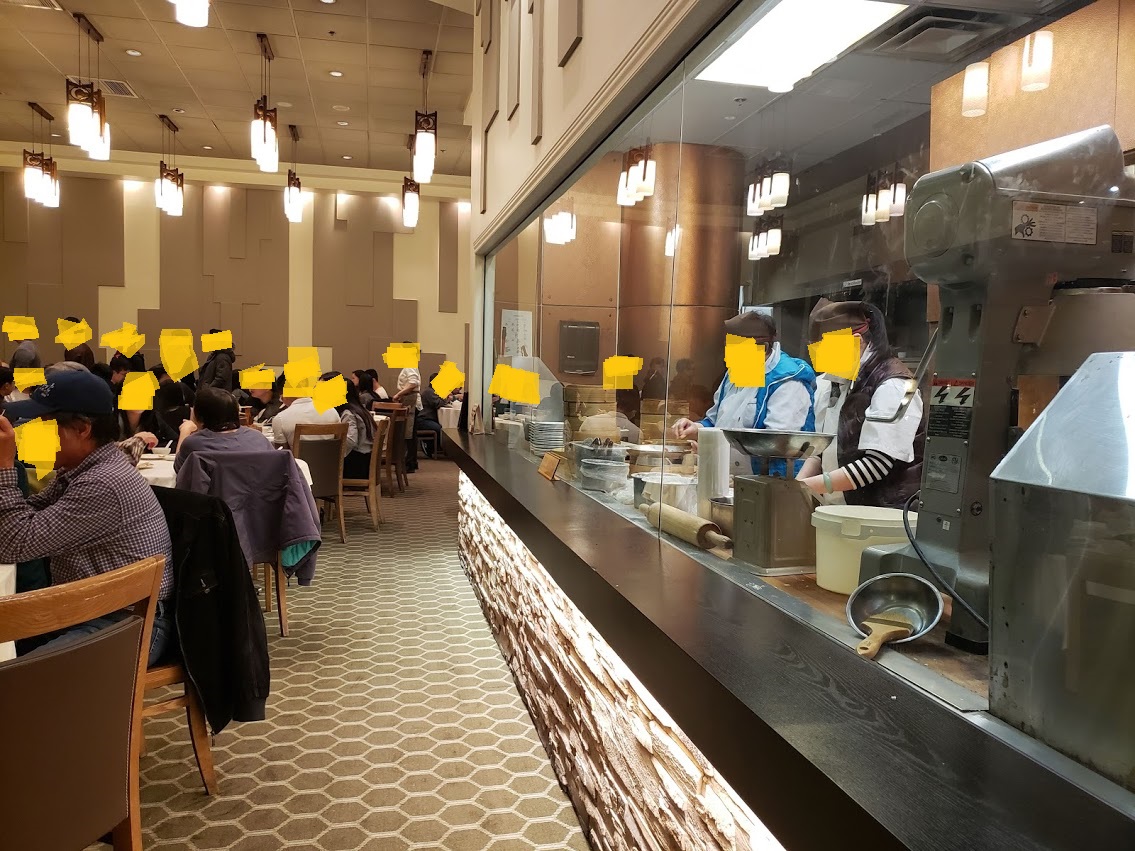 Since we have been here multiple times since my first post, I thought I would write a revisit on it.
This place is a bit upscale but we usually just order the XLB and some noodles, so it's not that expensive. The set menus and larger dishes are the expensive ones.
Parking has usually been pretty easy. There is an underground parking lot with many reserved spots for the restaurant.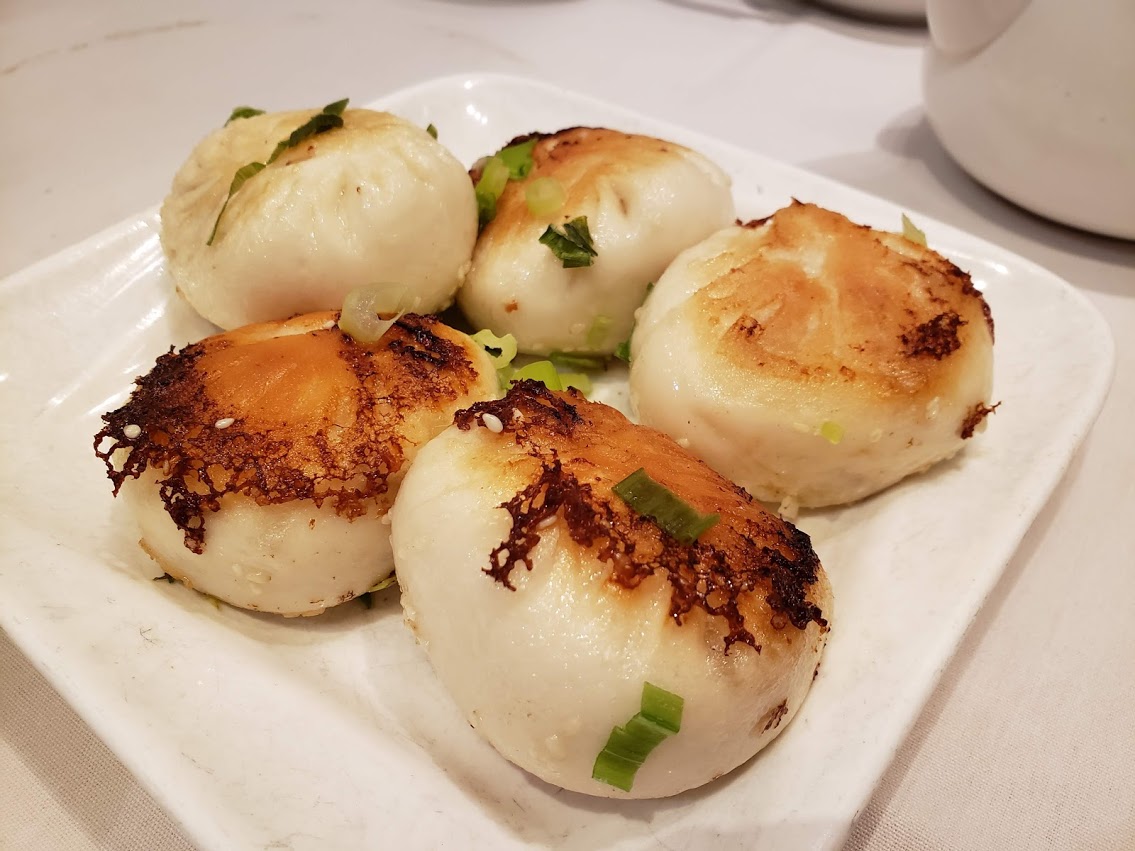 Pan fried pork soft buns: The pork buns are delightfully crispy on the outside. The pork inside was flavourful and juicy. An order comes with 5 buns so it is great to share.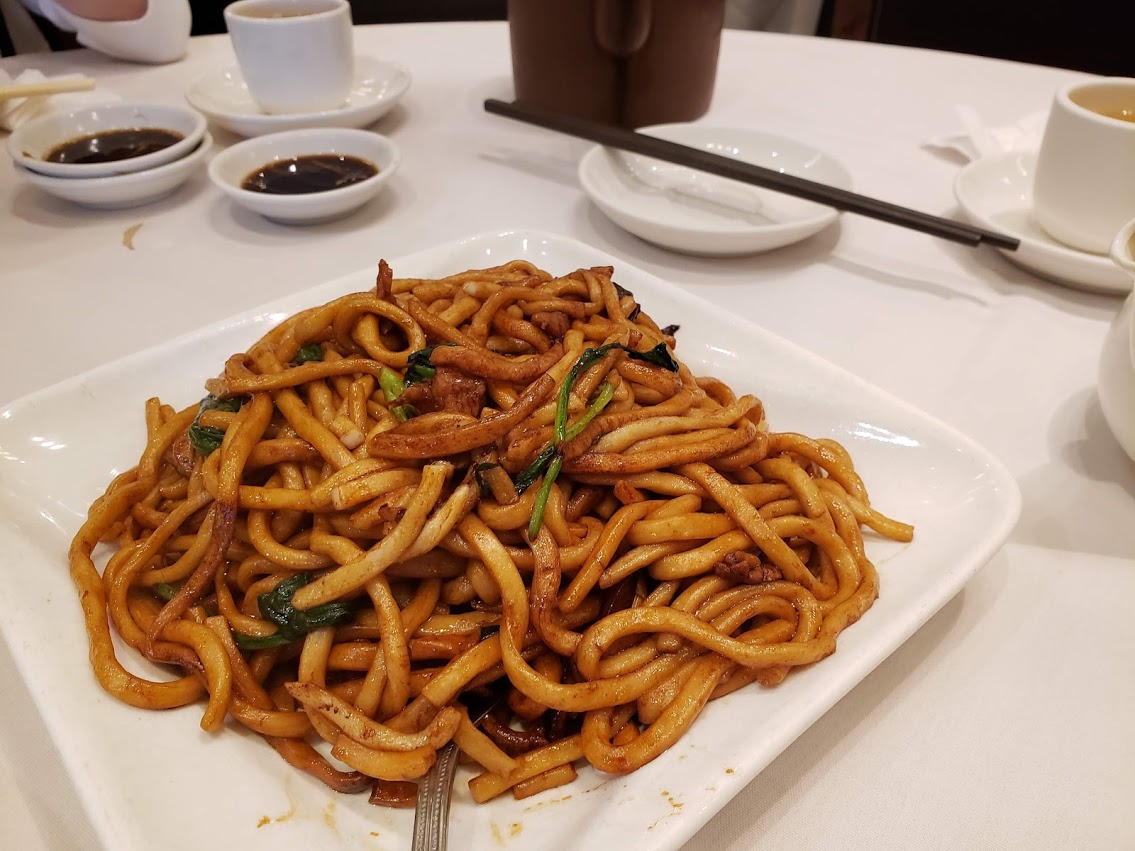 Shanghai fried noodles: The noodles here were decent. There was a good amount of wok hei in the noodles. I'm not really sure how to translate wok hei but the literal translation is 'pan air'.
When a dish is cooked in a wok pan, you should be able to taste the smokiness/grilled taste in the dish. They were a bit oily so I only had a few bites.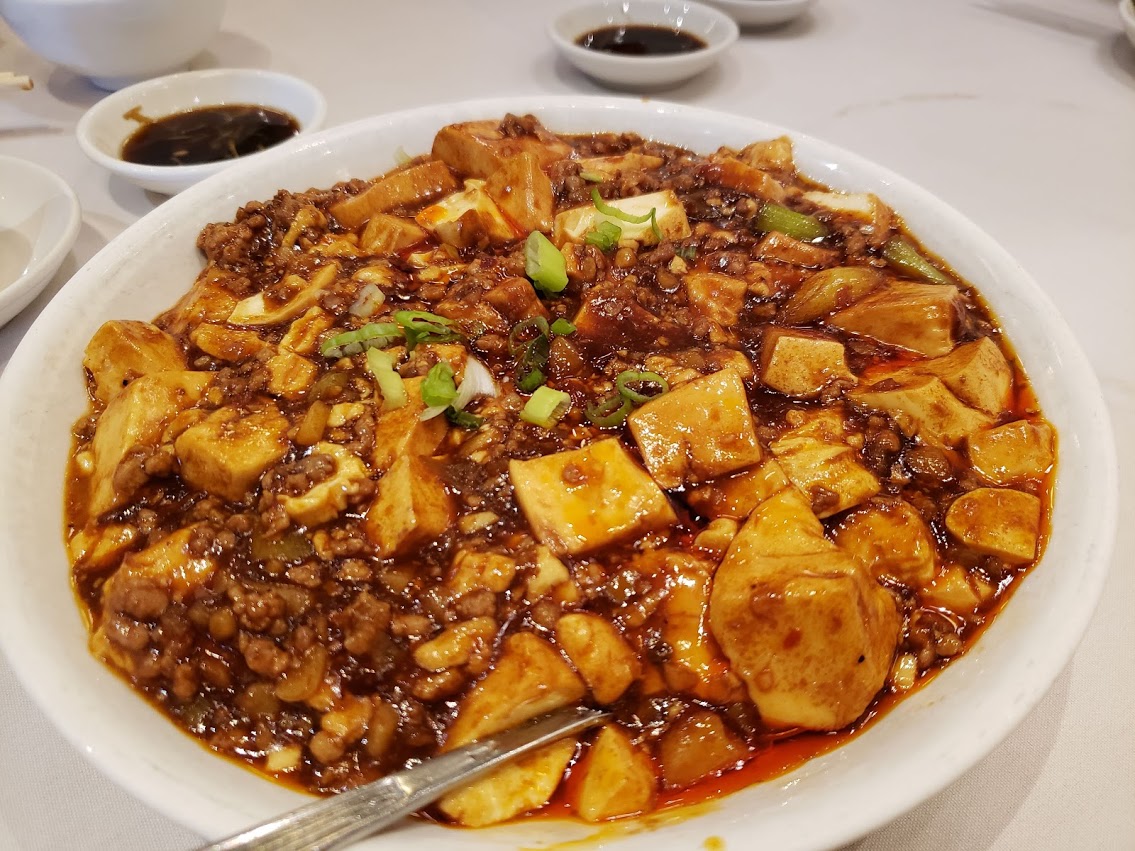 Mapo tofu: The mapo tofu was absolutely delicious! It packed a good amount of heat. There was a good amount of minced pork and tofu in there too. I shouldn't be having spicy food but I couldn't resist and had a couple bites!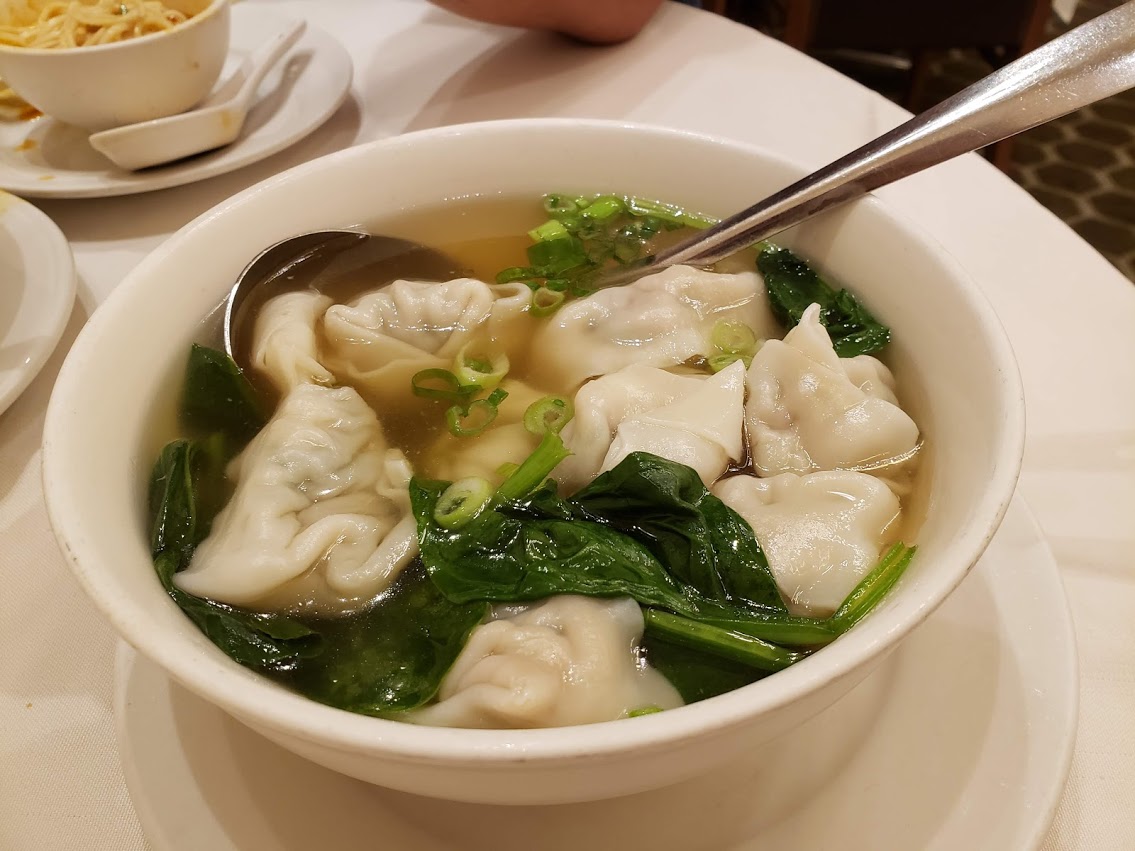 Shanghai wonton soup: After seeing the staff make the wonton behind the clear glass, I decided to give their wontons a try and was not disappointed!
The soup was a bit bland and probably just a canned chicken broth, but the wontons made up for it. The skin was silky smooth and the inside was filled with meat. I would recommend this if you're wanting something clear and light but still yummy.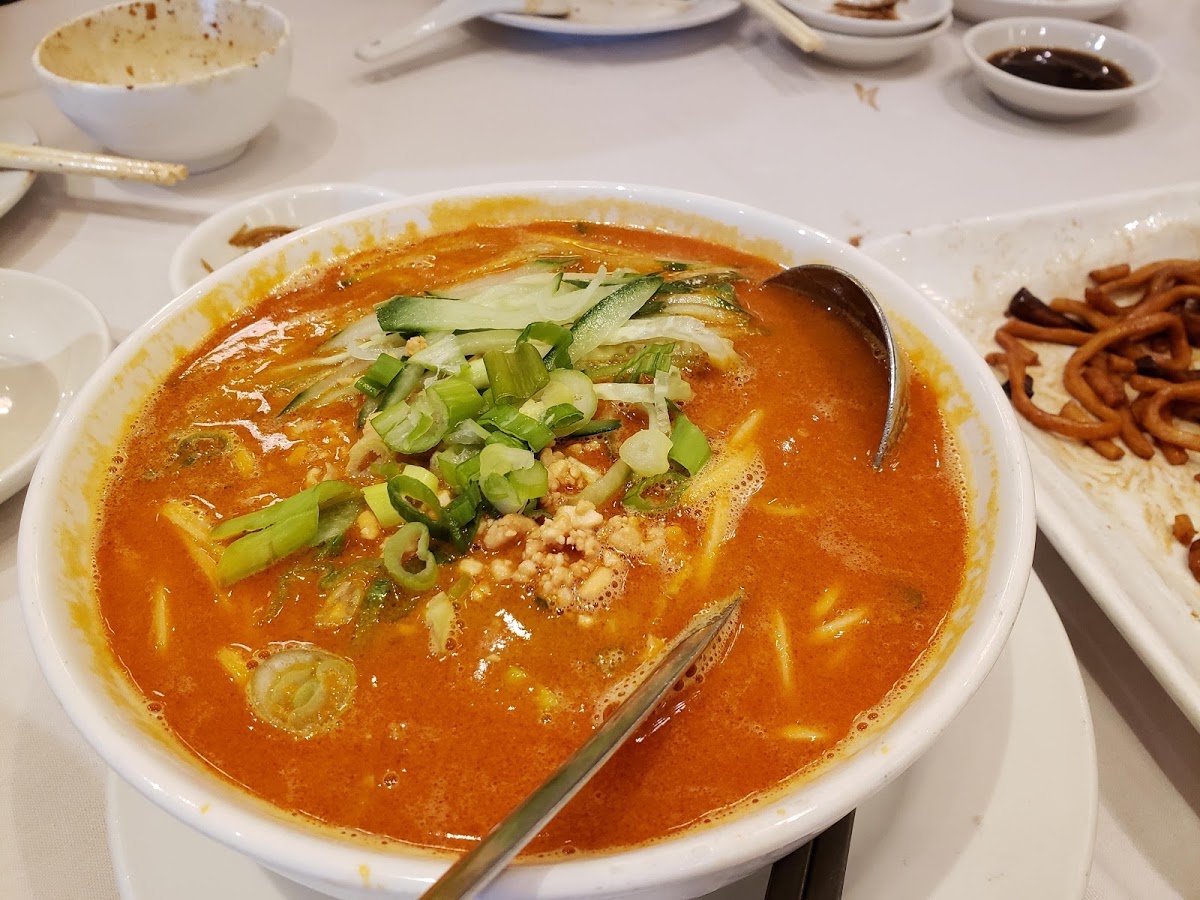 Dan dan noodles: The boyfriend's must order when coming here. The dan dan noodles here are more soupy rather than saucy. It packed a good amount of spice.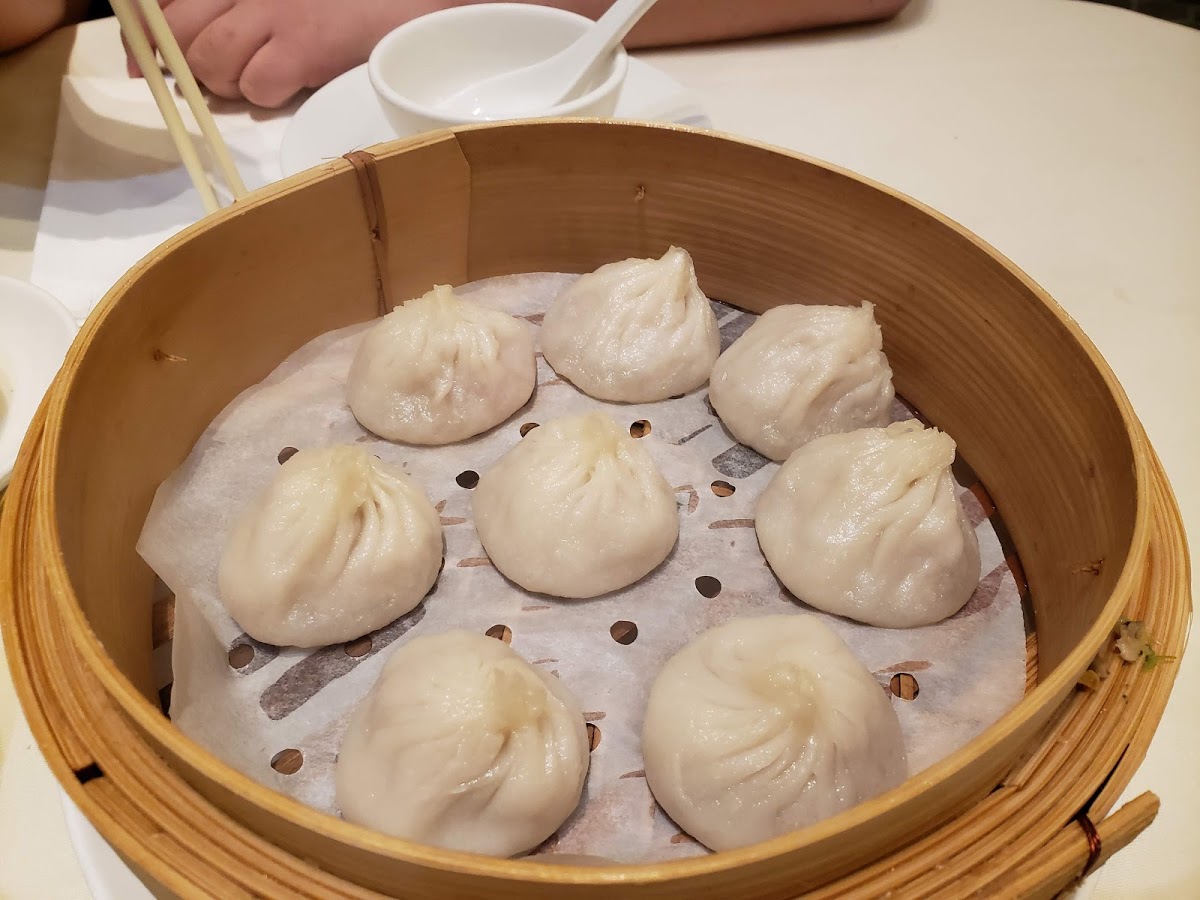 Xiao long bao: Saving the best for last, the xiao long bao! The skin is thin except for the dough twist on top. There was a good amount of flavourful broth inside, as well as pork. Just writing about this is making me hungry.