Wah Lun Chinese Restaurant has been one of my go-tos for dim sum for many years. They changed their name to Ryan's Chinese Restaurant a few years ago, but also still go by Wah Lun as well.
I wrote about Wah Lun 5 years ago so it's time for an updated post!
Due to my stomach problems, it's been awhile since I've been here or have had dim sum – at least a year? The boyfriend and I came here with my parents one afternoon when my stomach was feeling okay. It was good to be back!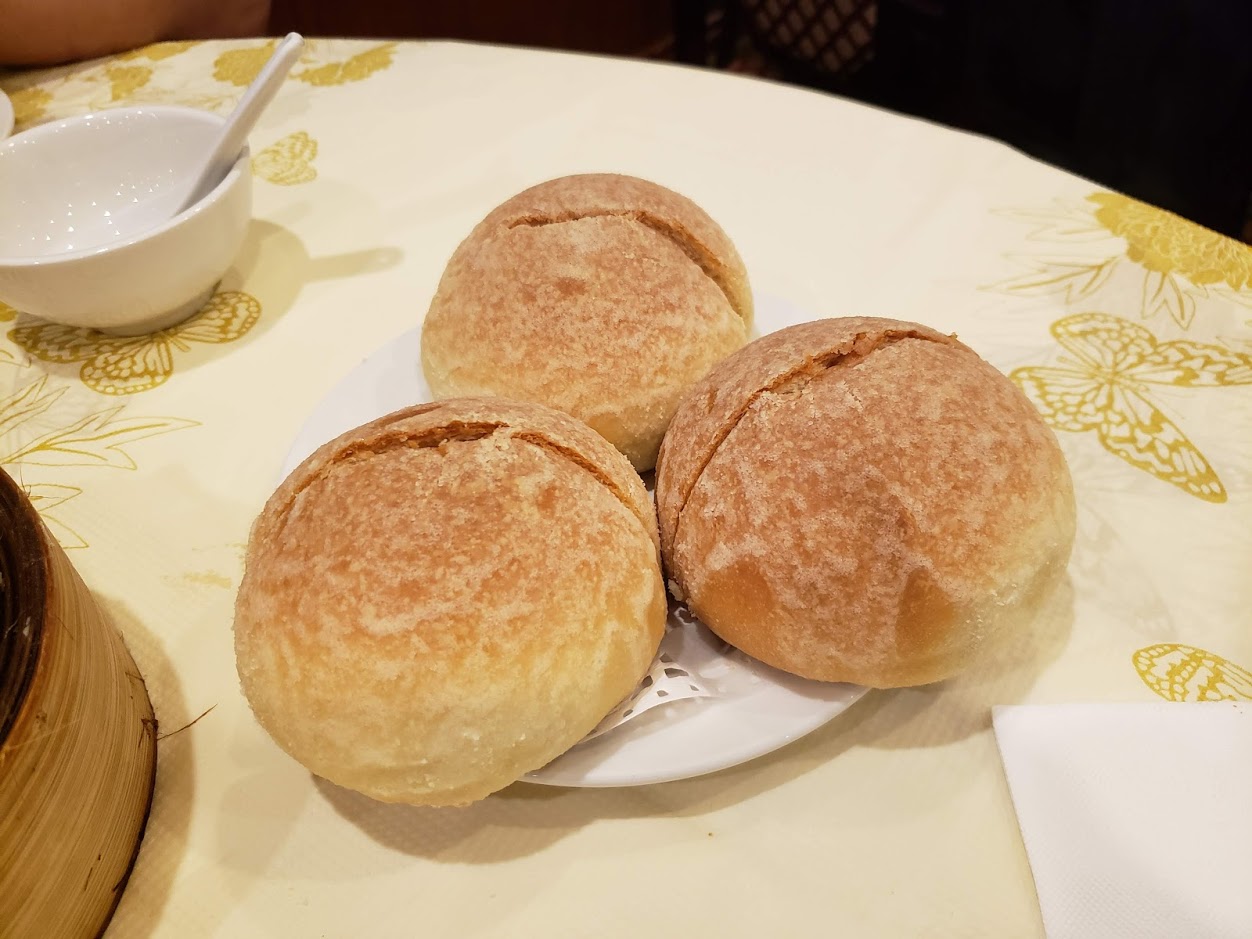 Specialty BBQ pork buns: If there's one thing you must get here, it is their BBQ pork buns! They have the best BBQ pork buns ever. The bun is coated in a sugary egg yolk thing, and is always fresh and fluffy.
The BBQ pork inside is juicy, flavourful and delicious too. They often bring these out fresh and you they smell sooo good.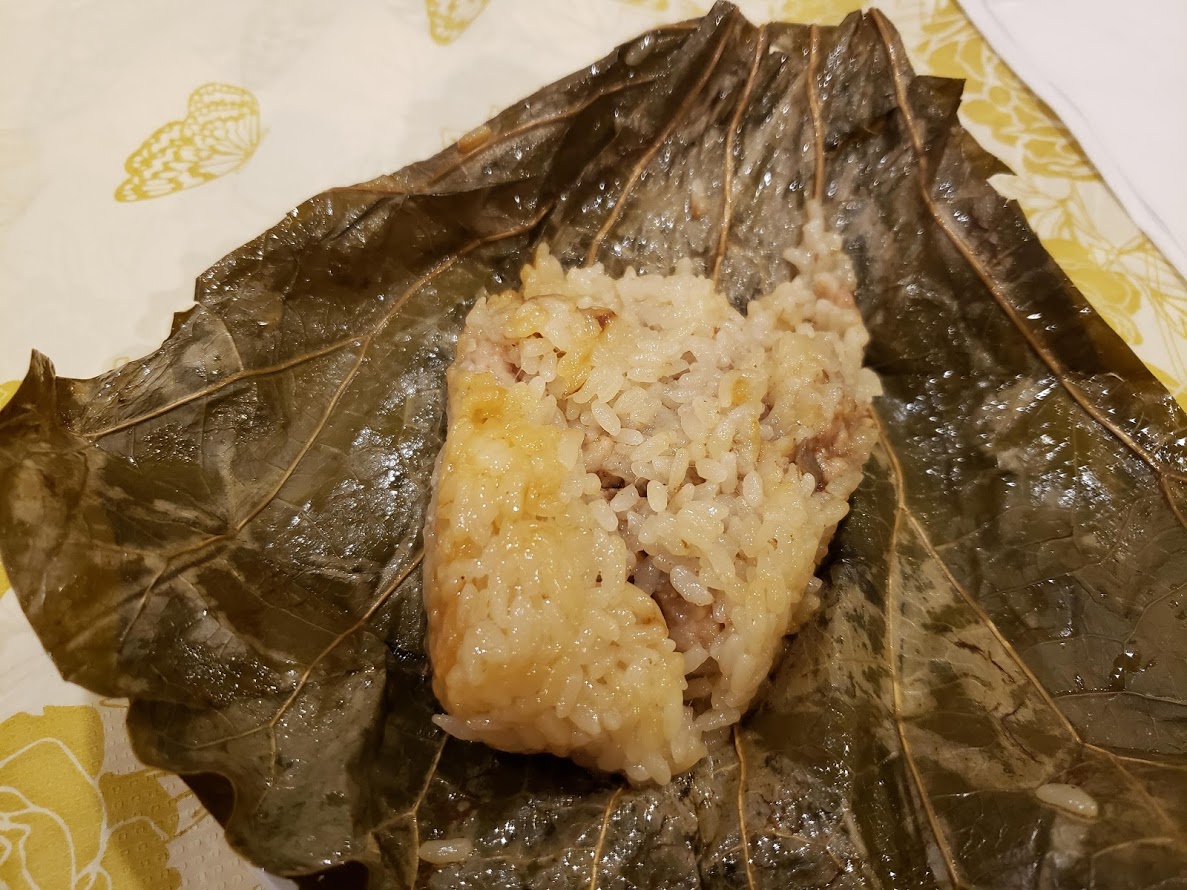 Sticky rice wrap: The sticky rice wrap was fragrant and flavourful.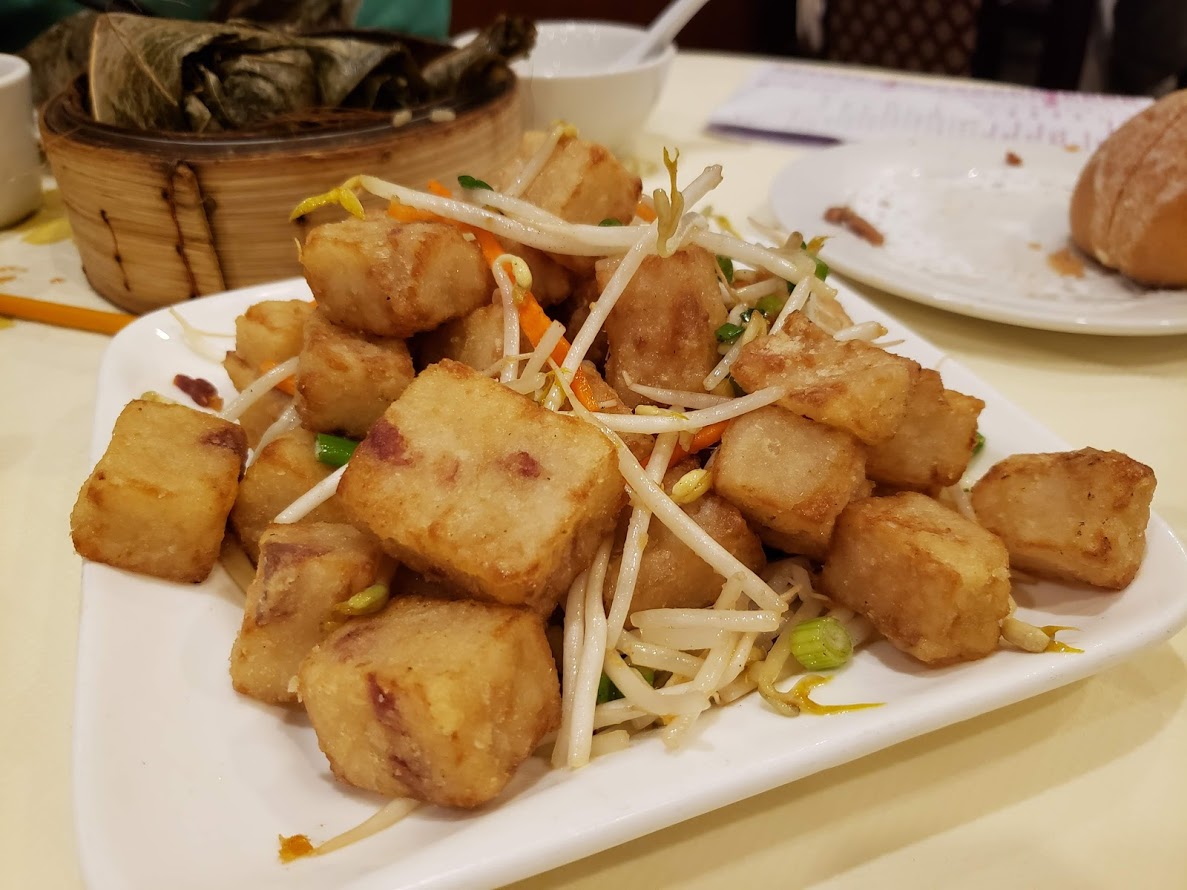 Radish cake: I didn't have any of these, but everyone else enjoyed it. The radish cake here is cut into cube sized pieces and deep fried. Each piece was seasoned well and had a slightly crunchy exterior.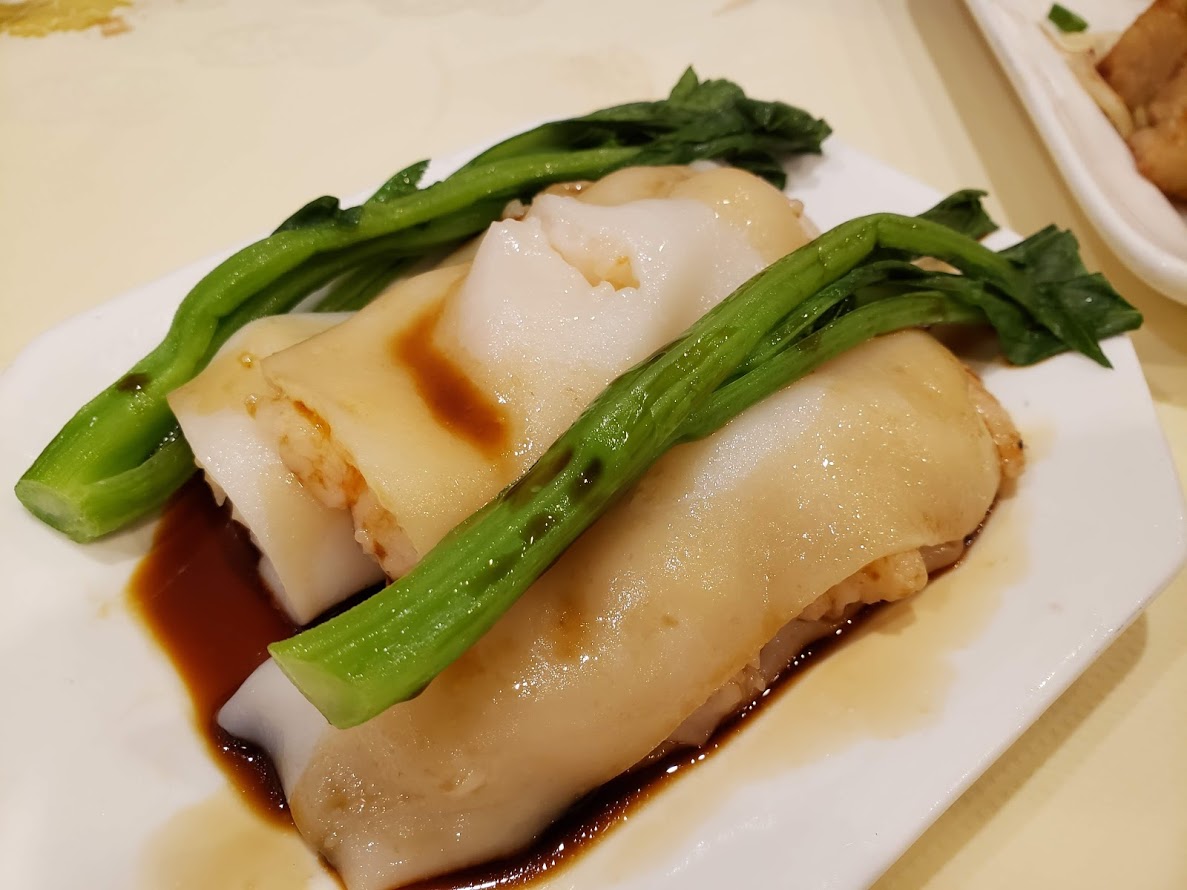 Shrimp rice roll: I love shrimp rice rolls! The one here was decent, no complaints about it.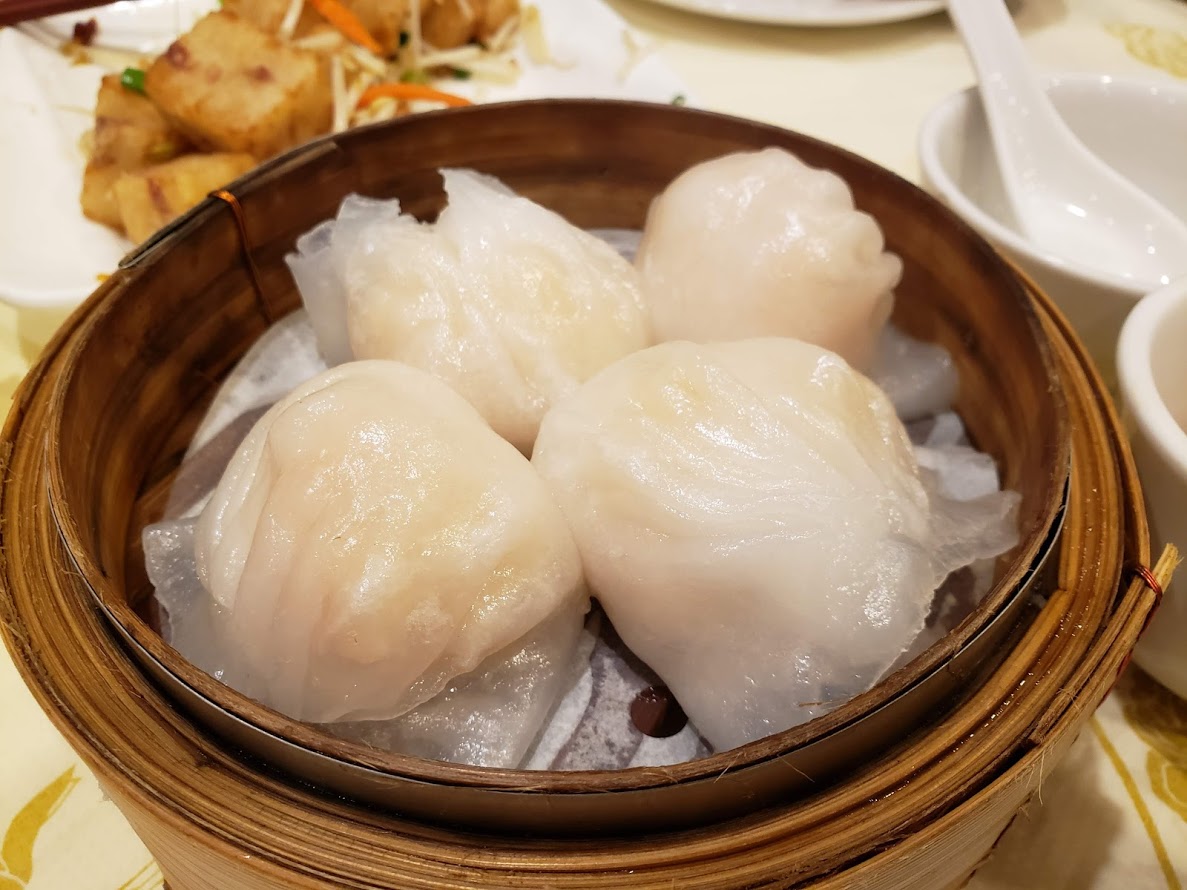 Steamed prawn dumpling: The shrimp dumplings were fresh and had a good dumpling to shrimp ratio. There was a fresh snap to the prawns.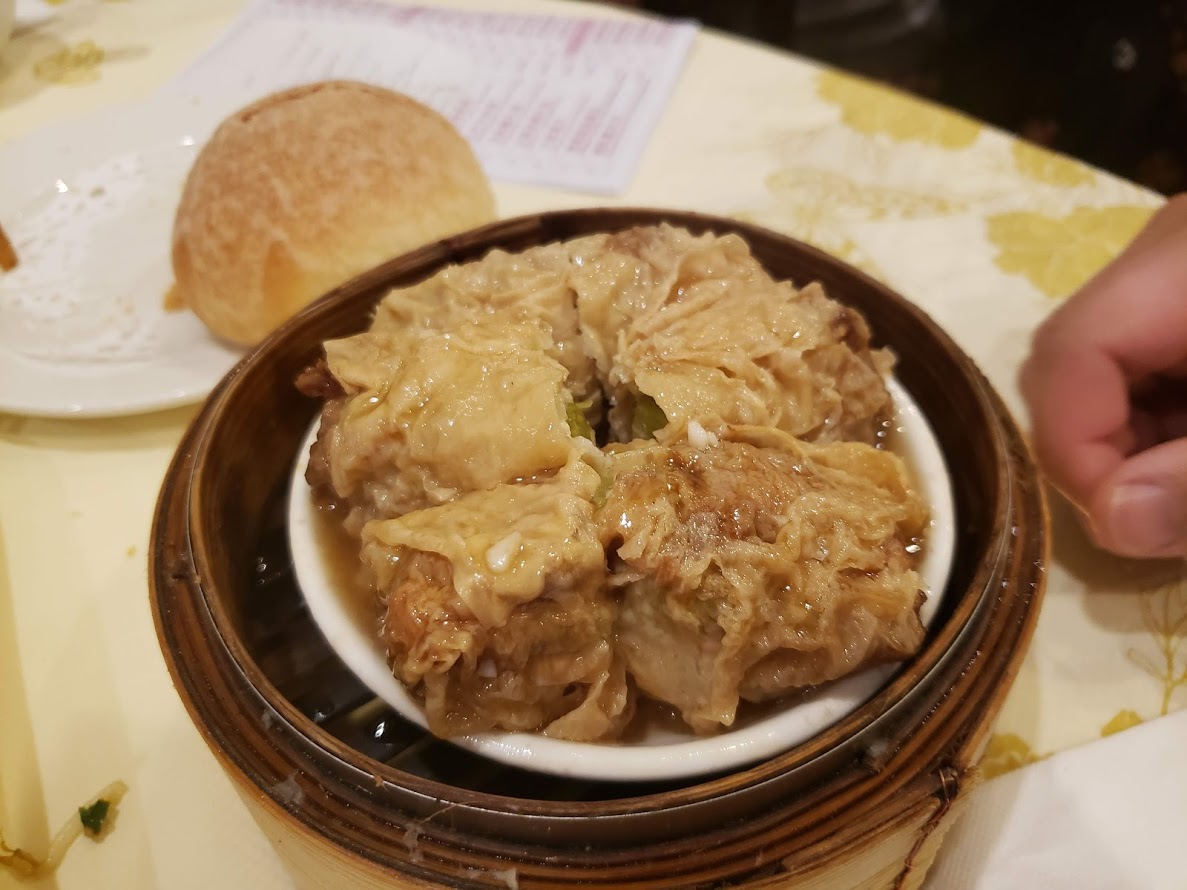 Bean curd wrap: The boyfriend quite enjoyed the bean curd wrap. It is one of his must orders at dim sum! This one did not disappoint unlike the bean curd wrap at Fraser Court.