Although I have been to this plaza many times, I never noticed Wang's Shanghai Cuisine quietly tucked in the back until Maki recommended. This place has been on my to-try list for quite awhile, so the boyfriend and I finally went one weekend afternoon!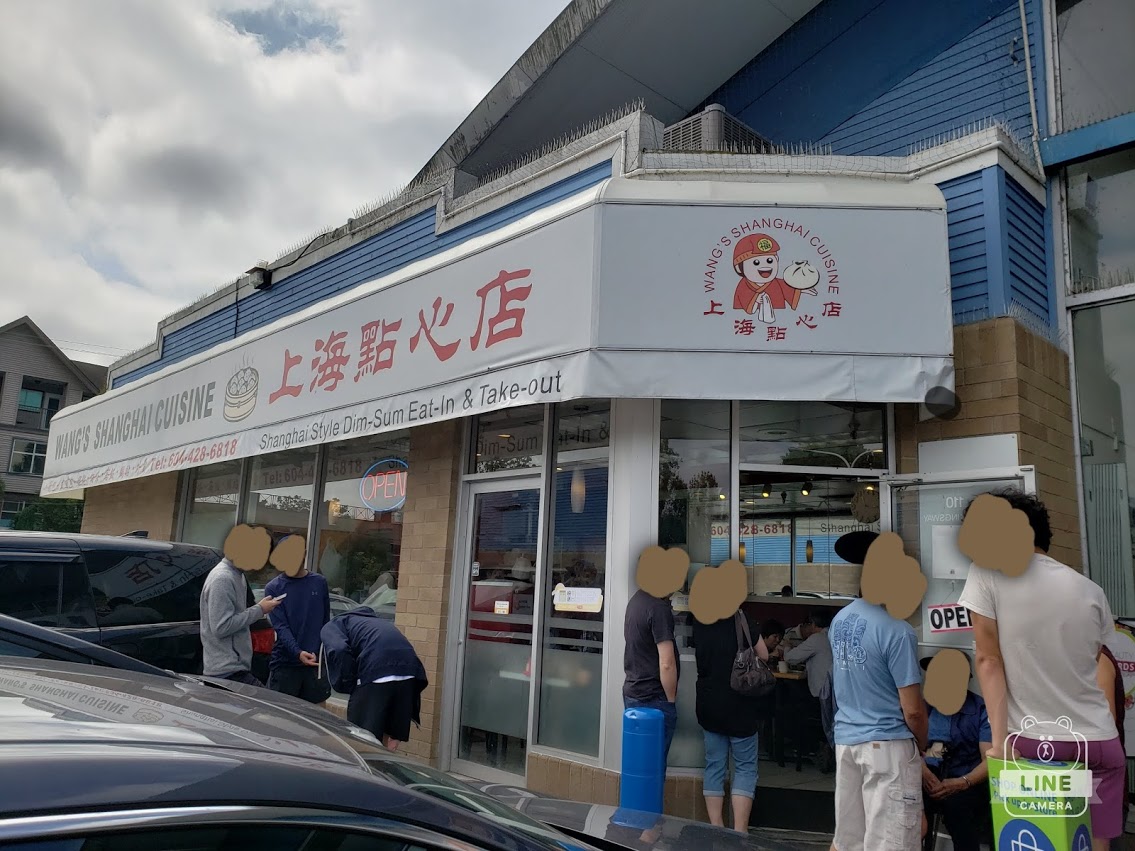 Wang's looks bigger than it is from the outside. The inside is quite cramped. It has the mom and pop run feel to it which was nice! Although cramped, the service was really friendly and fast.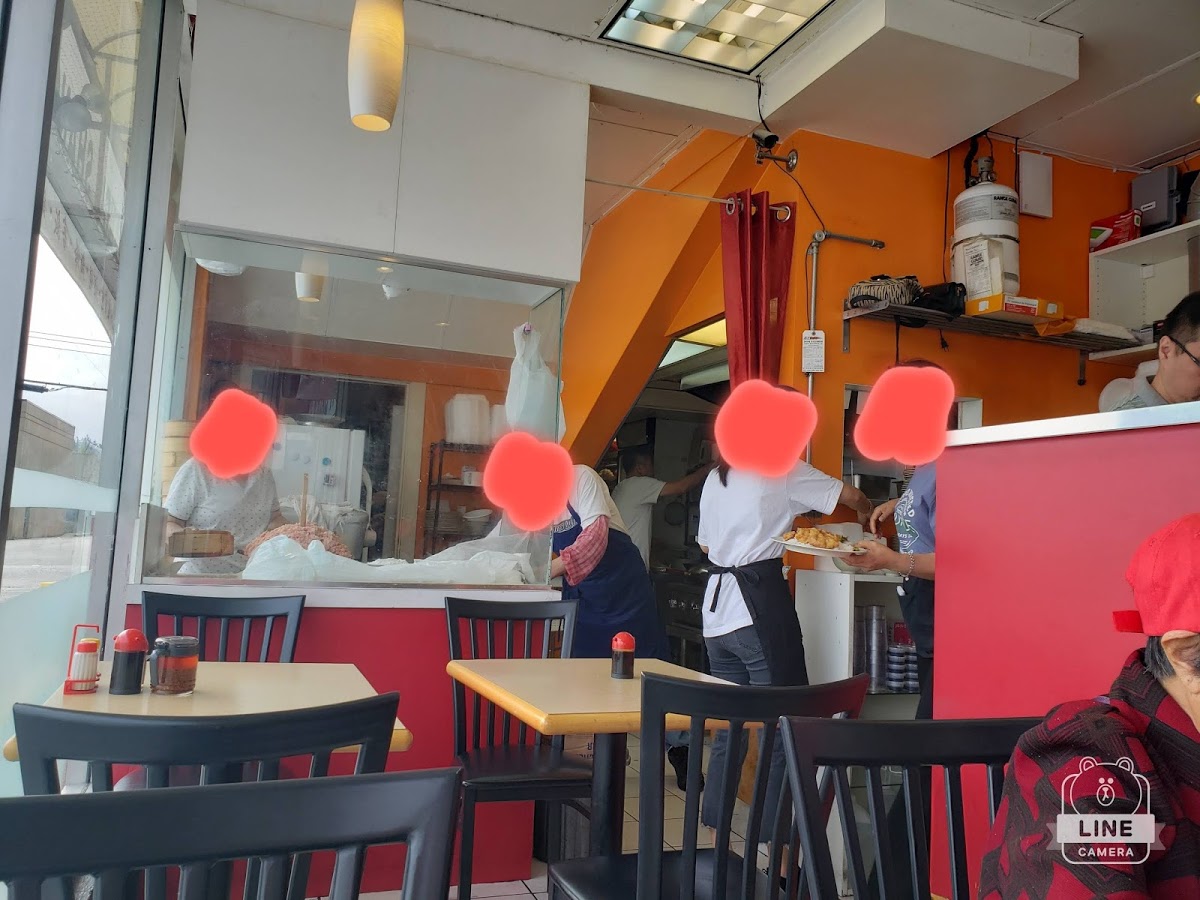 One thing I recommend is to come early or be prepared to wait.
Just to give you an idea, we came on a Saturday at 10:50am which was 10 minutes before they officially opened.
But… Most of the seats were taken and we got the last seat, 10 minutes before opening! How crazy. A steady line was forming by 11 so we took that as a sign of a good restaurant.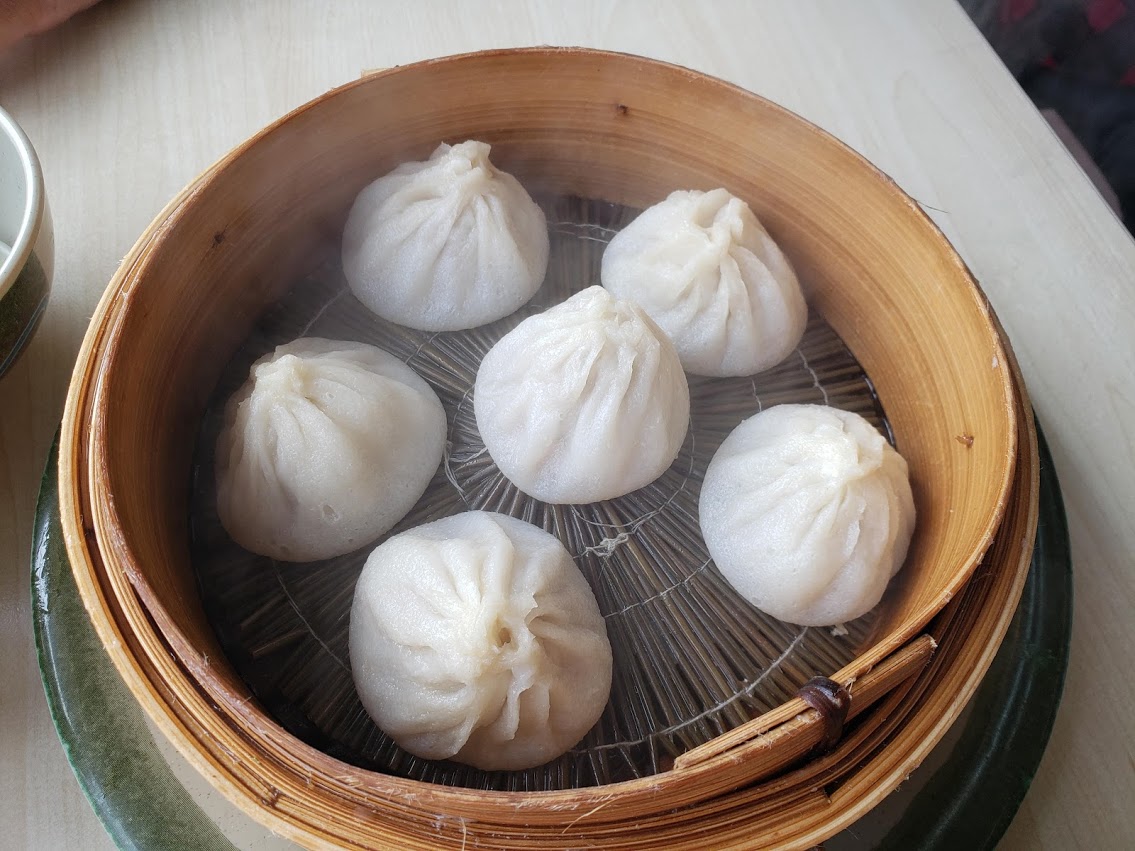 Xiao Long Bao: The XLB were reasonably priced, about $7 I believe? Pretty cheap compared to other places in 2019. (I mention the year because food prices increase every year, and I don't want someone reading this 3 years from now thinking they're the same price. Cause Curiously Carmen is here to stay if things go as planned!)
Anyways, the XLB were so good. There was a small glass window where you could see 2 staff making them from scratch. The portion of pork was very generous and filling. The broth was very flavourful. I would order these again in a heartbeat.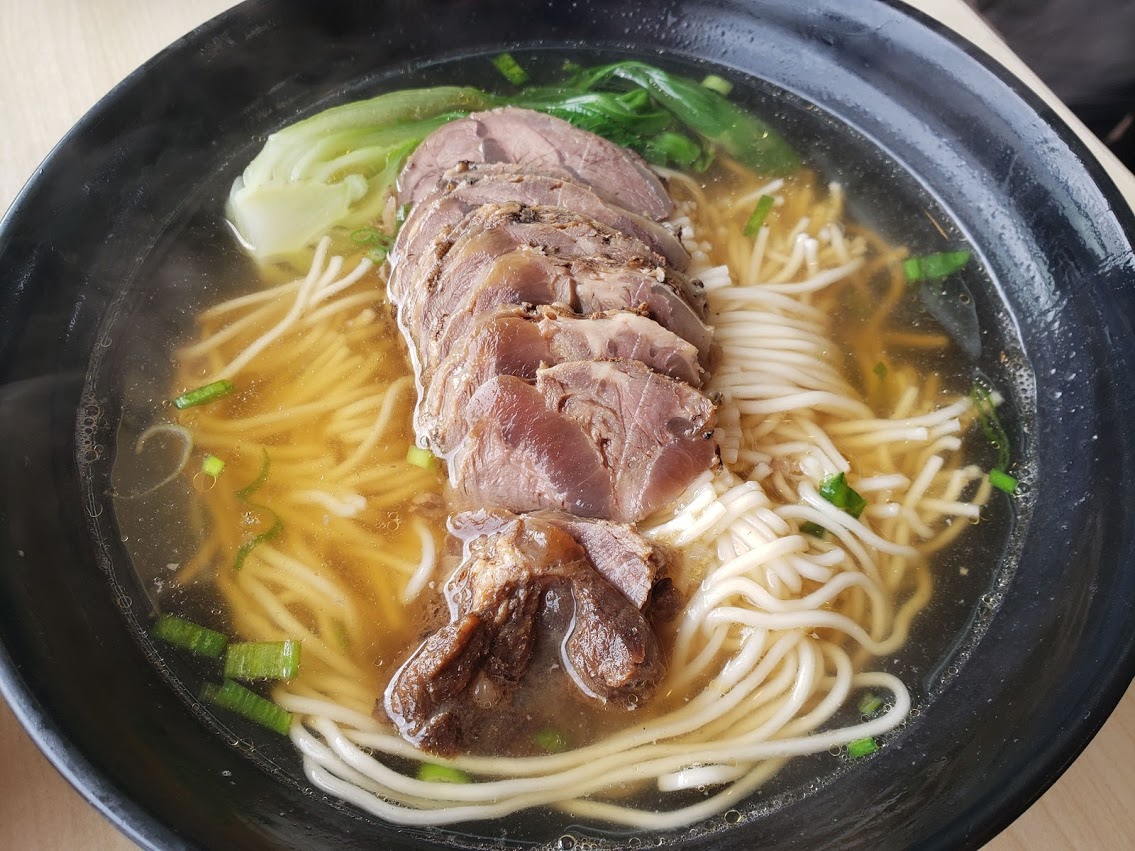 Sliced beef with noodles in soup: I was having a hard time deciding between this and their pork noodle soup. In the end, I had no regrets picking the beef one because it was so good.
The sliced beef was so incredibly tender and flavourful. From the online photos, it looked like the beef wouldn't be that tender but the slices almost melted in my mouth.
In addition to the delicious beef, the broth was really good too! Although the broth was on the clear side, it was full of comforting sesame flavour. I would imagine this bowl would taste good if one added the chili oil on the table into this too.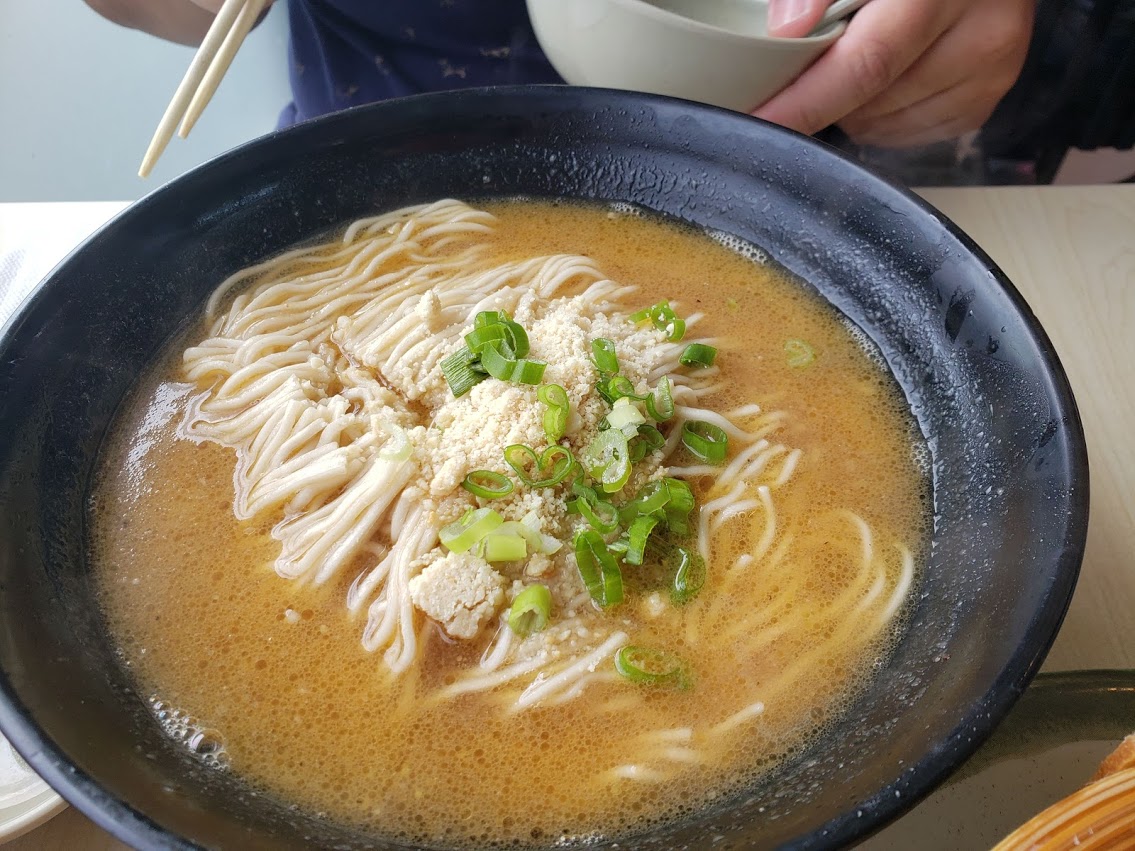 Dan Dan noodles: The boyfriend enjoyed his Dan Dan noodles too. There was a good amount of spiciness to it.
His only complaint was that it didn't come with any meat, so he was a bit hungry after still.
The food came out very quickly, and since it was such a busy place, we finished our meal in under 20 minutes!
The turnover is quite quick, which is needed due to the line ups. So glad we finally tried Wang's!
I would definitely come back in a heartbeat… But only if I came before 11 because I don't like lining up for meals!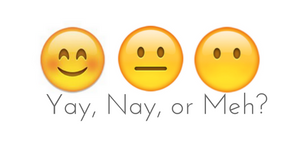 Yay!