While hanging out with Cola and the monkeys downtown, Cola suggested we grab some bubble tea here. 45 Degree Bubble Tea House is a small little cafe off West Pender, close to Stanley Park and the seawall. It was pretty quiet when we came on a weekend afternoon.
I was planning on getting bubble tea that evening with friends, so I didn't order anything here but the rest of them did.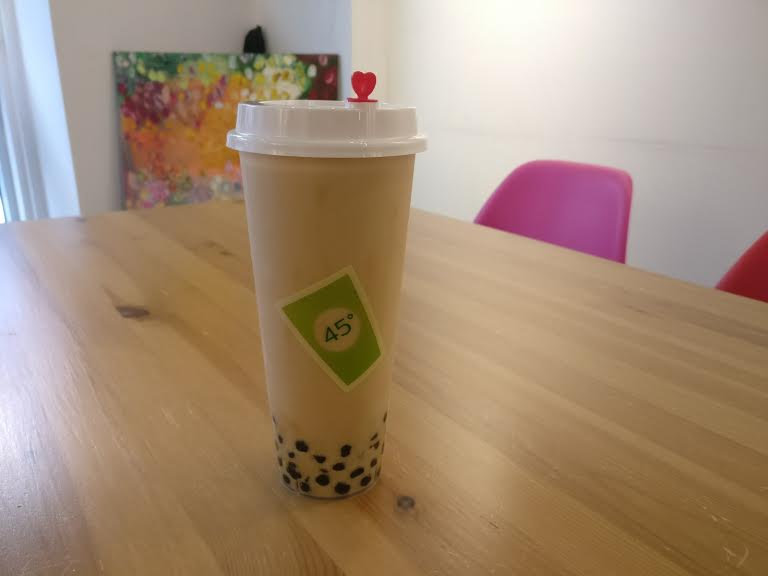 Milk tea with pearls: The boyfriend got his usual, a regular milk tea with pearls. It was fragrant and one of the better milk teas he has had. He said that the pearls were fresh and chewy as well.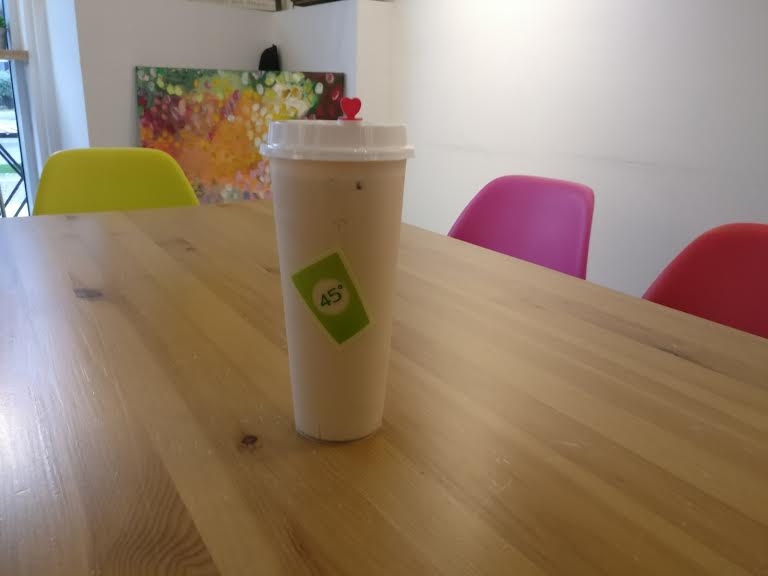 Lavender milk tea: Cola ordered a lavender milk tea, which she had no complaints about.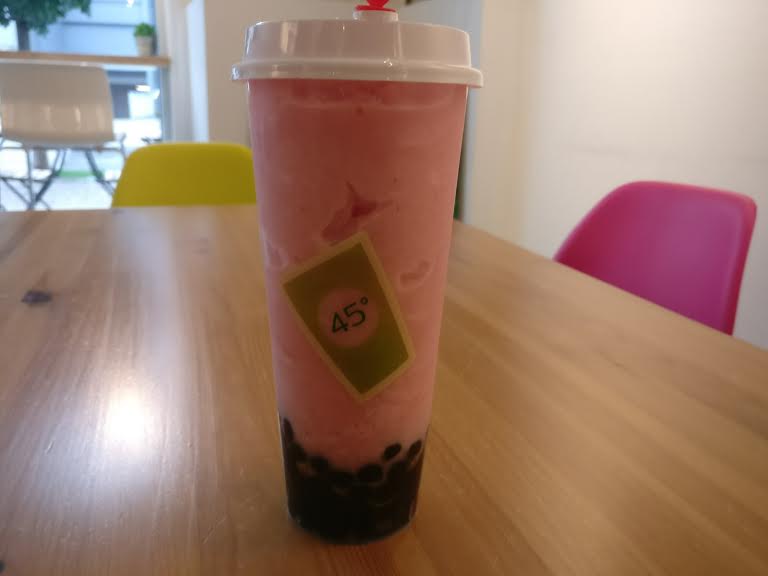 Strawberry slush with pearls: Monkey 1 had the strawberry slush, which she enjoyed.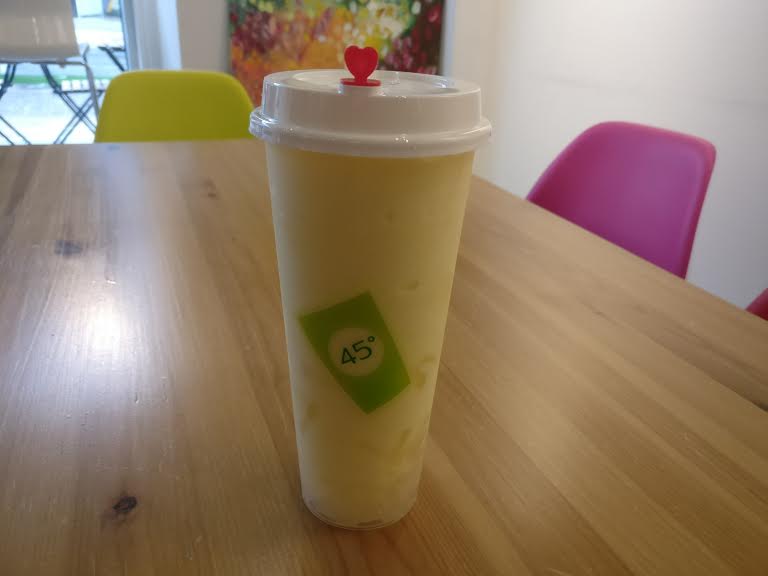 Mango slush with coconut jelly: Monkey 2 had the mango slush, which she enjoyed too.
Since we were in the area, 45 Degree was convenient and we would probably go back should we crave some bubble tea!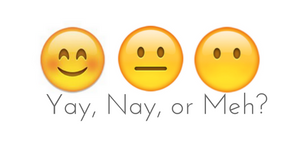 Yay!