Last year, I remember complaining to the fiance that there weren't many bubble tea places in this area. Then, they opened Ding Tea earlier this year… and now, they also have a Gong Cha in this area that opened a few weeks ago which I will be writing about today!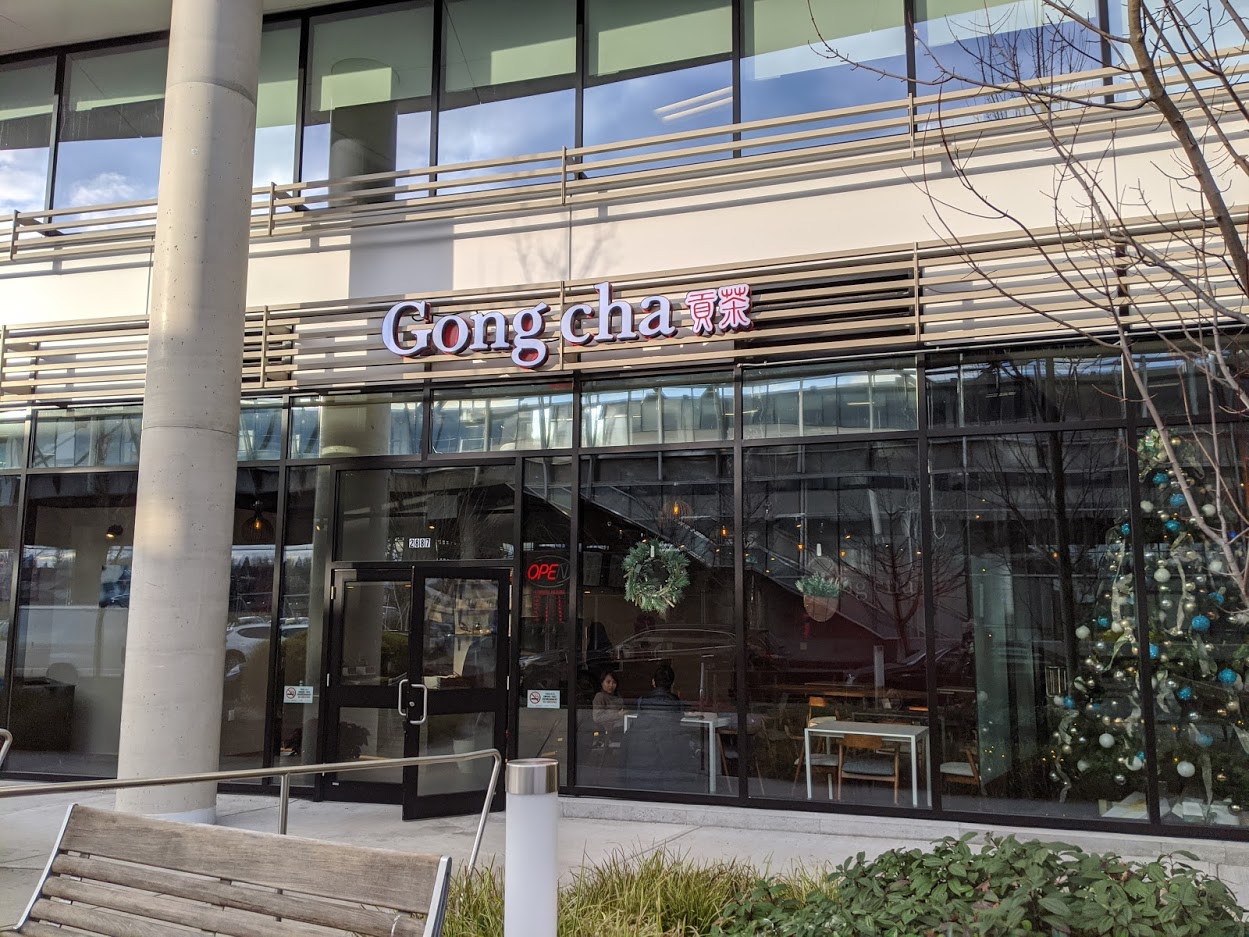 Last week, I also saw a ShareTea sign opening up soon just a block from Ding Tea as well! My bubble tea prayers have been answered and I will have three options to choose from in this area!
Gong Cha has been on the back burner for me in terms of bubble tea. I've been a couple times to the Robson Street and Kingsway Street locations. The drinks were decent, but I don't live close to either location nor do they offer delivery so I don't have Gong Cha as often as ShareTea or YiFang.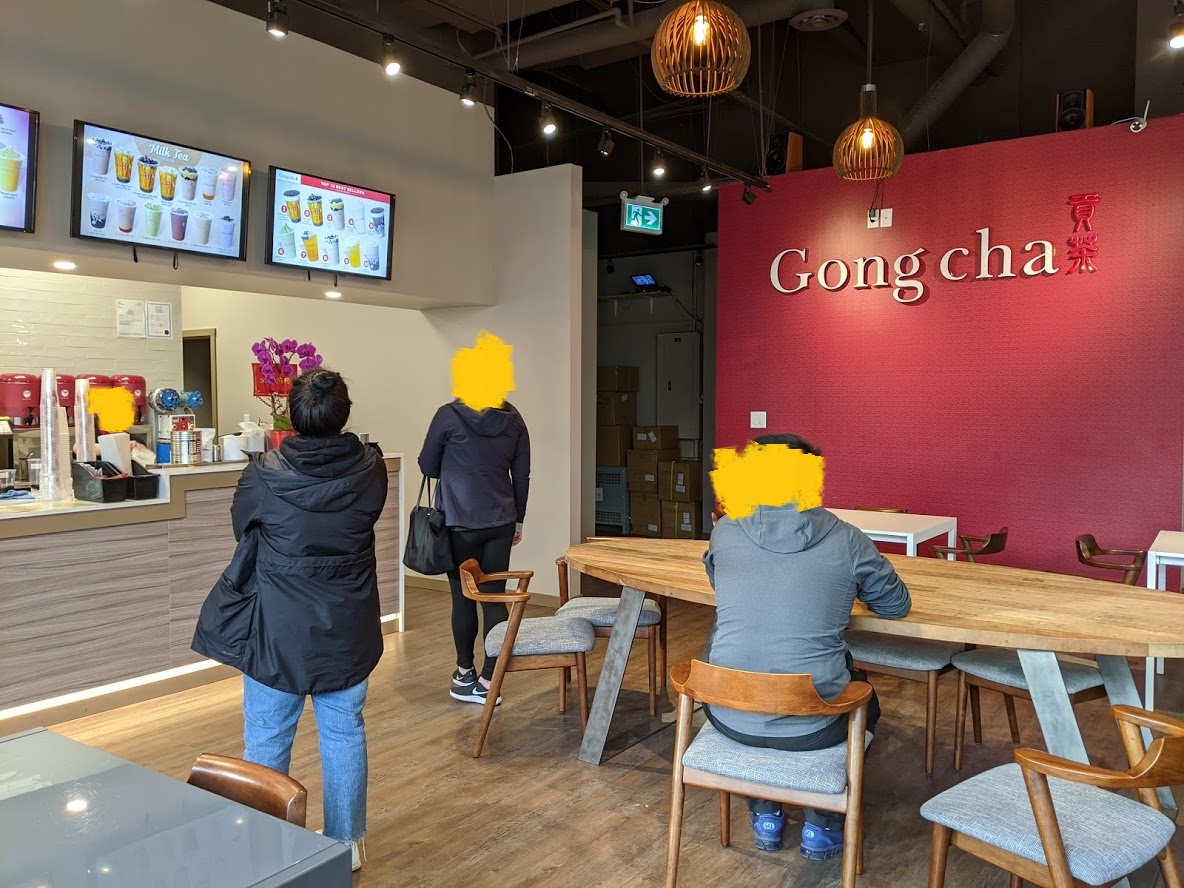 However, I found that this new Gong Cha has been the best Gong Cha to date. Also, since this location is a lot more convenient for me (not the reason why I found it to be the best Gong Cha to date btw), I'm sure that we will be back again.
This location is directly across from Renfrew Skytrain beside Tim Hortons. It is spacious, and suitable for studying or catching up.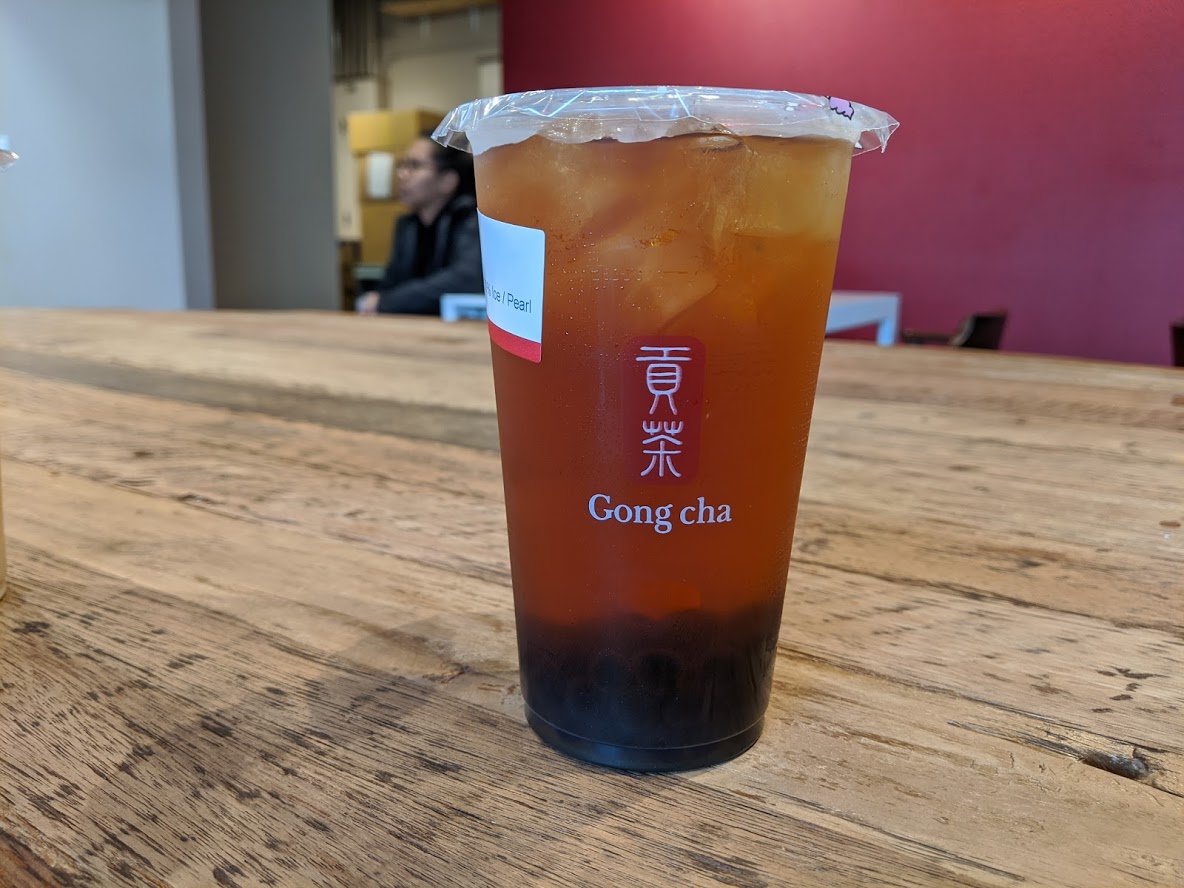 Wintermelon juice: I went with my usual wintermelon juice. I was a bit disappointed that I couldn't adjust the sweetness level because that meant it wasn't made to order like other drinks. So far, the only place where I can adjust wintermelon juice is ShareTea.
With that said, I still enjoyed my wintermelon juice. It was light and refreshing, with a good amount of sweetness.
My favourite part however, were the pearls. These were some of the best pearls I've had! They were so fresh and chewy. I'd come back just for the pearls. The fiance also noted that the pearls were really good quality here.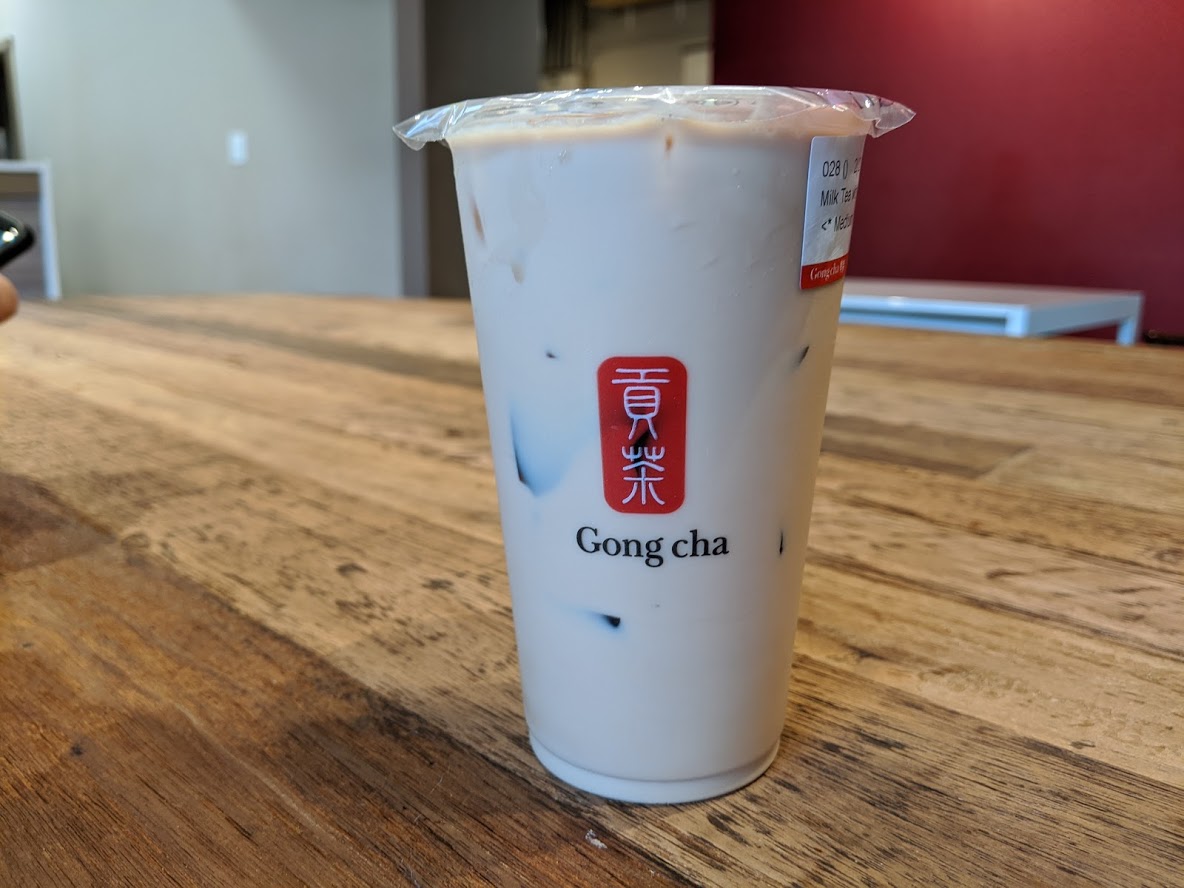 Milk tea: The fiance ordered a milk tea with grass jelly. The milk tea was fragrant and strong. He also really enjoyed the grass jelly, which had a strong herbal taste to it so you know that it's quite pure and not made with a lot of sweetener.
Overall, we enjoyed our drinks at Gong Cha and will definitely be back.