Bubble tea is taking over, and I'm not mad about it at all! Share Tea is the another place that the boyfriend and I tried with Maki and Nigiri one evening. We ordered delivery, so I can not comment on the restaurant experience!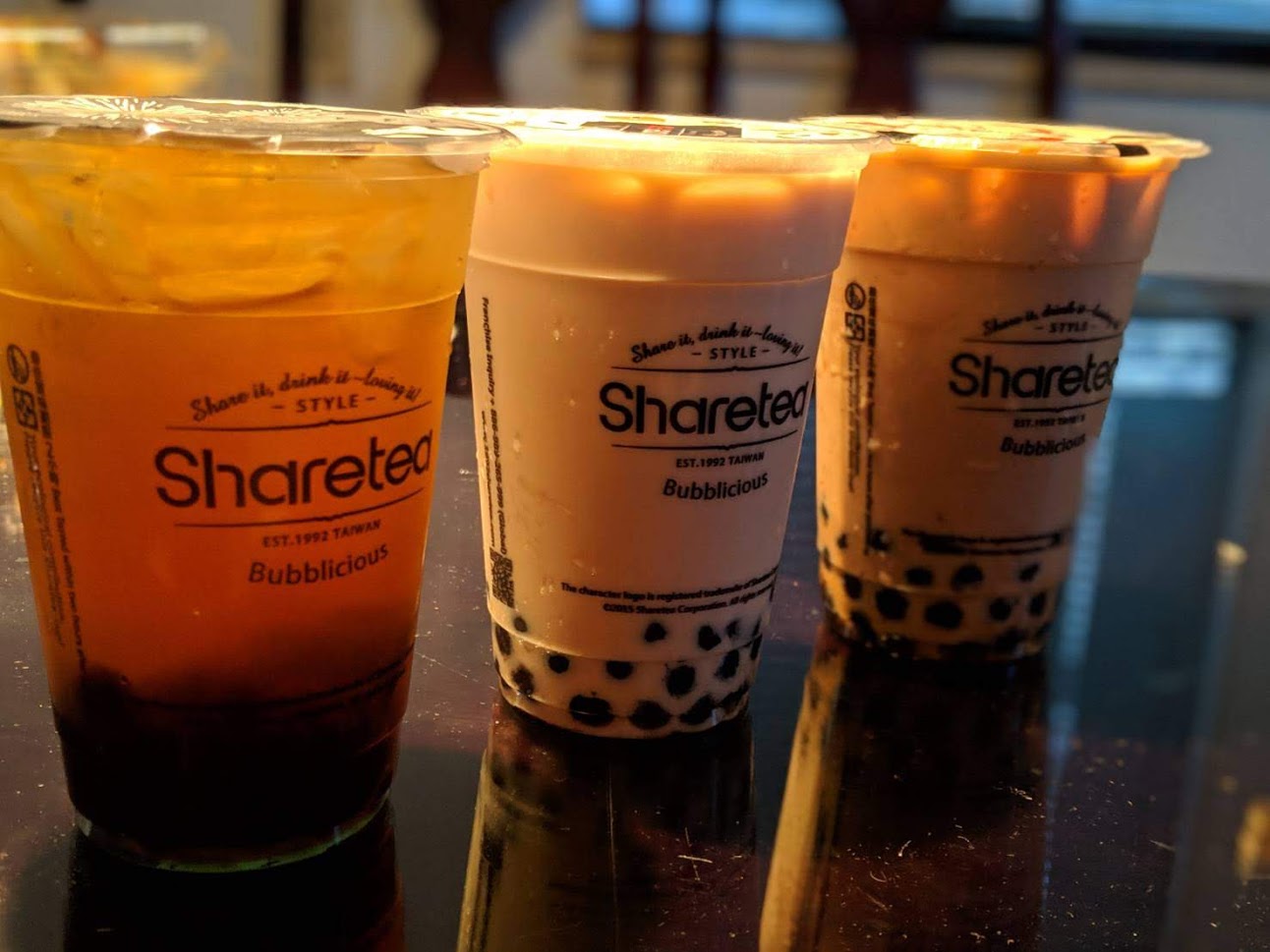 The location we ordered delivery from was on Kingsway Street in Vancouver. Their store is located across the street from Yi Fang Taiwan Fruit Tea, which is another really popular bubble tea place on my list. How do they compete with each other?! I guess Vancouverites really love their bubble tea.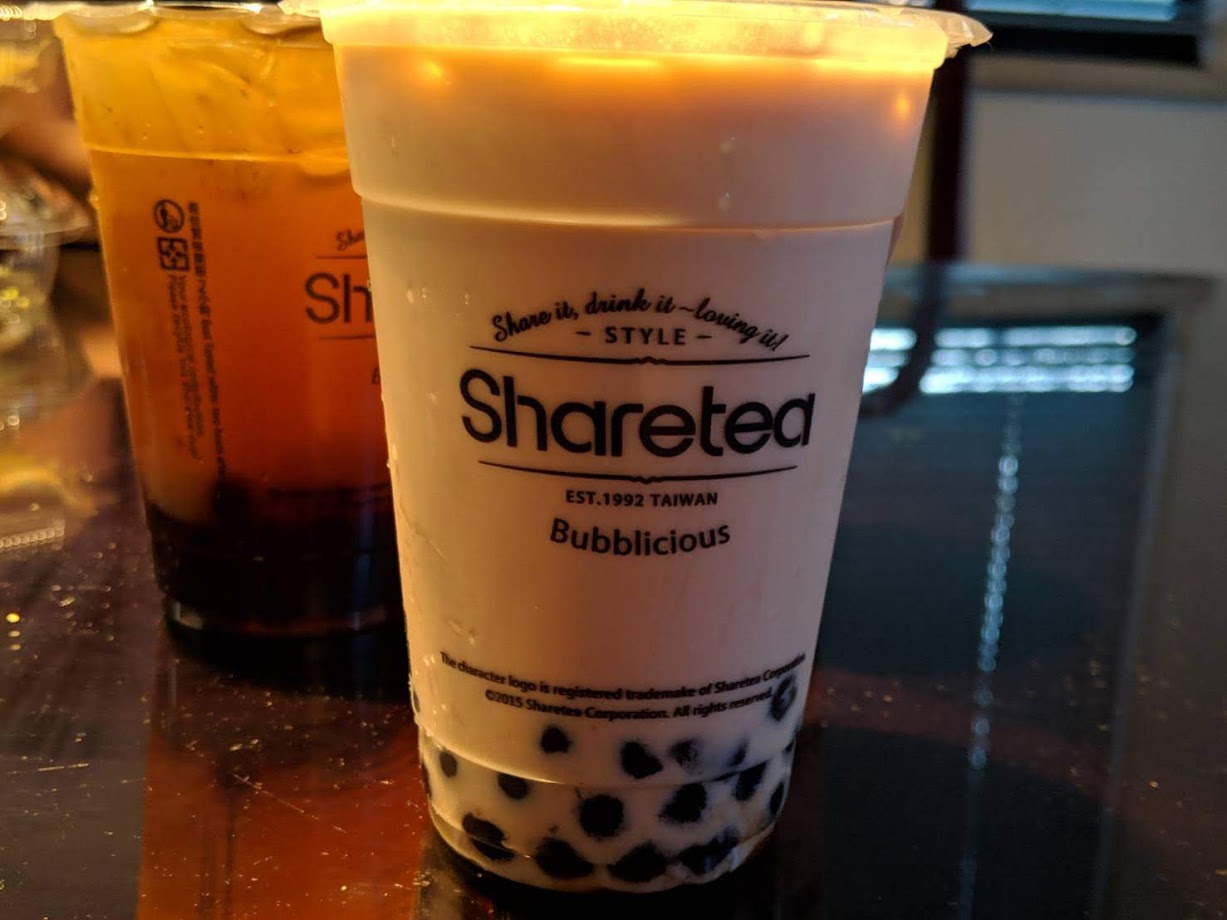 Oolong milk tea: Maki and Nigiri shared the oolong milk tea. They've been to Share Tea a few times, and have enjoyed it. They had no complaints about their drink.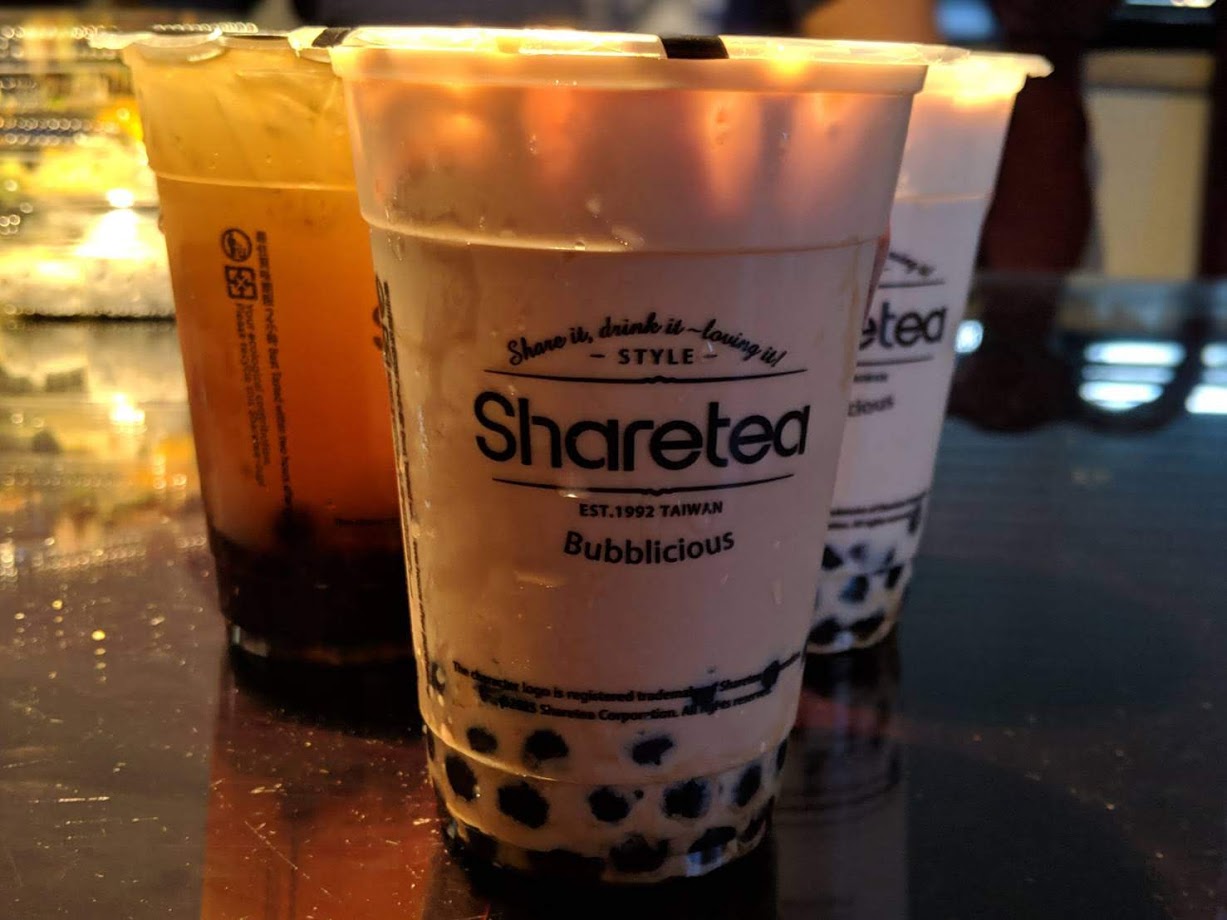 Hokkaido milk tea: The boyfriend has been enjoying his Hokkaido milk teas recently, ever since discovering it at Ding Tea. The Hokkaido milk tea at Share Tea was delicious as well! After reading up on it, the difference between a Hokkaido milk tea and a regular milk tea is that the Hokkaido milk tea uses a richer milk. This results in a richer and creamier flavour.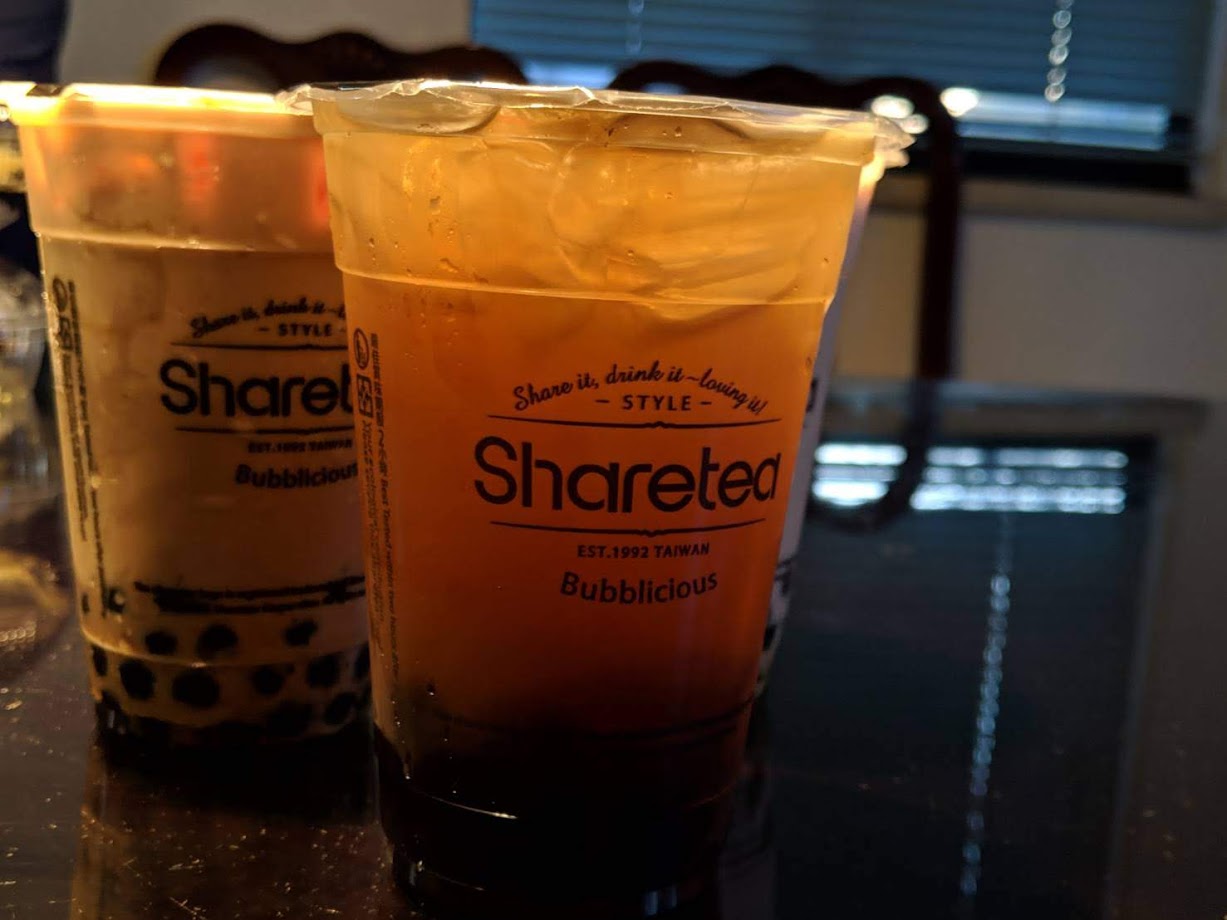 Wintermelon tea: For myself, I ordered the caffeine free wintermelon tea! I have been curious about wintermelon for a long time, so I finally ordered it.
Wintermelon has a mildly sweet taste, which would mix well with other fruits or tea. I ordered the 100% sweet with pearls, which I found too sweet. I would recommend getting it at 50% sweet, especially if you have toppings already.
On a second delivery order, I tried this half sweet which was a lot better! You can really taste the wintermelon. I've also tried the 30% sweet which I like too.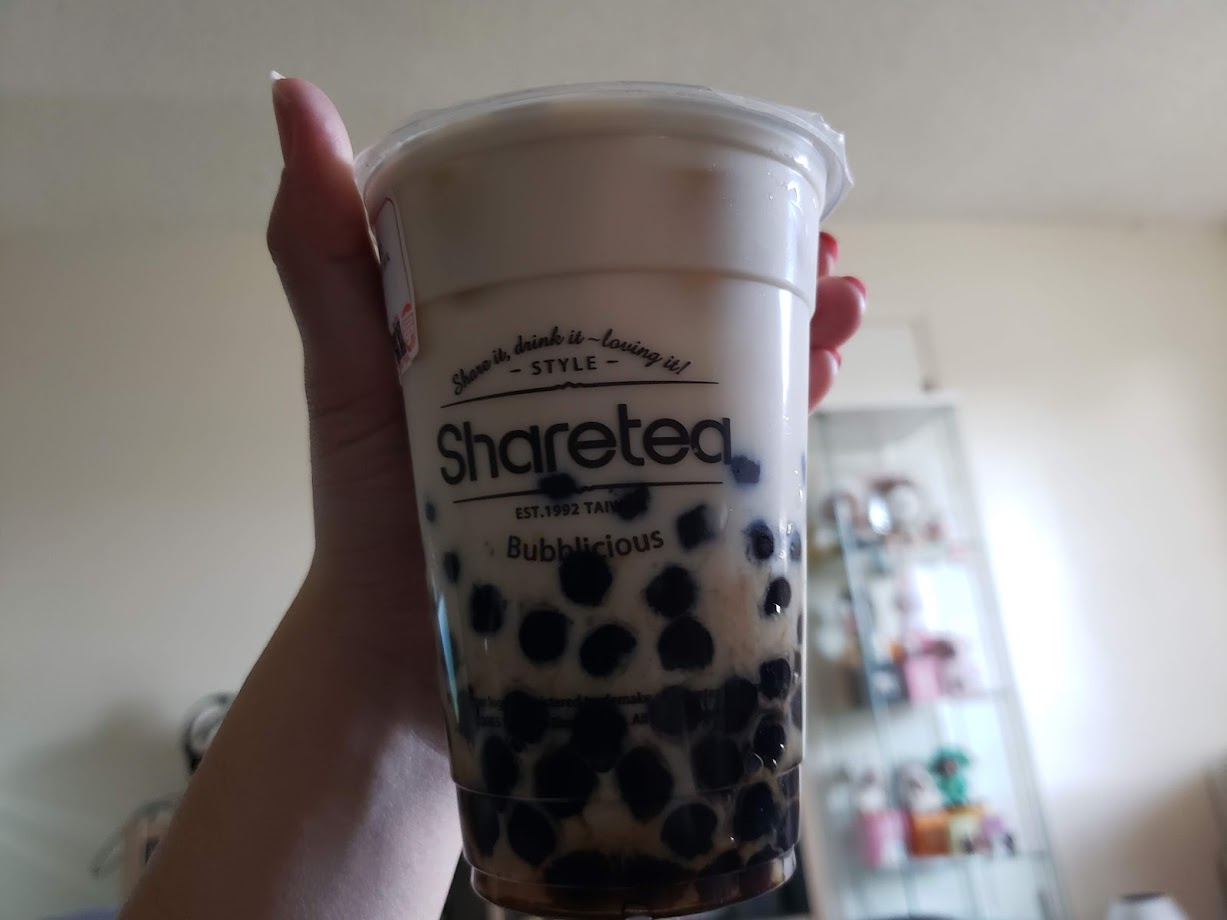 Fresh milk boba: The boyfriend decided to try the fresh milk boba the second time. It was caffeine free, basically composed of milk and pearls. He would order this again if he wanted something caffeine free.