After trying out RedBeef Noodle Kitchen, the boyfriend and I noticed a Sharetea location which was on the same block. We decided to go in and try this location, but sadly, left disappointed with our drinks.
Although, I would be willing to give them another chance in a few months because this location is only a month old.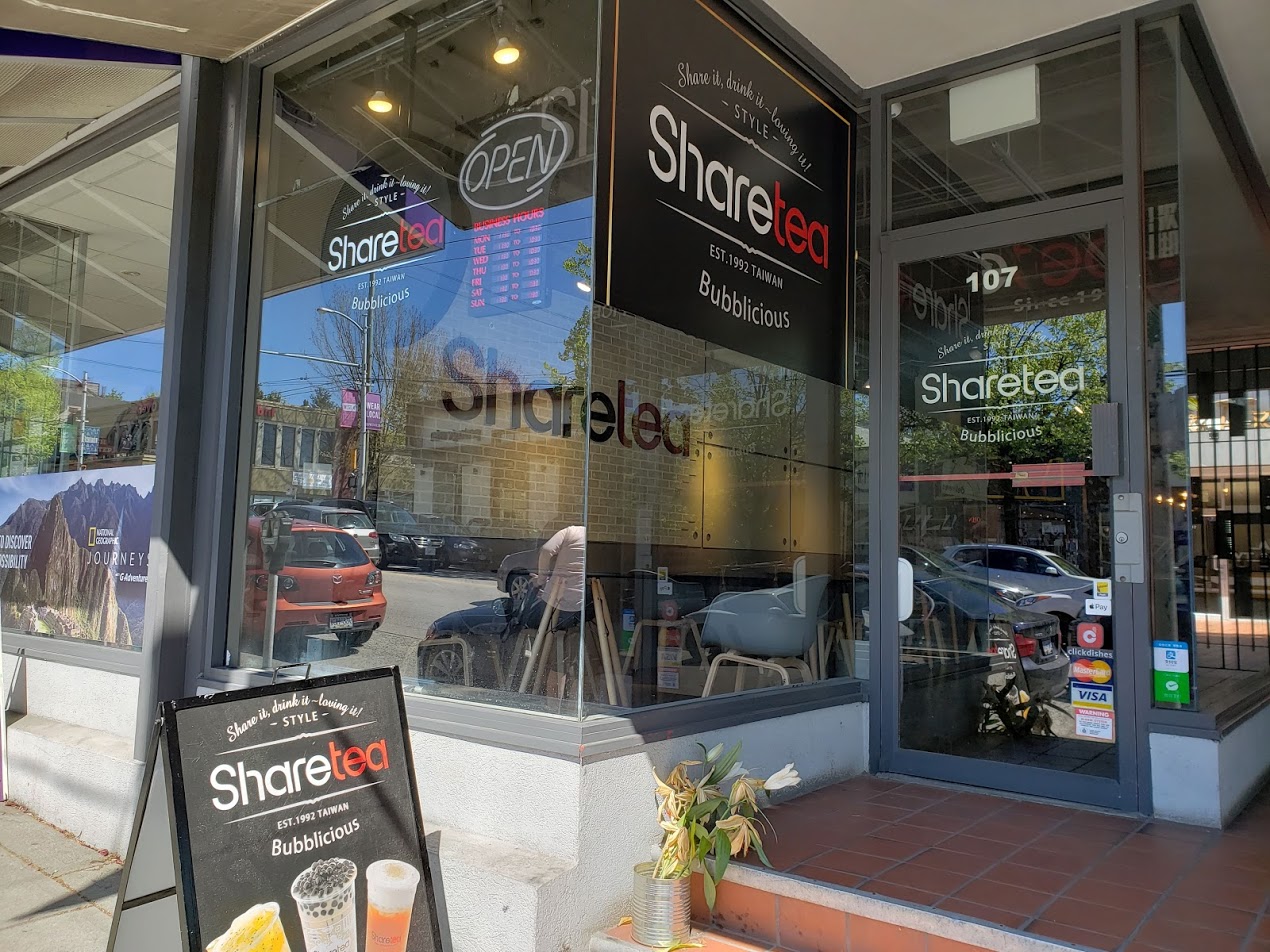 When we first walked by, their open sign was off (you can see in the pic above) and it looked like no one was inside. However, I really wanted Sharetea so I decided to try opening the door and sure enough, they were open. I guess that was our first warning sign, haha!
There was one other customer waiting for his drink when we came in. The staff member seemed quite stressed when we walked in and asked us to wait a bit, which we didn't mind since we were satisfied from our lunch.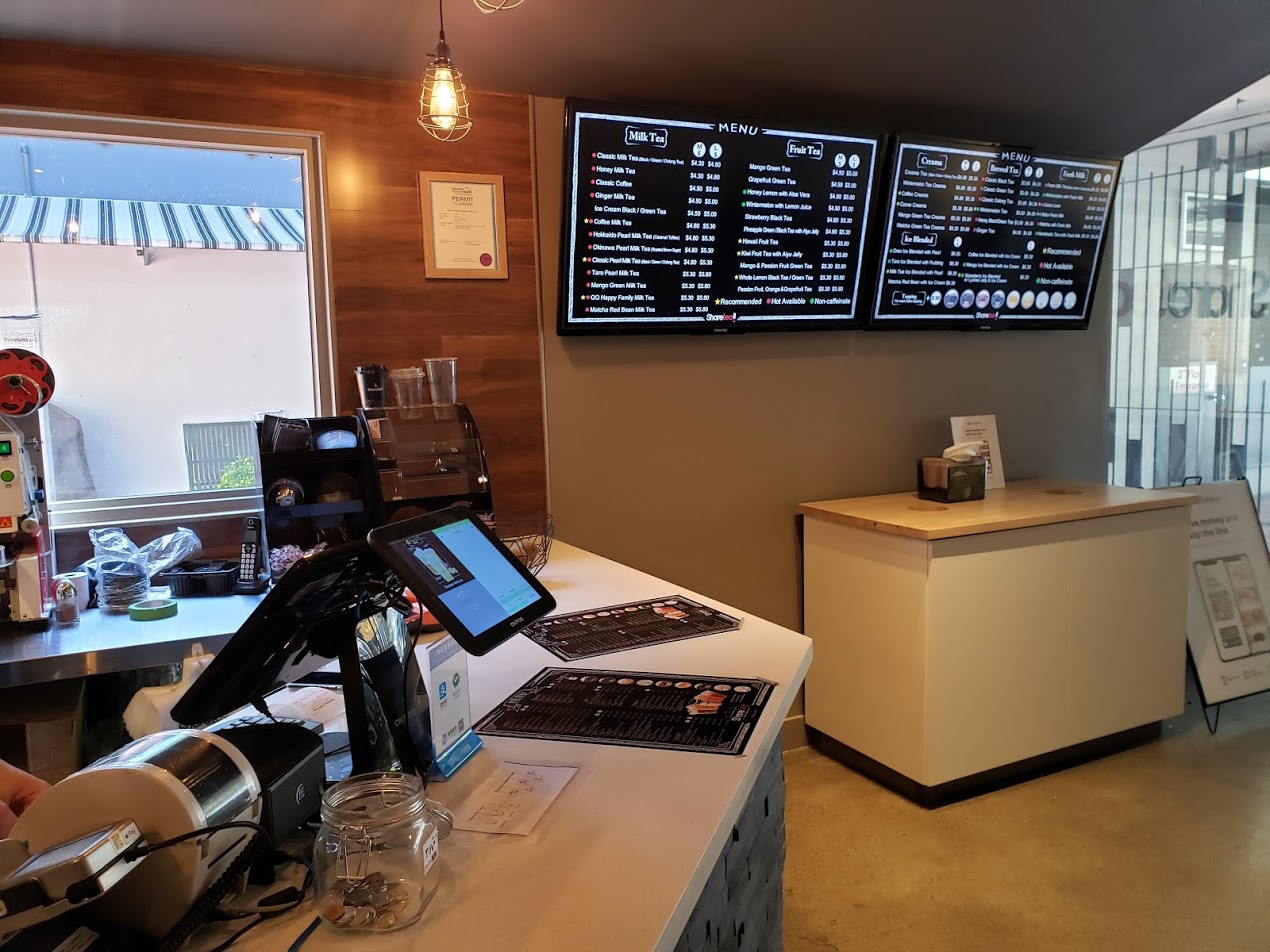 After about 5 minutes, another staff member came out to took our order. This staff member did not seem as stressed, more confused and probably new as well. He asked about our toppings, sweetness level, and ice level twice.
Our drinks took about 10-15 minutes to make, which was not surprising since they both seemed new. I don't want to imagine how long the wait would be if there were other customers in there! I'm glad we were the only ones waiting.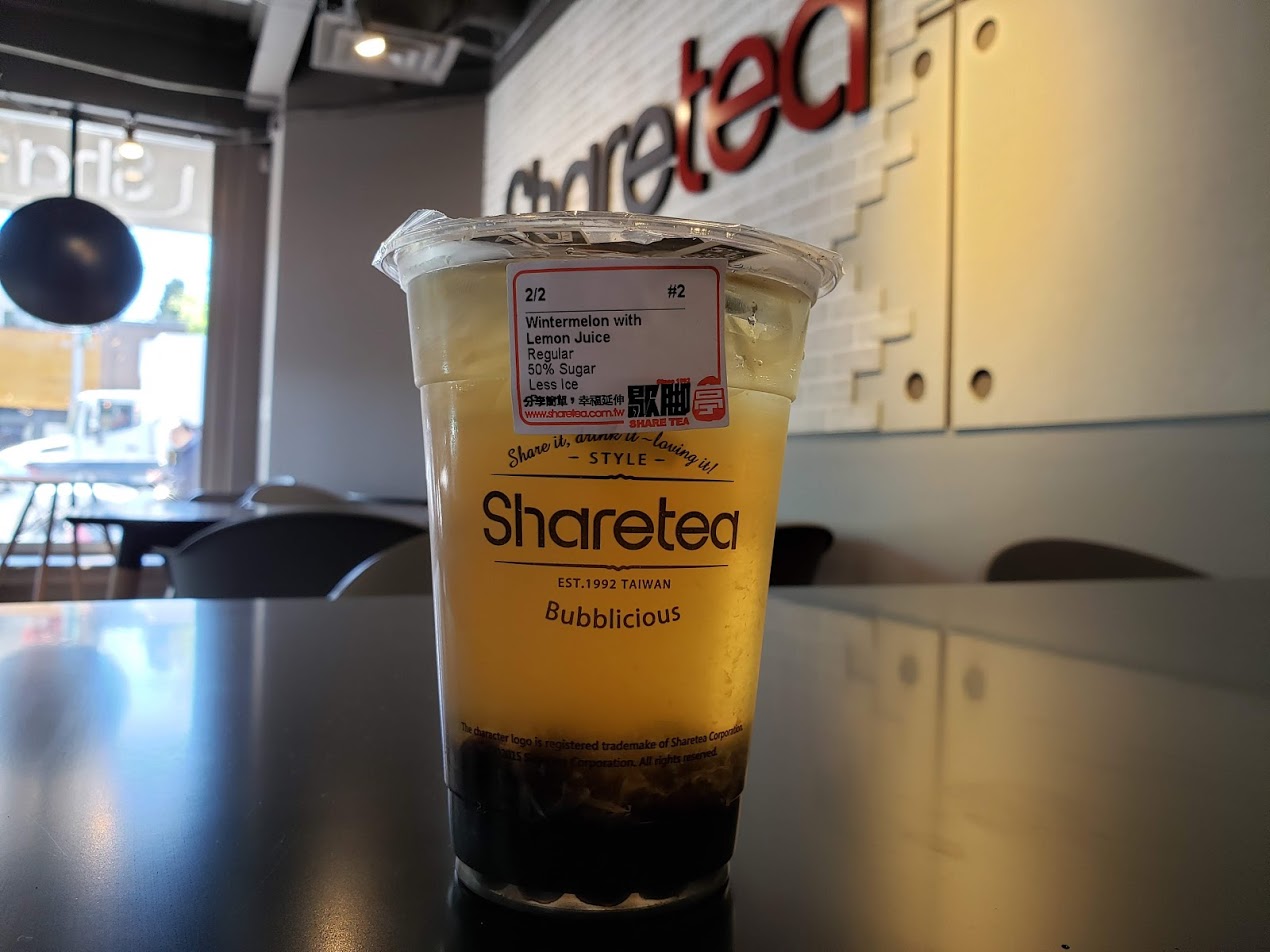 Wintermelon lemon tea: I've been on a wintermelon craze recently, but decided to try it with lemon this time. For comparison, I usually get the plain wintermelon 1/2 sweet.
I was expecting the lemon to be similar to a sweetened lemon juice? But it was sour and tart, and took away from the wintermelon flavour.
The most disappointing part was that they forgot to sweeten the pearls. While the pearls had a nice, chewy consistency, they lacked any taste/sweetness at all. I usually get the drink 1/2 sweet because the sweetness from the pearls make up for it. Coupled with the sour lemon juice, this just tasted like a plain, unsweetened lemon juice with tasteless pearls.
Don't get me wrong – I do love my lemon water and drink it everyday, but I was expecting a wintermelon lemon tea that day!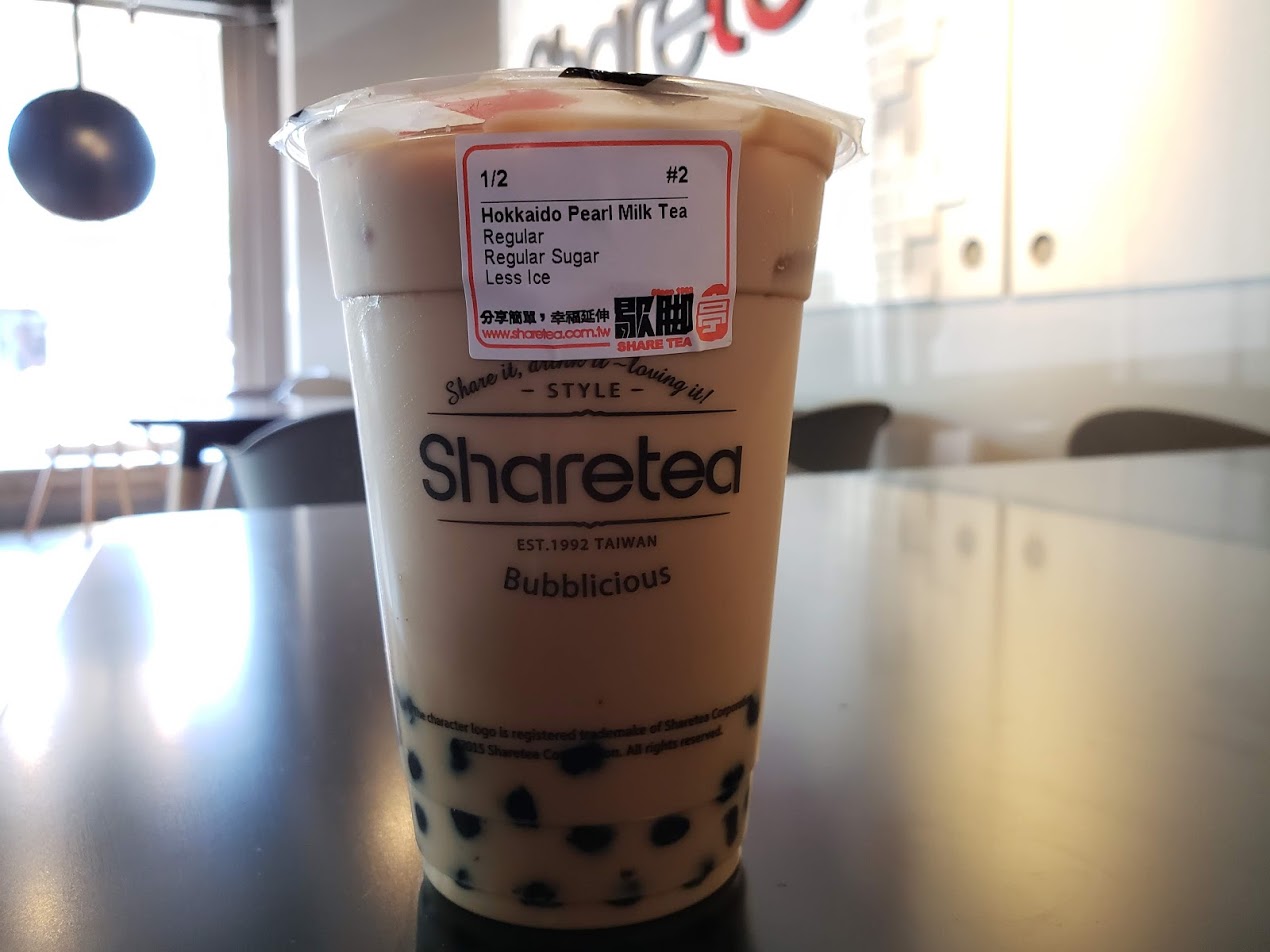 Hokkaido milk tea: The boyfriend stuck with his current favourite, the Hokkaido milk tea. The tea was fragrant and tasted exactly like his usual ones which was a relief.
However, he was also disappointed at how they forgot to sweeten the pearls too.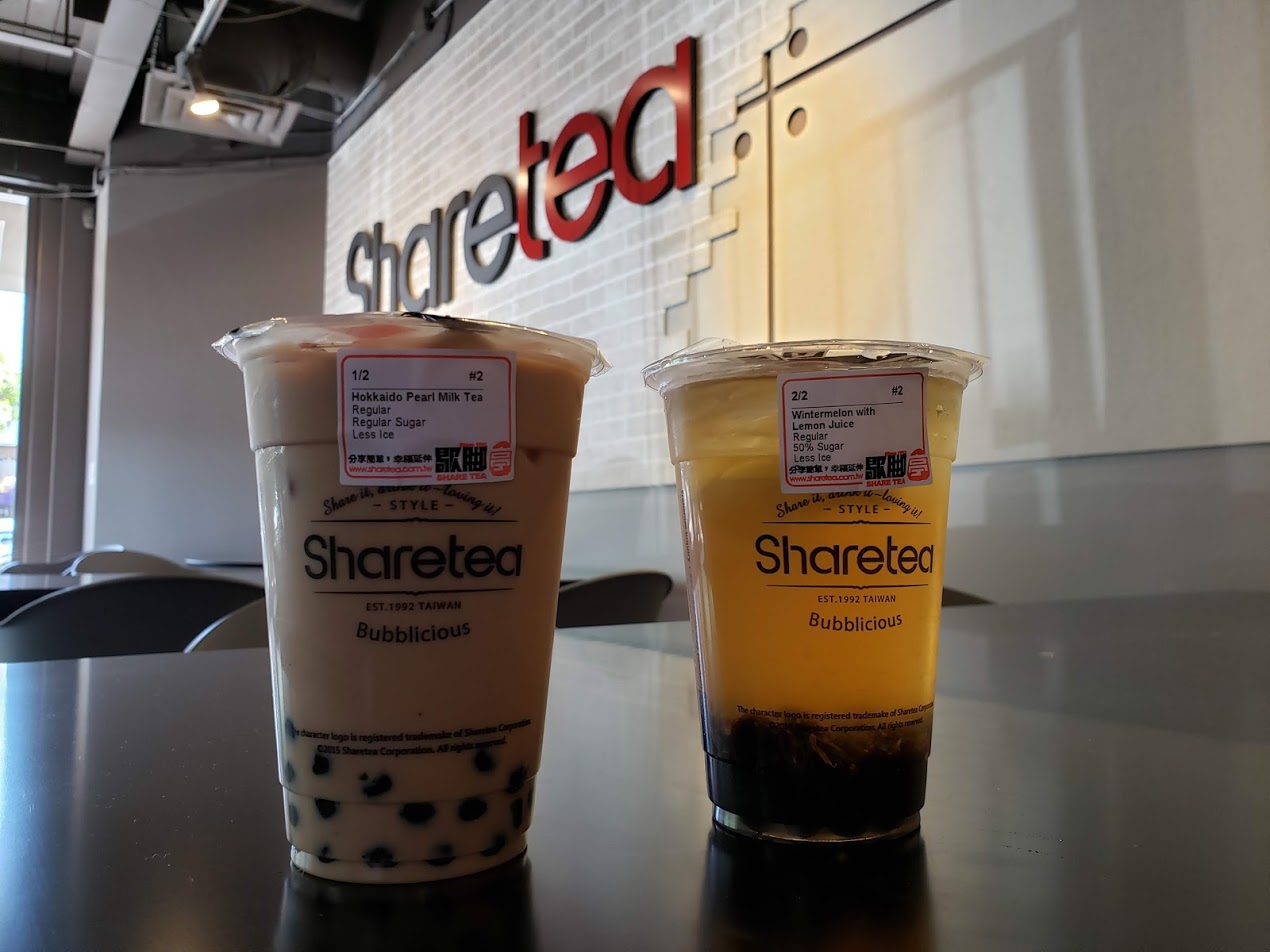 I'm willing to give this Sharetea location the benefit of the doubt, because they are quite new. Often times, I don't like trying restaurants right when they open because they have some kinks to work out… However, we didn't know that they were newly opened (I looked it up when writing this review).
For now, I'll stick with the Kingsway location and perhaps come back to this one in a few months if I'm in the area.