I haven't been out to eat as much lately, but I do miss food blogging! I came across some old pictures of 2 visits to Berry Good Cafe in Richmond, about 1.5 years ago. It's probably about time they see the light of day!
To be honest, I don't recall exactly how the boyfriend and I came across Berry Good Cafe. My guess is that we were craving dessert one night and found it on Yelp.
I also came back with Maki for high tea a month after, so this post will include two visits!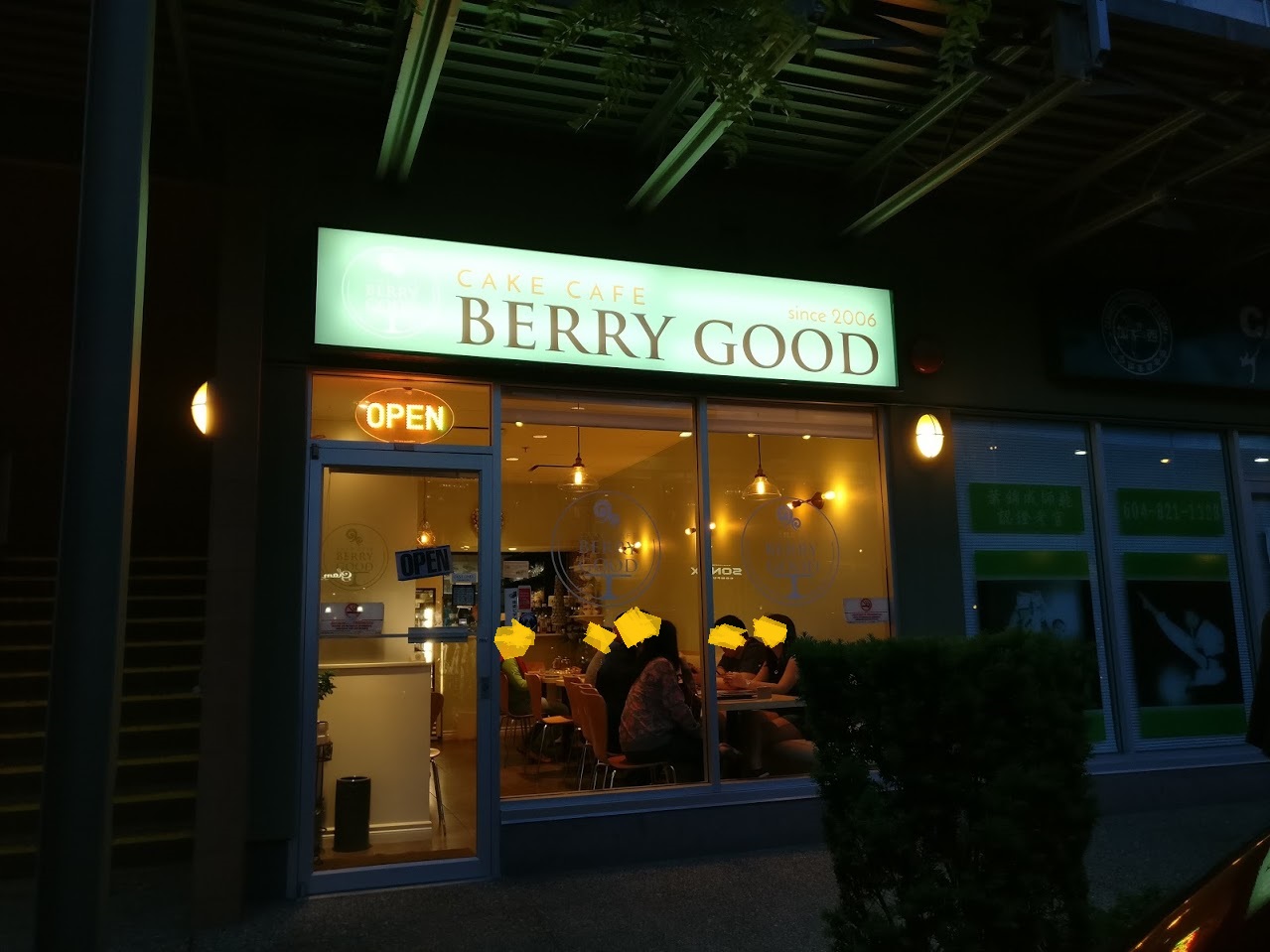 Berry Good Cafe is located in a plaza in Richmond, across from Bubble Queen. There is a parking lot but a lot of spots are reserved for other businesses, so I remember it was a bit difficult to find parking for both visits.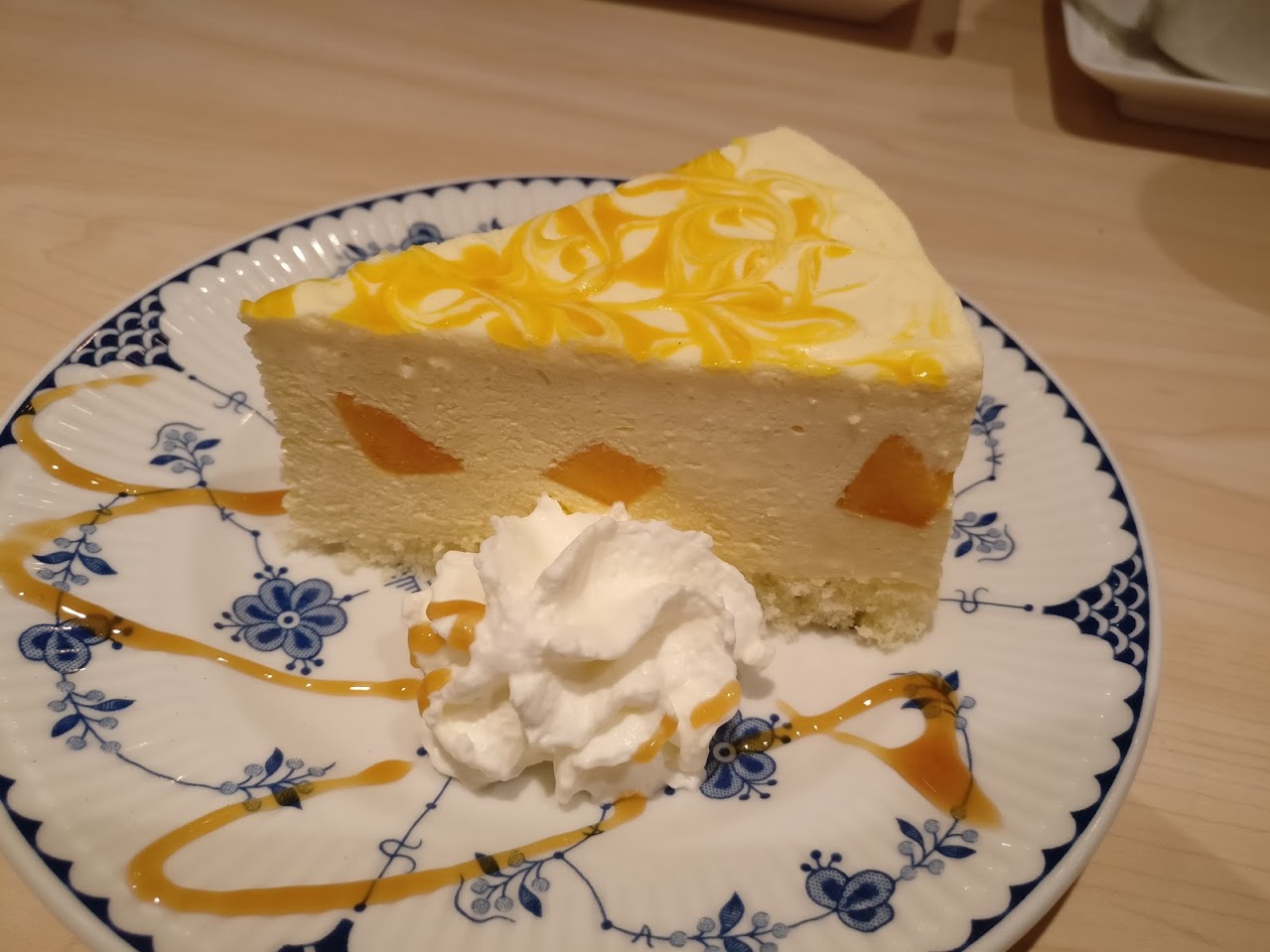 Mango cheesecake: My go-to dessert flavours are usually mango or strawberry! The mango cheesecake was your typical, light Asian style cheesecake. Asian cheesecakes aren't as dense and aren't as sweet, which is perfect for me because I don't have much of a sweet tooth!
There was also a few fresh mango chunks inside the cheesecake. It would have been nice if there were a couple more pieces, but no big deal.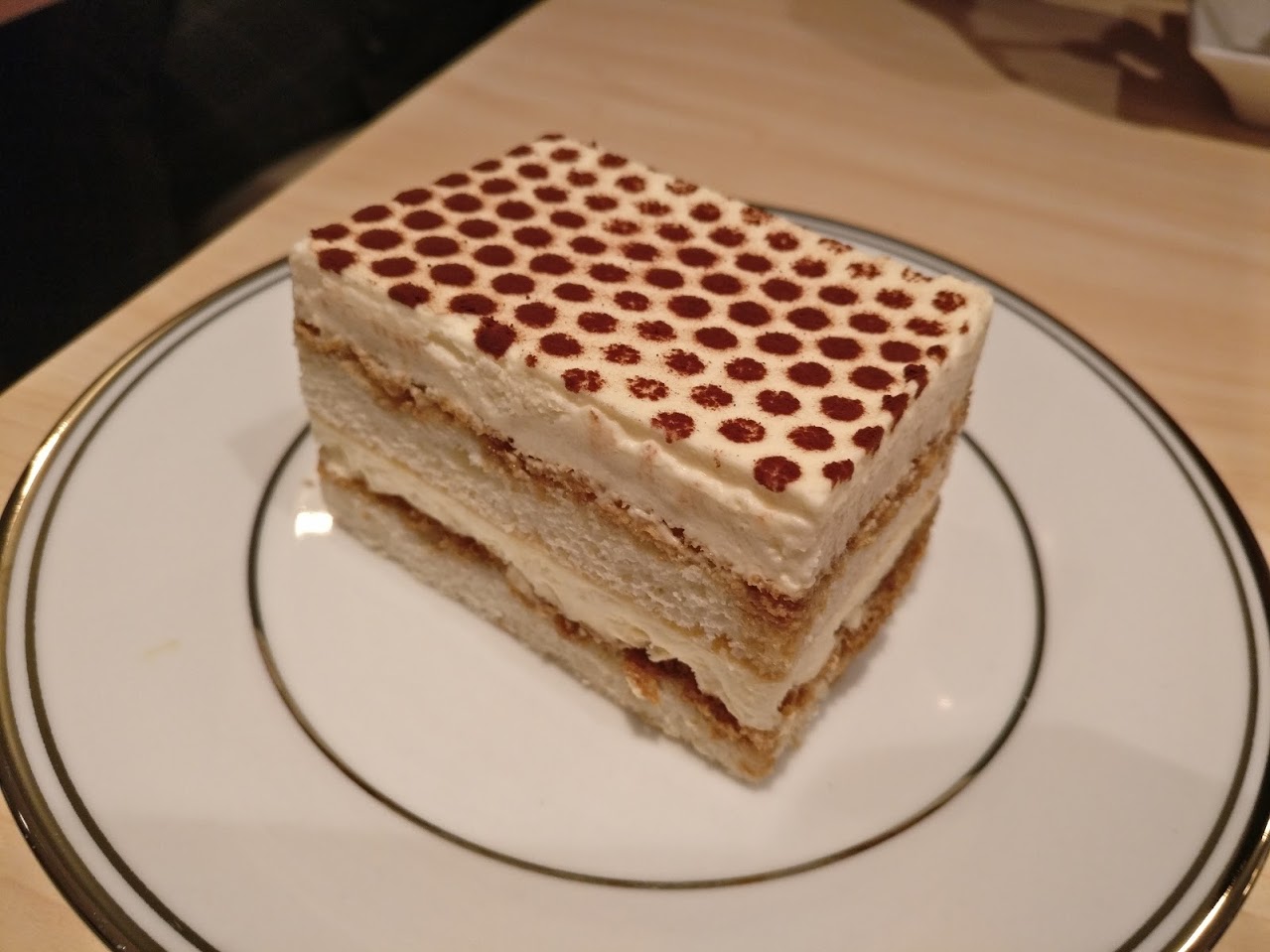 Tiramisu cake: The boyfriend had no complaints about his tiramisu cake either. It was light and fluffy.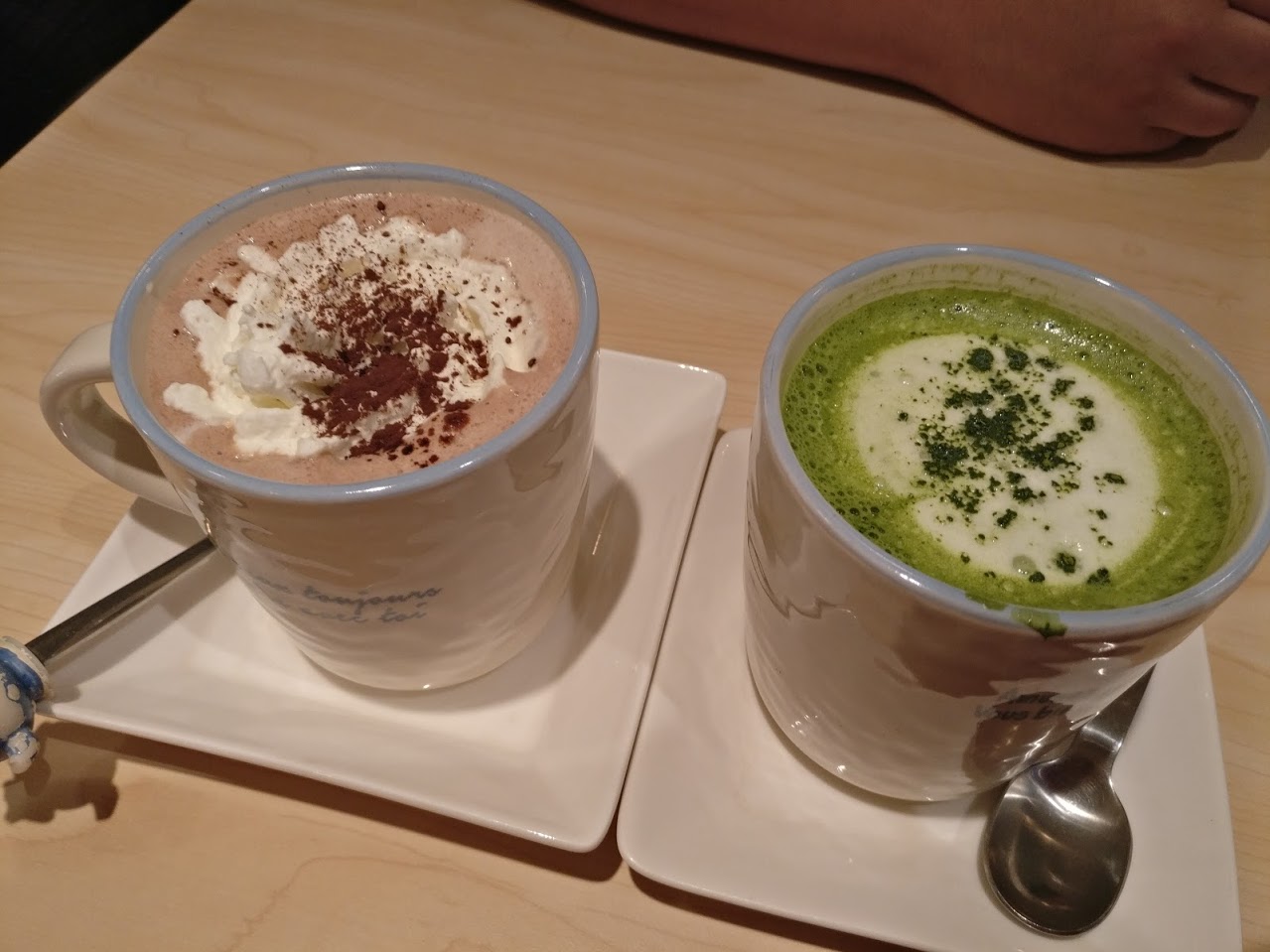 Hot chocolate and matcha latte: We also ordered two drinks, which we enjoyed! They were comforting and foamy.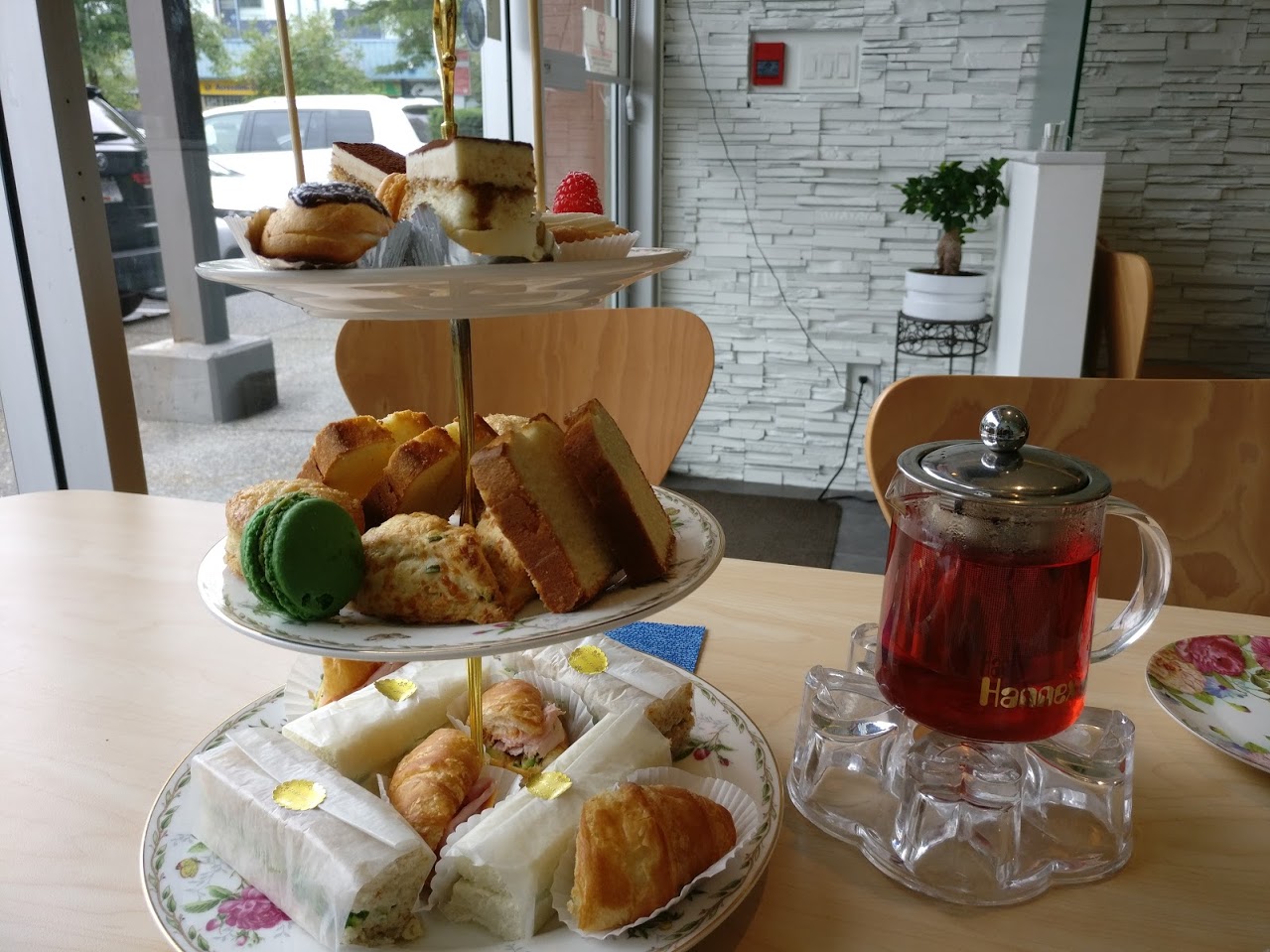 The second visit took place during the day with Maki! For their high tea, you have to call in and reserve a few days in advance.
It was 1.5 years ago so I don't remember the price, but it was pretty reasonable. There was an assortment of sweet and savoury pastries. We enjoyed some pastries more than others, as some were a bit dry.
Their high tea atmosphere is simple and lacks the girly and fancy atmosphere compared to other places such as Neverland Tea Salon or Secret Garden. If you're wanting high tea for a girly atmosphere and Instagram-worthy (because that seems like a winning factor these days) place, Berry Good would not be the place to go.
All in all, Berry Good is a decent and simple cafe in Richmond. I wouldn't mind going back for a quick bite, but would probably go somewhere else for high tea if I want something fancier.