Blackball Taiwanese Dessert is a new dessert place that opened up two months ago in Richmond's Union Square! They are a Taiwanese company with many locations around the world, and the second one in Canada (other location in Toronto).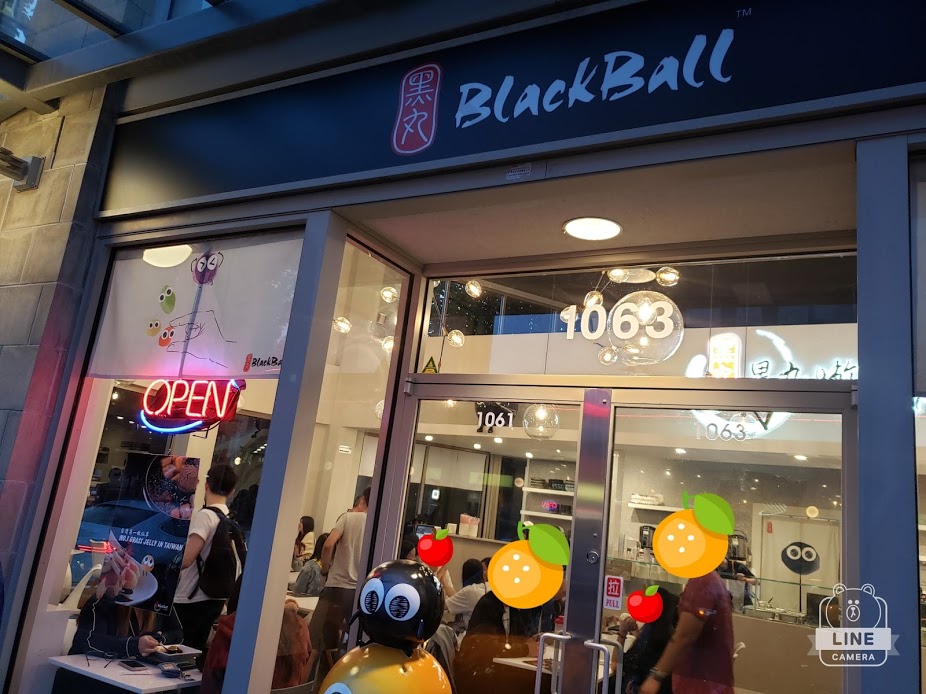 The fiance and I have been here a couple times and we love coming here for their customization options! Think of Blackball as a DIY Meetfresh or ZenQ.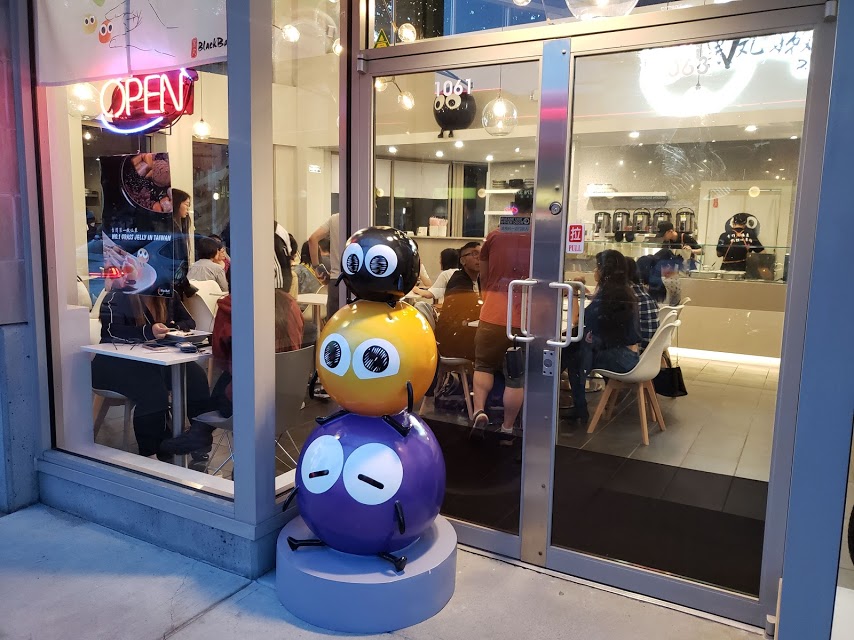 They have a cute mascot, aka the Blackball! There are also names for the other characters that I saw on the wall. How cute!!!!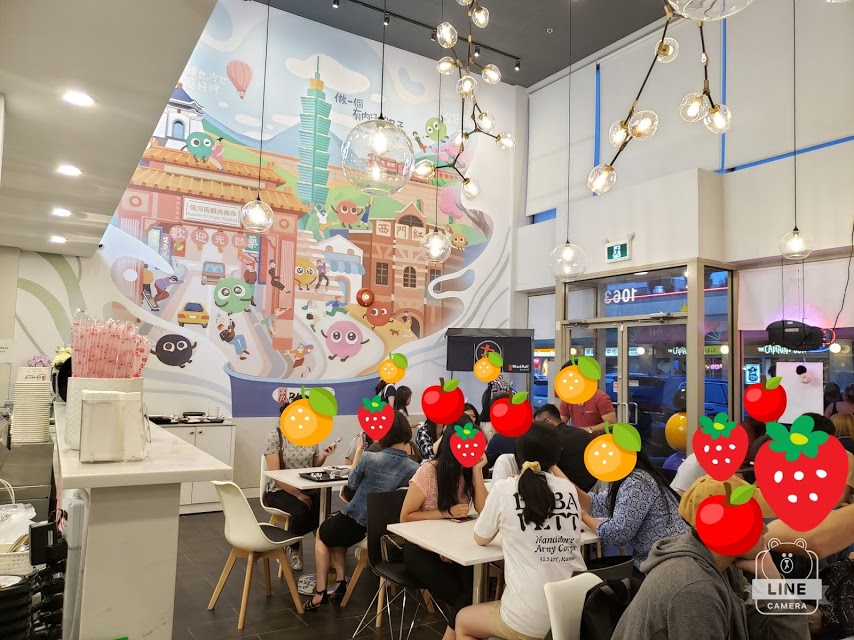 What sets this place apart is the customization! They also have pre-set desserts too if you don't want to choose yourself.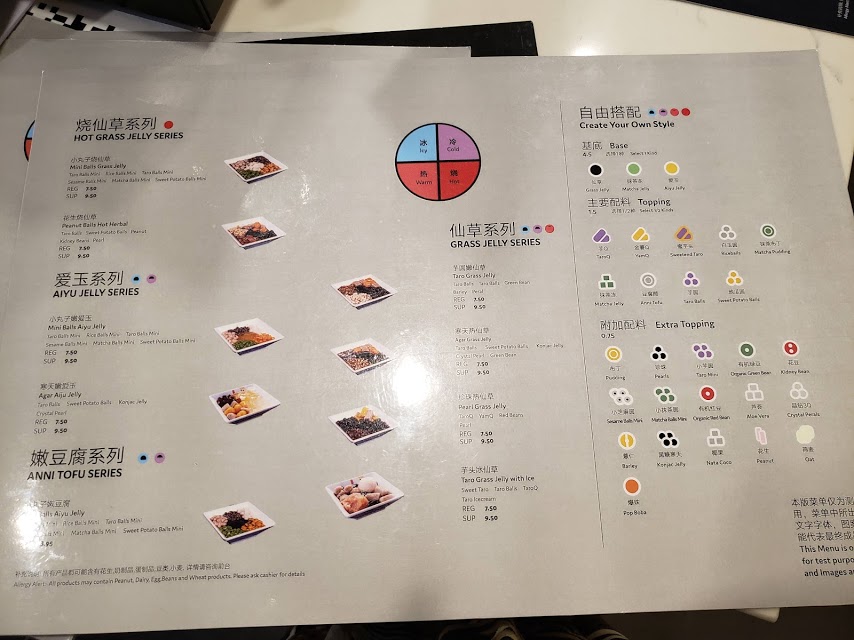 You first start off with choosing the temperature, picking between icy, cold, warm, or hot. Then, you pick the base of grass jelly, matcha pudding, or aiyu jelly. Lastly, you add the toppings!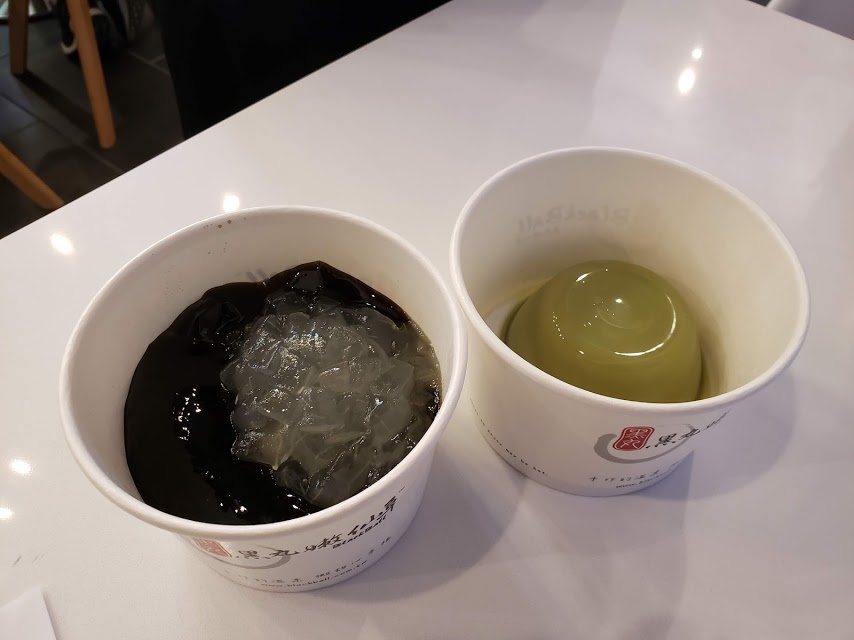 Cold matcha pudding base with grass jelly and aloe vera topping: The fiance really enjoyed his DIY dessert. The matcha pudding had a really strong matcha flavour to it, which he couldn't get enough of!
The aloe vera and grass jelly went well with the matcha too. They also give you a small pack of cream, which made his dessert taste even better.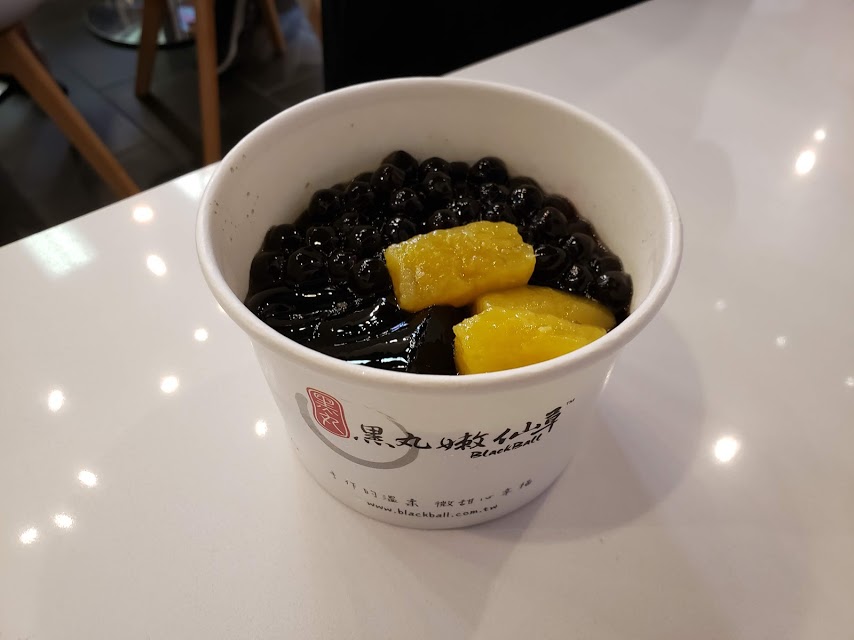 Cold grass jelly base with pearls and yam Q balls: I really enjoyed my DIY dessert as well! The grass jelly was light and refreshing, not too sweet. The pearls were fresh, chewy, and perfect. The yam q balls were a chewy delight too!
We will definitely come back to Blackball! We came here a second time, but ordered similar things so I didn't take photos. The quality is great and it is delicious here.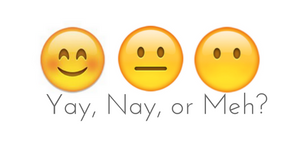 Yay!