Brown Bites is a mini series on my blog featuring places the boyfriend has tried without me, so it wouldn't be my own review. Why the name Brown, you ask? It is named after the Japanese LINE character, Brown. Brown is a cute, shy, emotionless cartoon bear but secretly full of love, and we adore him to pieces!

One night while hanging out with Maki, Nigiri, and Burger, we were craving bubble tea (what else is new? bubble tea is life) so we decided to order delivery.
My stomach was acting up (again, what else is new?) so I opted out that evening. I didn't miss out on much because they were all quite disappointed with this place!
The actual store is located in Olympic Village. It is one of the only bubble tea shops in this area. Since we ordered delivery, I can't comment on the store or service.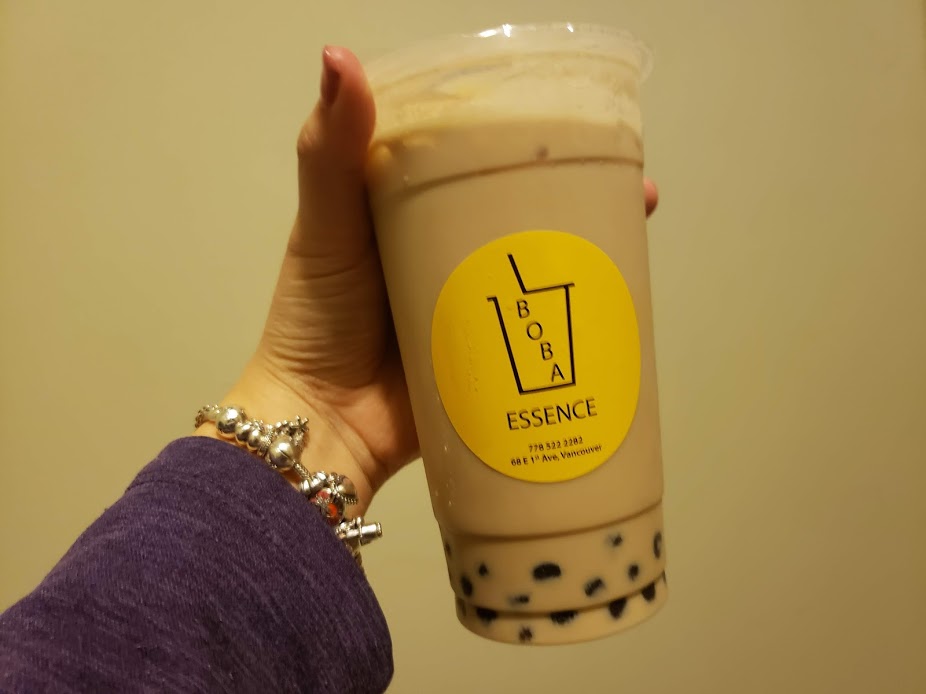 Roasted milk tea with pearls: The boyfriend ordered this, but was disappointed. While it had a decent tea flavour, it was wayyyy too sweet to enjoy. The straw was too small for the pearls, so he had a hard time getting them.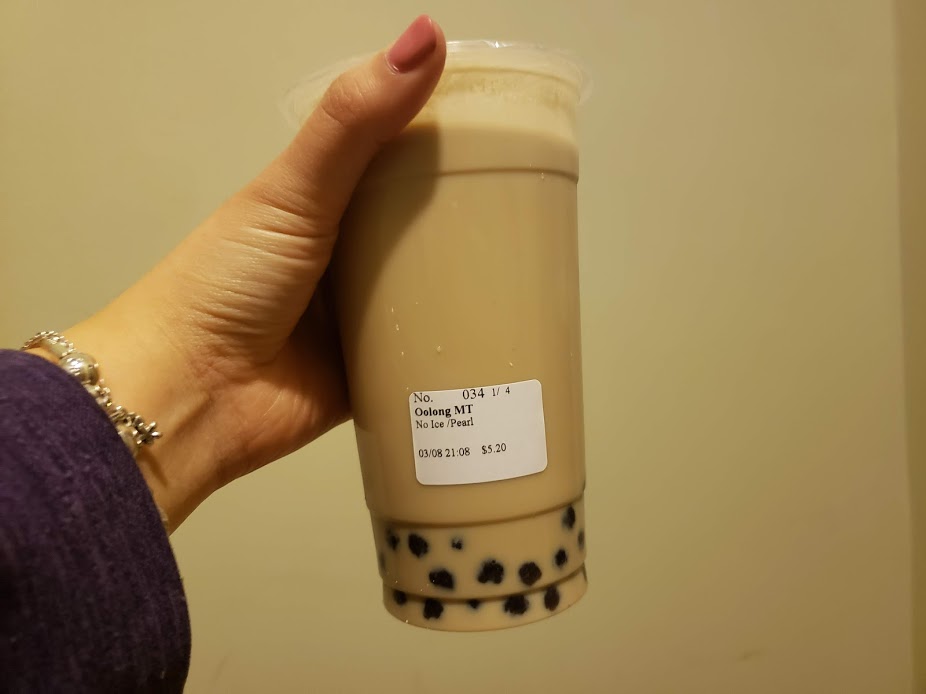 Oolong milk tea with pearls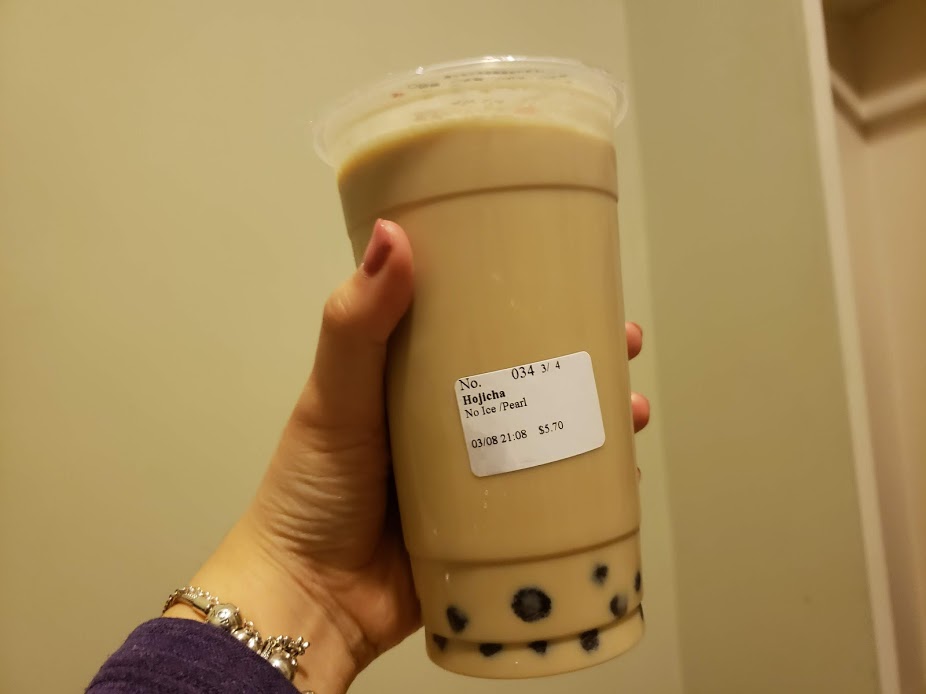 Hochija milk tea with pearls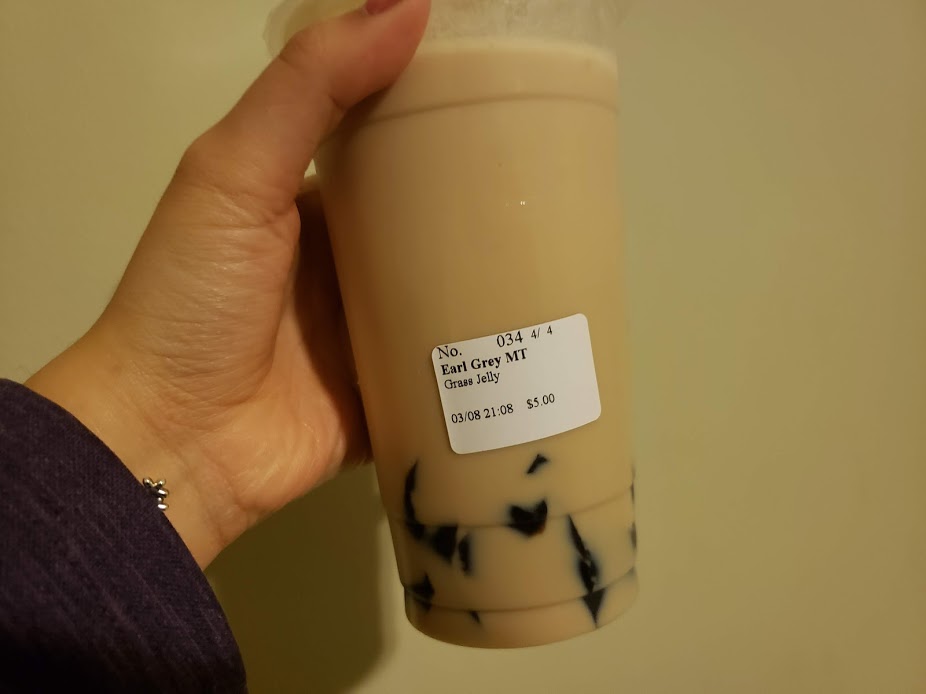 Earl grey milk tea with grass jelly
The rest of them did not enjoy their bubble tea either, commenting that it was way too sweet.
When I asked everyone if they would have it again, everyone said they rather go order from somewhere else. If they were in Olympic Village and happened to walk by, then possibly if the bubble tea craving was strong enough. Otherwise, there are a lot more and better options in Vancouver for bubble tea.
Glad I opted out for once!