A couple of months ago, I had scheduled a RMT appointment. After the appointment, I was feeling quite relaxed and when going back home, I noticed that Chez Christophe was closeby! I have been hearing really great things about this place so I thought it was a nice day to treat myself.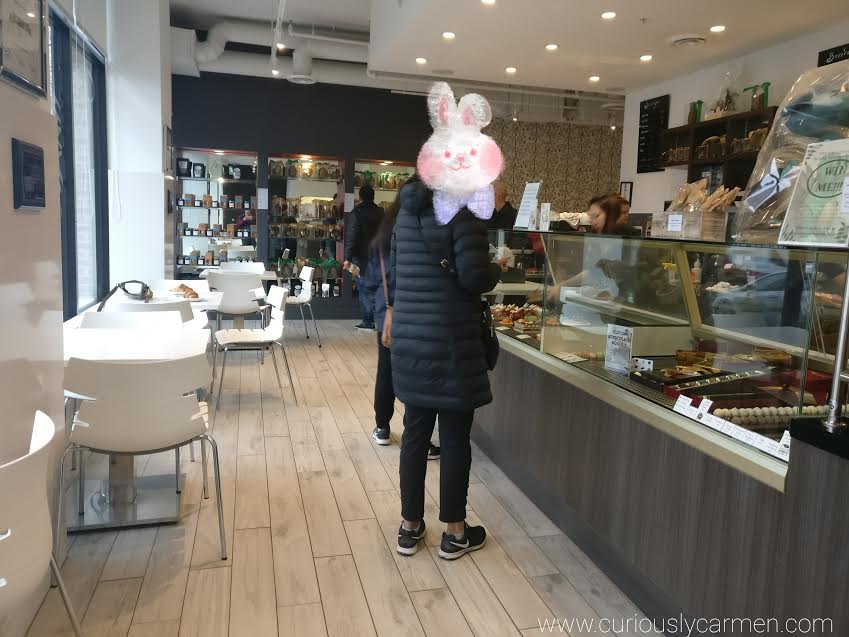 I believe this is their new location, their old cafe used to be a couple blocks down or maybe even on the same block? I can't remember. Anyways, the cafe was nice inside and was super clean. They had a plethora of assorted chocolates, as well as a bunch of seasonal goodies (It was right before Easter when I went). All of their desserts looked very yummy.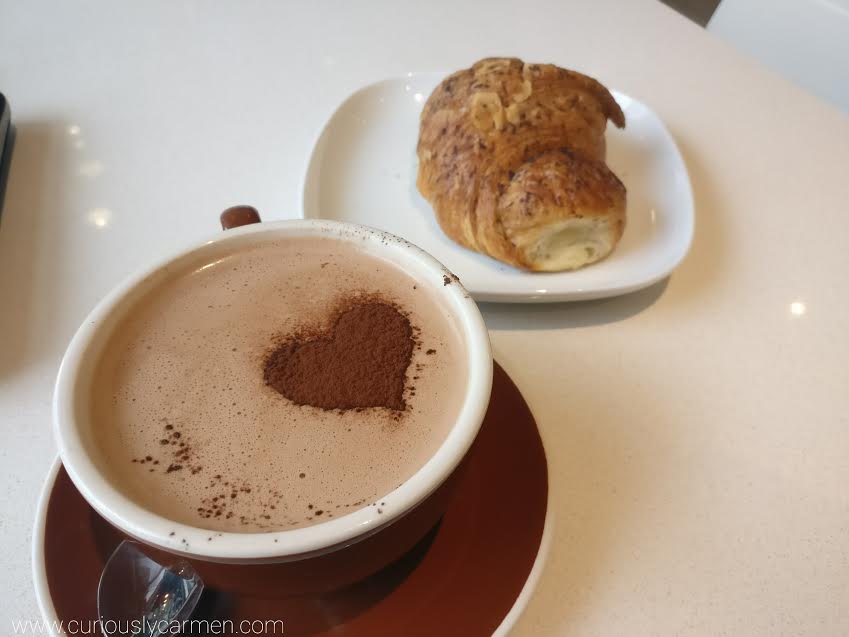 Hot chocolate, $4.75: Since I don't drink caffeine, I went with the hot chocolate. It was made with steamed milk and Swiss chocolate and lightly dusted with cocoa powder on top. The hot chocolate was the perfect amount of sweetness for me. The cocoa powder on top was bitter and unsweetened, so it helped to balance the richness.
Hazelnut croissant, $4.00 (approx): Mmmm, this was so delicious! The croissant was light, soft, and flaky. The chocolate hazelnut filling inside was delicious as well!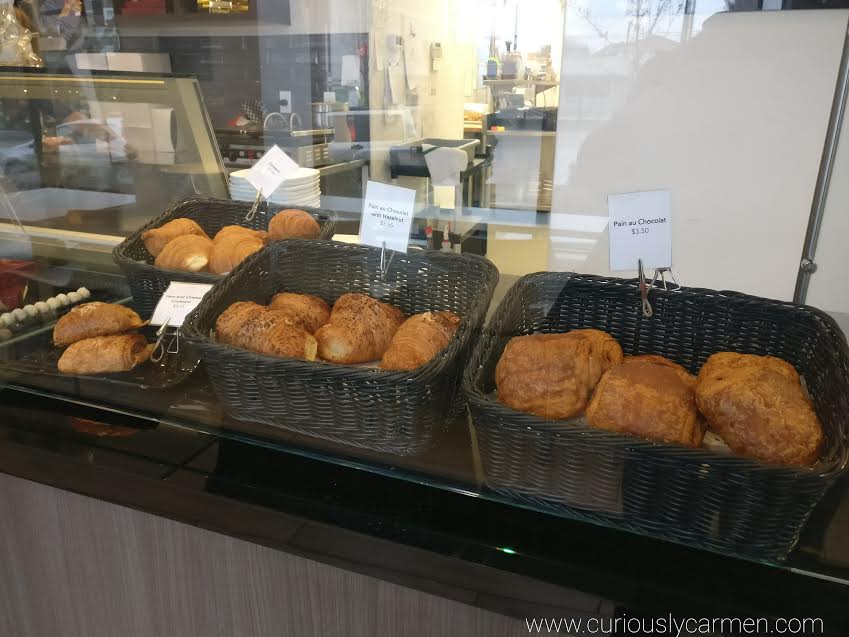 Chez Christophe is a great place to get your chocolate fix. You won't be disappointed with their quality or selection. It's a good place to come hang out or meet with friends too!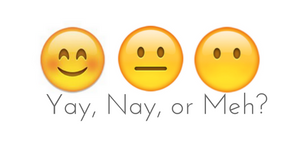 Yay!