A few months ago, Maki and Nigiri surprised us with a couple pieces of cake from L'otus Cake Boutique! L'otus is a cafe in Richmond and known for their mille crepe cake. A mille crepe cake is basically a thinly layered crepe cake. The word 'mille' means a thousand, and since the cake has so many layers, that's where it gets the name from!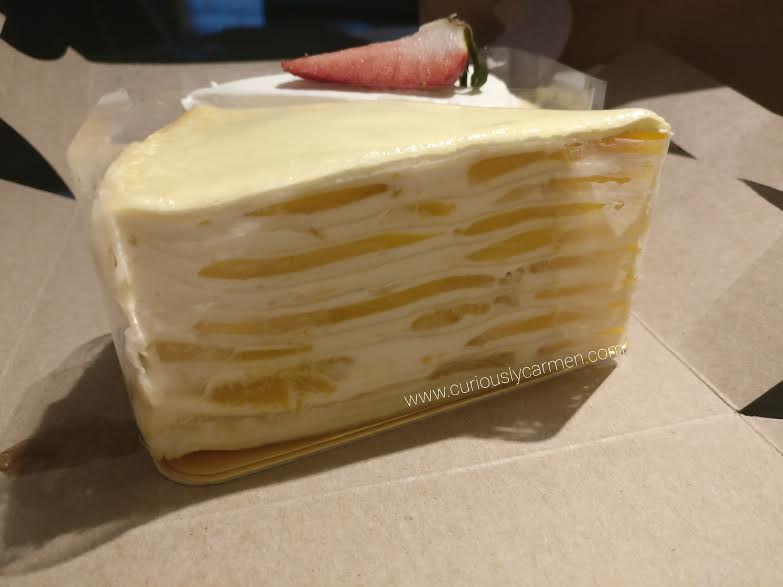 Mango mille crepe cake: The first one they got us was the mango mille crepe cake. Each layer was very thin just like a crepe, and in between there was fresh mango and whipped cream. The mango was ripe and sweet. The whipped cream tasted very light with a hint of sweetness.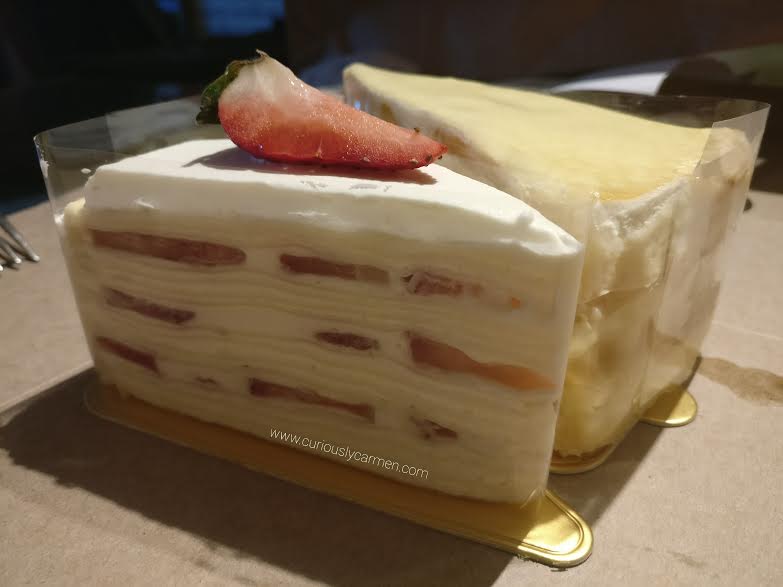 Strawberry mille crepe cake: The second slice was the strawberry! The whipped cream was also very light tasting. There was a nice amount of fresh strawberries inside as well.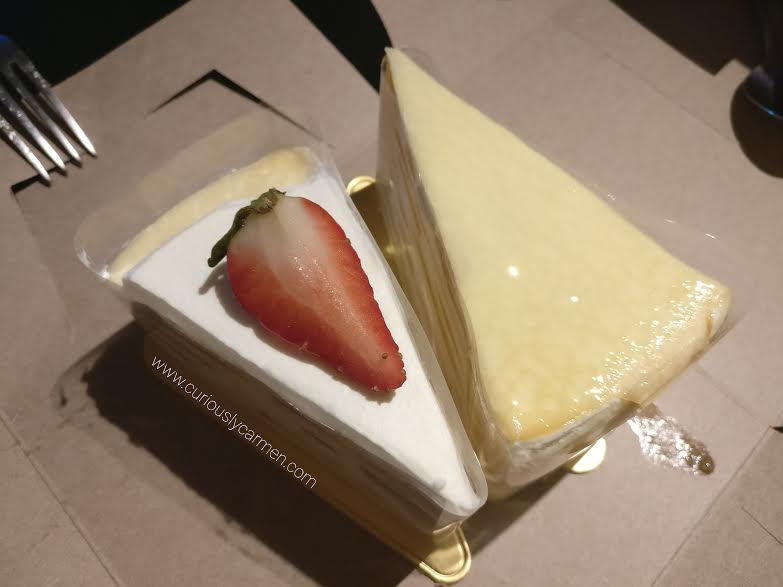 Compared to other cakes, mille crepe cakes are a lot lighter and not as dense. Depending on where you go, some places may be super sweet but L'otus was not that sweet, which I actually prefer because I don't have much of a sweet tooth.
Both of the cakes tasted fresh and you could really tell that they were good quality slices. I would imagine that mille crepe cakes take a lot of patience to make due to the fragile nature of the crepes (if they're too thin, they could break, but it also can't be that thick) and how many layers you need!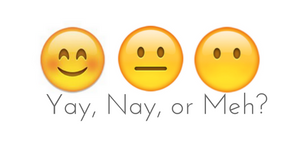 Yay!