After spending a few hours at the aquarium with Sangria and Lager, we decided to go to Sura for dinner because we're not in this area often. But with amazing food, comes with long waits… so we decided to pop on over to PappaRoti to see what snacks there were, because we were all STARVING by the time we finished going to the aquarium! And it was going to be at least a 45 minute to 1 hour wait.
It was a great decision because we discovered their signature roti bun.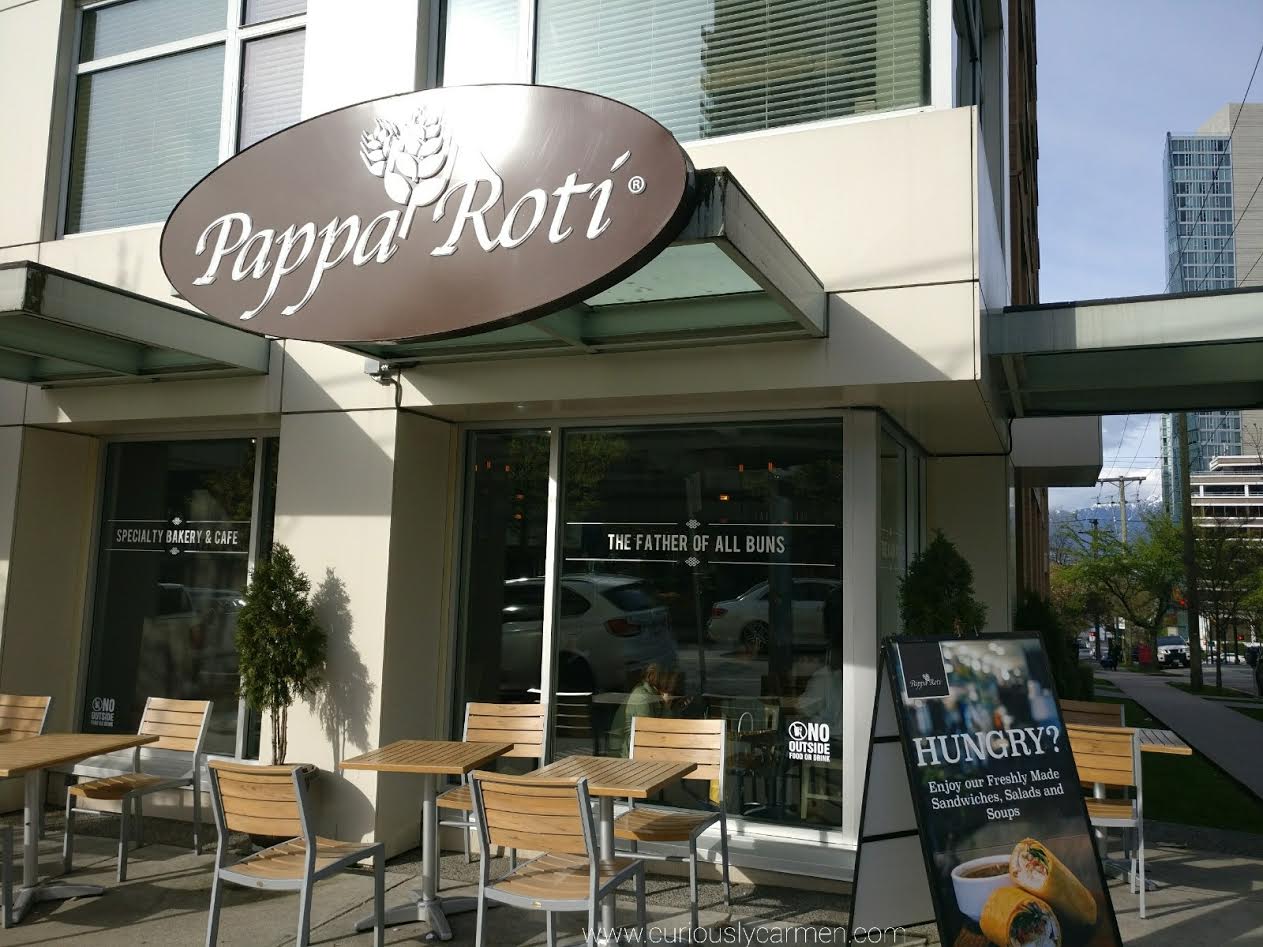 PappaRoti is located on the corner of the street across from Sura, which is how it caught Sangria's eyes in the first place. I don't remember the exact street but it is along Denman, where all the delicious food is at.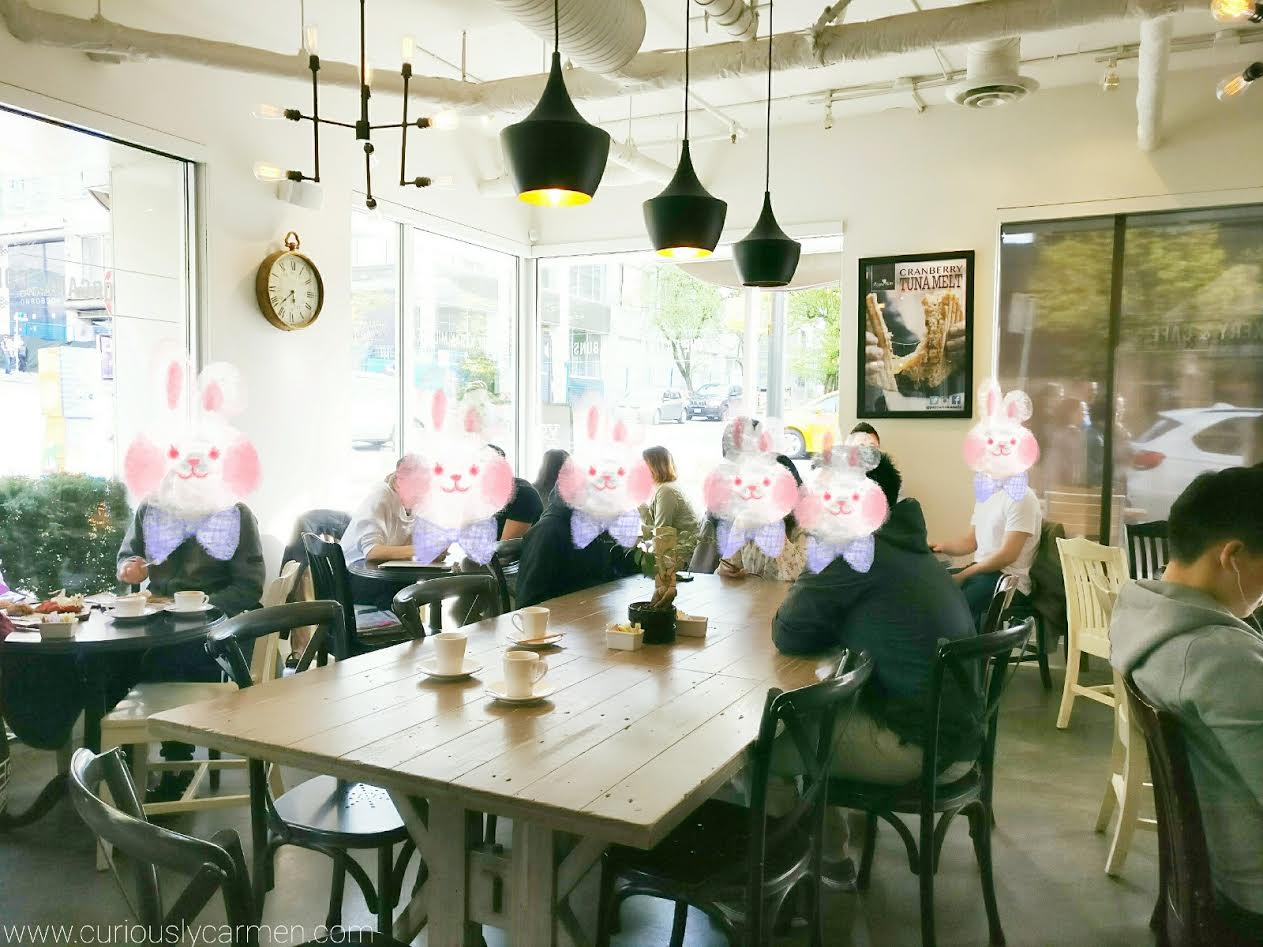 The inside of the cafe is pretty cute, with different styles of chairs and tables which end up matching perfectly. It's a good place to get those Instaworthy photos.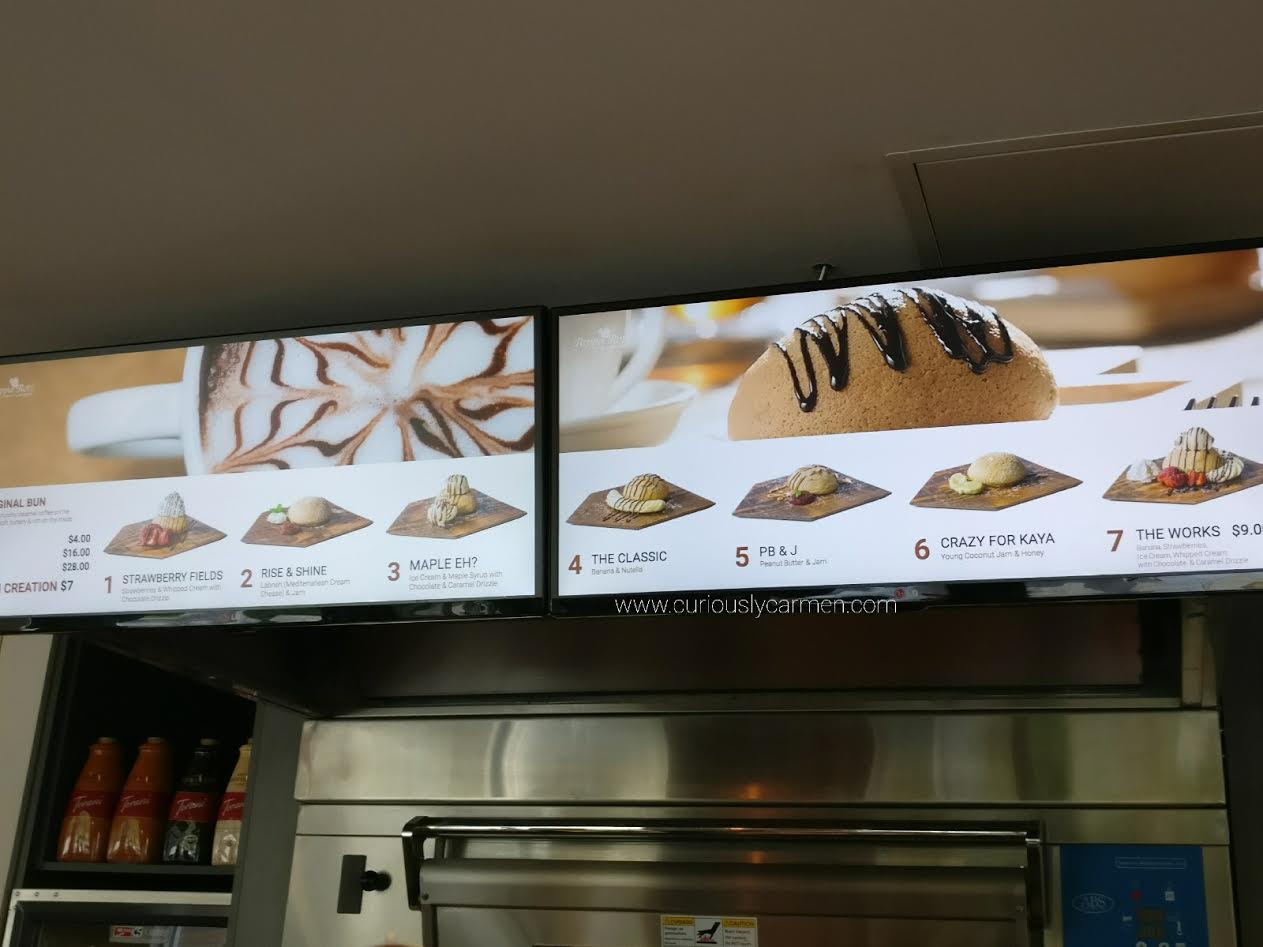 None of us have tried Papparoti before, so we were unsure of what to get. But since the menu was mainly advertising the roti bun, the four of us decided to get two to share.
They have an original without any toppings, or you can choose from the special creations pictured above. The special creations are a few dollars more.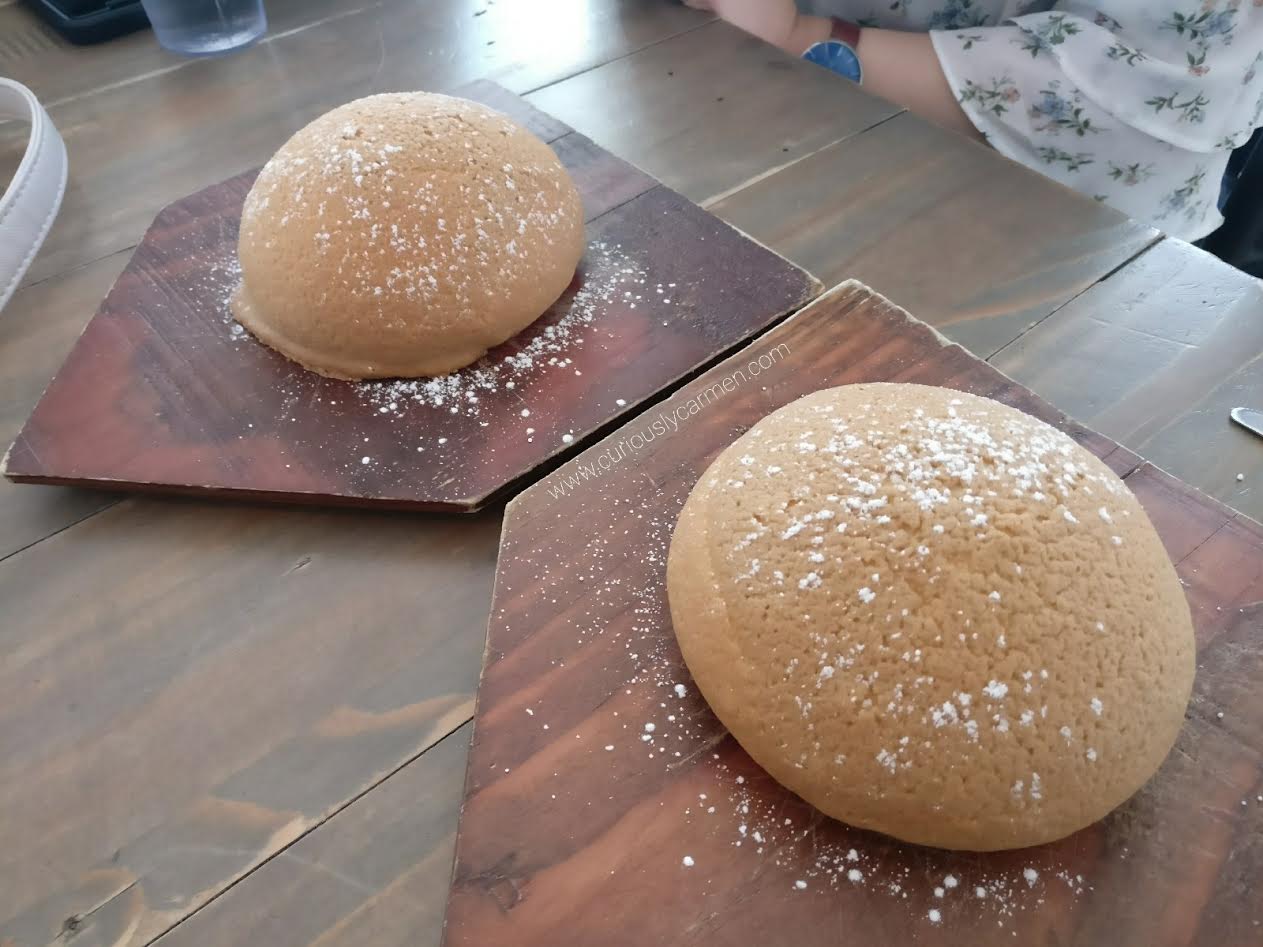 Original bun, $4.00: After waiting a couple of minutes for them to warm it up, a plate of heavenly goodness arrived at our table.
At first sight, it reminded me of the Chinese pineapple buns which I grew up eating and absolutely adore. Time to dig in!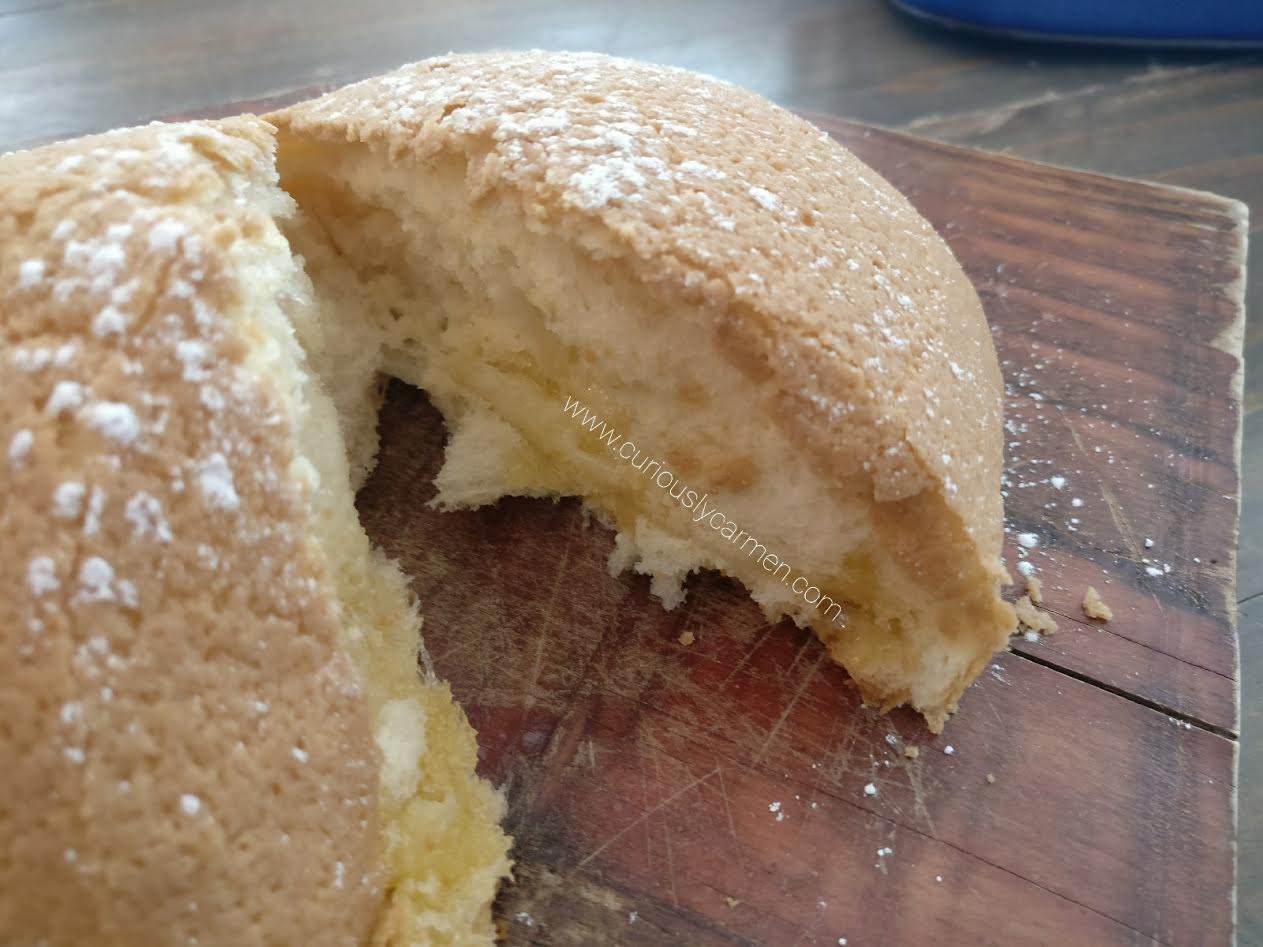 The original bun was absolutely DELICIOUS. The outside is dusted with a light layer of crispy caramel and coffee. Inside, the bun is incredibly fluffy and soft and has a tiny bit of salted butter. The sweet and salty ratio go together perfectly. With the crispy caramel and coffee, it was a match made in heaven.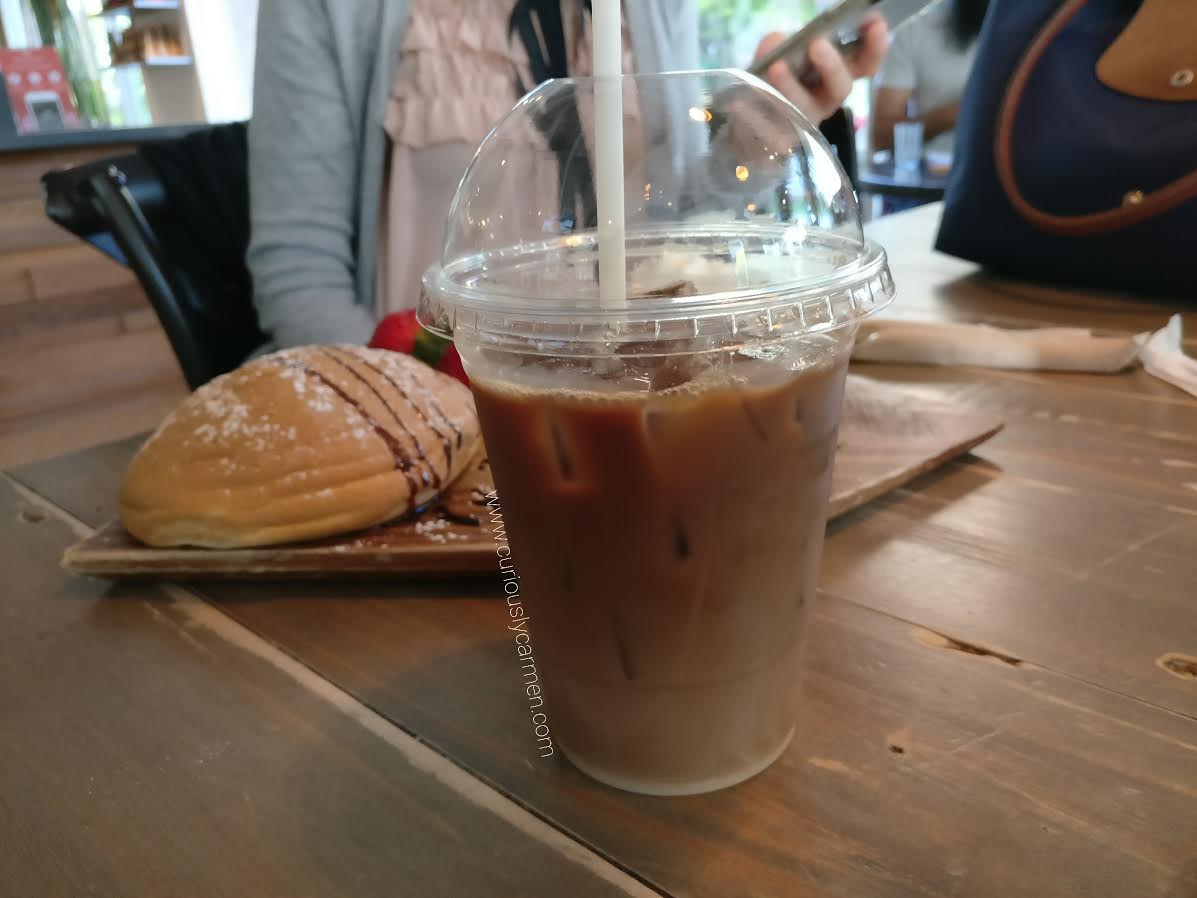 A month later, I was hanging out with Latte in this area again and I suggested we check it out. She was very excited to try it after I described how good the bun was.
Iced karak tea: This is a black tea with a variety of different spices and cream. I didn't try any but Latte thoroughly enjoyed the drink.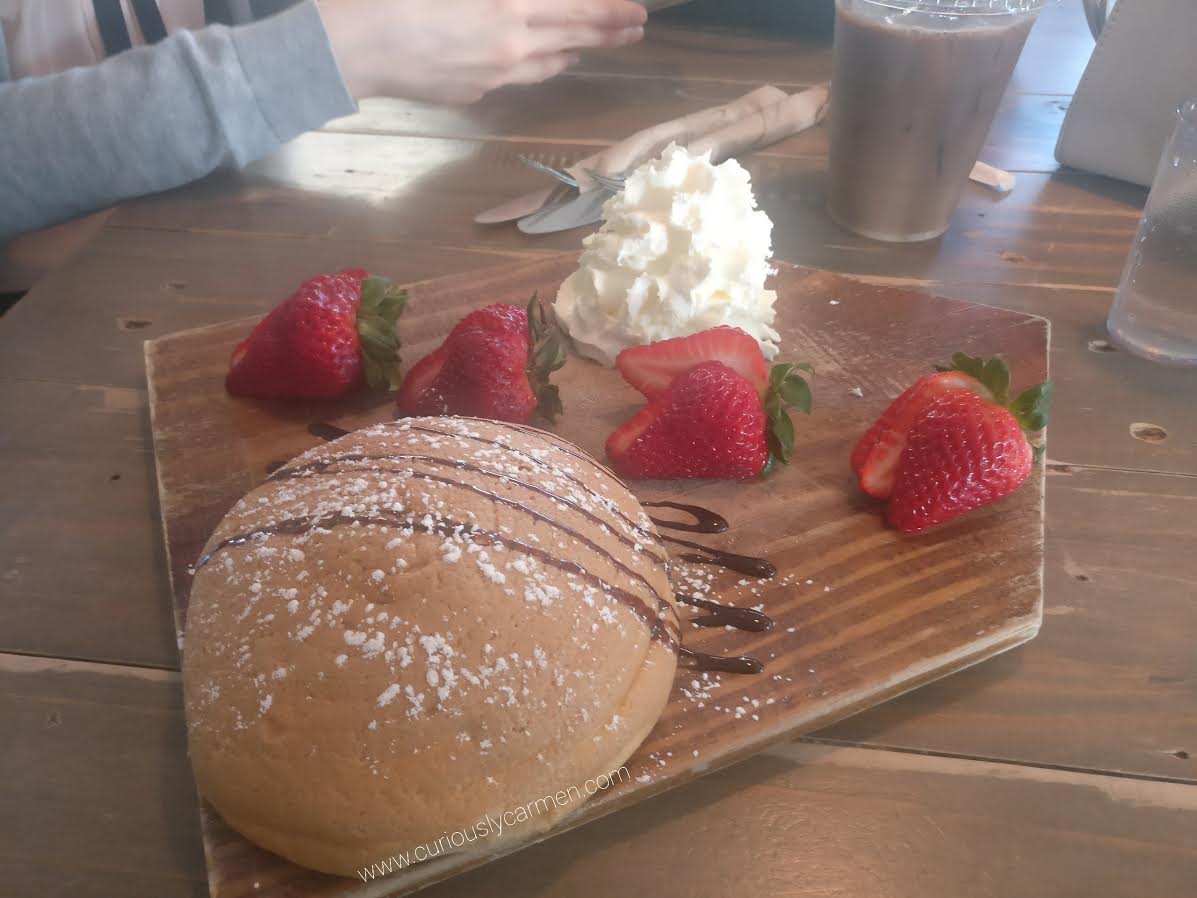 Strawberry fields, $7.00~ish: We shared the strawberry fields, which is the original bun with a side of fresh strawberries and whipped cream. It was just as delicious as the first vist and the fresh strawberries were a nice addition too.
Overall, I'm glad that we stumbled upon this place by accident. I guess we have the long lines at Sura to thank. It looks like there are a couple locations around the Lower Mainland, in Chinatown and Coquitlam. I'd highly recommend trying their original bun! You won't regret it.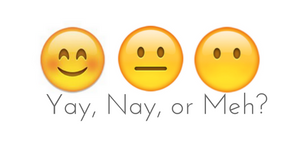 Yay!