One random evening, Macaroni and Cheese asked the boyfriend and I to try Passion8 Cafe! We have driven by it before and I've seen good reviews online, so off we went!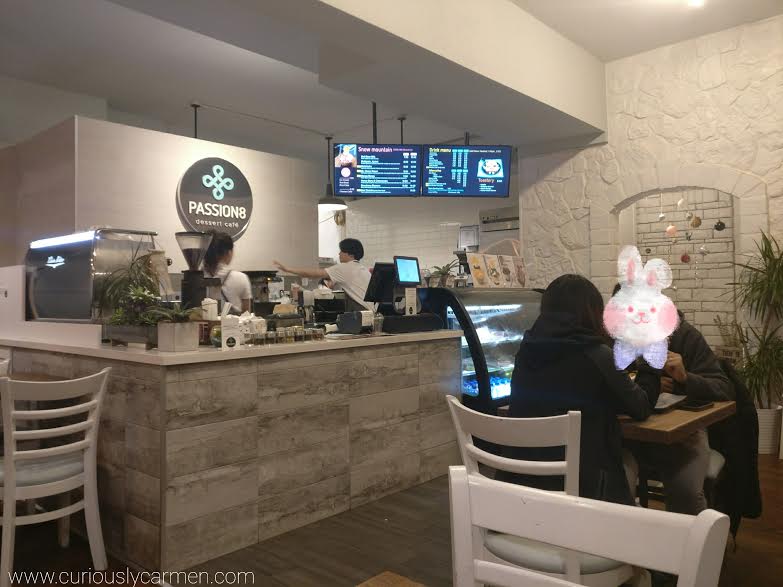 Passion8 is most popular for their Korean milk shaved ice, aka bingsoo. It is essentially a mixture of ice and milk shaved in paper thin sheets.
They also have cakes, cafe drinks, and toast boxes, but it seemed like the bingsoo was the most popular among customers that night. It was also pretty busy but we got there minutes before a line started, yay!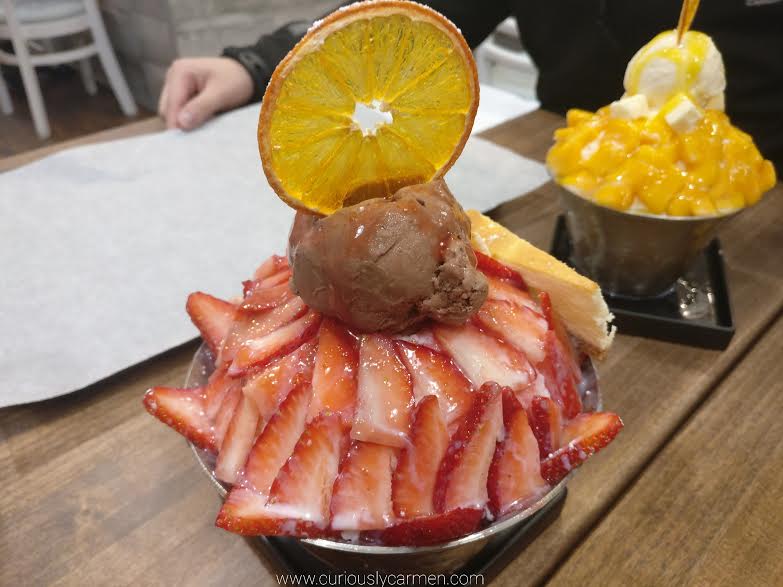 Strawberry blossom bowl, $14.00: The boyfriend and I went with the strawberry, and it did not disappoint. The milk shaved ice was refreshing, light, and slightly sweet. It would probably be too bland by itself though. It came with a generous portion of sliced strawberries, a scoop of chocolate (your choice of choco or vanilla) ice cream, and some cheesecake bites.
We really enjoyed it and did not leave feeling disgustingly full because it is such a light dessert.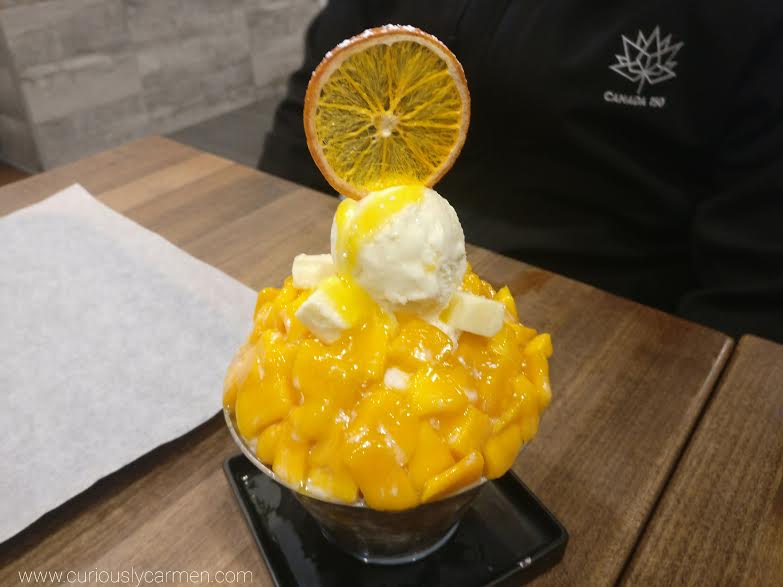 Mango bongo single, $11.00: Macaroni and Cheese had a large dinner, so they decided to just share a single. It came with fresh mango cubes, cheesecake, and a scoop of ice cream as well. The mango was fresh and ripe, just like our strawberries. They had no complaints about it as well.
I'm really glad that they suggested this place because we really enjoyed it here. I would love to come back if I'm craving some bingsoo!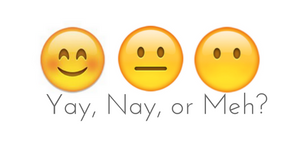 Yay!