Over the past two years, Whole Foods has been one of my to-go places for cake. They have really good cake there!
I figured it was time to write about the cakes that I've tried here in the past years!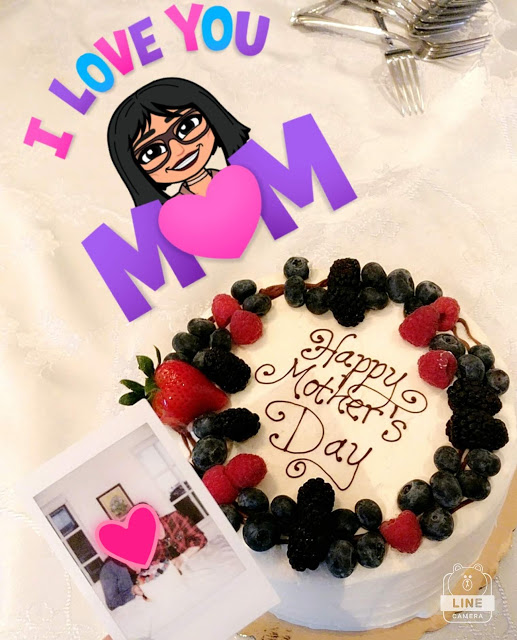 Berry chantilly cake: The cake that started it all. I was introduced to this cake by Sangria two years ago, and have not looked back.
It is my go-to cake during celebrations. For my birthday one year, I had this cake 3 times in the span of a week!
Anyways, the berry chantilly cake is amazing. The inside is filled with a layer of fresh, organic berries inside too. The whipped cream is light, but also has a slight hint of berry flavour. This is one of the foods I miss most now that I can't have dairy.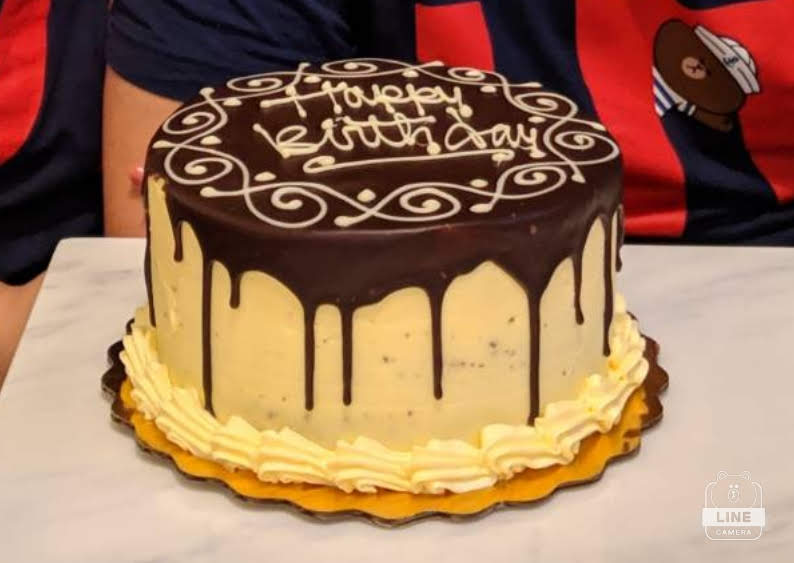 Chocolate eruption cake: For the boyfriend's birthday this year, we tried the chocolate eruption cake since he loves chocolate cakes.
The inside contained chocolate mousse and chocolate shavings. It did not disappoint either. The cake was super chocolate-y and delicious. Perfect for chocolate lovers!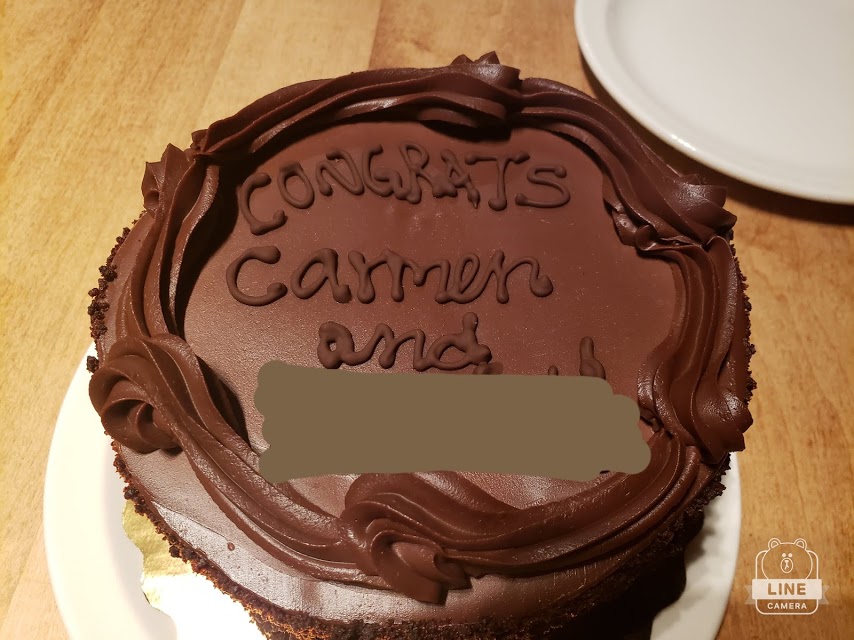 Vegan chocolate cake: For a vegan cake, it is quite impressive and passable. I've had this cake a few times with many dairy-loving friends, who enjoy it despite it being vegan. To quote Cheese, 'a vegan cake that finally doesn't taste like tree' LOL!
The vegan chocolate cake is moist, decadent, and very chocolate-y. I'm really glad that this cake exists, because living in a world without cake is just sad.
The only negative thing I would have to say, is that the writing on the cake can be quite ugly depending on the staff member. But, you can ask them to rewrite it so it's not a big deal.
If you're looking for good cake, I would definitely recommend stopping by Whole Foods!