A couple of weeks ago, I was meeting up with my cousins and they suggested on going to Boba Monster. It is one of their go-to bubble tea places. I'm glad that I tried it because it was delicious!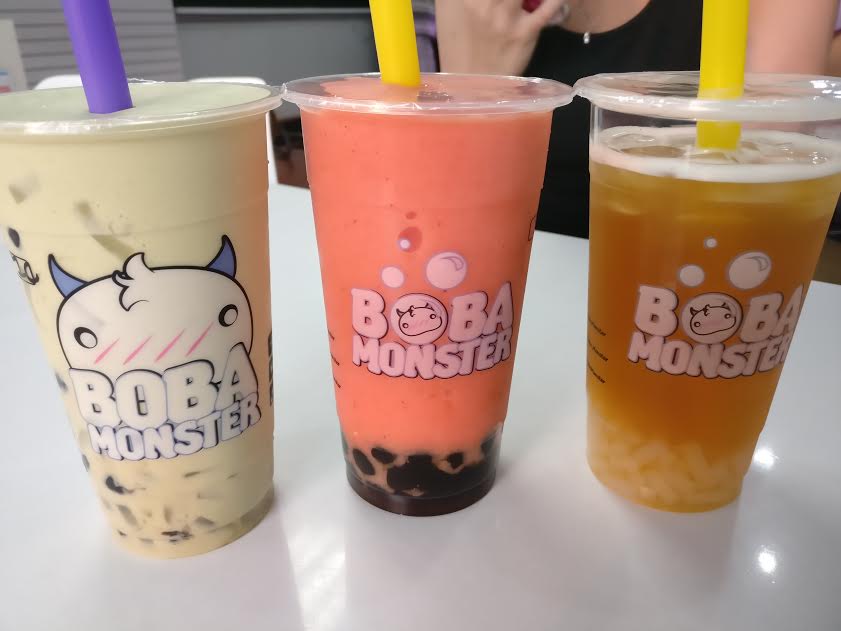 Strawberry mango slush with pearls: I can't remember what my cousins ordered, so I'll just describe my own. The slush had a nice consistency and was the perfect sweetness for me.
There was a good balance of fresh mango and strawberry. In addition, the pearls were sweet and chewy.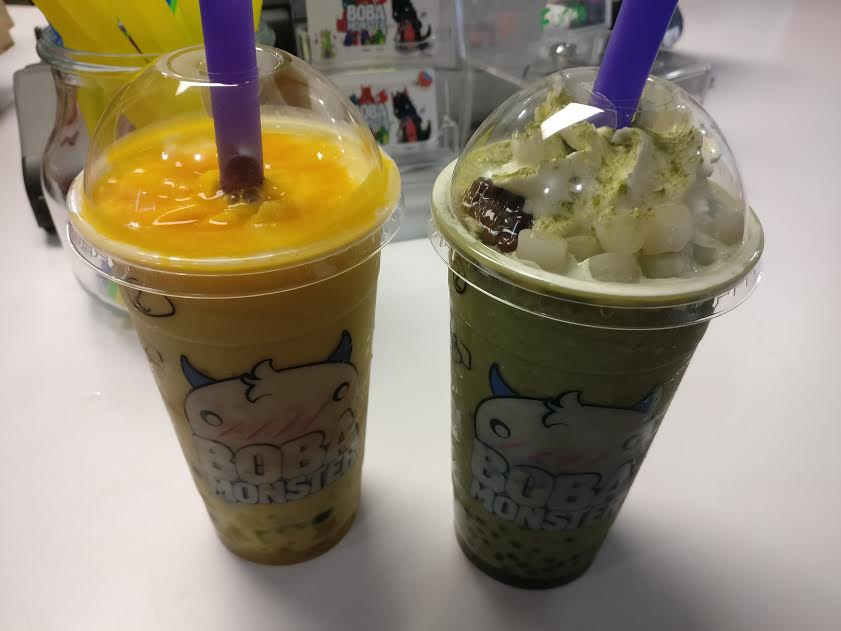 Mango sago: The mango sago was one of their specialty drinks. It was a fresh mango slush with mango chunks, mango stars, and sago. Maki opted to get it without whipped cream. She didn't have any complaints about it, and I thought that the mango stars looked really pretty inside the drink!
Matcha red bean: Nigiri ordered the matcha red bean, another one of their specialty drinks! The boyfriend has been ordering this the past couple of times now too. It came with matcha slush and red bean, topped with mochi, whipped cream, and more red bean.
I would recommend this if you're a fan of red bean! Red bean is just average to me so I wouldn't order it myself. But I enjoyed the matcha portion of it.

After a couple visits, we discovered that Skip The Dishes offers free delivery over $20!!! How convenient (and bad) is that! We took advantage of this deal while babysitting my cousins, because it's only worth it if you have 4+ people. Otherwise, you would have to pay $4.75 delivery fee plus tips.
Boba Monster has not yet disappointed and I can see us coming here more often for our bubble tea fix. Especially during board games night, we can take advantage and order it with friends. Service is friendly and quick too!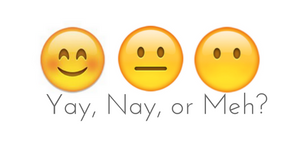 Yay!