There are so many Yi Fangs opening up in Metro Vancouver, and for good reason! Based on my previous visits at other locations, you can really tell the quality of their drinks. You can read my review here on the Cambie Street location in Vancouver.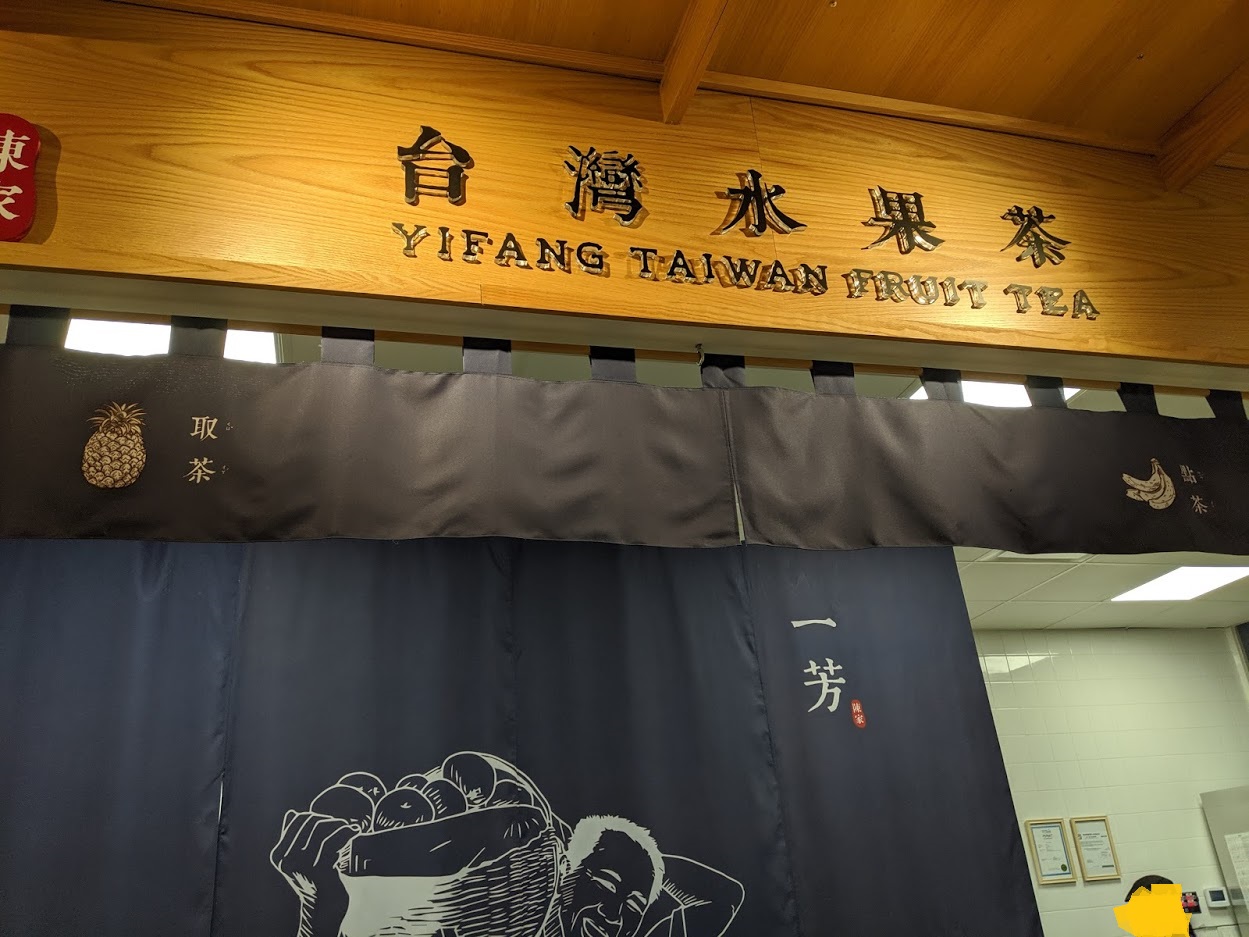 This time, I went to a Yi Fang in Richmond on Gilbert Road. Located in the same apartment complex as Milkcow and Dinesty, this location is connected to Dinesty so you can order their drinks if you eat there!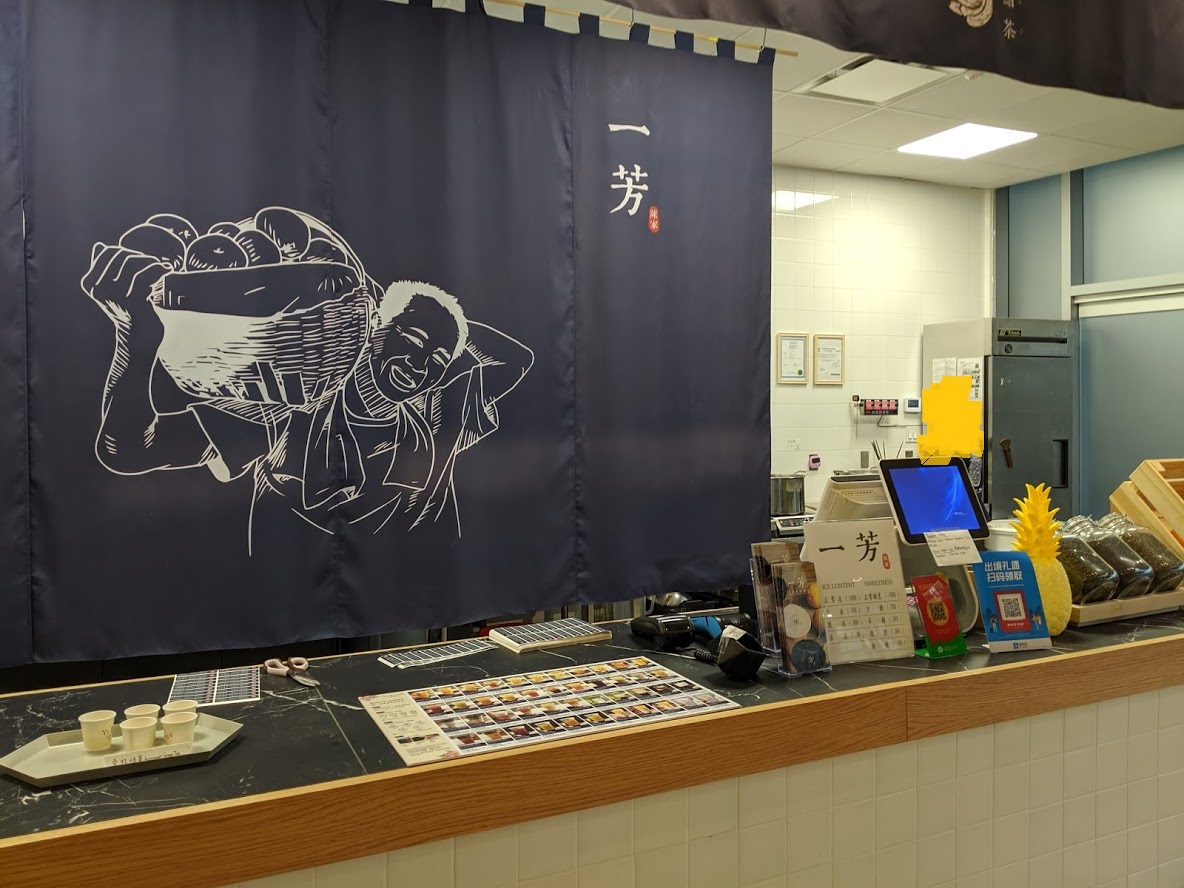 This Yi Fang was not as busy, and more spacious than other locations I've been to. There was also free parking underground for the apartment complex which was easy to navigate (I say this because Richmond parking can be a nightmare).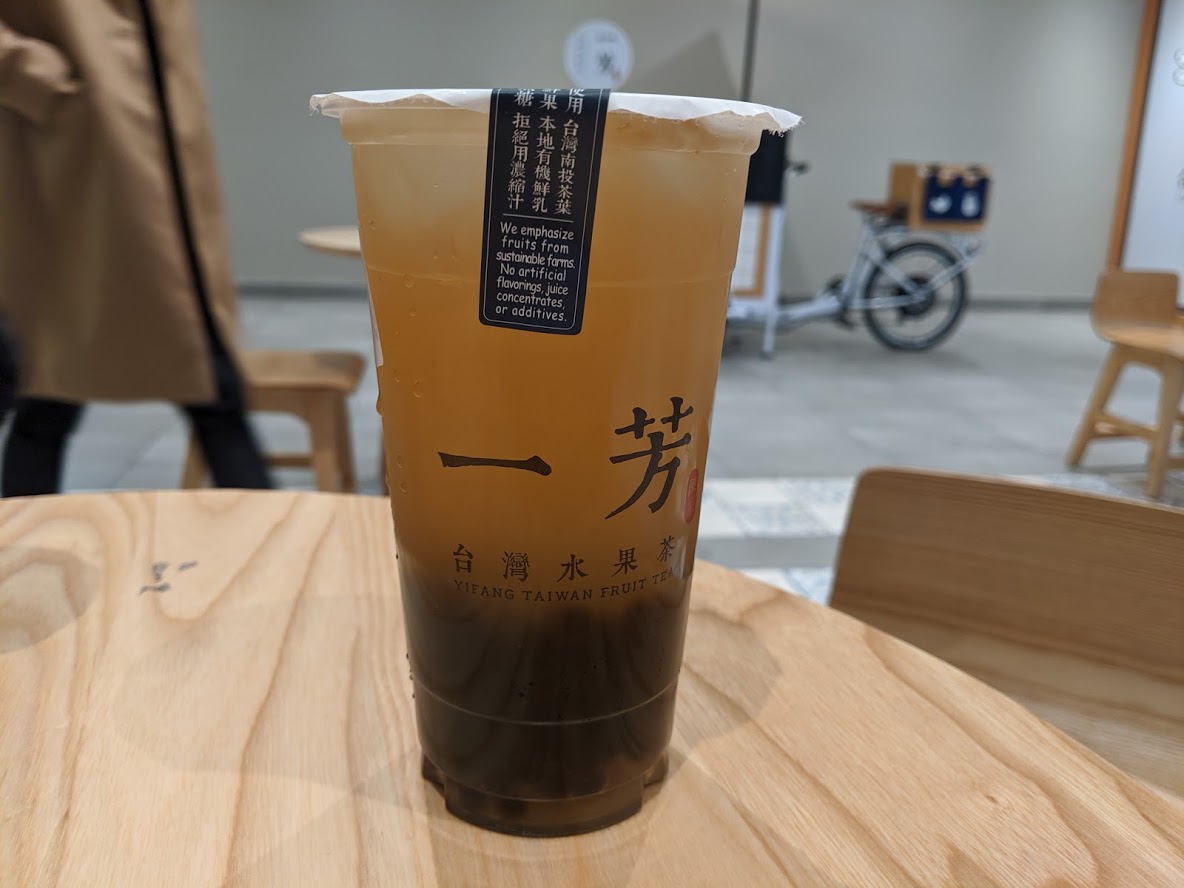 Starfruit juice: Instead of my usual wintermelon juice, I tried this despite a warning from one of the staff saying it wasn't that good. I appreciated that honesty, but I was in the mood to try something different!
The drink reminded me of 'wah mui' or sour salted plum snacks, that I used to eat at my grandma's when I was a kid. In that sense, it was nostalgic so I enjoyed it.
However, wah mui isn't something you would binge eat normally…. A few pieces would be enough. That was the case for the starfruit juice too. The sour and saltiness was nice the first few sips but it wore off and became strange.
It wasn't terrible, just not my cup of tea after awhile. Good thing I wasn't thirsty because this isn't the type of drink too chug either! The saltiness prevents you from doing that. I definitely wouldn't recommend it unless you are a huge fan of salted plum.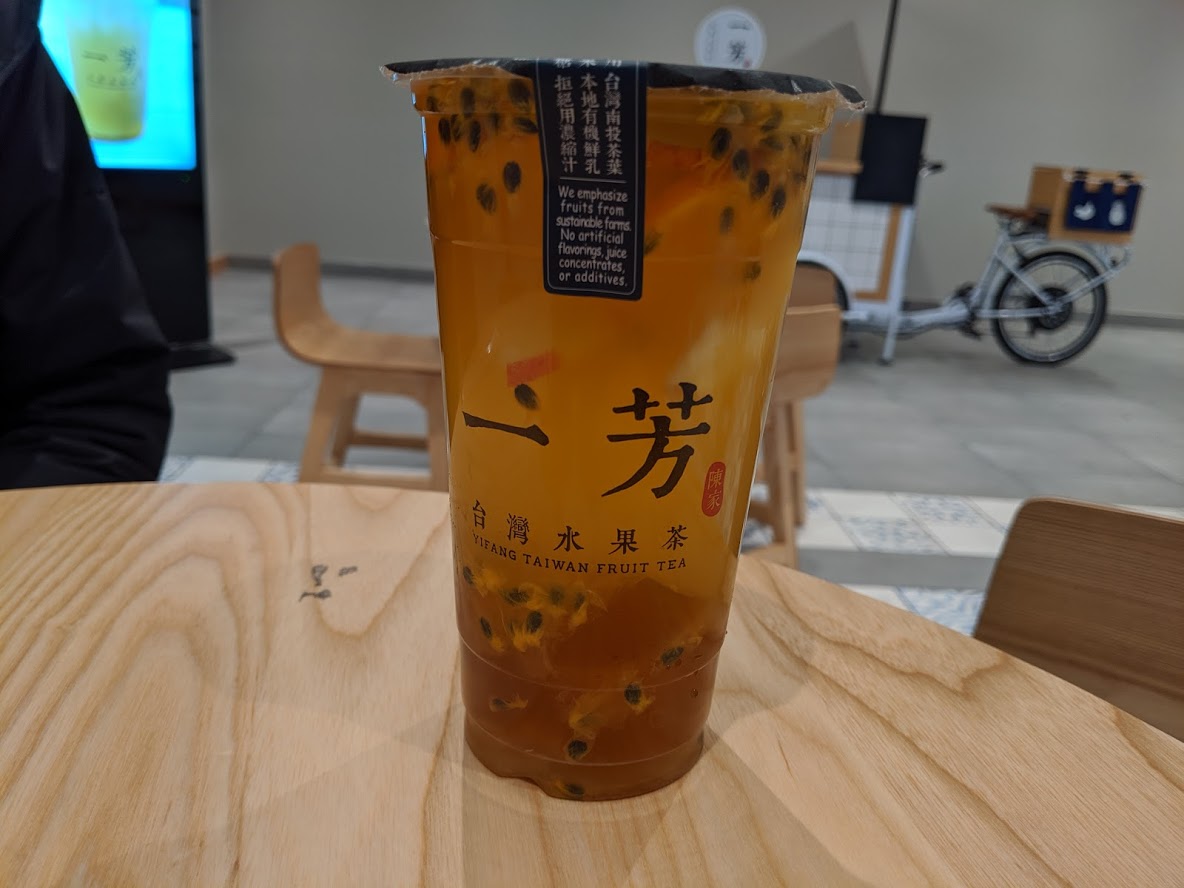 Original fruit tea: Scallop went with her go to, the original fruit tea. One thing that sets Yi Fang apart is how much fresh fruit they include in the tea! She had no complaints about her drink.
I would love to come back to this location – parking is easy, not super busy, and spacious. I'd also like to go to the Dinesty next door so I can order some Yi Fang to go with my food. It's not everyday that two different shops combine!