Continuing my ACI Beauty Preview for Fall/Holiday 2017, here is part 2/2!
Read part 1 to learn about the new releases from Ardell, Stila, and Korres!
There is no better way to describe CLEAN's products other than that they smell, well, clean! Spritzing their scents make me feel like I just did laundry (yes they have a laundry sent!).
Pictured above are some products from their core collection, aka the staples! I love how they match the flavours in the back.
My favourites are the cool and warm cotton!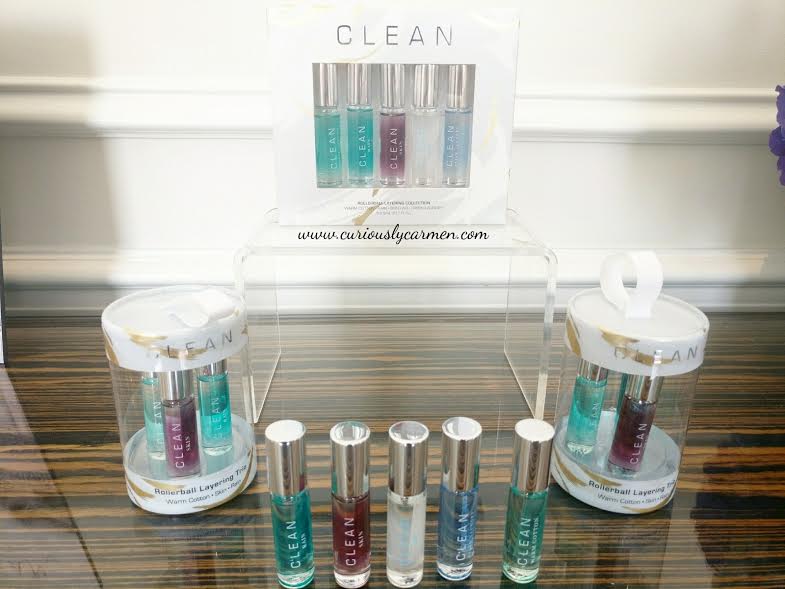 These are the rollerball version of their perfumes. They are a great addition to a makeup purse or bag!
The cool thing about CLEAN is that they encourage you to come up with your own unique scent by layering their different scents. I've tried this at the events before and there wasn't a combination that I did not like.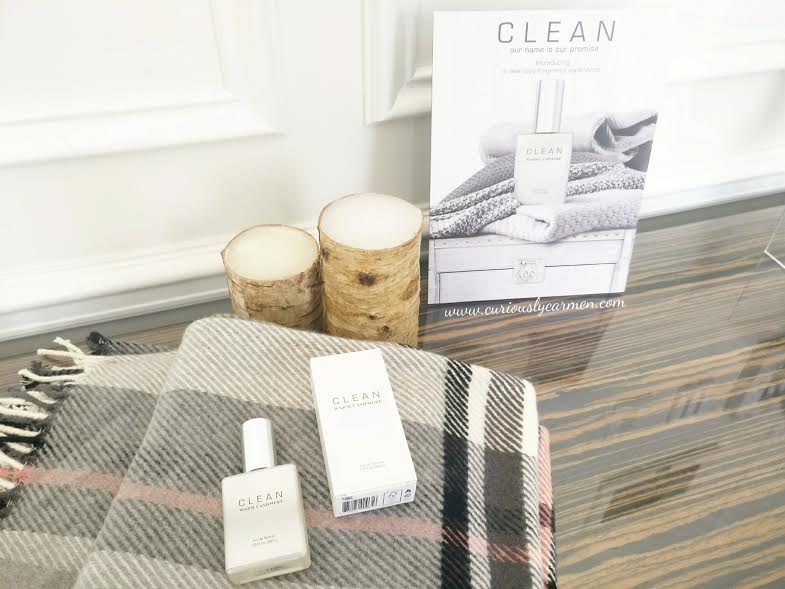 As mentioned, the products above are from their core collection. However, this Warm Cashmere is one of their limited edition products and new for the fall.
I found it to be suitable for either sex. It was very reminiscent of autumn days!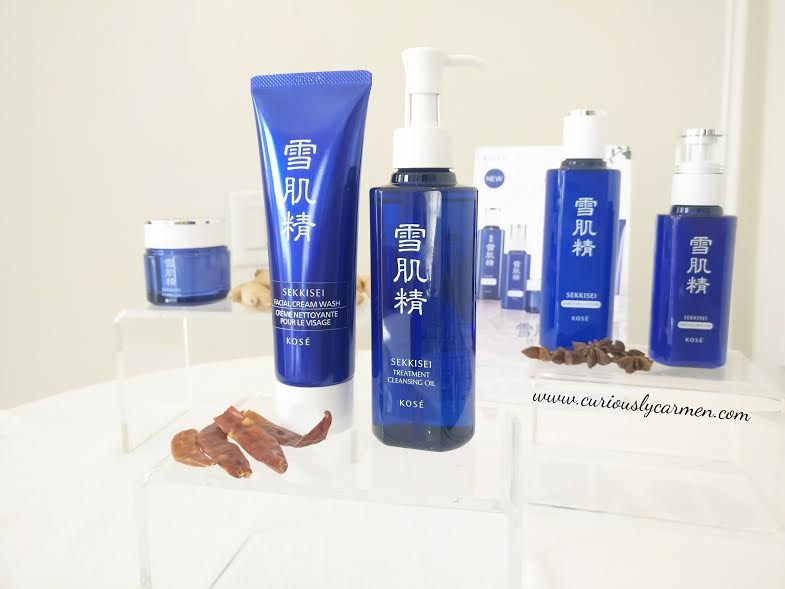 This was the first time that Sekkisei was introduced at an ACI event! I had written a review previously on their White Powder Wash, which you can read here.
Sekkisei is a brand with Asian influences, as you can see with the different Asian herbs/spices and Chinese writing. My Chinese reading is limited (although fluent in speaking) but the first character says snow. Asian beauty revolves on having fair, pale white skin so I am not surprised that snow is in their name.
From left to right:
Herbal gel, facial cream wash, treatment cleansing oil, enriched emulsion, and lotion enriched. Yes, those are the official names for those products!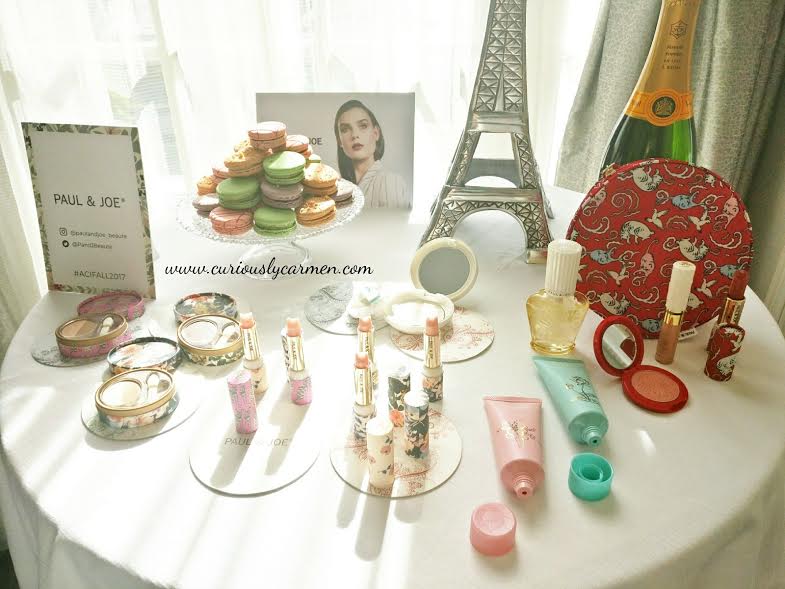 Last but not least, Paul & Joe! Happy to see their cat shaped lipsticks once again 🙂
New for this holiday/Christmas season are the products on the right- the makeup bag, sparkling foundation primer, and pink/blue hand creams. I love anything that sparkles so I would love to try out the primer!
---
There are many great releases as usual! What are you most excited to try?