Early this month, I had the opportunity to attend the ACI Beauty Spring/Summer 2016 preview event! You may remember this event when I went for their Fall/Holiday 2015 event last August. There are some great new beauty products launching, keep reading to find out more!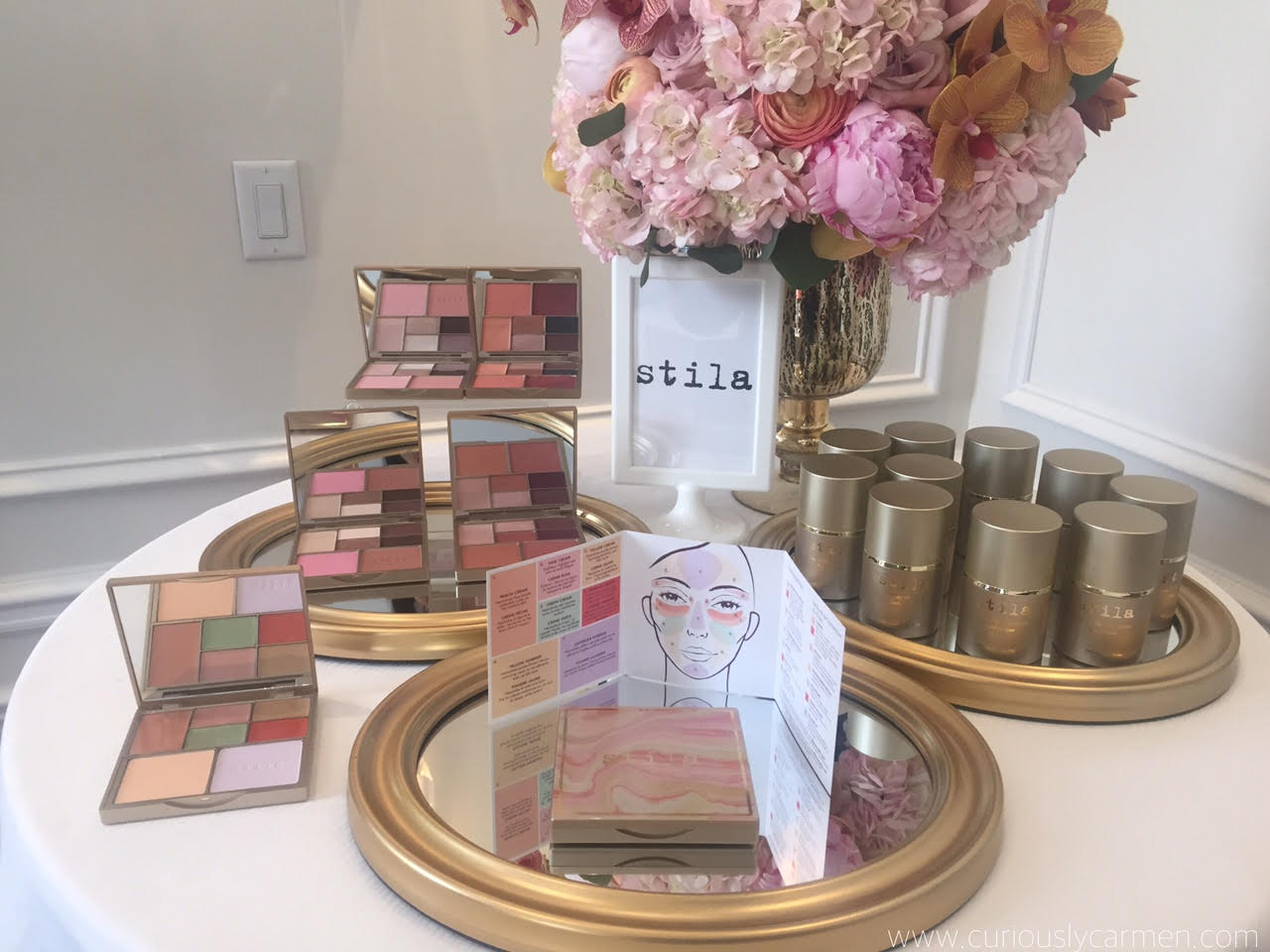 Starting off with Stila, one of their most exciting new launches is the Stila Stay All Day Foundation re-launch! The packaging has been redesigned with a center dispensing dish, which makes it easier and less messy to apply. You simply pump the product, and it will dispense onto the center plate, where you can then use a sponge/brush/finger to apply the foundation. The foundation is a medium to full coverage, with a matte finish.
The second product Stila is launching is the All In One Colour Correcting Palette. Each palette is specifically designed for a certain skintone, and helps to even out redness, dark circles, etc. It comes with a small booklet as you can see above, which makes it easier to distinguish which colour goes where!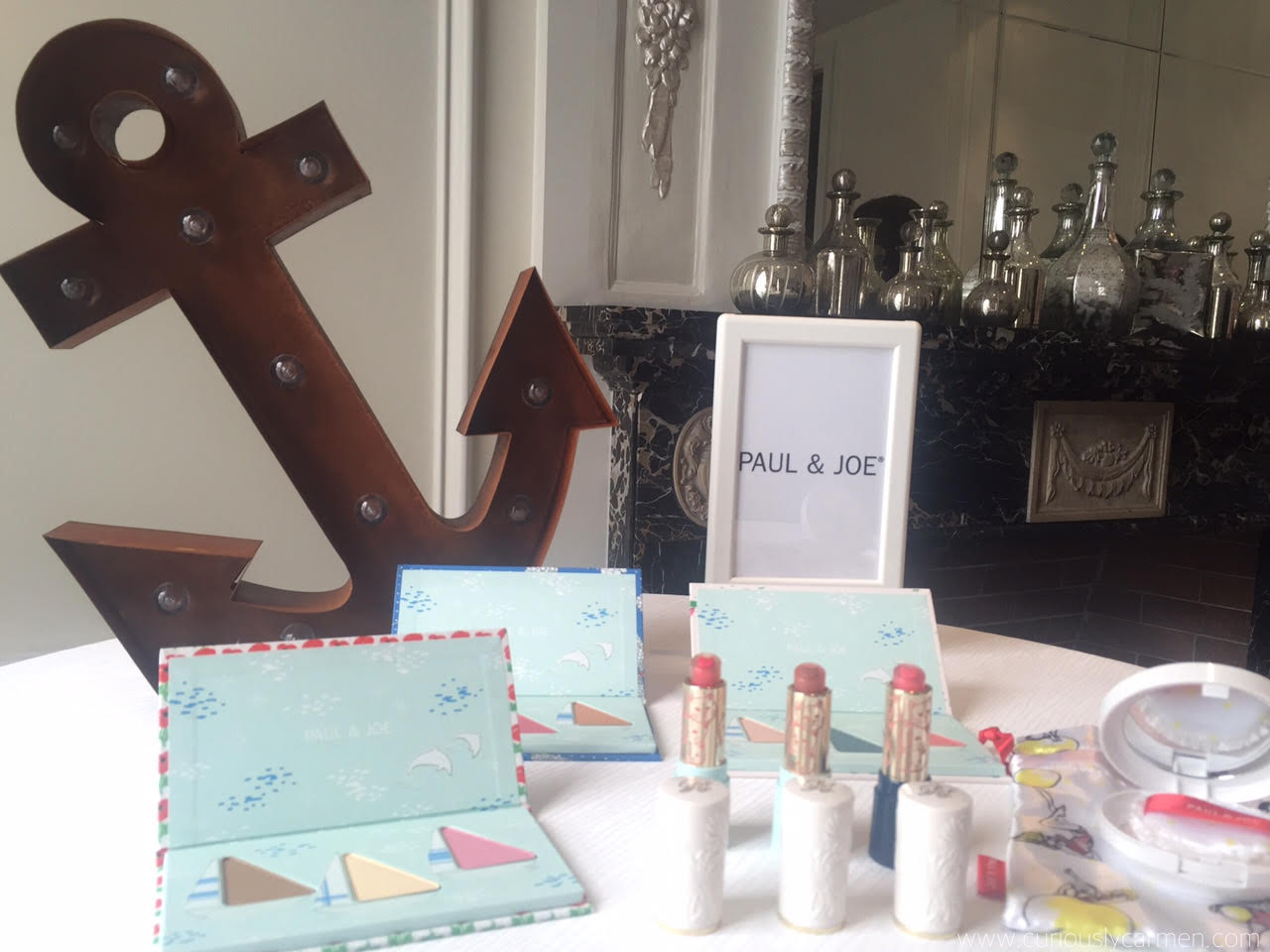 Whenever I think of Paul & Joe, I immediately think of their cute, whimsical, and detailed packaging. Also, cat lipsticks!!! This season, they are back again with the cat lipsticks in a few different shades. As well, there are also some new mini eyeshadow palettes being launched in a paper packaging.
The designs of the eyeshadow palettes are super cute, I wish I had taken a photo of the outside as well!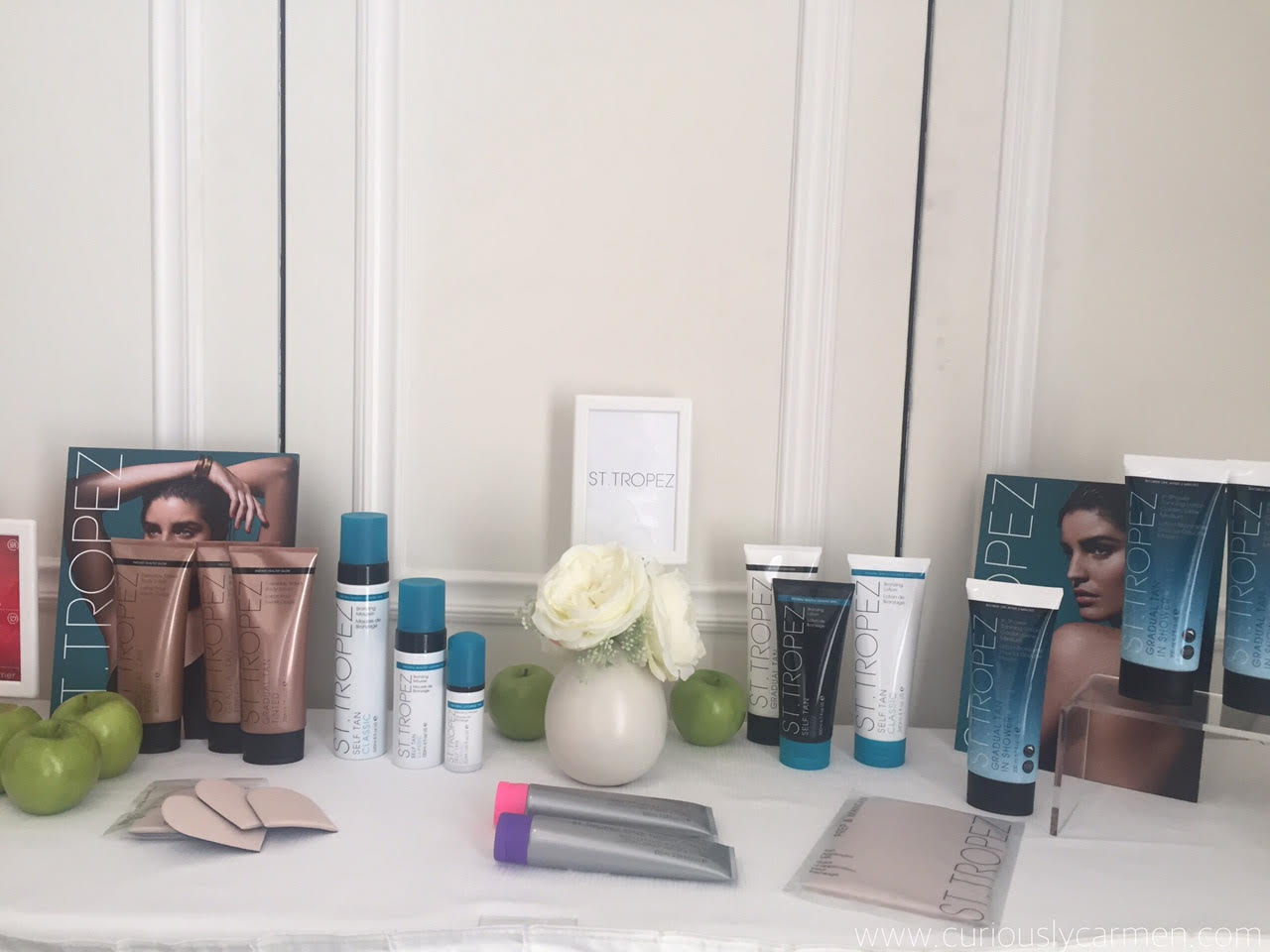 Although using self tanners can be a daunting and intimidating task, St. Tropez makes it really easy for you to achieve the perfect glow that you are looking for. They also recently launched a website, which helps you find the perfect St. Tropez product for you. It will ask questions such as what type of event you are wearing this tan to, how many days/time you have, how dark of a tan you are looking for, etc.

Roses! Even better, red roses! <3 Korres has just launched a wild rose line, which looks absolutely beautiful! I am excited to try the Korres Wild Rose Vitamin C Brightening Oil, which can be mixed into liquid foundation or just applied as a moisturizer. The oil also comes infused with real rose petals. So pretty!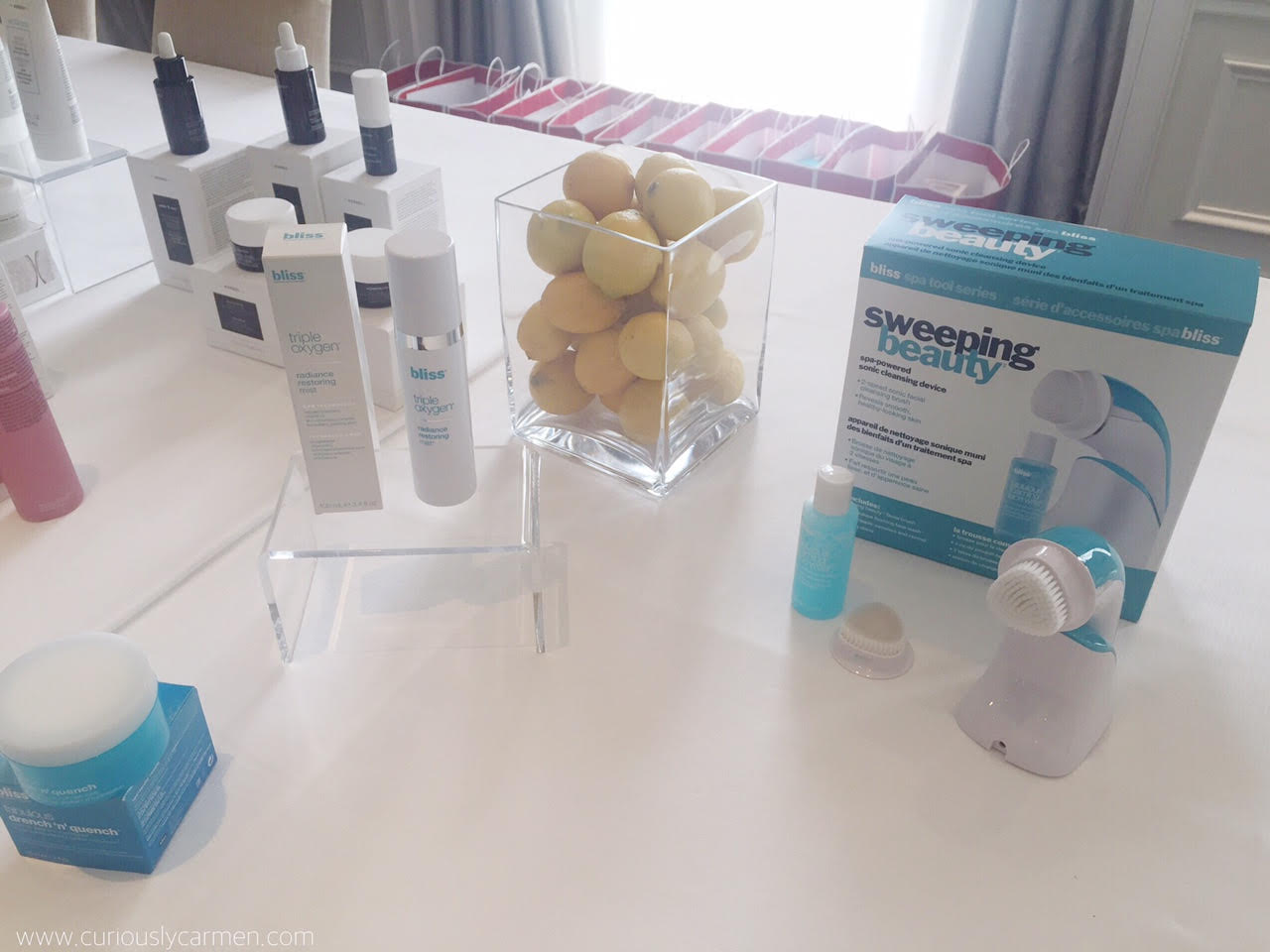 Last but not least, Bliss! There are three new devices that Bliss is releasing this season. The first is the Bliss Sweeping Beauty powered cleaning device featured above!
The second device is a climate controlled spa-powered skin conditioning wand, which changes temperatures to properly and thoroughly moisturize your skin. You first use the warm function to open up your pores, so that your skin can thoroughly receive all the benefits of your moisturizer. After using the wand to massage the product in, you then use the cold function to close and lock up your pores!
The third device is the Achilles heel spa-powered heel smoother, which is a handheld device that you can use to exfoliate your feet!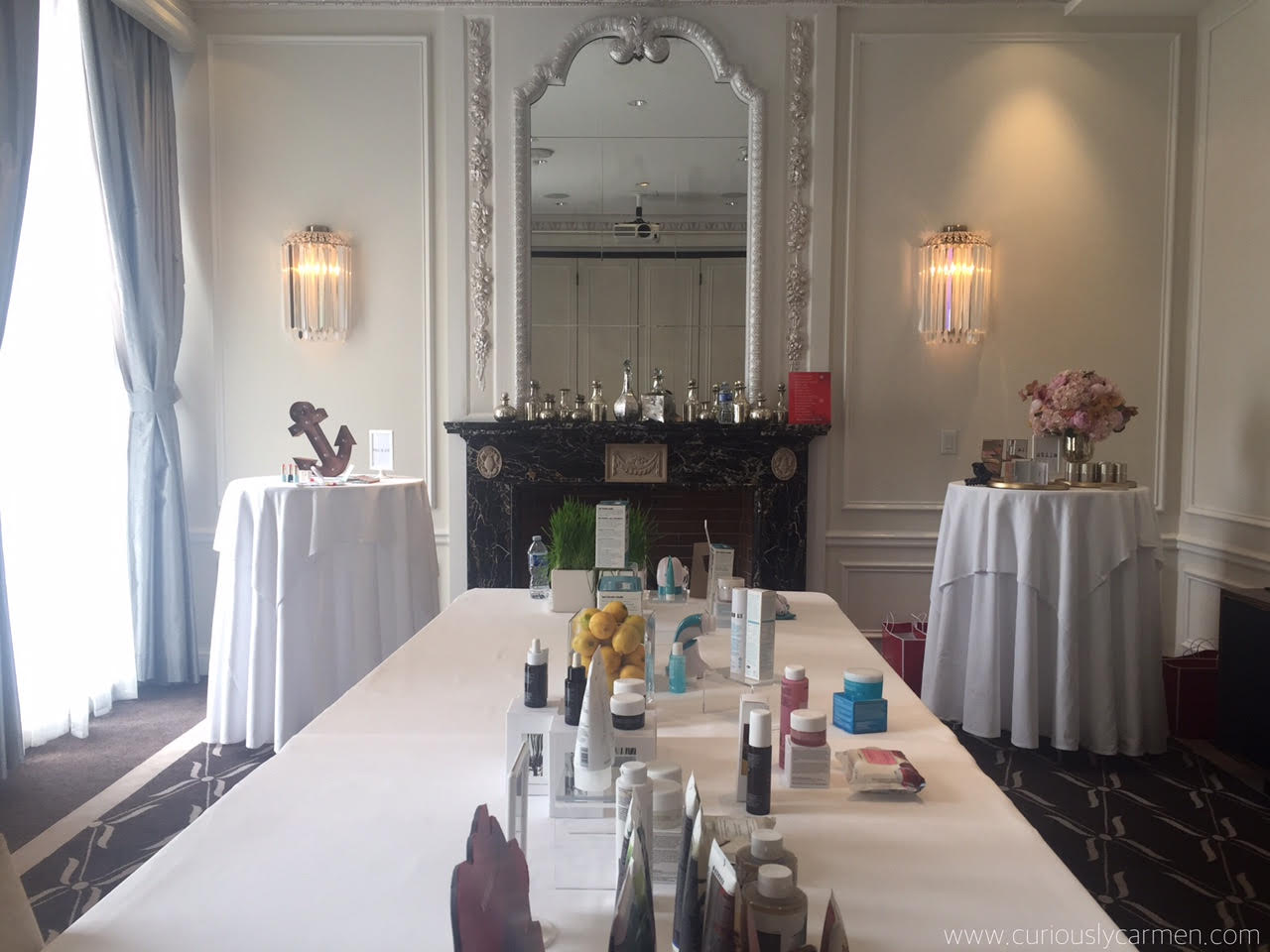 Keep your eye out for all of these wonderful products that will be launching this season! I have a few favourites, and am excited to see them on the shelves!
Which product are you most excited for?
Thanks for reading!
Carmen