If you've been following my blog in 2015, you may remember that I attended the Vancouver Tea Festival and wrote about it here. I was invited back this year as well!
The festival this year took place at the Chinese Cultural Center and Dr. Sun Yat Sen Garden in Chinatown.
As a quick summary, the Vancouver Tea Festival brings together many different tea companies to one place. Each company has their own booth showcasing their tea. The best part of the festival is that each table gives out many tea samples so you can try their tea before deciding to purchase it or not.
Smores and I had a great afternoon learning about the different tea companies and tasting all of the teas! Here is a recap of the 2017 Vancouver Tea Festival!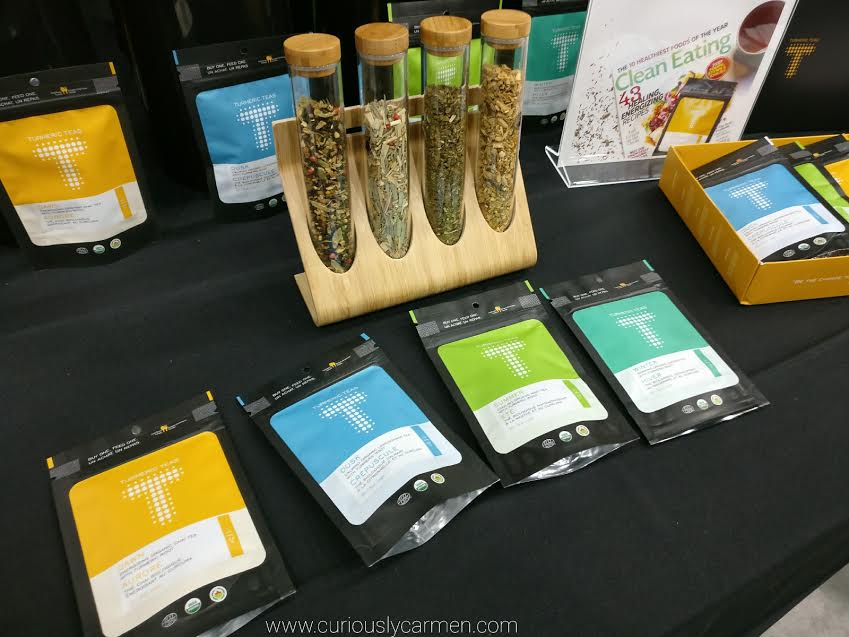 Tumeric Teas: I noticed that many tea companies at the festival were featuring tumeric in their teas. Tumeric is a spice that has recently gained lots of attention for its health benefits, although it's been used for centuries.
Tumeric Teas focused mainly in tumeric, as their name suggested. They were sampling all four of their different tumeric tea blends. We enjoyed their tea and the tumeric ginger tea would be especially great for the cold and flu season.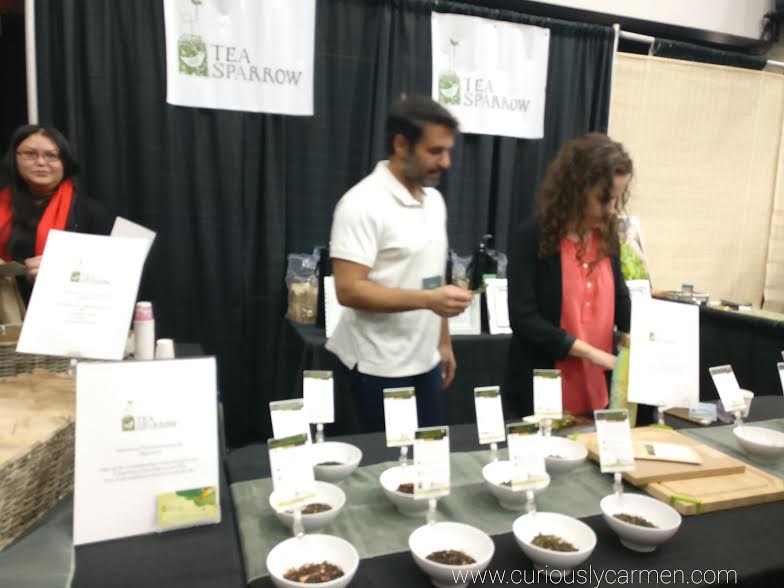 Tea Sparrow: Tea Sparrow was our favourite booth! They had many types of herbal, green, and black tea samples that we enjoyed. My favourite was the herbal strawberry mint, which I ended up purchasing.
Smores enjoyed their pineapple/coconut tea the most. I also sampled a cocoa tea and peppermint tea.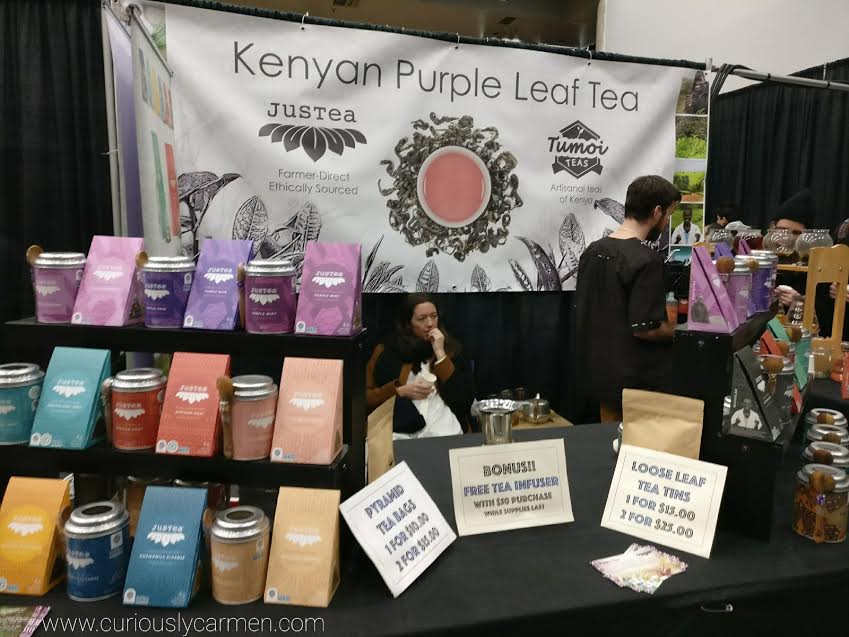 Justea: This booth specialized in purple leaf tea. Why is it called purple tea? Because purple tea leaves grow naturally in the tea bush due to the Anthocyanins antioxidant.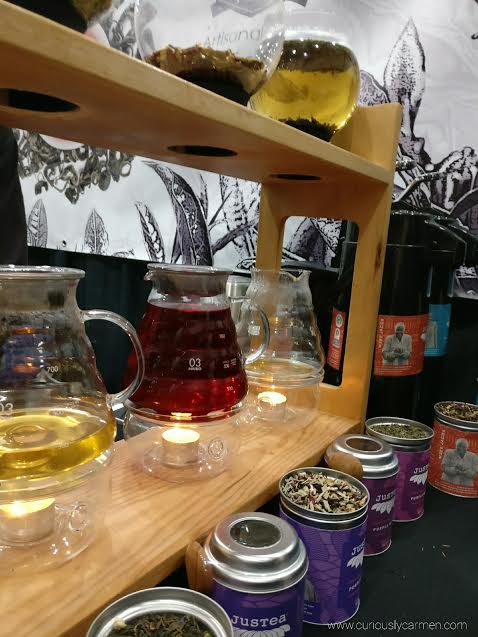 The picture above is still from Justea. They had the coolest steepers in the festival and I thought it was worthy of a photo! Once the tea is done steeping, visitors pour themselves a sample in the environmentally-friendly glass cup provided (and are able to keep after the festival!).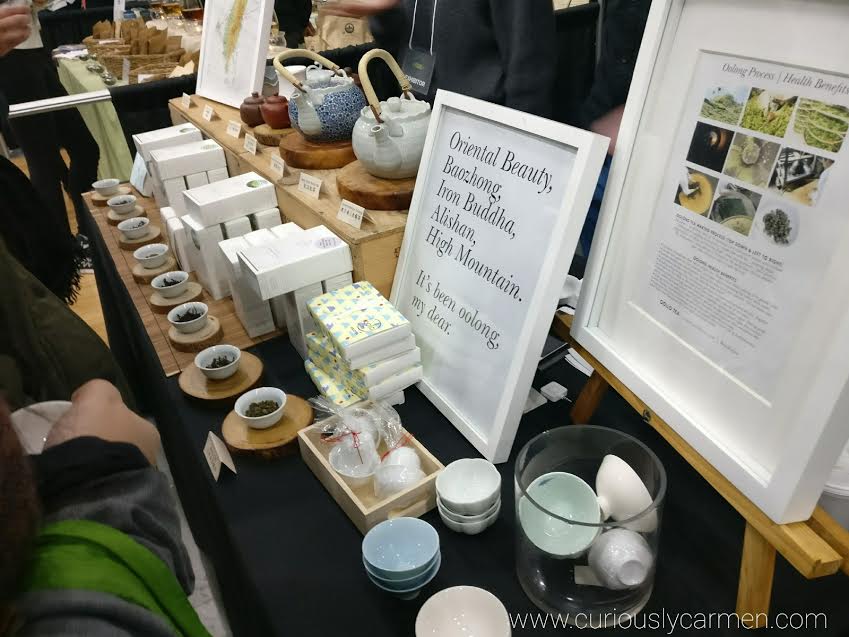 Oollo Tea: Oollo tea focused on oolong tea, which Smores was a big fan of! They had many different types of oolong tea on sample.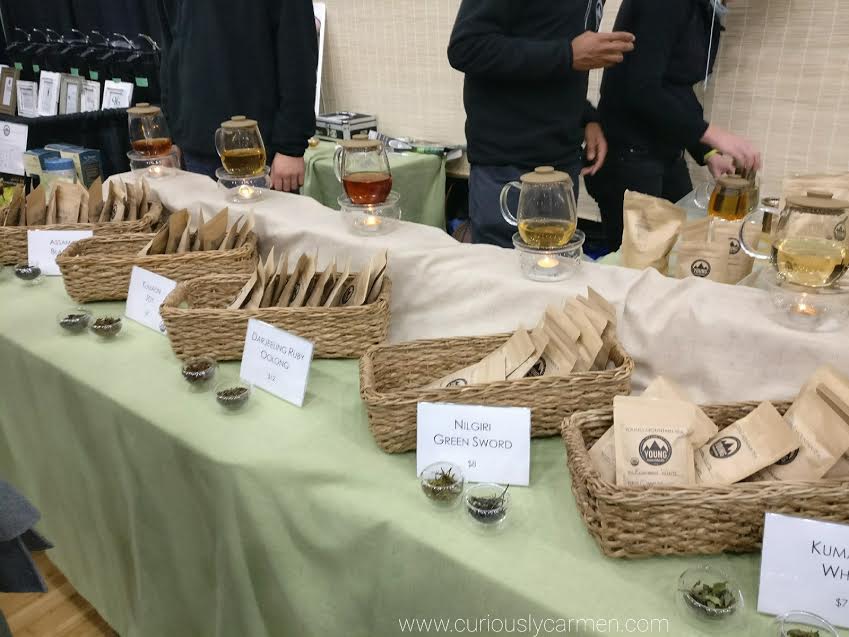 Young Mountain Tea Company: Young Mountain Tea Company had a few samples featured as well!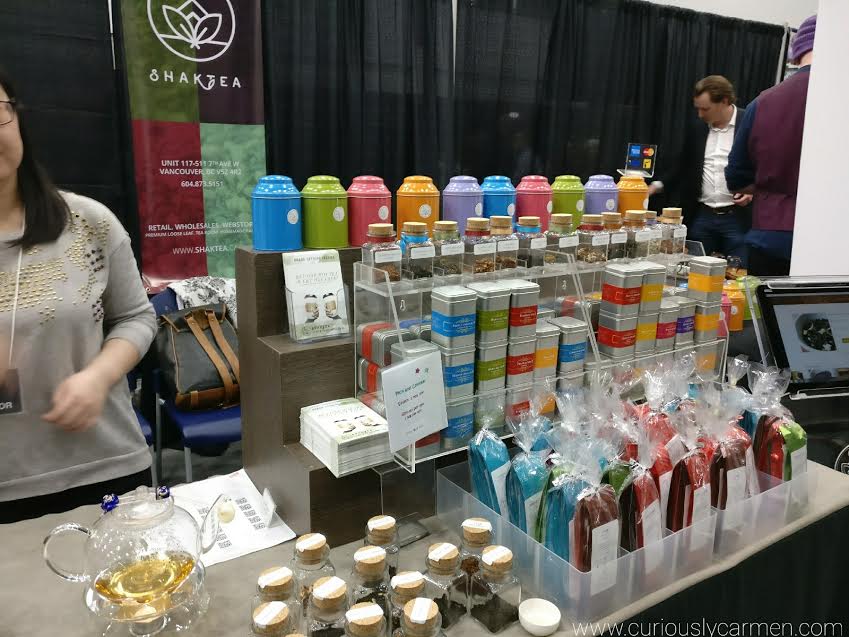 Shaktea: I remember going to Shaktea's cafe on Main Street three years ago, and enjoying their tea. I quite liked the colourful assortment of tea tins and herbal tea sample. They have since moved from their Main Street location to Cambie Street, which will be opening later this month.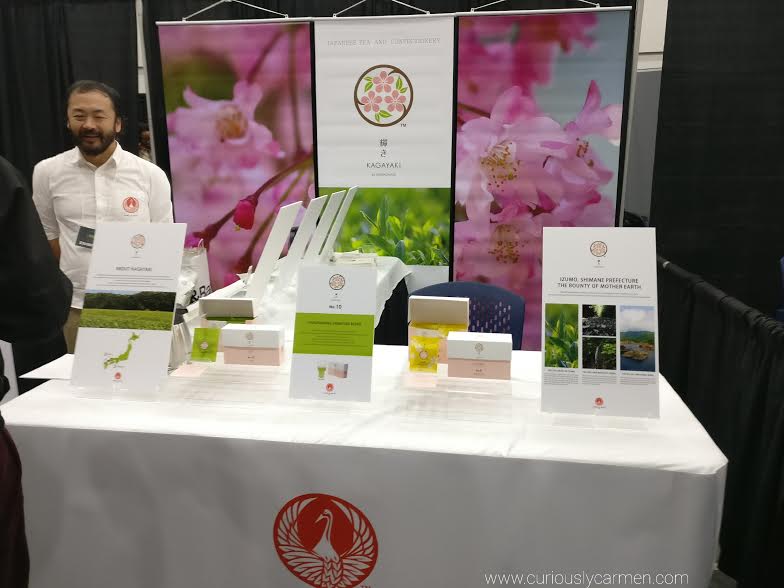 Tsuru no Maru: We were intrigued by this table because of the pretty pink flowers and simple layout (hey, marketing works okay!). Unfortunately, we didn't get to sample their tea because the person was busy talking to other guests.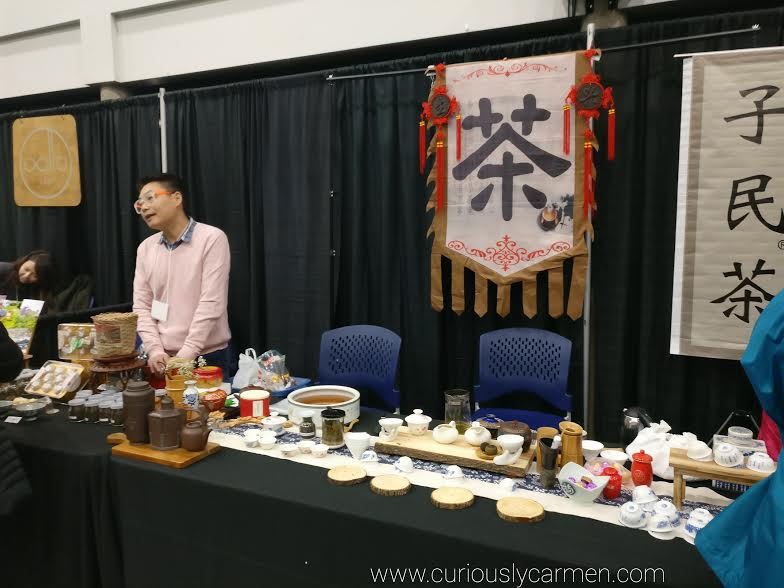 Xiaguan Tuocha: This booth really brought me back to childhood, because my dad is a huge traditional Chinese tea lover. This booth had all of the Chinese tea ceremony supplies and the tea that my dad loved to drink!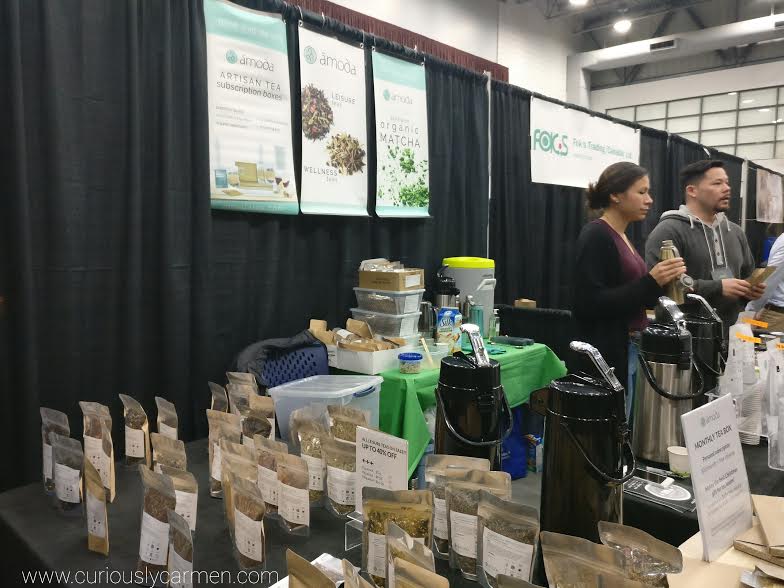 Amoda Tea: Amoda Tea had quite a lot of samples and we both enjoyed their teas.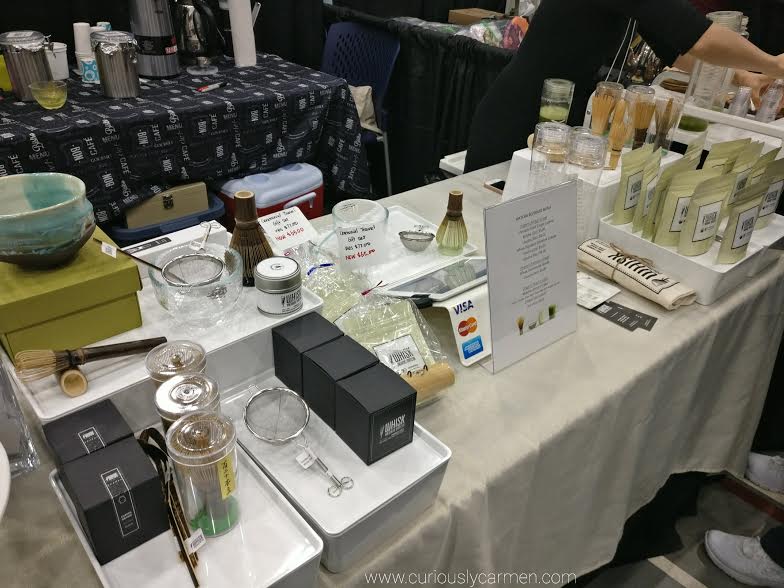 Whisk Premium Matcha: This booth specialized in matcha tea. I love matcha but I don't drink/eat matcha as often as I like because of my caffeine sensitivity. The lady was quite busy with other customers so we decided to skip out on the samples here.
Well, there you have it! For more information on the annual Vancouver Tea Festival, check out their website here! They have different ticket levels depending on if you would like to attend special workshops or exclusive tea tastings at the adjacent Dr. Sun Yat Sen Garden.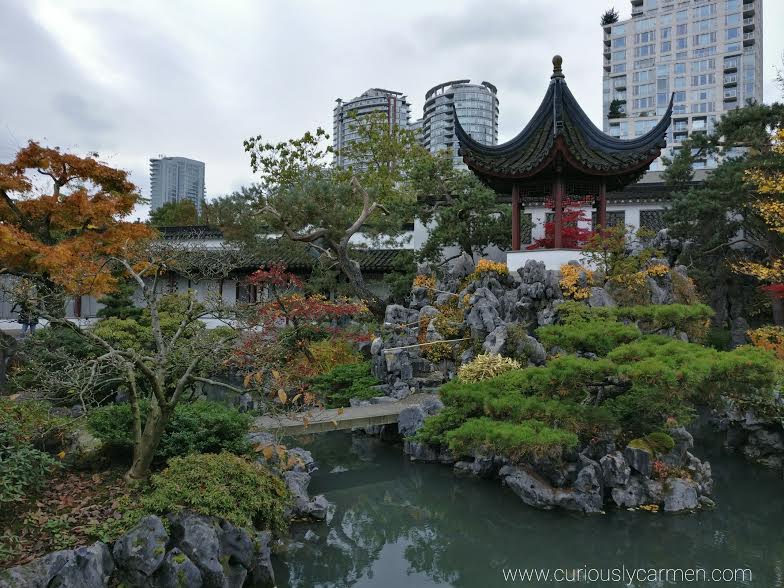 Speaking of that garden, it is a true beauty! Let's end this post with a picture of the Chinese garden 🙂
Media passes provided. Opinions are own.