The Anastasia Beverly Hills is one of the most popular eyeshadow palettes in the beauty community. Rich, beautiful pigments make this a must have in any girl (or boy)'s makeup drawer. I am happy to say that my makeup drawer contains it as well, thanks to Maki! Here's what I thought of it!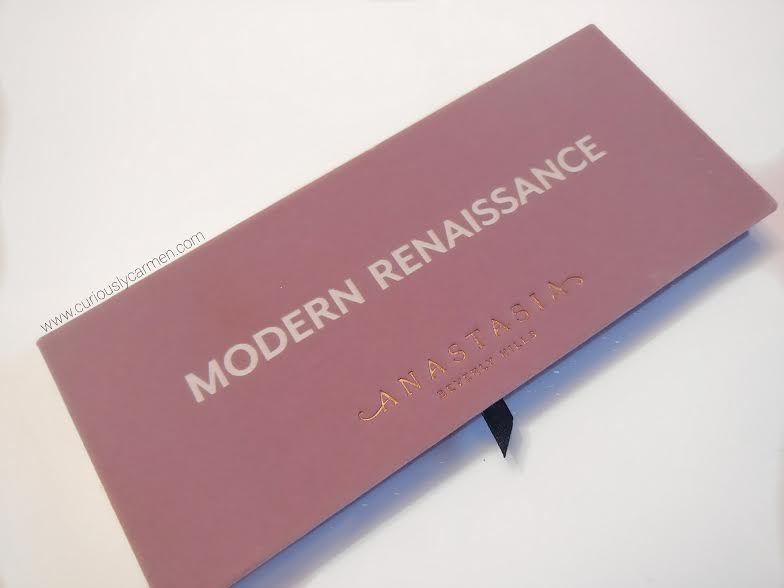 What it says (Taken from Sephora):
A present-day take on Renaissance colors, this eye palette features 14 shades that let you create stylish, day to night looks. From the earthy yellow and ultra-matte finish of Golden Ochre to Primavera's shimmer gold with a metallic finish, this palette's high-pigment shadows are crease and fade-resistant and are sure to bring modern elegance to your eye looks.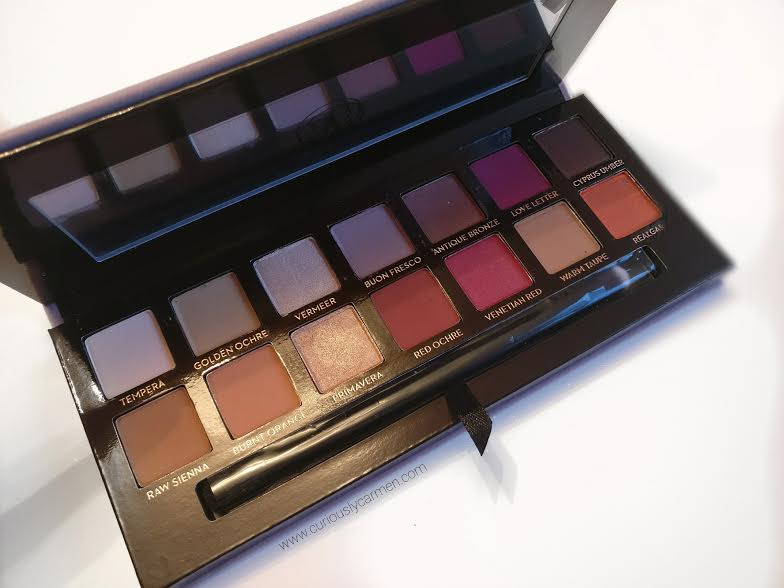 Application: Each of these shades are so beautiful and romantic! For my first use, I was a bit indecisive since I just wanted to put all the colours on my eyelids! Alas, I didn't have enough time to do that so I used primavera, a shimmery gold!
A little goes a long way with this palette. A tiny dab into the palette was more than plenty of colour. After seeing how vibrant it was, I could see why this palette is so popular. In addition, it was buttery smooth and blended very nicely.
Wear: Using the Urban Decay Primer Potion, I was a bit disappointed because it didn't last the whole day. However, I am thinking that the UDPP only works well with UD products, because I noticed that when I use it with other brands, it doesn't last as long either. So I'm going to try this with another eyeshadow primer and see how long it lasts.
Any recommendations on eye shadow primers? I heard that the Benefit and NYX ones are pretty good?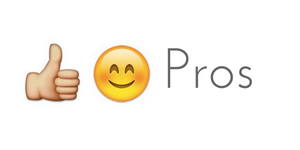 -Absolutely beautiful, stunning romantic shades
-Very pigmented
-Applies very smoothly and easy to blend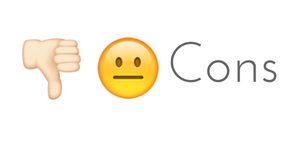 -None!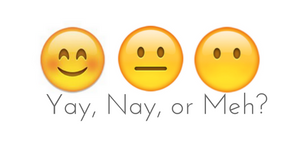 Yay!
Product received as gift from friend. Opinions are own.