Originally, I was planning on doing five general gift ideas for girlfriends but I came up with waaayyy too many possibilities! Seriously, the internet is wonderful and full of so many cute gifts. Instead, I came up with an idea- share some products that I've previously reviewed on my blog that I liked and are under $20!  I wanted to stick with a $20 budget here to keep it affordable as often, we buy small presents for more than one person.
This gift guide is perfect for those friends who love beauty or makeup, as well as those who might just want to add a few products to their collection! I'll also include a link for a detailed review on each product.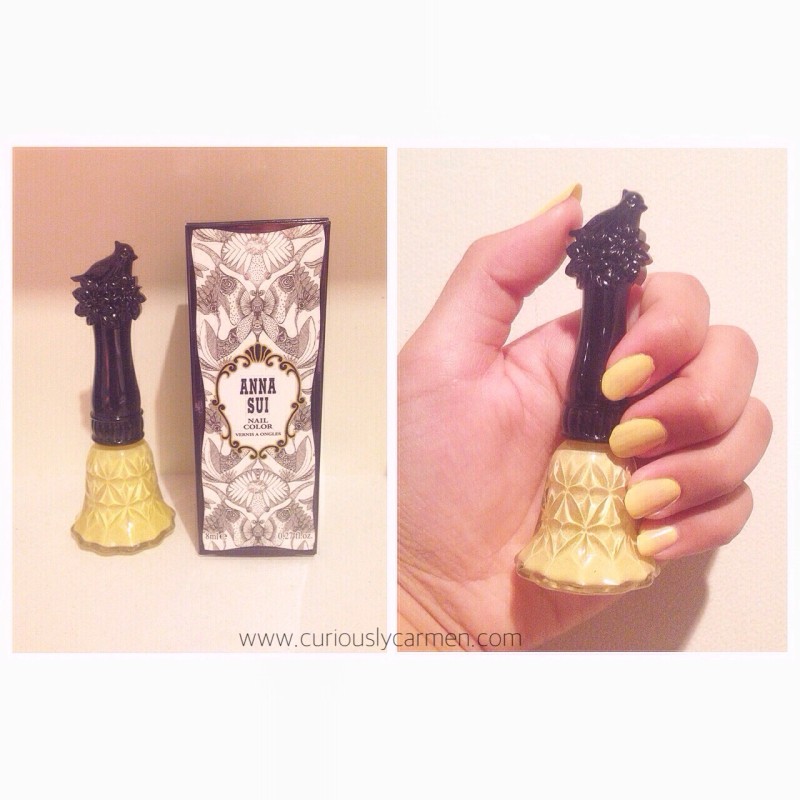 Anna Sui Nail Colour, $13.50 CAD at The Bay: These nail polishes make a great gift for someone not only because of their quality, but the packaging as well. A lot of the time, packaging compels us to buy a product and the aesthetic of this packaging makes it a great gift. Each nail polish also has a wonderful scent that lasts for days after application!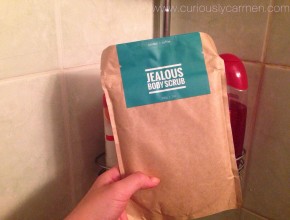 Jealous Body Scrub, $18.50 CAD, online on their website: This all natural coffee scrub leaves your body feeling fresh, soft, and moisturized. I seriously love this stuff and use it whenever I have the luxury and time to take a longer shower.
Herbalism cleanser, $13.95 CAD (100 grams) at LUSH stores and online: I swear by the herbalism cleanser when I am breaking out. When I'm breaking out, I use this twice a day and I can really see the difference. I would recommend this for those with oily, acne prone skin as I'm not sure how well it would work for drier skin types.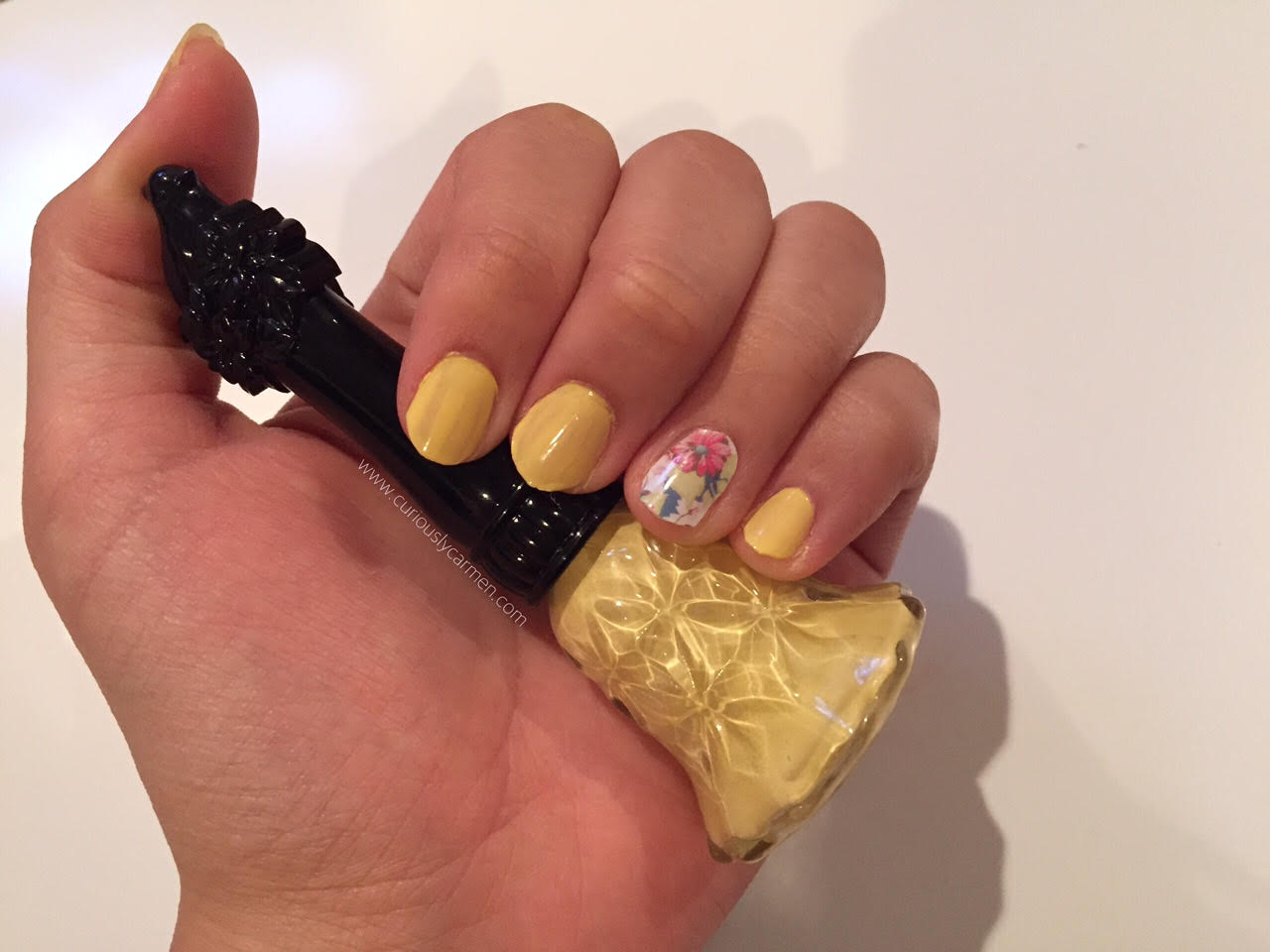 Jamberry nail stickers, $17.50 CAD online: I am really amazed at how long this nail sticker has lasted without any chipping or fading. It's been almost 3 weeks now since I put mine on and it looks good as new (except for the fact that my nail is growing out). Nail stickers are such a simple way to spice up your nails in less than one minute!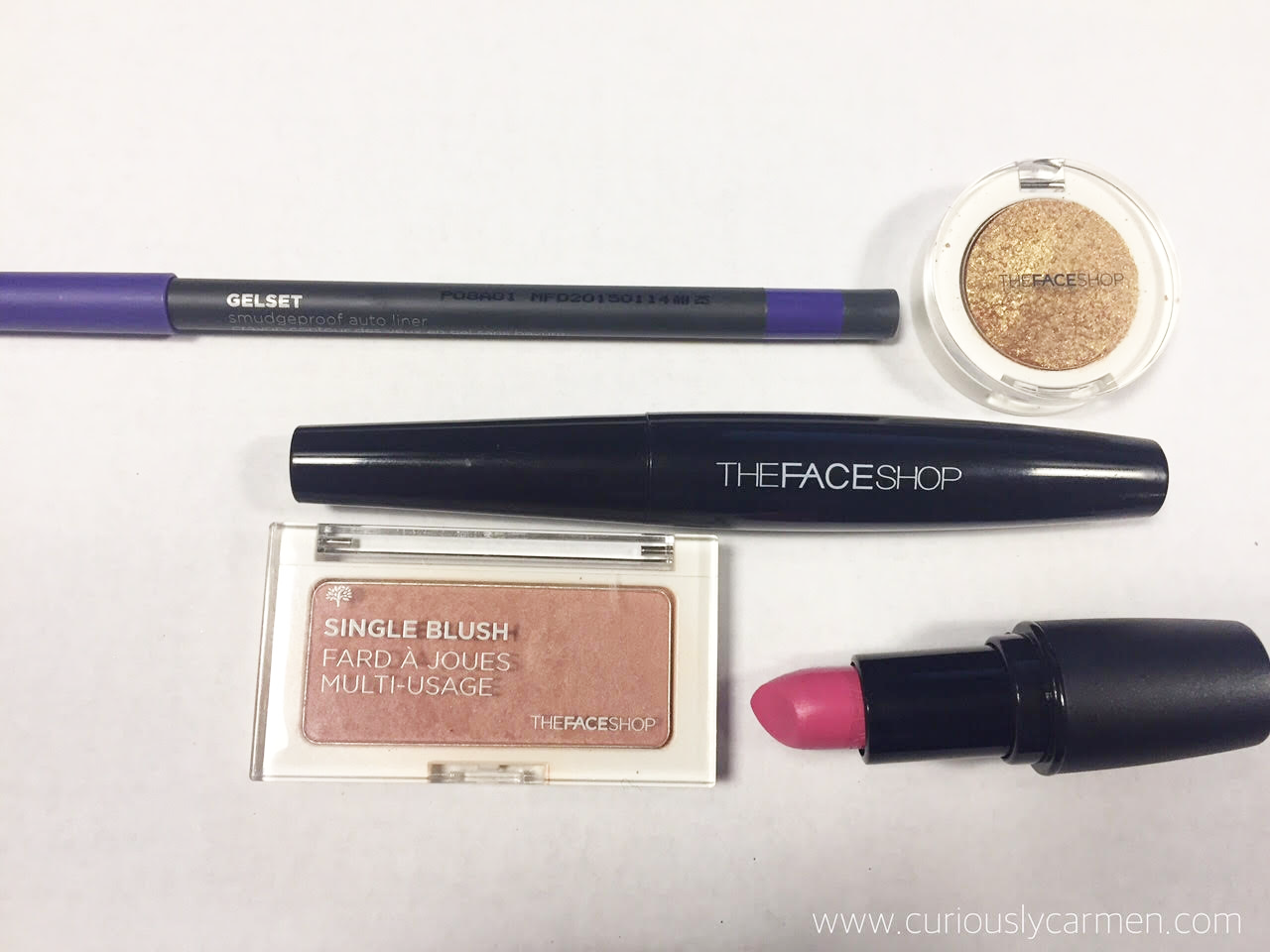 THEFACESHOP single blush, $5.66 CAD online
THE FACESHOP single shadow, $7.54 CAD online
I used these two products as part of the holiday makeup look collaboration with the Canadian Beauty Bloggers. Although I liked all of the products, it was hard to find the prices of some of these online. To be safe, I included just the single blush and shadow as I know that the price would be under $20!
I hope that this post gave you some inspiration this holiday season! Remember, if you're feeling tight on spending money, there are other ways to show your appreciation and love to those around you – you don't have to buy a present. Consider some easy and cheap DIY products as well.
Thanks for reading,
Carmen