I wasn't sure what to title this post because the packaging had many different names on it. I ended up following what was labelled on the product itself. I have been trying out Hard Candy products this summer, so keep your eyes out on more Hard Candy reviews! This Hard Candy product is a double tipped eyeliner.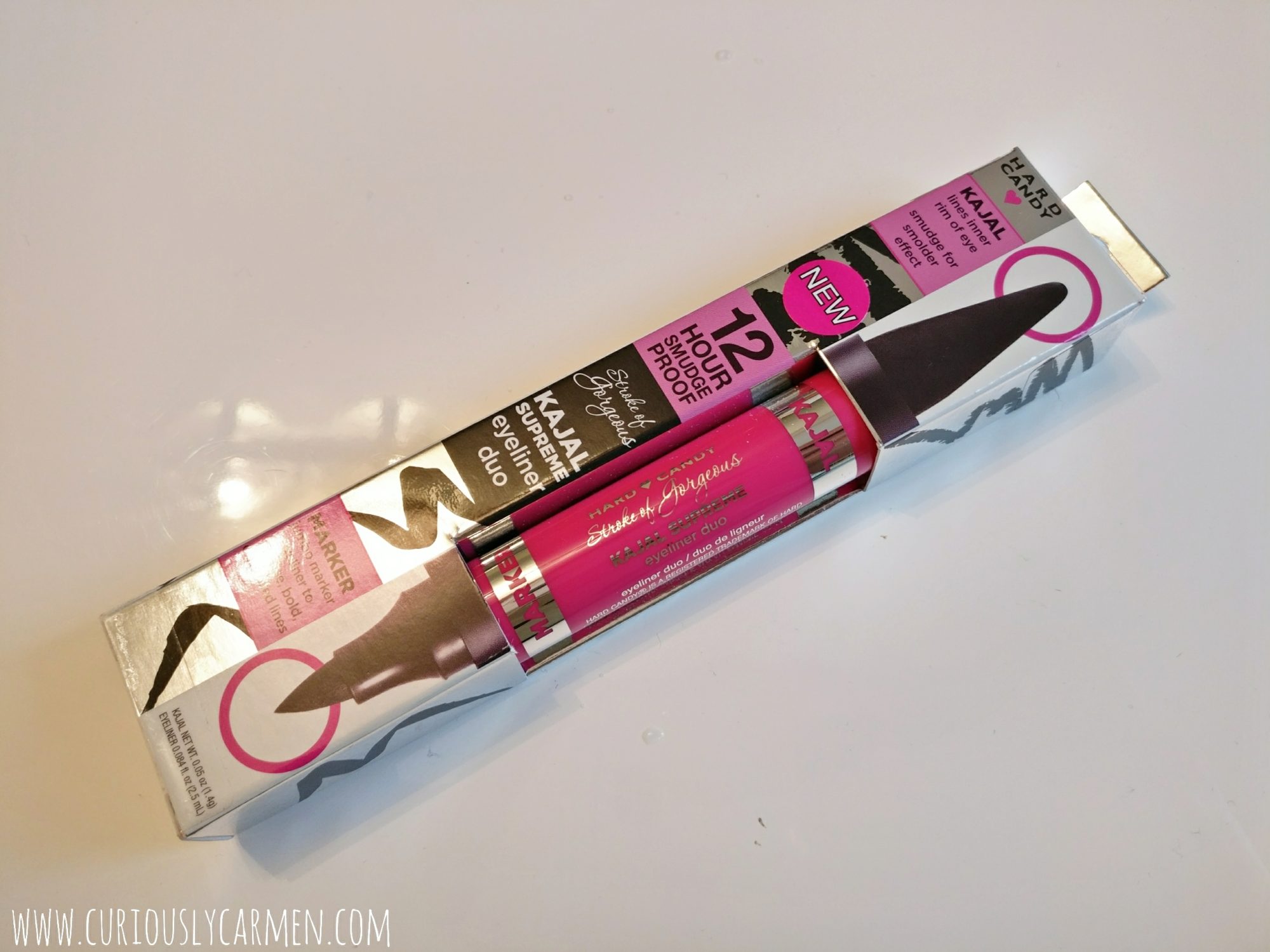 What it says (Taken from PR release):
This dual-ended eyeliner equips you with both a soft kajal eyeliner and an ultra-black long-wearing liquid
liner: everything you need for perfect eyeliner every time. Glide on the soft kohl kajal along the lash line's inner rim and smudge to fade around the edges. Then, line top lash line with the blackest black, precision tip liquid liner for eye-popping drama.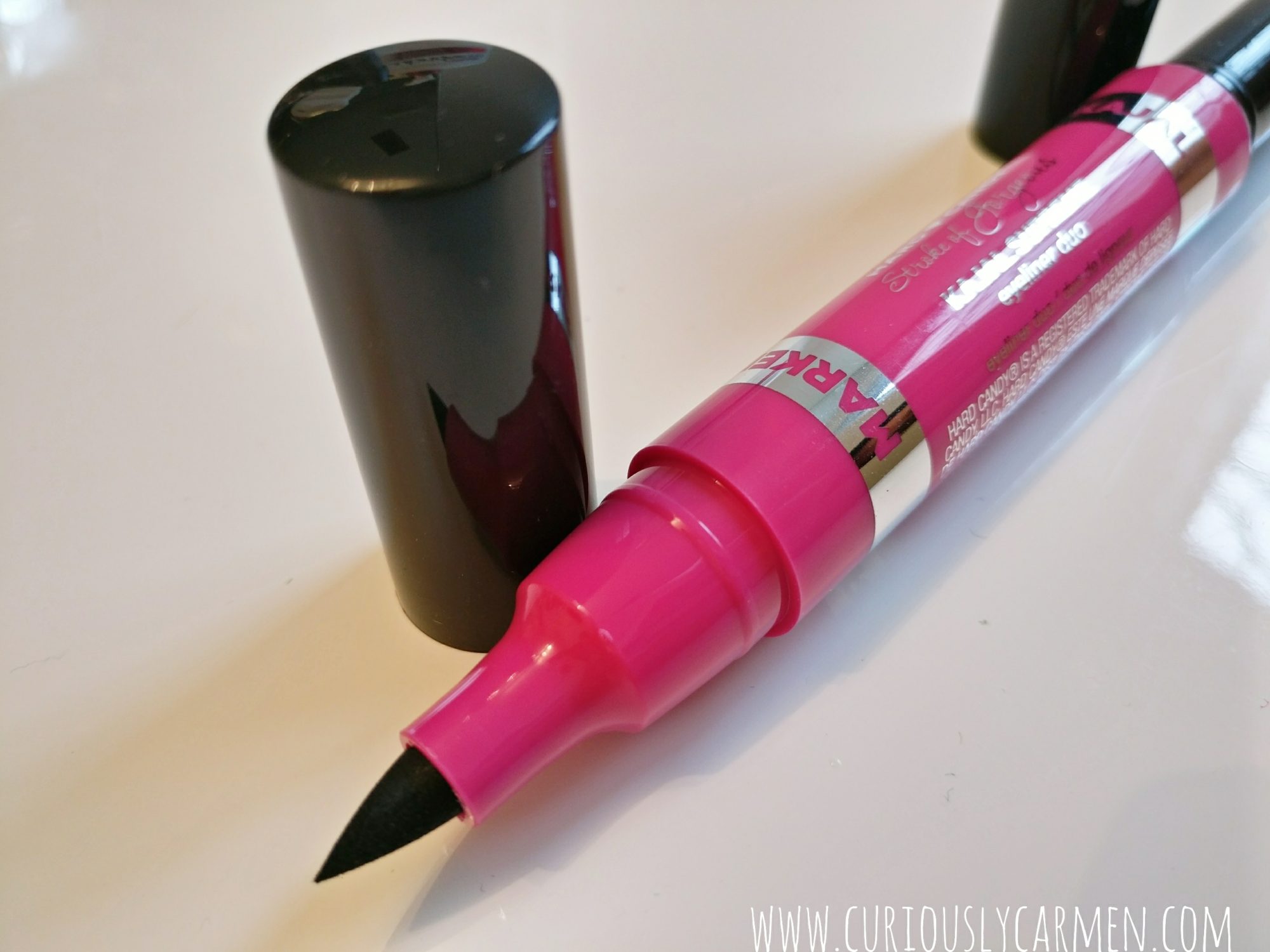 Application: The application was one of the things I enjoyed most about the eyeliner! The overall feel of the liner reminded me of a felt marker in elementary school! So cute! The size is about the same as well.
Since there are two applicator tips, I will start with the felt tip. The felt tip was thicker than I was used to, but it wasn't a problem. I wasn't able to get a tight, precise line so I only used the felt time for winging out my liner. For the pencil/kajal (I'm describing it as a pencil because some people might not know what a kajal tip is), it was thinner so I used that to tightline and line the rest of my eyes.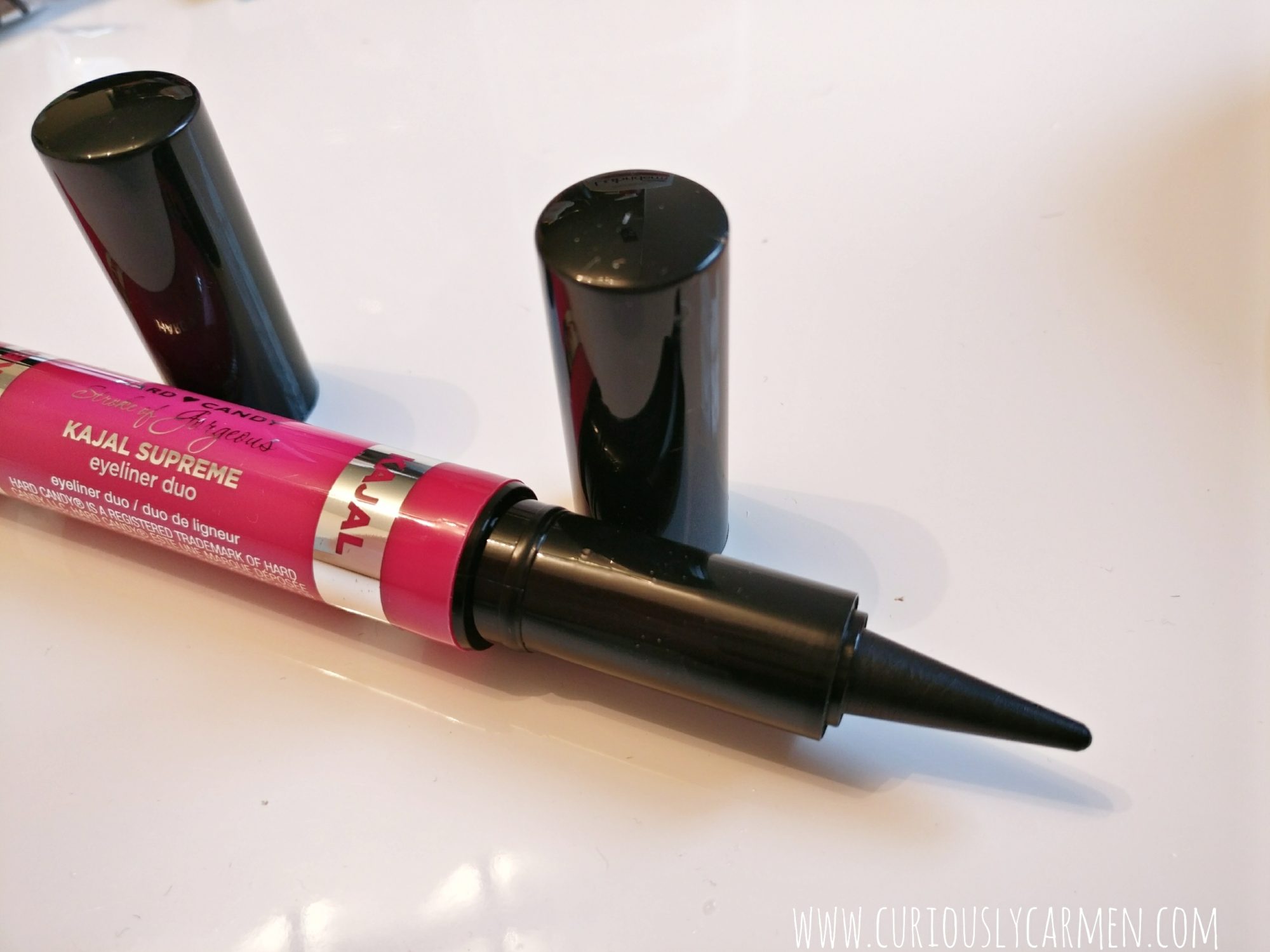 Wear: Both tips were intensely black! I normally wear the blackest liner so this was right up my alley. However, I was quite disappointed with the wear. Within a couple hours, the liner started to crease and smudge. Overall, it did not look good or fresh anymore.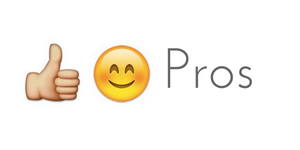 – Beautiful, intense black
-Both tips were easy to apply, colour glided on smoothly
-Good price at $7.98 CAD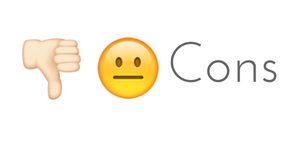 -Lasted only two hours on me before it started to crease & smudge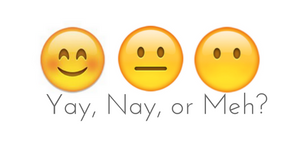 Nay…