Cinnamon is working abroad in Asia, so we delayed our annual Christmas gift exchange until February when she came back to visit. When she asked me what I wanted for a gift, I told her that I wasn't too sure, but it would be nice to try some Asian beauty products!
So, I was gifted a few Asian beauty products that I will be reviewing in the months to come! I will be starting off with the Heme Waterproof Eyeshadow Pencil.
When we were opening our presents, the four of us weren't sure what this brand was. Heme? He love me? He heart me? He Me? Hahahaha! We went with Heme and this is the correct version, as I went online to look it up before writing this review.
Although I do follow a few Asian beauty accounts on social media, I had yet to hear of Heme. I was told that this brand was everywhere in Taiwan, which is why she decided to buy it for me.
After doing a bit more research, I found out that Heme is a 100% Taiwan based company. This means that all the ingredients in Heme's products were made in Taiwan. The company has been around since 2005 and appears to be more focused on skincare rather than beauty products.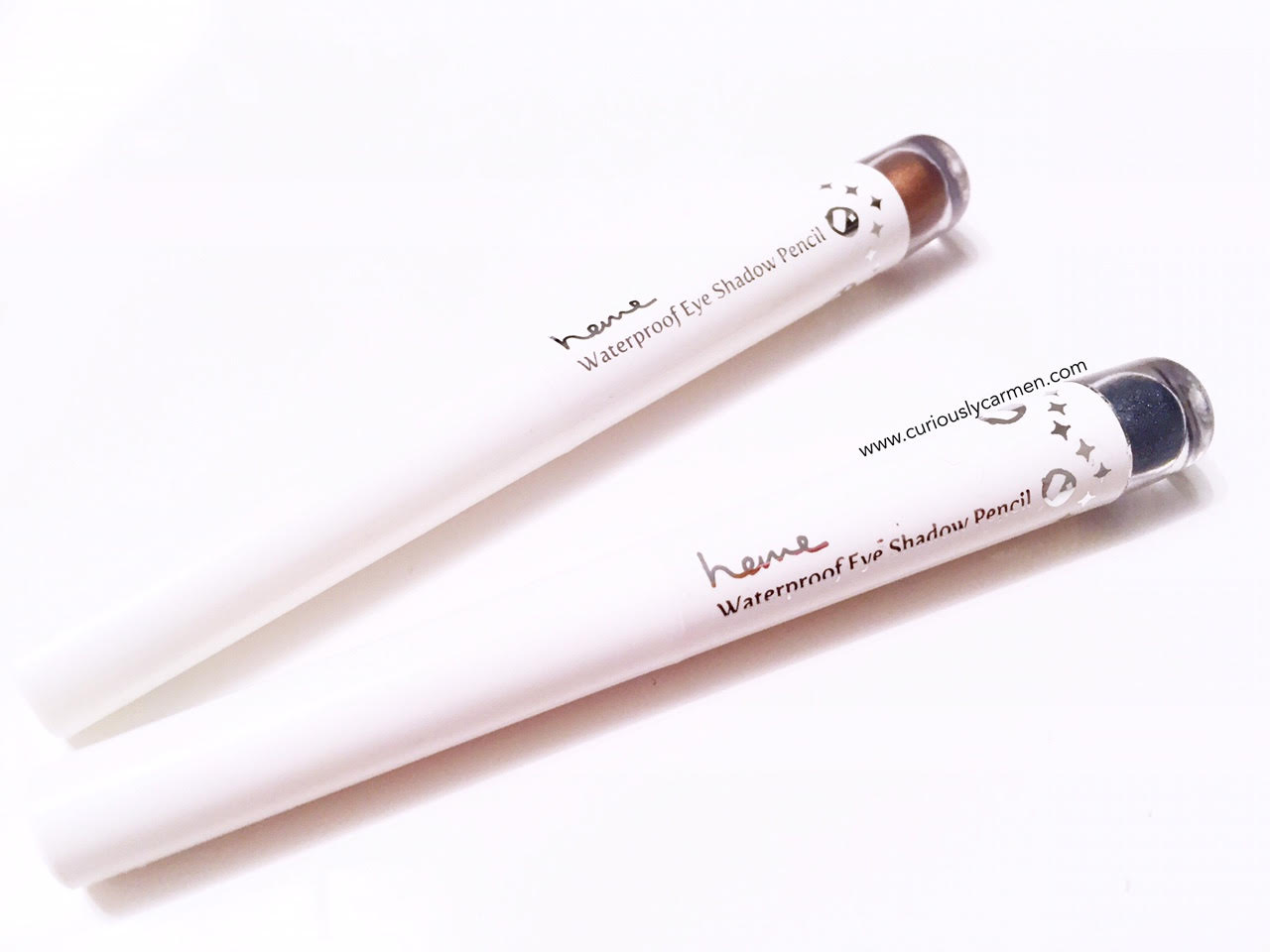 What it says (Taken from Heme's website):
Soft and creamier texture and easy to apply.
Waterproof formula holds the highest concentration of pigments for more intense eye appearance, lasts all day without creasing or smearing.
Contains shimmer glitter powder for more sophisticated results.
As you can tell from the description, English isn't their first language but I think the translation is really good compared to other translations I've read over the years.
The two shades I received was brown and grey. The brown definitely looked more like a gold, due to how shimmery it was.
As for the packaging, I found it to be not that sturdy. When I first opened the gold (I'm just gonna call it gold b/c it def does not look brown to me) packaging, a chunk of the gold pencil fell out. I had to gently nudge it in after, and was very gentle and careful when applying the product.
Application: As their product description stated, I found the eyeshadow pencils to be very creamy! They glided very easily, and were very pigmented. One swatch was all you needed. It was reminiscent of the Urban Decay 24/7 glide on pencil, except this eyeshadow stick is more chunky and not meant for precision.
Wear: One swatch was very pigmented and you could definitely see the sparkle on my eyelids! The eyeshadow lasted about 8 hours without primer before it started to crease. I was pretty impressed because most eyeshadows/eyeliners, without primer do not stand a chance 3+ hours after application!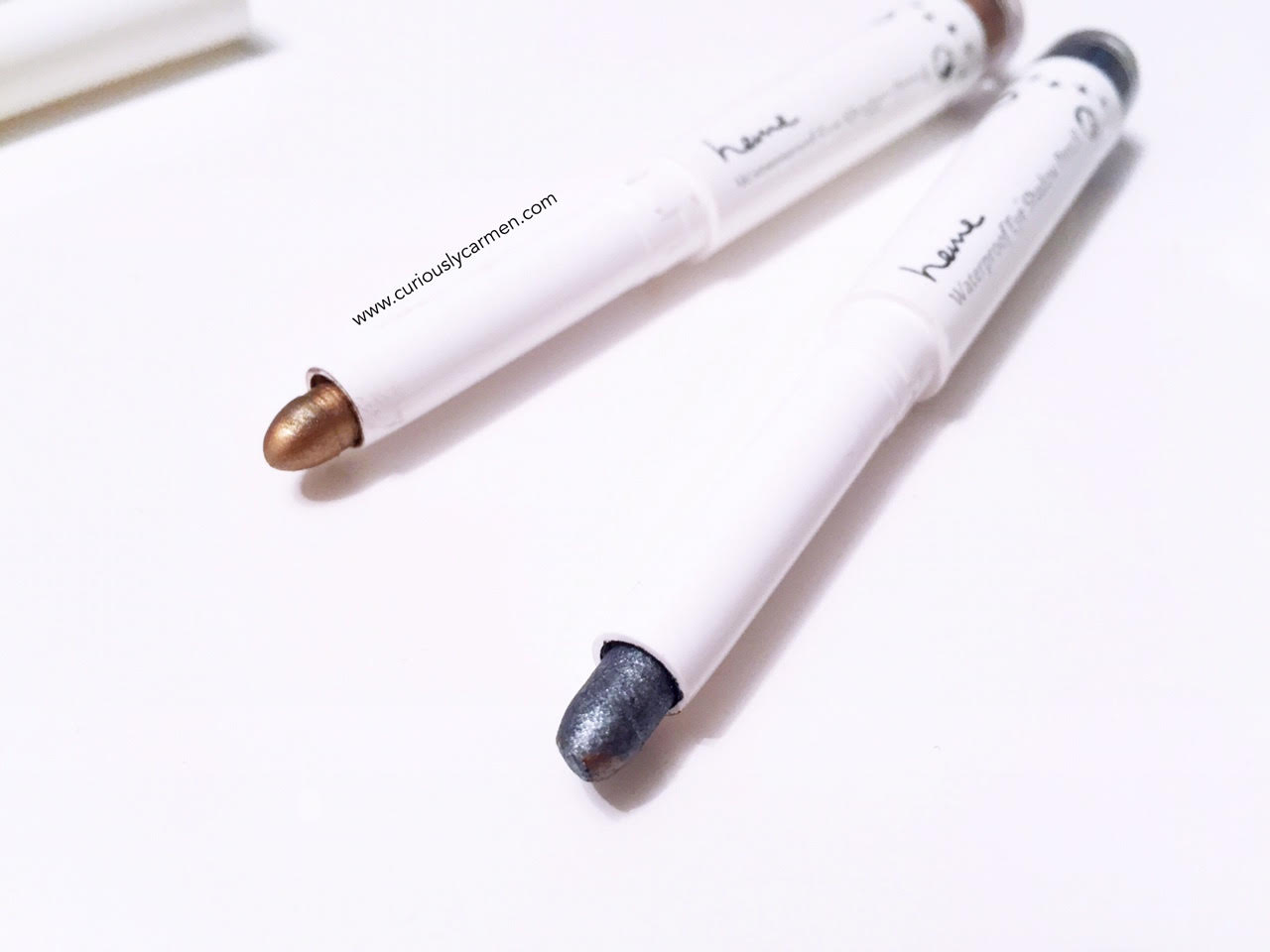 Although the eyeshadow is in the packaging of an eyeliner, it is definitely more of an eyeshadow. The tip of the eyeshadow pencil is pretty thick, so you are unable to draw a wing.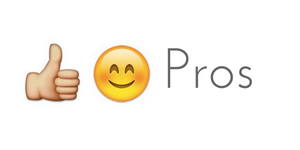 Very pigmented
Creamy, easy to apply. Good for when you're in a rush and just want a pop of colour to your eyes!
Vibrant colours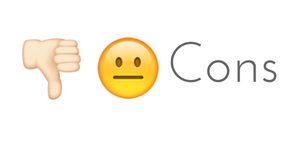 Packaging is a bit flimsy. My brown pencil almost fell out when it was first opened.
Not waterproof as stated
Hard to find in Canada/USA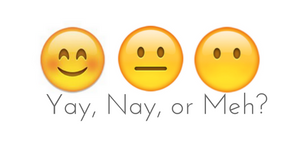 Yay!
Product received as a gift. Opinions are my own.