Wow… so the last time I sat down and wrote an actual mascara review was three years ago. THREE YEARS AGO!
I can't say I'm TOO surprised though… because mascara and I have never gotten along. I've tried many different mascaras over the years, but mascaras just don't seem to work well with my lashes. They either clump, don't lengthen well, or the curl doesn't hold. In addition, I wear glasses everyday so it's even harder to see mascara. At this point, I've just given up unless I'm wearing eyeshadow because the shadow falls onto my lashes and makes them look short.
Luckily, my lashes are decent without mascara (but definitely wouldn't consider them super nice either) and I have nice bottom lashes already so that's something right?
It takes a lot for a mascara to wow me, and after three years, I'm back with another mascara review!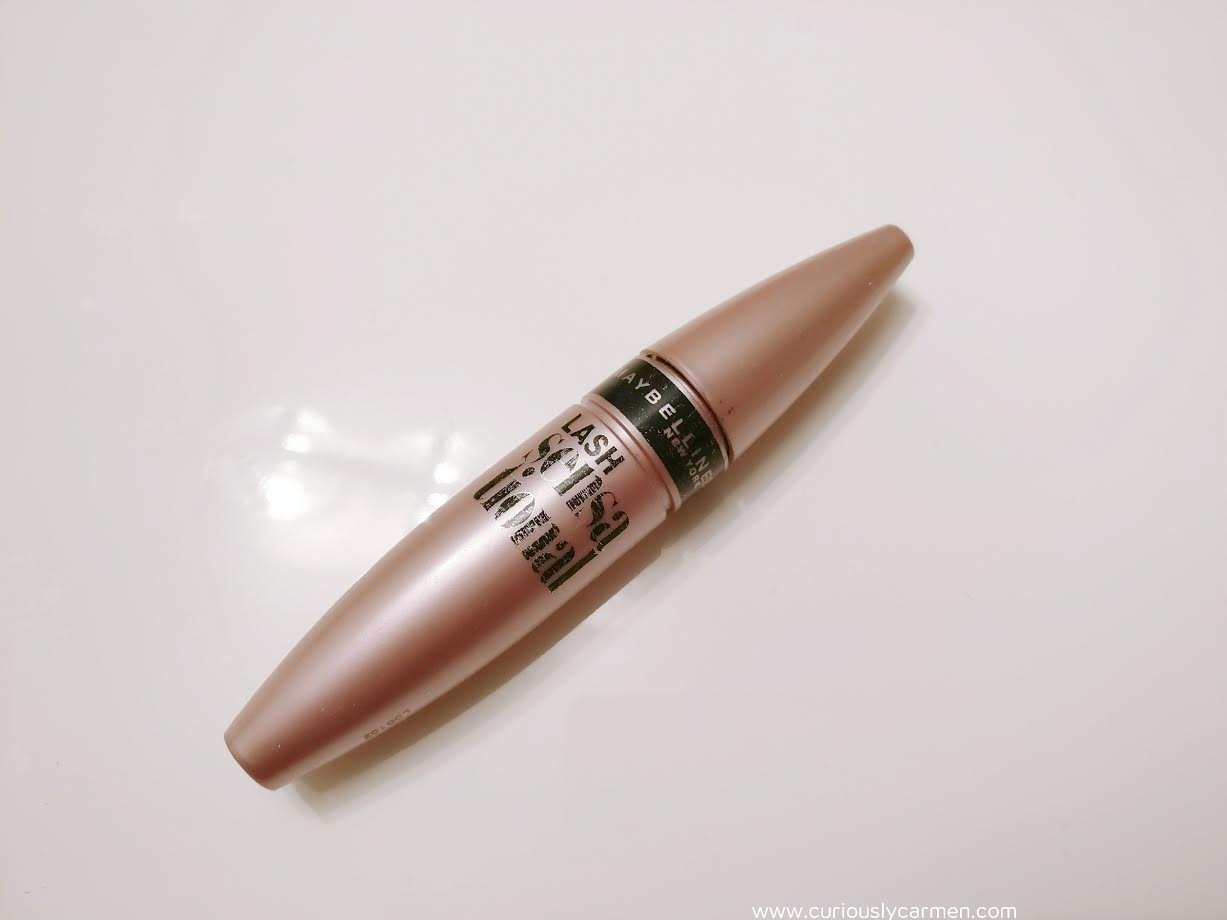 My mom had actually bought this mascara and I was just using it once in awhile, because it was conveniently there. It is housed in a pink tube, which makes it easy to stand out.
What it says (Taken from Ulta):
Lash Sensational Mascara from Maybelline is the first patented fanning brush with 10 layers of bristles to reveal a full flourish of lashes. Liquid Ink formula coats from all sides for a sensational full fan effect.
Again, I've seen sooo many ads for mascaras with "revolutionary" brushes that claim to do this and that, but never end up working with my lashes. So, I've turned a blind eye to whenever I hear or see those claims on TV because it never works for me… and plus, they're wearing false lashes so you can't even see the full effect of the mascara?!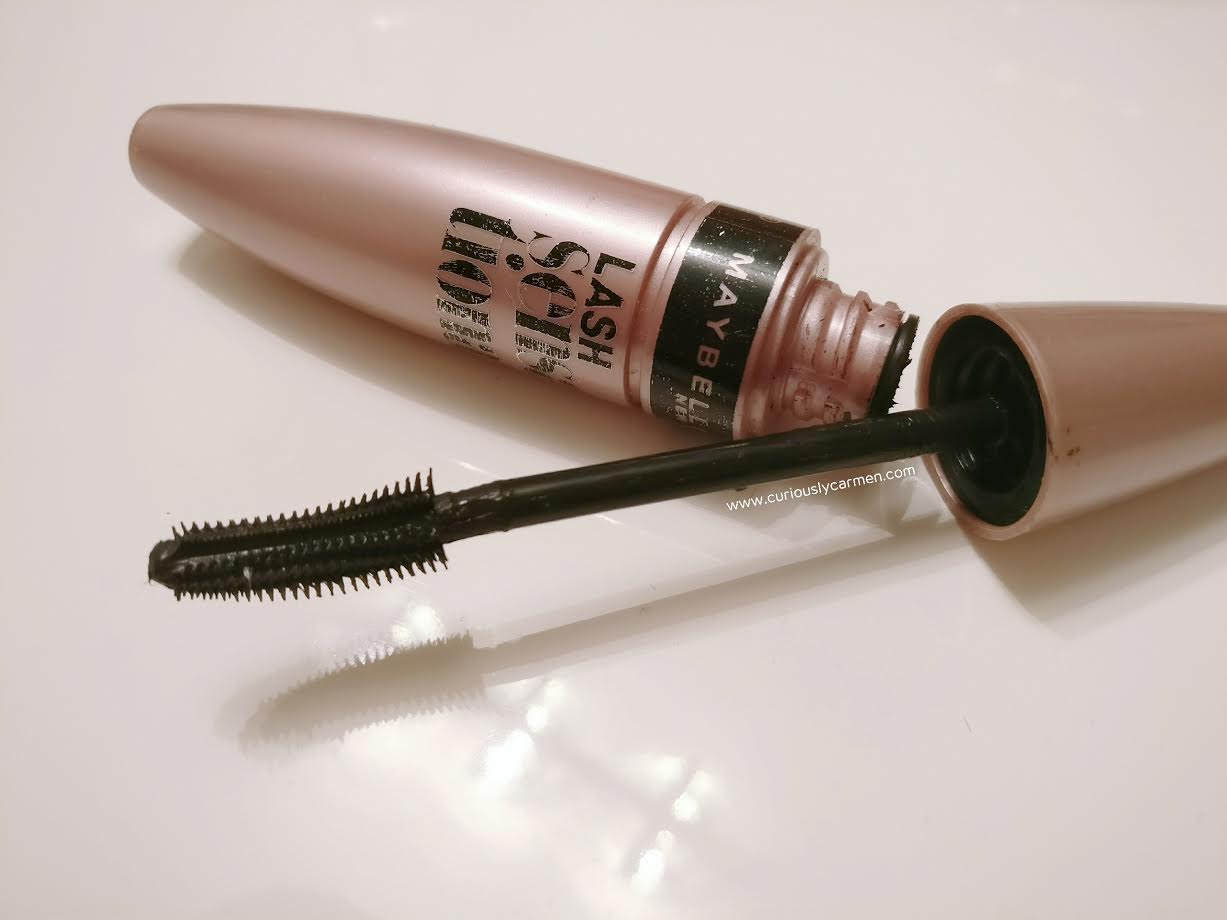 Application: I'm not sure if this brush is actually "revolutionary" but DAMN, does it work well with my lashes. And that is RARE! This mascara goes on evenly, and does not clump my eyelashes at all. It separates and lengthens each lash in a very natural way.
Wear: Here is where I was very impressed, and knew that this mascara deserved a recommendation. After a long night of working at my company's gala event, I came home tired, and ready to remove my makeup. I had just put this on quickly after curling my lashes because I wore eyeshadow that night. I had to do a double-take when I saw the mascara in place as if I just applied it. My lashes were still nice and curled, and there was no clumping to be seen! This RARELY happens!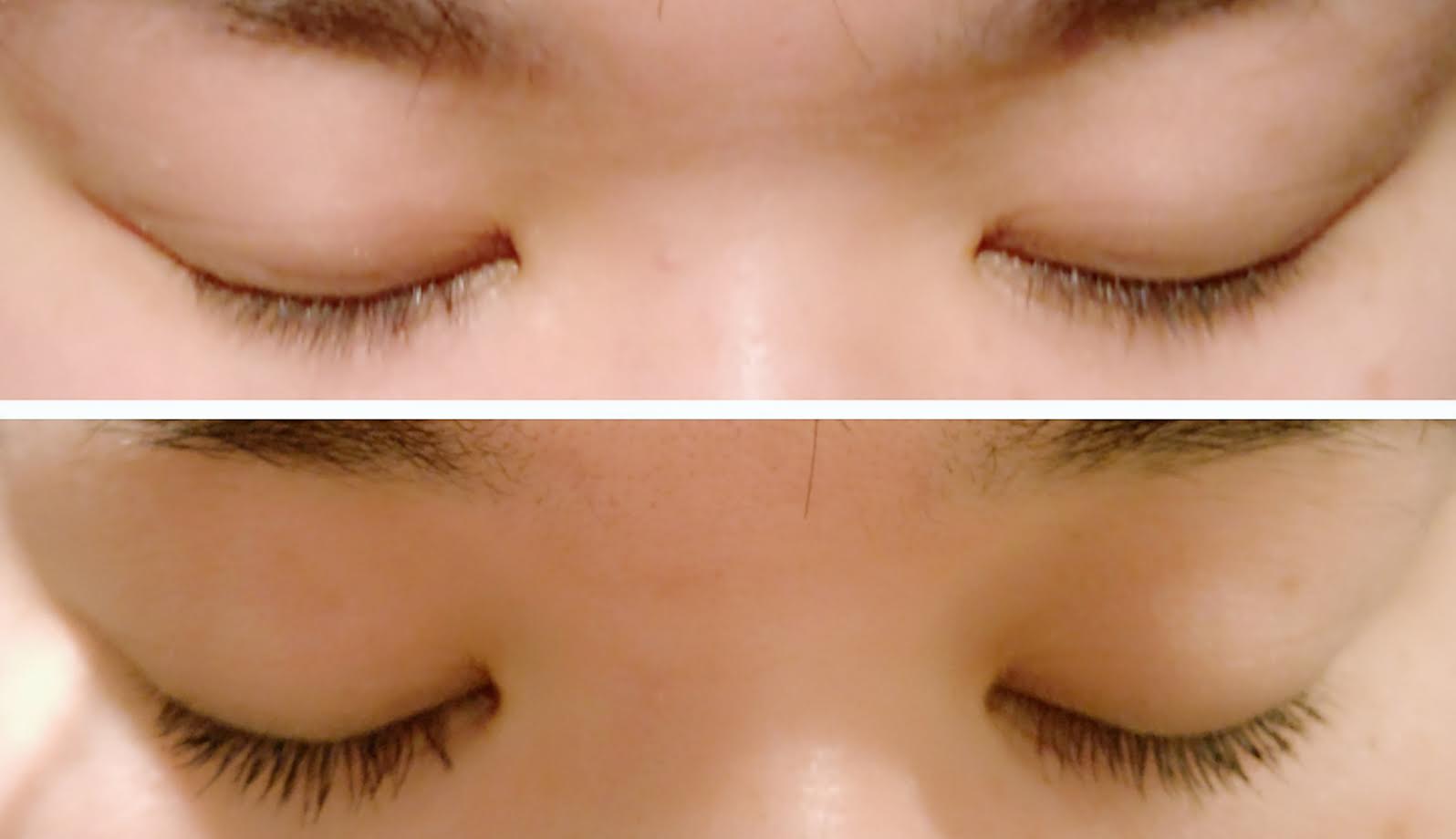 Here is a picture of before and after the mascara! My lashes definitely look longer, but still very natural and darker.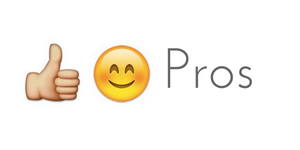 One of the very few mascaras that do not clump and actually hold up the whole day on me
Affordable drugstore prices
Simply AMAZING!!!! I LOVE IT.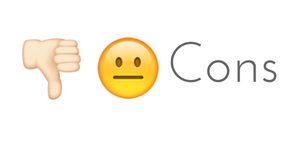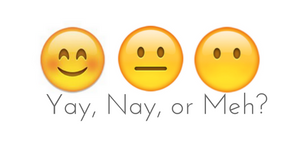 A million times YAY!