Once in awhile, I discover products that take me by surprise in a very, very, very good way! The Pixi By Petra Endlessly Silky Eye Pen (phew, that's a mouthful – or typeful? Heh) was one of these products.
Being a beauty blogger, my "to-try and write about" list is never ending. I could have all the time in the world and not get to each post that I would like. Any other bloggers out there agree with me?
That is why it took me so long to try out, but I am so happy to have discovered this sooner or later!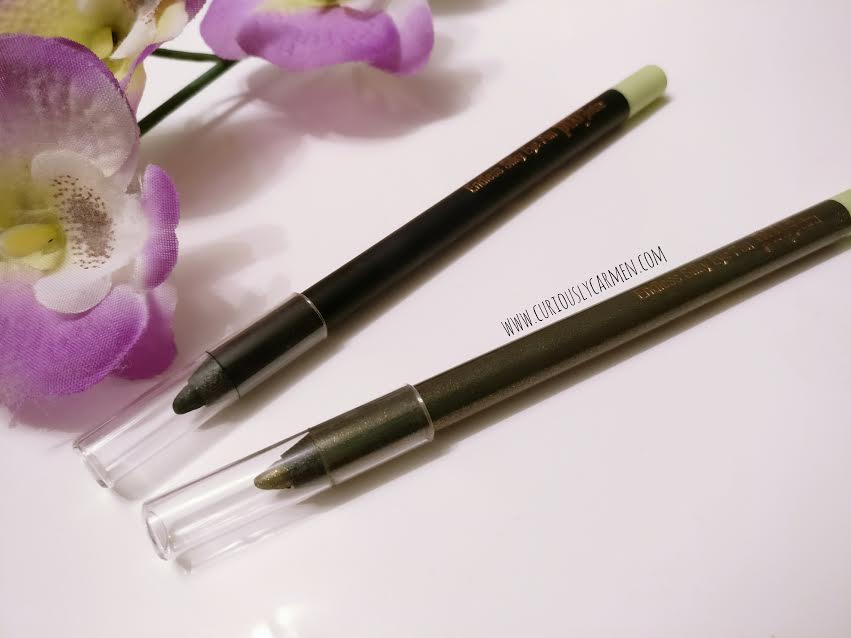 What it says (Taken from Pixi Beauty):
Waterproof, super-long-wear, no-smudge, no-budge eye liners. They glide on like seamless silk, and in a single sweep motion create a flawless, solid jewel-toned line. No retouching required all day – or night!
Application: The two shades I received were BlackNoir and SageGold. I was impressed with how easy the pencils glided on my eyes, and as well as how incredibly pigmented they both were. The BlackNoir was a jet black, while the SageGold was similar to an olive with a hint of sparkle.
I've never worn olive coloured liners but I think it looked pretty decent on my lower lash line!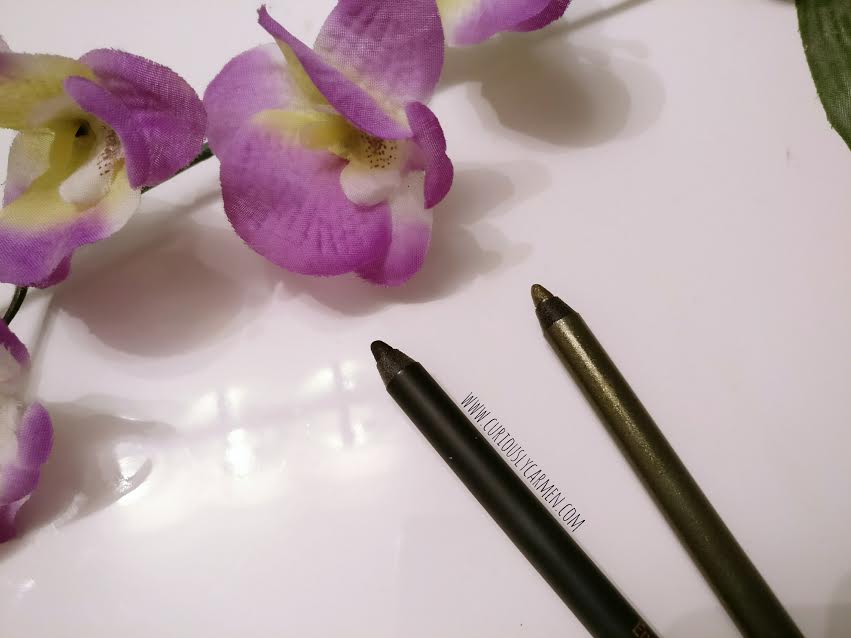 Wear: It is not unusual for eyeliners to smudge on me. I blame this on my oily skin type, as well as oily eye lids. I tested this on a hot weekend, while I was out doing some shopping and grabbing food. Nothing out of the ordinary, most eyeliners would last that long right?
The shocker came when I took a nap and woke up expecting my makeup to be smudged and having undereye circles, as it usually does. However, the eyeliner did not budge or smudge one bit! I had to do a double take and put my glasses back on to make sure… nope, no smearing at all!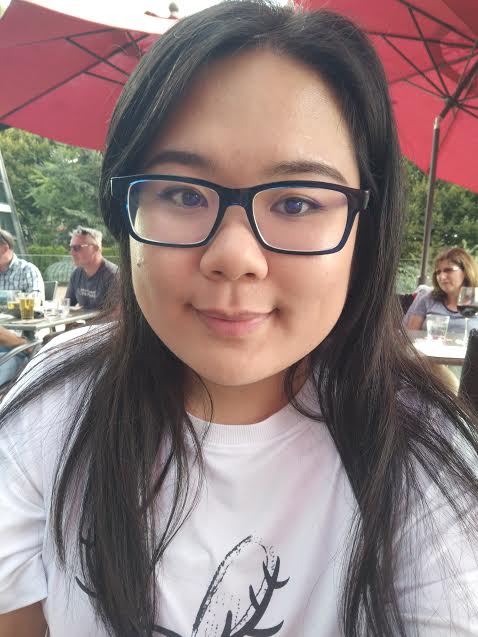 I was definitely very impressed with these eyeliners, and they do live up to its description. For $12 CAD, it is a really good price considering how bulletproof they are. In fact, I might stock up on more colours as I have a hard time finding pencil liners that do not smudge on me!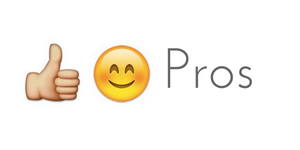 -Glides very easily
-Very pigmented
-Doesn't smudge (even after a nap!!)
-Waterproof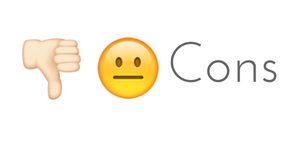 -None that I can think of!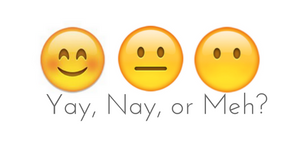 Yay!