I have been trying to put my makeup to use more, which means that hopefully I'll be able to create more looks to share (if I have enough time, that is). Since Valentine's Day is coming up, I thought I would create a soft, romantic look to wear.
I don't have any grand Valentine's Day plans, but it's always a great excuse to get dolled up!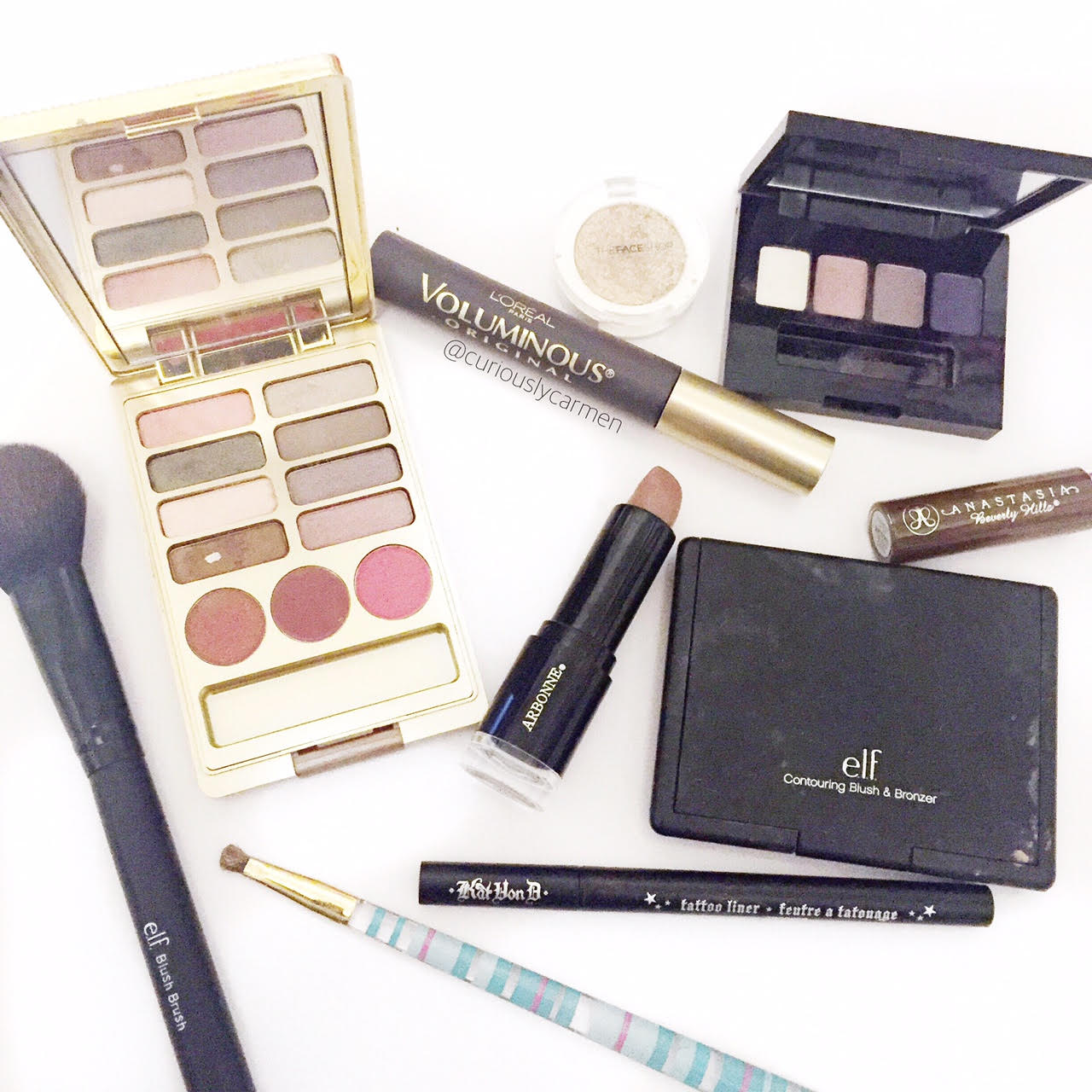 Since I normally create all my eyeshadow looks with the Naked palette, I decided to out of my comfort zone and try my other eyeshadows!
I used mostly my Estee Lauder eyeshadow set on the top, to create the soft, romantic look. It has such great shades and I couldn't think of a better occasion to use it!
I also used my new Arbonne smoothed over lipstick in Willow. I love the pigment and creaminess of the lipstick. Unfortunately, I broke it right after I used it the first time so I had to be really careful when applying it this time (it's almost cracked in half, boo). Again, I don't normally wear light/nude shades so this look was quite different from what I would usually wear!


1) Start by applying white eyeshadow to your eyelids. This will help the other eyeshadow colours pop out and look more vibrant. Since I was just playing around with this look and not going out, I didn't wear primer but I would highly recommend a good primer that will make the eyeshadow more vivid.
Products used: Estee Lauder eyeshadow sets
2) Afterwards, use a light pink and ivory base to create that soft look on your eyelid. Then, use the lilac shade all over your eyelid and a bit over your crease. Be generous with the lilac shade as this is the shade you want to stand out!
Products used: Estee Lauder eyeshadow sets
3) To finish off the eyeshadow, use a smaller and more condensed brush (your pinky would be fine too) and dab it in a highly pigmented gold eyeshadow. Dab the gold shimmer on the inner corners of your eye to give this a more glamorous, yet romantic look.
Products used: The Face Shop gold eyeshadow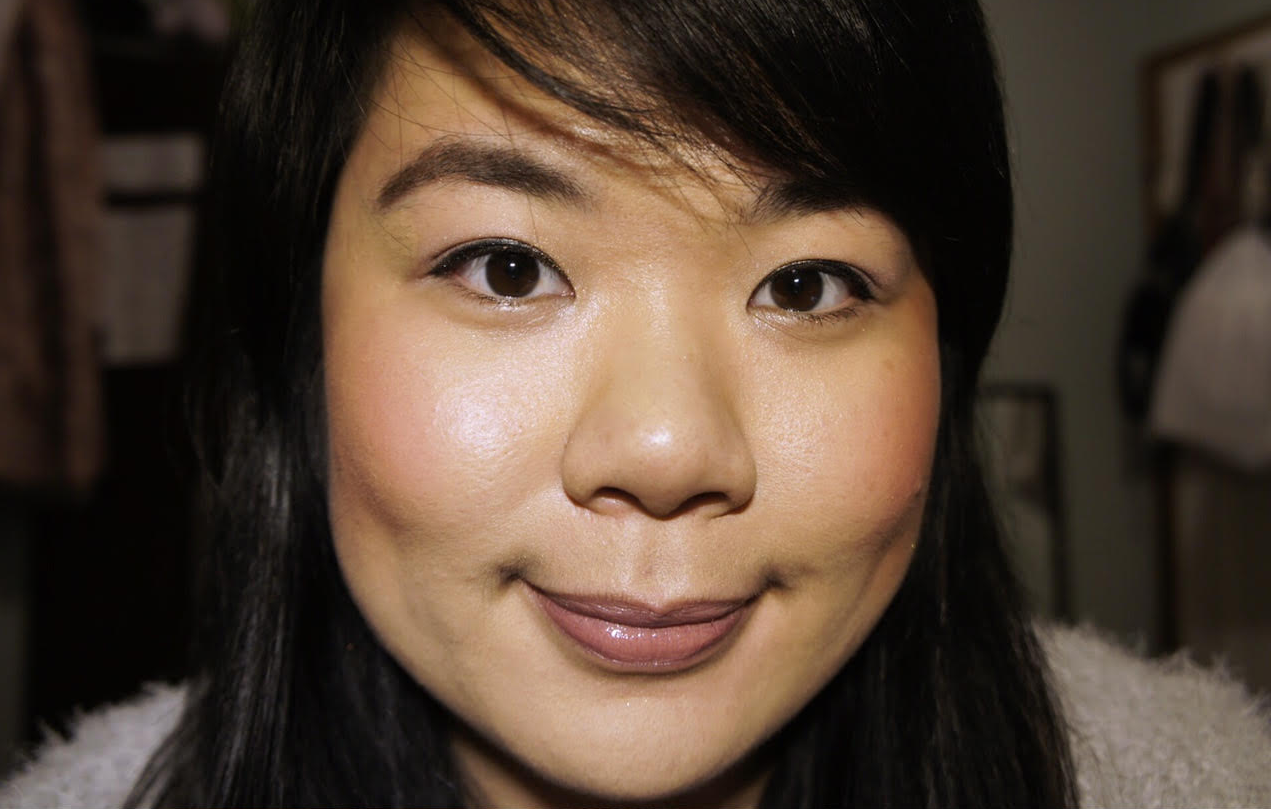 4) Use a black liquid liner and line your eyes. Since I wanted to keep this look soft, I didn't wing out my liner as much as I normally would. However, you could wing out your liner if you'd like!
Products used: Kat Von D liquid liner
5) As for the face, I wanted a soft look so I brought out my rosy pink bush and applied it to my cheeks. Rosy blush has the ability to immediately soften your look and make it a lot more cuter.
Products used: ELF blush
6) Finish by applying a soft nude colour on your lip.
Products used: Arbonne smoothed over lipstick
—–
Thanks for reading!
Carmen