For the past year and a half, I have seen sooo many ads on the Wunderbrow. They looked pretty gimicky though. I must admit that they intrigued me, but never enough to purchase it and try for myself.
Since the boyfriend and I are finally going on an (airplane) vacation after four years to Mexico, I decided to look up some waterproof makeup products. That's when I came across the Wunderbrow again and after watching many test videos, decided to order it off Amazon!
Is it really waterproof and does it live up to its 3 day claim?! Let's find out!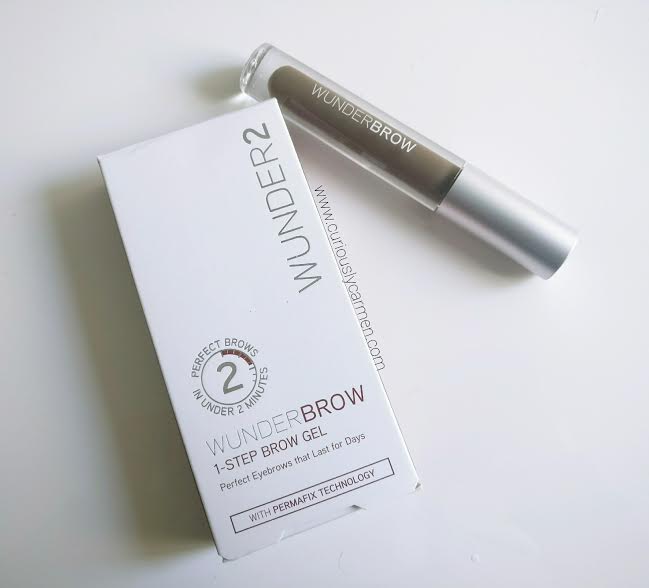 What it says (Taken from website):
Perfect even the most disobedient of brows with our one-step, long-wear eyebrow gel, WUNDERBROW from WUNDER2! Define, fill and thicken for a more natural brow look that is completely waterproof, smudge-proof, transfer-proof and lasts up to 3 days. Easily brush on the natural looking gel, infused with 'hair-like' fibers to fill and sculpt.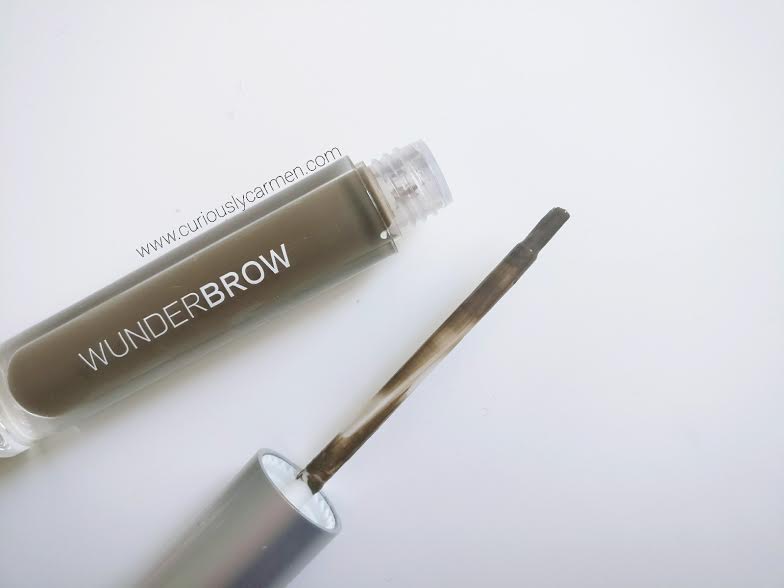 As mentioned above, I ordered the Wunderbrow off Amazon and it arrived within 2 days with prime. It comes with a little spoolie too.
Application: All the reviews I watched/read mentioned that the brush tip (pictured above) sucks and is really hard to use. Indeed, I agree with this. You definitely can not use the brush that it comes with. I found it easiest to apply with a stiff angle brush.
The application took a bit longer and was kind of annoying. I found that I constantly had to dip my angled brush in the product and slowly dab it. In particular, the end of my left eyebrow was quite hard to do as the product wouldn't stick so it became patchy in that one area only. For that area, I just had to dip extra product.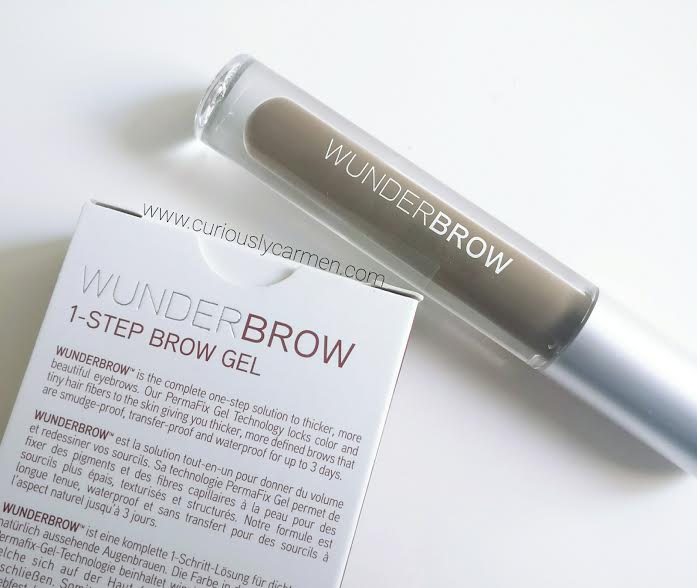 Wear: Here is the most important part! Does it live up to it's claim of 3 days smudge proof, transfer proof, and waterproof?! The answer is… somewhat. Why somewhat?
I was very surprised when I rubbed my finger over my eyebrows, and literally nothing smudged off or transferred! After a shower, my eyebrows looked the same and after doing the finger rubbing test again, nothing transferred or smudged!
However, it definitely does not last 3 days. I would give it 24 hours at most. I tested this to sleep, and when I woke up, probably 50% of the product is there.
Here are two videos of me doing the smudge and transfer proof test!
In this video, I waited a minute for the product to try beforehand.
Perfectly in tact after a shower!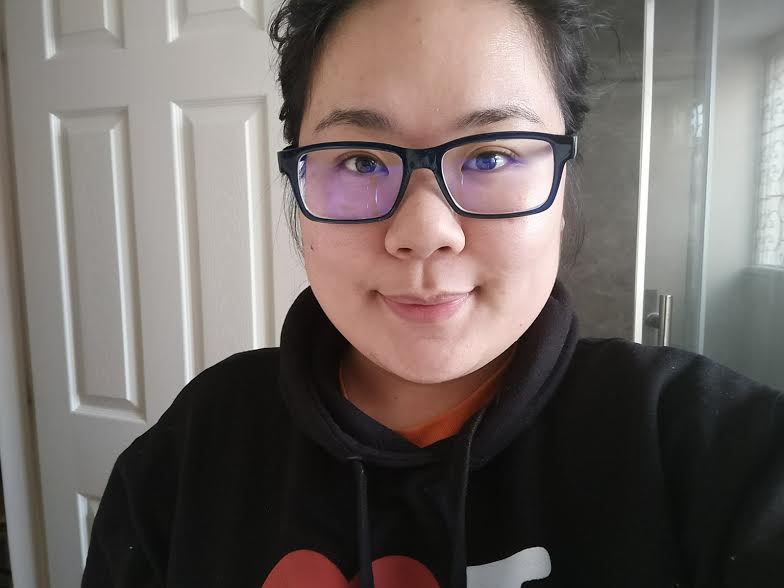 Here is a photo with me in the morning after washing my face/brushing my teeth etc. My natural eyebrows are a bit lighter, so the pigment is still there but it would need to be defined again.
(I do not recommend sleeping with any sort of makeup on, but when a product claims to last 3 days and be waterproof, it had to be tested.)
Overall, I am quite impressed with the Wunderbrow and will be taking it with me to Mexico! Usually, products that claim to be waterproof aren't waterproof at all and will smudge… but the Wunderbrow did not fail me.
I haven't decided if I will be testing out any waterproof eyeliners too, but the Pixi Endlessly Silky Pen really impressed me last month so perhaps I will just bring that.  Let me know if you have any waterproof suggestions!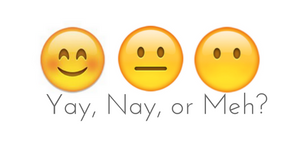 Yay!
Product purchased by me. Opinions are own.