At the Estee Lauder Spring 2018 preview event, I was introduced to their new Perfectionist Pro Rapid Firm + Lift Treatment with Acetyl Hexapeptide-8 cream! What a mouthful.
It is definitely a luxury cream, priced at $108.00. Here's what I thought of it!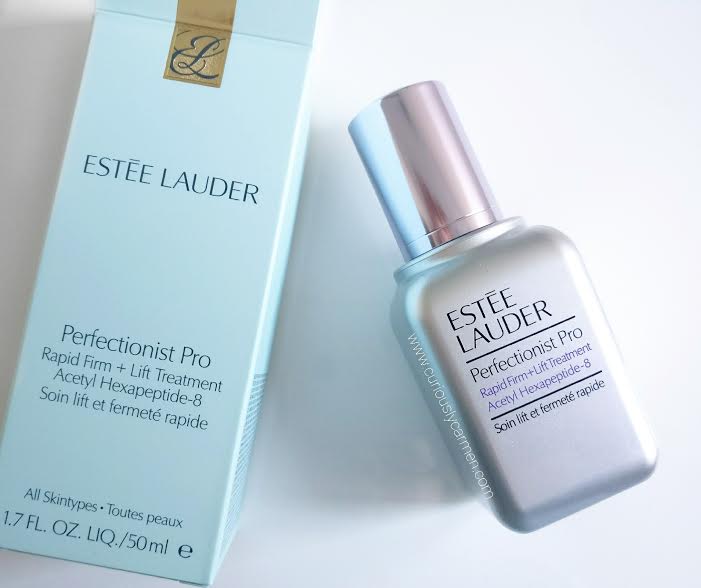 What it says (Taken from Estee Lauder website):
This high-speed formula delivers visible improvement to multiple facial zones—along the jawline, cheeks, around eyes and even stubborn laugh lines—for an overall natural, more lifted and youthful look. Instantly: Your skin is radiant, hydrated, rejuvenated.
In 3 Days: Your skin feels smooth, plumped, baby-soft. Gentle AHAs refine skin's texture.
With a powerful concentration of Acetyl Hexapeptide-8—a custom-designed rebuilding peptide—the formula penetrates quickly. Helps skin boost its natural collagen and elastin to strengthen its vital support network.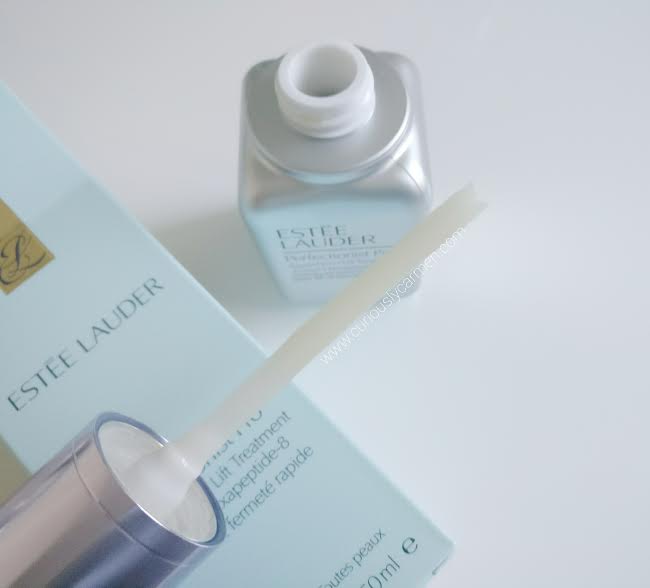 Application: The cream comes on a stick, which I usually put on my hand and then apply. It has a somewhat gel/cream texture and is lightweight. I like the pearly finish as well. There is not much scent to it.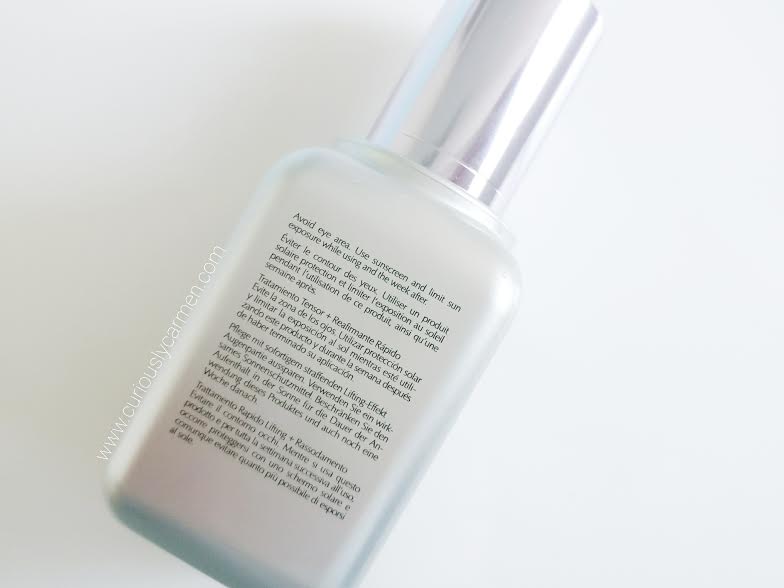 Wear: I find that my skin feels instantly hydrated, as the cream absorbs very quickly. The instant hydration and light weight factors are enjoyable for me, because it seems that I am in a rush more often than not.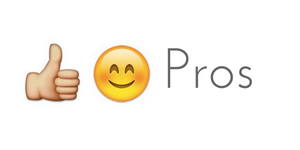 -Instant hydration
-Leaves skin feeling radiant, plump and soft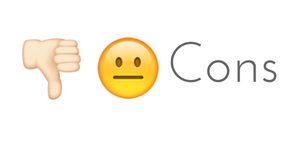 -Products with AHA may cause skin sensitivity, so it is best to apply with sunscreen and limit sun exposure
-Not a big fan of the application stick, would prefer a pump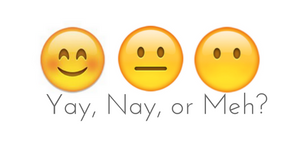 Yay!
Availability: Sephora, online, department stores
Pricing: $100.00 CAD