Snail cream may sound weird to you, but it shouldn't! In recent years, many beauty companies have switched to natural ingredients in their products. So why should we stick our noses up at the thought of snail cream when consumers are increasingly wanting to purchase natural, non-chemical products?!
I get that it may sound gross because of the term 'mucous' is associated with nasty stuff, but Koreans have been using snail cream for many years with good results. I mean, honey is also bee spit, or bee vomit yet no one bats an eye at it!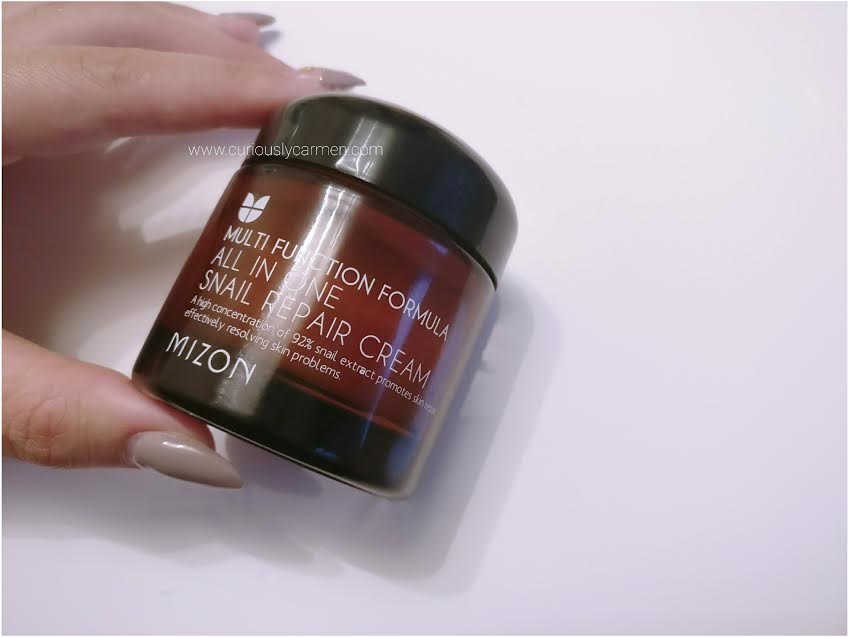 Anyways, I decided to purchase my first snail cream product from Amazon last month after hearing great things about it from Maki. I chose the Mizon one because it had really good reviews.
What it says (taken from Amazon):
With 92 percent snail mucus extract, it provides outstanding skin regeneration and recovery, solves multiple skin concerns and trouble all-in-one

Anti-aging, fine wrinkle, blemish, acne scar, and pore care that creates elastic, bouncy, bright, and healthy skin

Contains snail mucus filtrate, adenosine, peptides, and vitamin 5 certified for anti-aging effect

Free from fragrance, artificial color, and parabens, ideal for sensitive skin types-step 1 in the snail repair line

Application: The snail repair cream has a gel consistency. It has a nice cooling effect. The product absorbed instantly into my skin and left it feeling very plump and hydrated. During the winter, my skin gets dry and has a tight feeling, but I was able to prevent that with this cream and other products in my night time skin routine.
Results: Since I used this in conjunction with other products, it's hard to say whether or not this solely improved my skin. However, I noticed that my pores have gotten smaller and my skin isn't dry as it normally is in the winter time.
I brought this along to Mexico, where it was hot and a bit humid. Since my skin type is normally oily, the snail repair cream was a bit too much in that sort of weather. The boyfriend got a sunburn because he didn't listen to me, so I put this on his skin which gave it a cooling sensation like aloe would. Snail cream is known to provide really fast skin regeneration so it helped speed up the healing process.
Overall, I really like the Mizon snail cream! It is richly moisturizing yet light weight. I'm glad that I tried it and would love to try other snail products.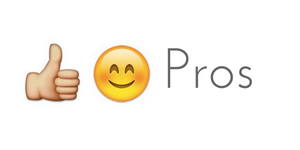 -Richly moisturizing
-Light weight
-Quick absorbing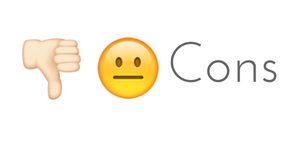 -Can't really think of any…!!!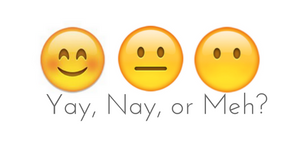 Yay!